5 Steps to an At-Home Pedicure
posted on June 4, 2016 | by Amanda Holstein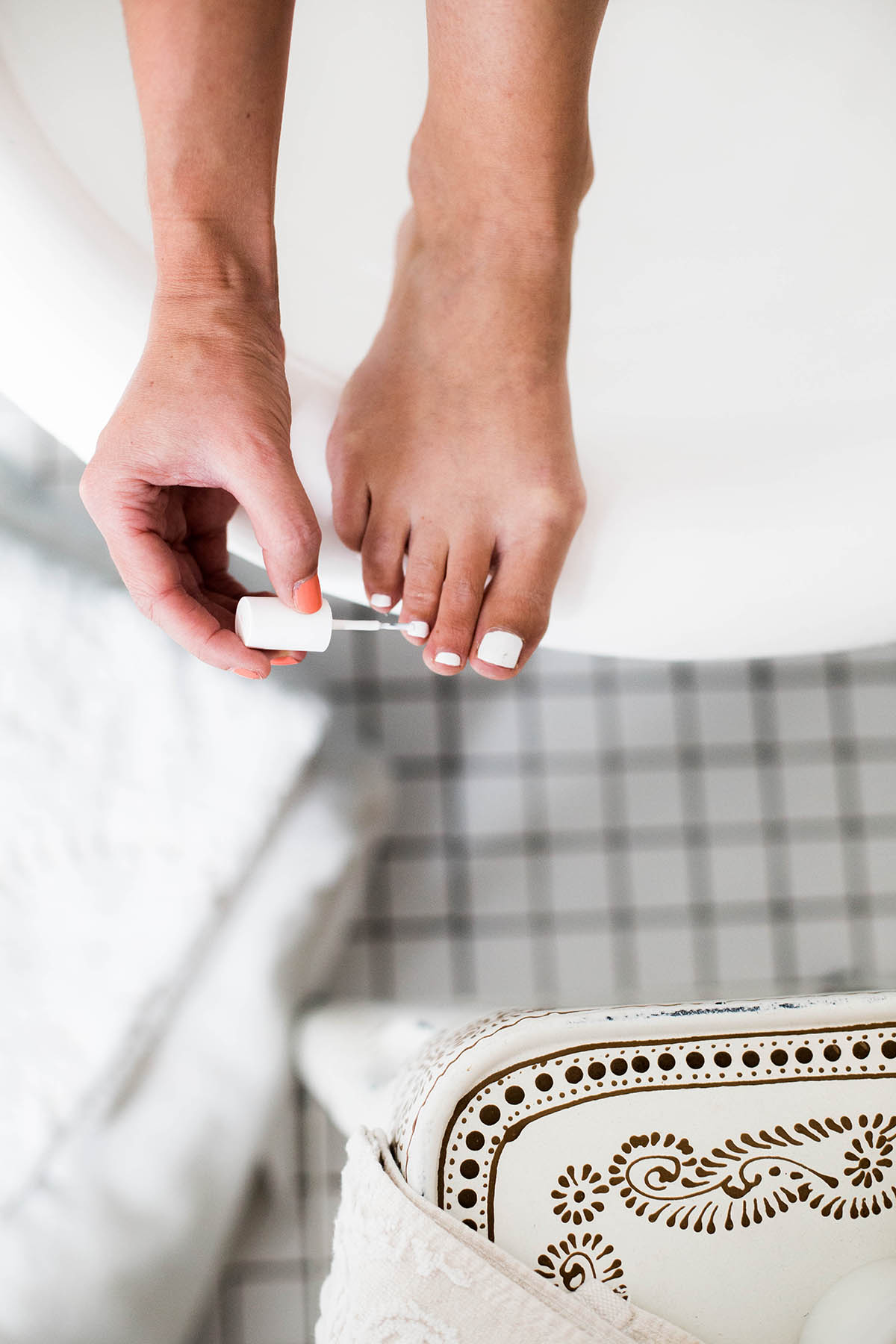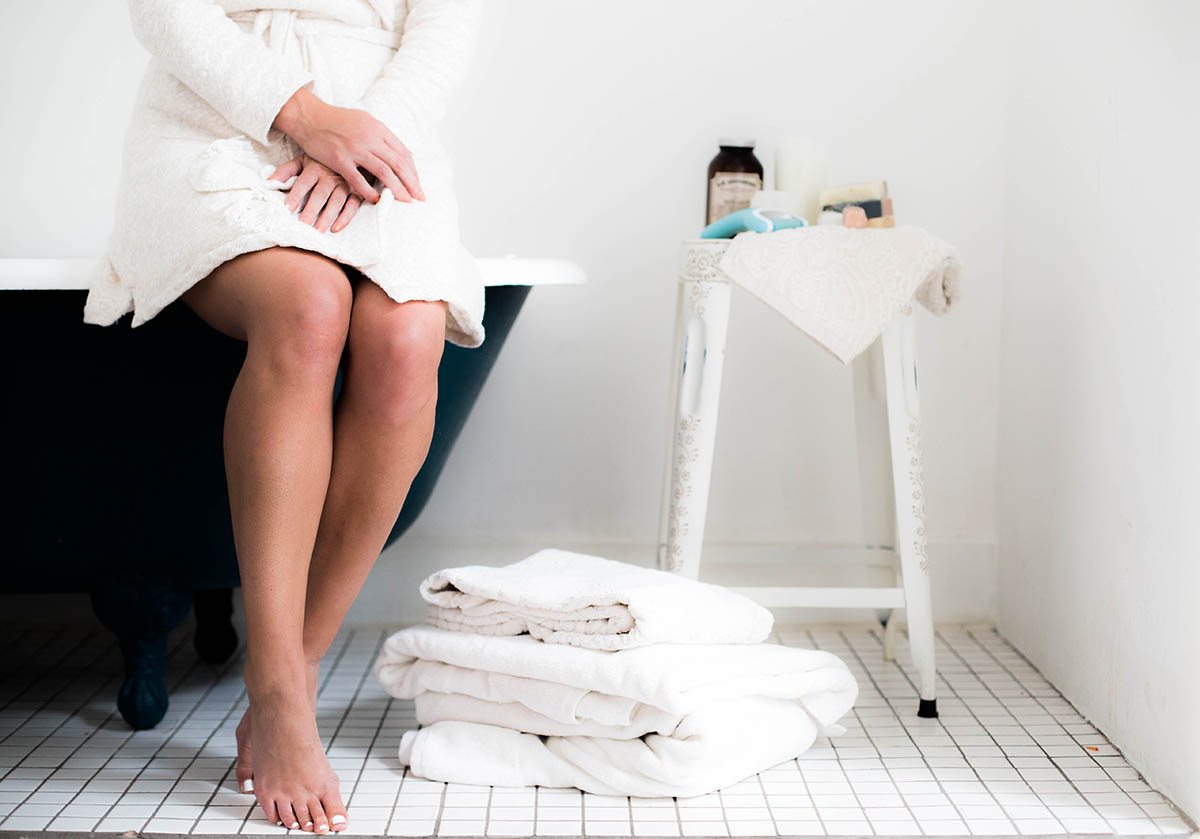 Growing up playing soccer, I'm no stranger to dry, callused feet. Gross, I know, but it's the truth! And while I'd love to get a professional pedicure every week, it's just not realistic for my budget or my schedule. Luckily, I've discovered a few tricks, and must-have products, so that I can create my very own at-home pedicure and get those same smooth results!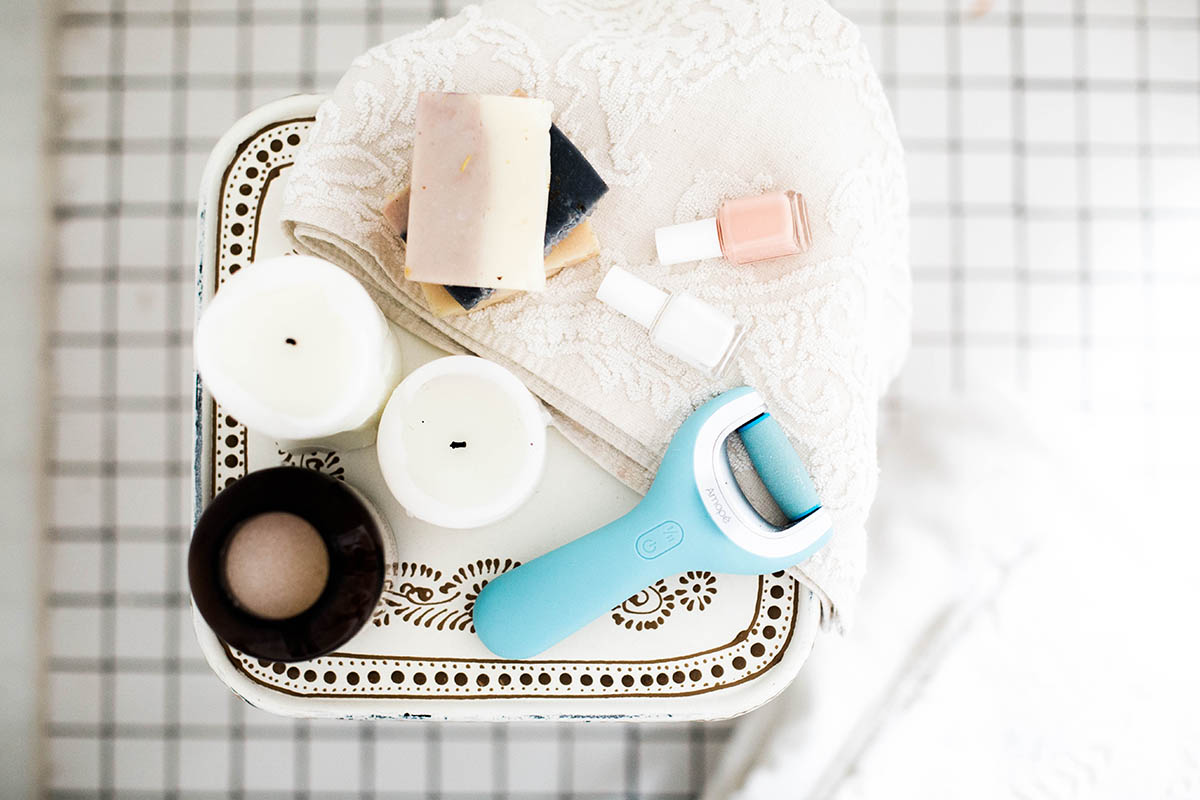 1. Soak
Before you start, make sure you've removed any nail polish so that you can start off with a clean slate. Now for my favorite part, soaking your feet! You can totally just take a hot shower and get a similar effect, but why not pamper yourself a little? I suggest filling up a bath with hot water and adding some bath salts and body oils to really help soften your skin (plus, the smell helps create a relaxing experience!).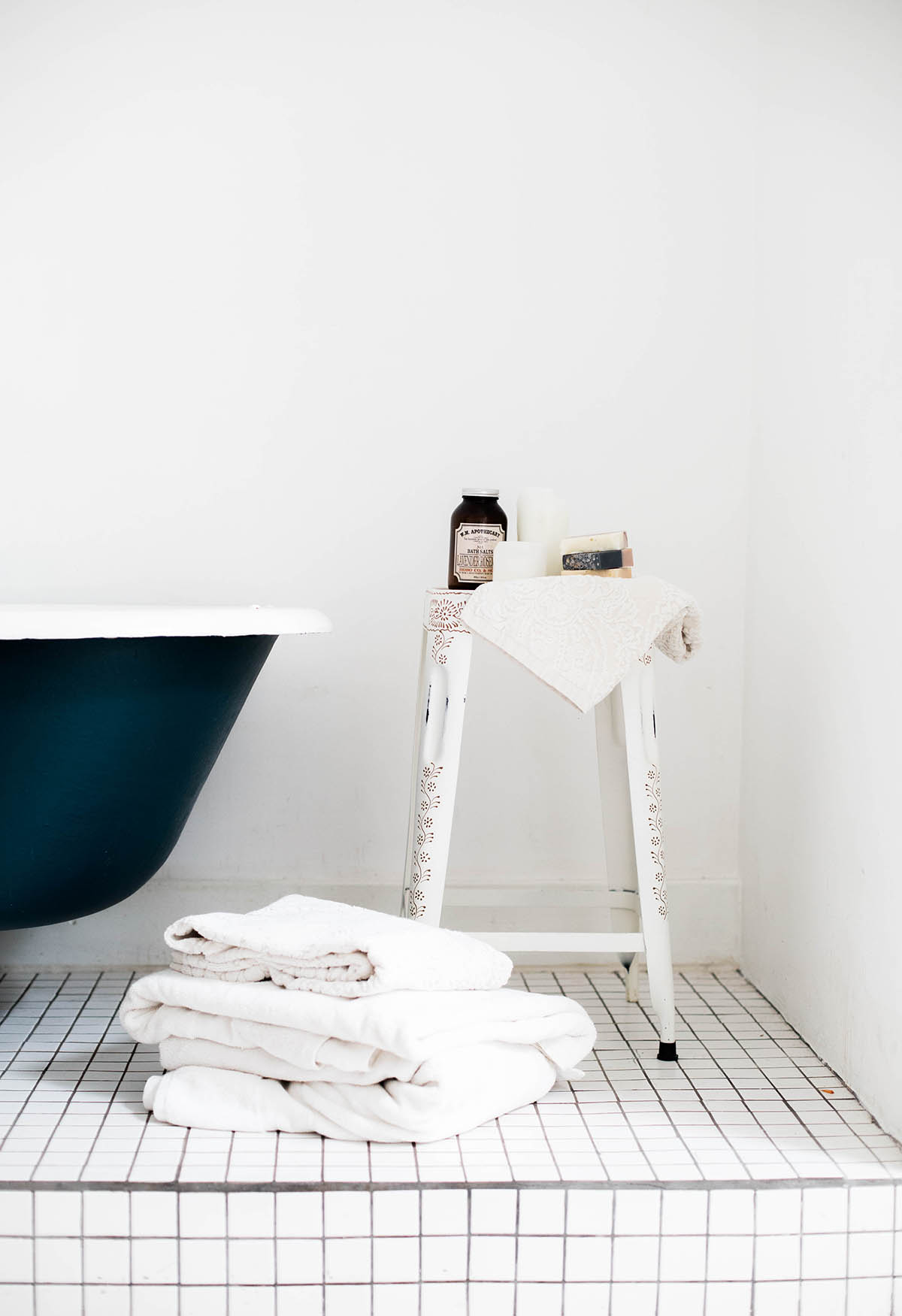 2. Scrub
This is the part that the salon does so well, so being able to do it myself at home has been a total game-changer. The key is this new Amopé Pedi Perfect Wet & Dry™ Rechargeable Foot File. As the name says, it works on both wet and dry skin, even in the shower or tub! This thing works magic. It scrubs away all that dead skin and leaves your feet feeling incredibly SOFT. Plus, it's gentle so it doesn't hurt in the least! I've seriously become obsessed and can't stop using it!
If you want to try one, you can find it at Target in the footcare aisle. Snag a 5% off coupon here (valid through June 30)!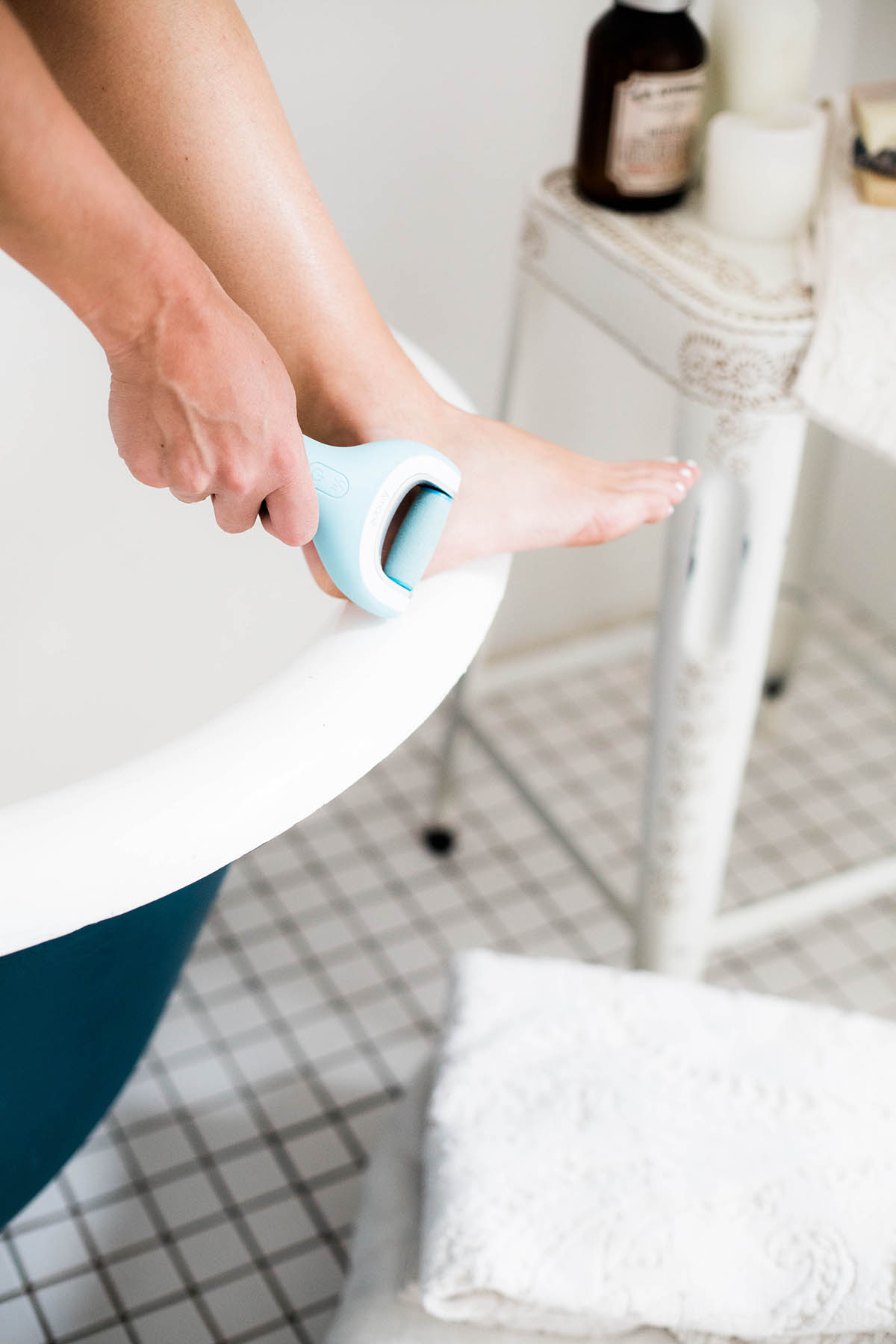 3. Clip & Primp
Now it's time to clip your nails, push back your cuticles, and snip any extra skin around the nails. I also suggest buffing your nails to create a smooth surface. This really helps keep the polish on longer!
4. Moisturize
Before you start painting your nails, make sure to moisturize your feet! After sitting in hot water and being scrubbed down, they could use some hydration.
5. Paint
Now it's time to paint! Apply two thin coats of polish to your nails and add a clear top coat. Make sure to wait a minute or so between each coat. And you're done!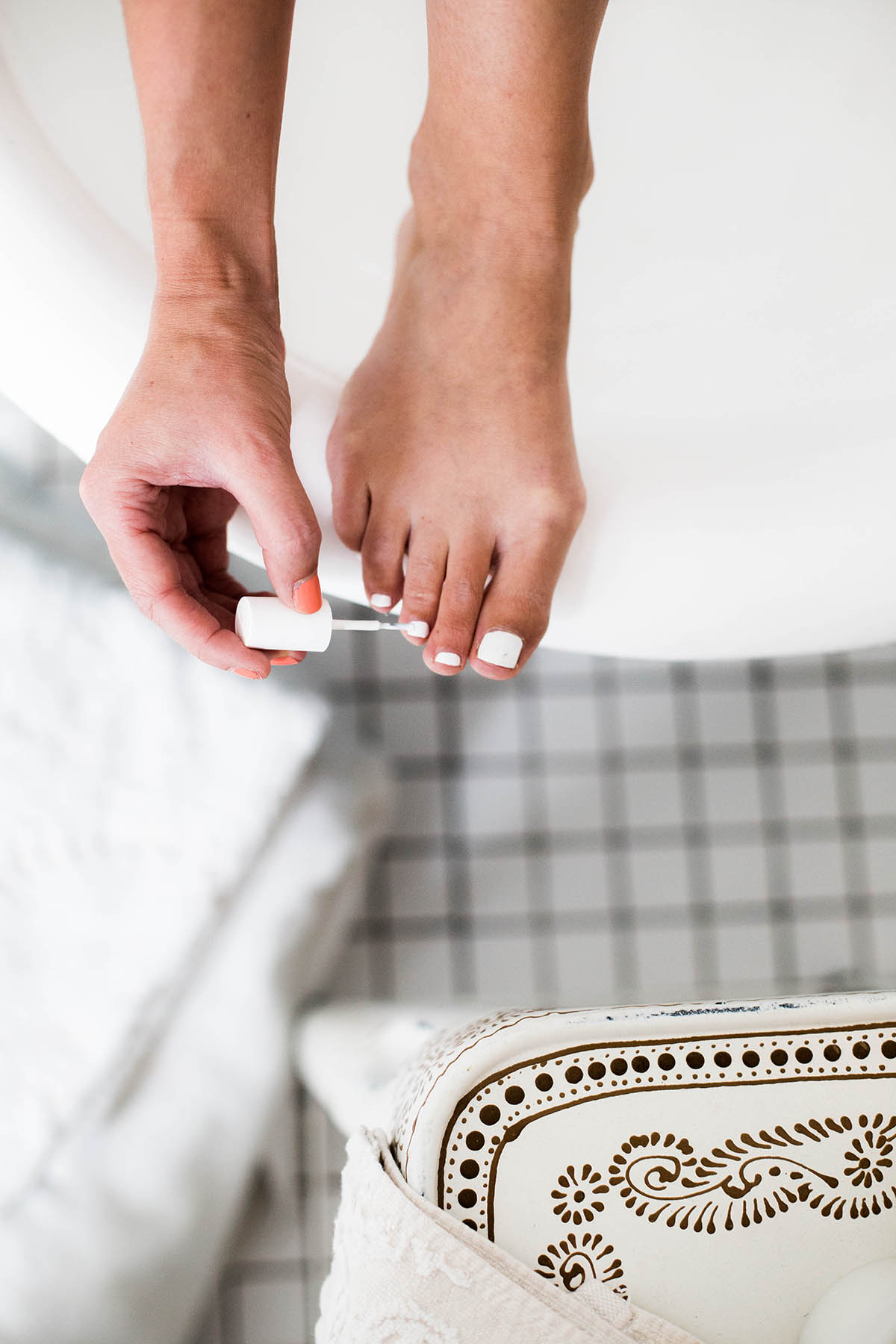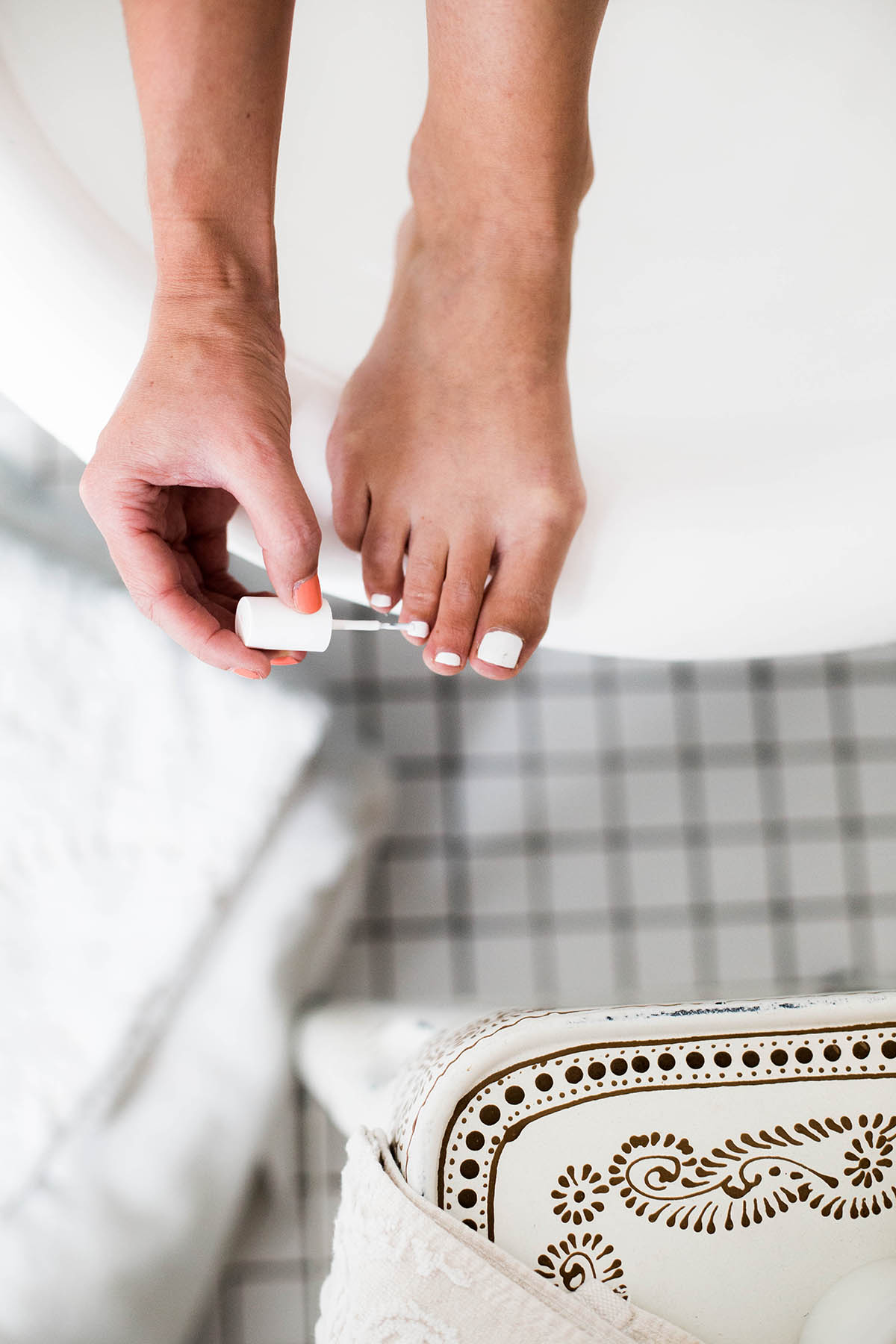 Thank you to Amopé for sponsoring this post, and thank you for supporting the brands who support this blog!