Editor's Picks
Best Labor Day Sales
posted on August 28, 2014 | by Amanda Holstein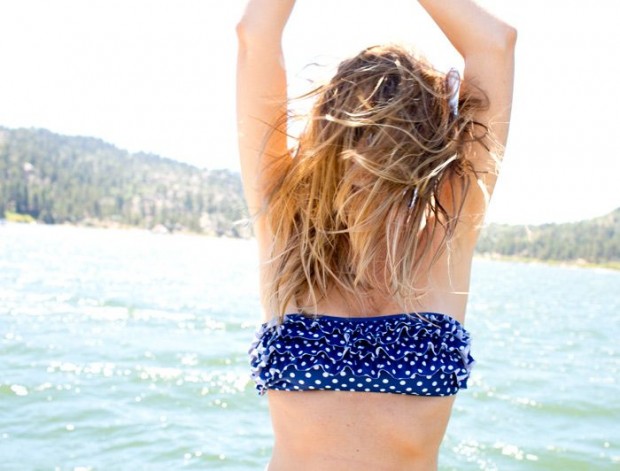 While most of you are probably headed out of town this weekend to celebrate the end of summer appropriately at the beach, I will be home wishing I was laying in the sun. So instead of putting the weekend to waste, I realized what makes a holiday truly special – the sales. So I've done my homework and rounded up the top stores I'll be heading to (online and in person) for some major Labor Day sales , including Nordstrom, Sole Society, ASOS, Anthropologie, and BaubleBar.
Nordstrom
I love that Nordstrom has some fall wear included in their sale already! Makes it easy to get started on your fall wardrobe. That leather jacket and those knee-high boots are two of my faves!

Sole Society
You guys, some of these shoes are like twenty bucks. You have to check out this sale. I'd say it's even worth snagging some of the more spring appropriate shoes. Sandals are so versatile they can last multiple seasons, so go for it!

ASOS
ASOS never ceases to amaze me with it's prices. They have such unique, high fashion pieces that are totally affordable, and with this sale, the prices are even more ridiculous. Check out these pieces to give your wardrobe a splash of color and edge.

Anthropologie
I often find that pieces from Anthropologie are overpriced, so I'm all over it when they have a sale. How gorgeous is that embroidered jacket? Such a statement piece and a total steal.

BaubleBar
Fashion jewelry can last you through any season, so when there's a sale, take advantage! Whether it's statement earrings or delicate necklaces, you can never have too many accessories.