Editor's Picks
Giveaway: Carrera Sunglasses
posted on June 24, 2013 | by Amanda Holstein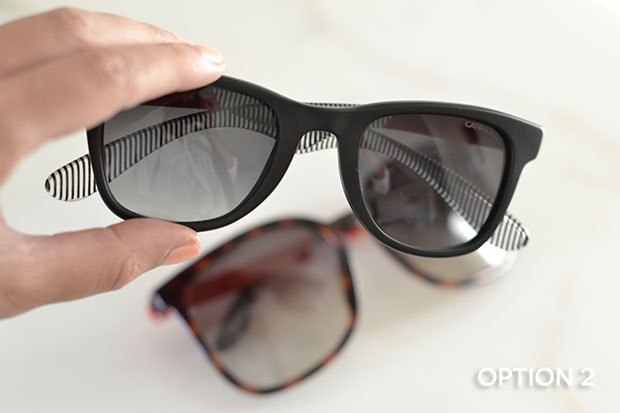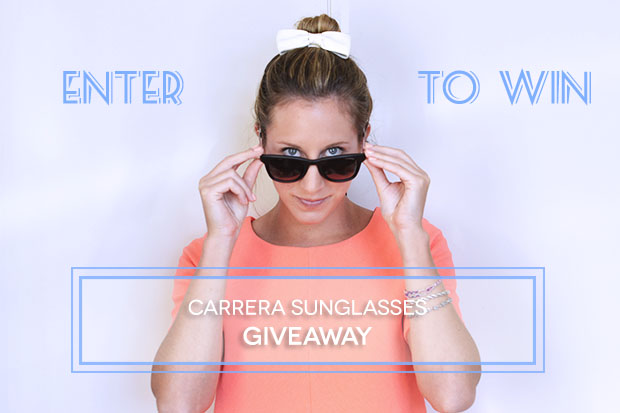 Sunglasses are a great way to complete any look, any season. And because I have one of the smallest heads known to mankind (#smallheadsyndrome), when I find sunglasses that fit my face, it's a miracle. When I do, I wear them all the time. Finding a pair of sunglasses that goes with any look is key. Whether you're going to the beach or to the office, your shades should be an extension of your style.
These Carrera sunglasses are extremely versatile. The retro yet classic shape is great for any occasion, so I decided to challenge myself and put together two looks that both complement with these sunglasses. In the summer, shorts, a top, and sandals tend to be my uniform. So I put together two looks, one a more structured and chic form of this uniform, and the other more casual and beach appropriate.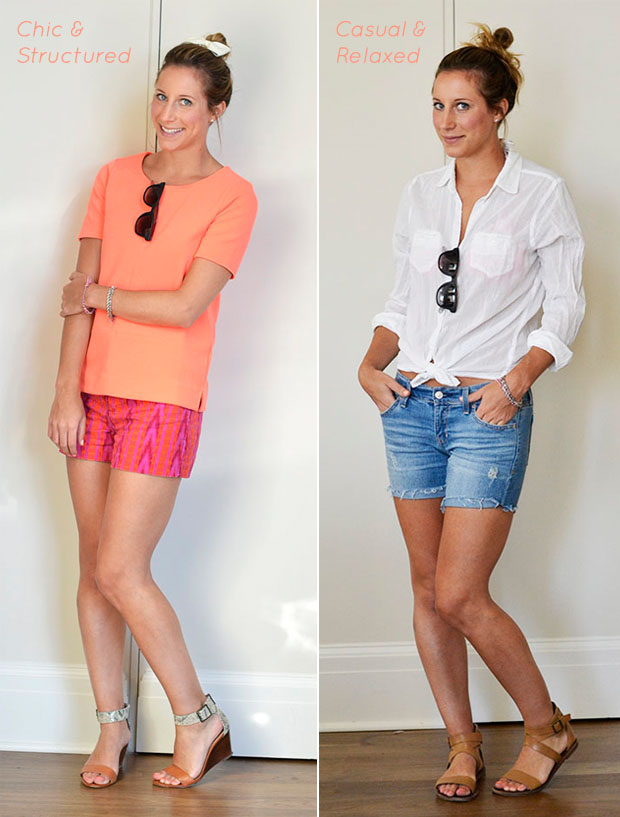 Want to win a pair of Carrera Sunglasses?
1. Leave a comment below saying which of these two sunglasses is your favorite! Either Option 1 – the Carrera 5004, or Option 2 – the Carrera 6000.
2. The winner will be announced on Monday, July 1 and will receive the pair of their choice.