Amanda's Life
Let's Go On An Adventure
posted on September 17, 2013 | by Amanda Holstein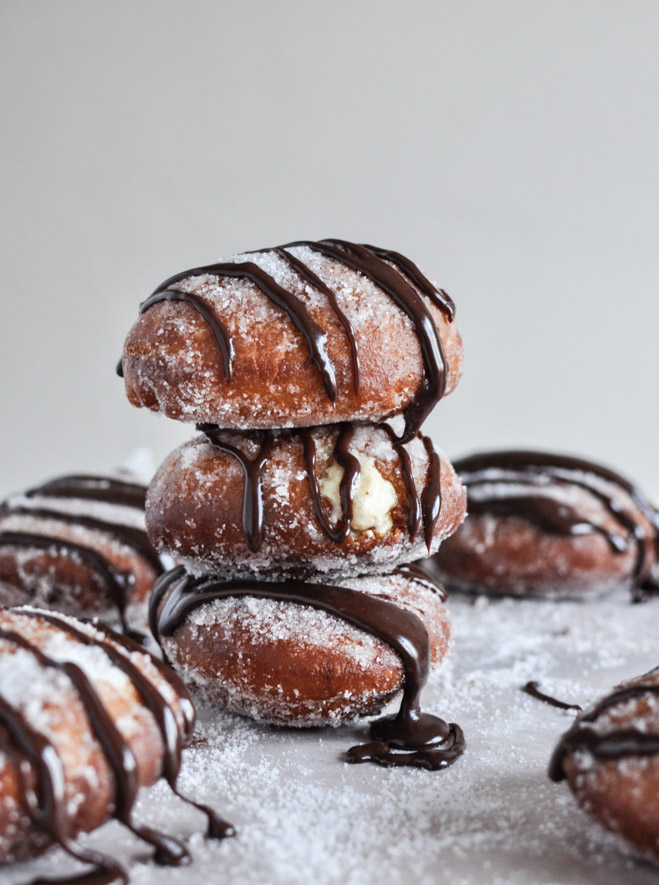 The next few months are gonna be fun, and here's why. I'm supporting the Ford Fiesta Movement where each month I will be completing a mission of my choice. This month's mission is to go on some kind of adventure and document it right here. Tons of bloggers and online personalities are part of the movement and create monthly videos documenting their missions. Check out some of my favorite videos from this month here and here!
So what have I decided will be my adventure this month? As you may have figured out by now, food is not my strong suit. I could pretty much live off of cereal and chocolate milk. But since this is supposed to be an adventure, I'd say successfully completing a recipe would definitely be considered quite the adventure in my book. So after browsing my favorite food blog How Sweet It Is, I've found two recipes that made me drool slightly more than the others. And I'm gonna go ahead and let you guys decide which one I should attempt to make! (Attempt being the key word here. You'll see every step of the process – failures, burnt pans, smoke alarms and all…) Both of these recipes scare the bajeezies out of me, so either way, this will be quite the challenge.
Should I make this insane Breakfast Burger with Maple Aioli??
Or these ridiculous Peanut Butter Cream Filled Donuts??
Let me know which recipe I should attempt to make for this month's mission in your comments below! Wish me luck :)
// This post is brought to you by Ford Fiesta. All opinions are my own.