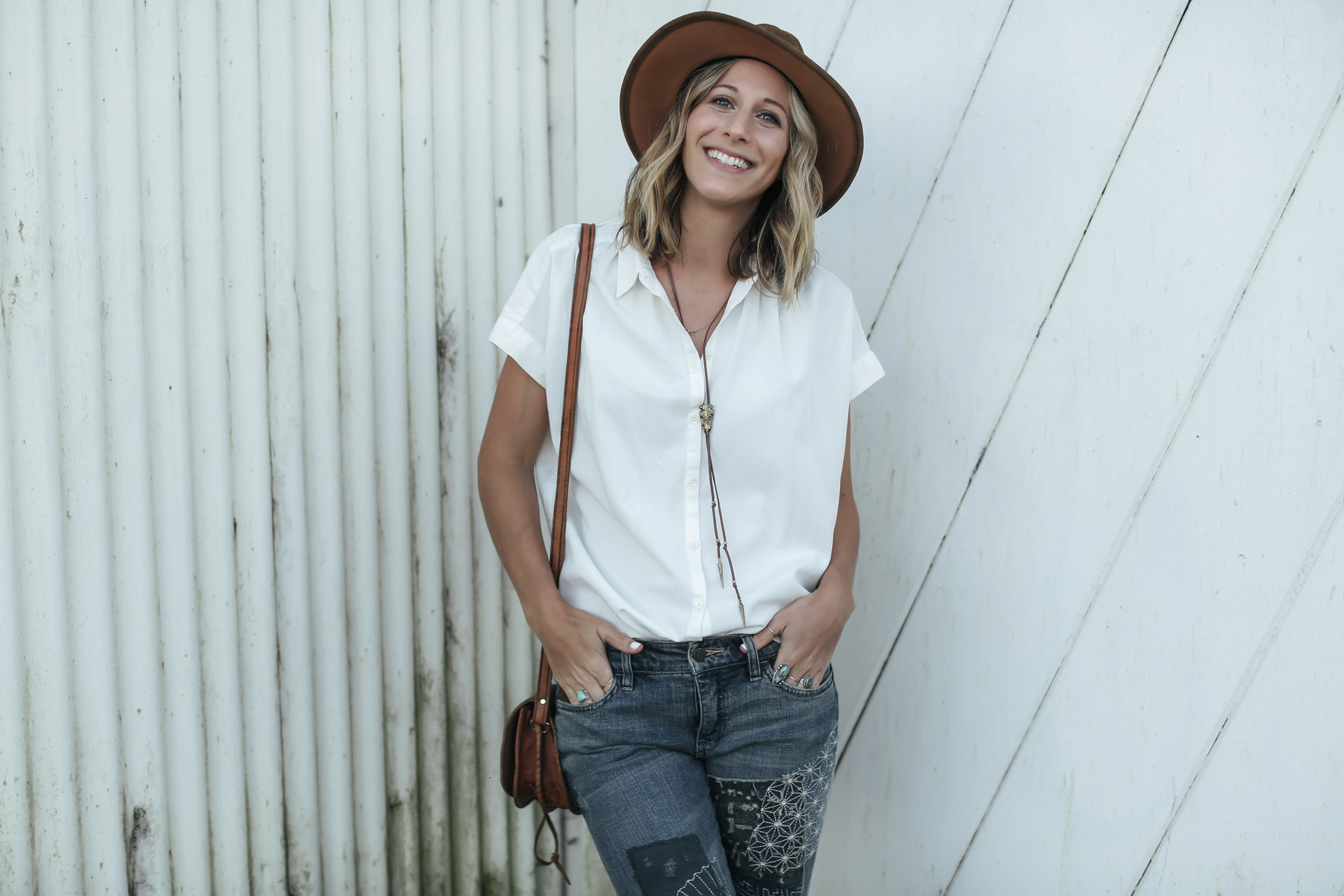 About Advice from a 20 Something
Advice from a 20 Something launched in July 2012 as a stylish and aesthetically pleasing advice column written from an honest and down-to-earth point of view. People don't really tell you just how difficult your twenties can be. Advice from a 20 Something provides a resource to let twenty-somethings (and all women) know that you're not alone in what you're going through. You can ask questions, get personalized advice, and find tips on all aspects of your lives—from fashion & beauty to relationships, self-improvement, and even your career. Advice from a 20 Something has been named a Top 10 Fashion & Beauty Blog by Better Homes & Gardens as well as one of the Top 100 Womens Blogs on the web by Feedspot.
About the Founder
Amanda Holstein founded Advice from a 20 Something just after she had graduated from Emory University and was feeling totally lost in life. She figured she couldn't be the only twenty-something going through such a difficult time, so she decided to create a resource for other women to come together and improve their lives while feeling empowered rather than intimidated. Amanda is now 30 years old and launching Advice from a 30 Something in July 2018! She currently lives in beautiful Mill Valley, CA with her fiancé and their black lab Auggie. Learn more about her career path at AmandaHolstein.com.
Why Ask a Twenty-Something for Advice?
I know what you're thinking. Why would you ask a twenty-something for advice? Good question. Well, I'm sure you'd trust an older, wiser, 75-year-old woman: my grandma. And she always says, "Ask Amanda." (That's me.) So maybe you should.
I'm not exactly who you'd expect to turn to, considering I am the youngest in my family, but never underestimate the youngest. They're always watching…
Observing my older siblings, cousins, and even parents (sorry Mom & Dad) make decisions every day was like watching a lot of Reality TV – not because their behavior was over-dramatic or ridiculous, but because I watched others' lives play out before mine even really began. I watched my brother bravely enter high school, and my sister have her fun with boys & beer. I watched my mom start her own business and my dad grow into a CEO. I watched my siblings move away to college. And I watched as my parents' marriage came to an end.
As I said, a lot was happening to everyone around me before my life even began. I took in how they made decisions and saw it as an opportunity for me to "pick and choose" what decisions I would later make (or not make). I guess learning from others successes and mistakes made me into a reliable source for my family and friends – which is why my grandma has always said: "Ask Amanda".
So now I'm 28 and I seem to be the one everyone keeps turning to for advice.  I certainly don't have all the answers, but the lessons I've learned (from others' experiences as well as my own) seem to have taught me well. So ask away, my friends. I may be young, but I am also wise – according to grandma – and she's pretty damn smart.
Contact
For collaborations, sponsorships, and more email me at info@advicefromatwentysomething.com.