Ask Amanda
Career Advice
Ask Amanda: How do I pursue the career I want without formal training?
posted on February 9, 2018 | by Amanda Holstein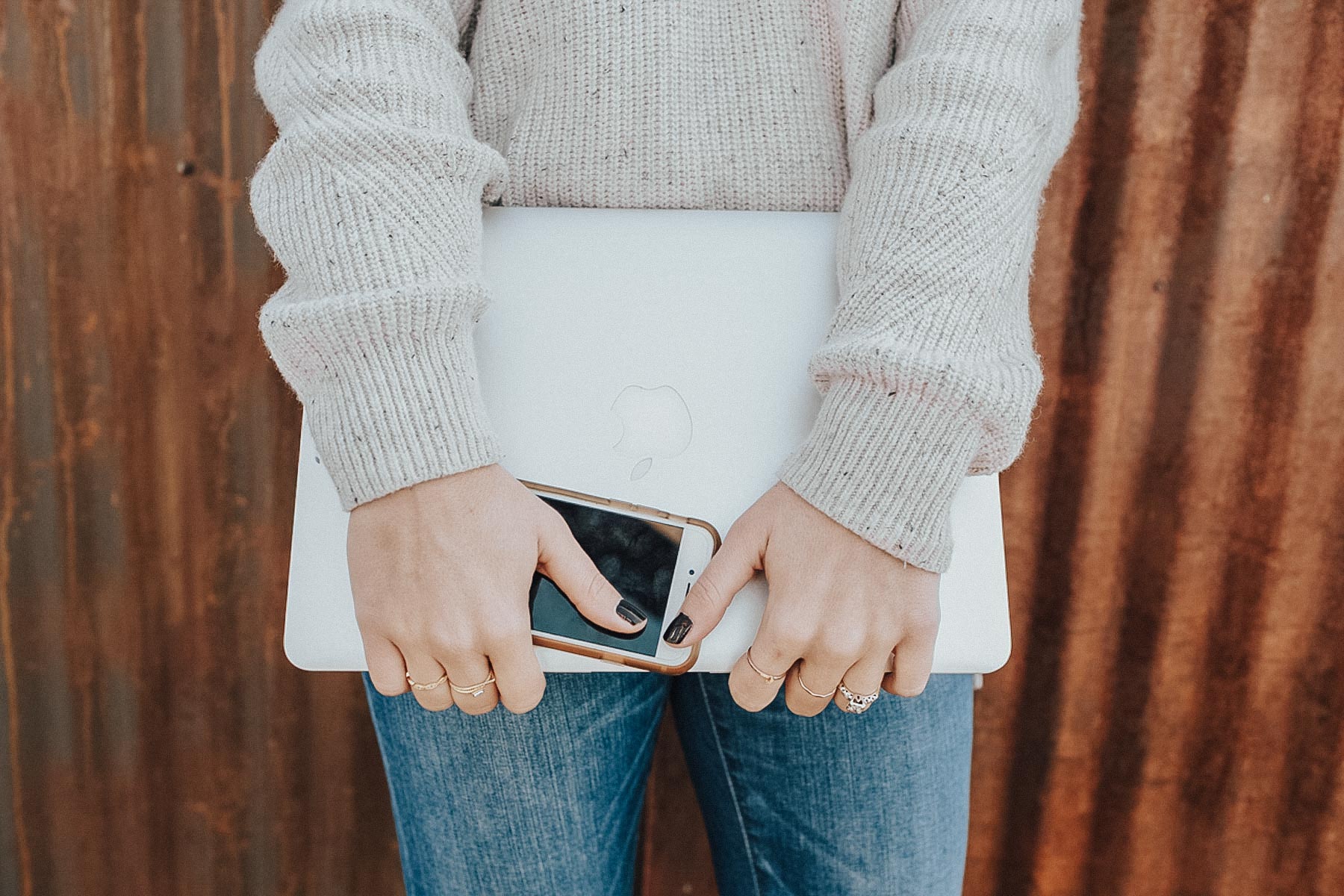 Question:
Hi Amanda,
I need your advice. I want to pursue music and I feel I have to train, but training here costs so much money.
There is no one here that can advise me on what to do and I don't know what to do. It feels like everyone around me is going after what they love and I'm stuck here with no goal in life. Like where will my life lead? I want to be a better me and I feel that I can do that with music. But I don't know what to do. Please advise me.
Kind regards,
Joy
Answer:
Hi Joy,
That's great that you've found something you're passionate about. That is often the hardest part! And it's so completely normal that you don't know where your life is going — every twenty-something feels this way and even people beyond their twenties. And it's totally okay to not have all the answers. You're just at the beginning of the process so don't be so hard on yourself!
Now, as for what to do. While I have literally no experience with the music industry, I do know that you don't always need professional training to pursue your dream career. If a training program is not realistic for you, then there are other ways to create the life you want. I would start by networking with others in the music industry. (Here's some advice on how to successfully network). Research events in your area, search Instagram for music communities in your area, use LinkedIn to connect with others. You can even ask your friends & family if they know anyone at all in the industry who may have some insight to offer.
Networking is key to succeeding in any industry. You might meet someone looking for an intern or they might know someone who is hiring. Even if you don't get a job right away, networking is great for learning more about the industry from experienced professionals.
As you begin networking, start asking questions about how they got their career started. I'm sure they'll have plenty of tips on more specific things you can do to start your career in music. I think the most important thing here is to not be so hard on yourself and to not get overwhelmed by everything you need to do to have a career in music. Just take it one step at a time and be patient with the process!
Good luck!
Amanda
Photography by Tait Campbell