Travel
How to Plan a Last Minute Weekend Getaway
posted on July 26, 2018 | by Amanda Holstein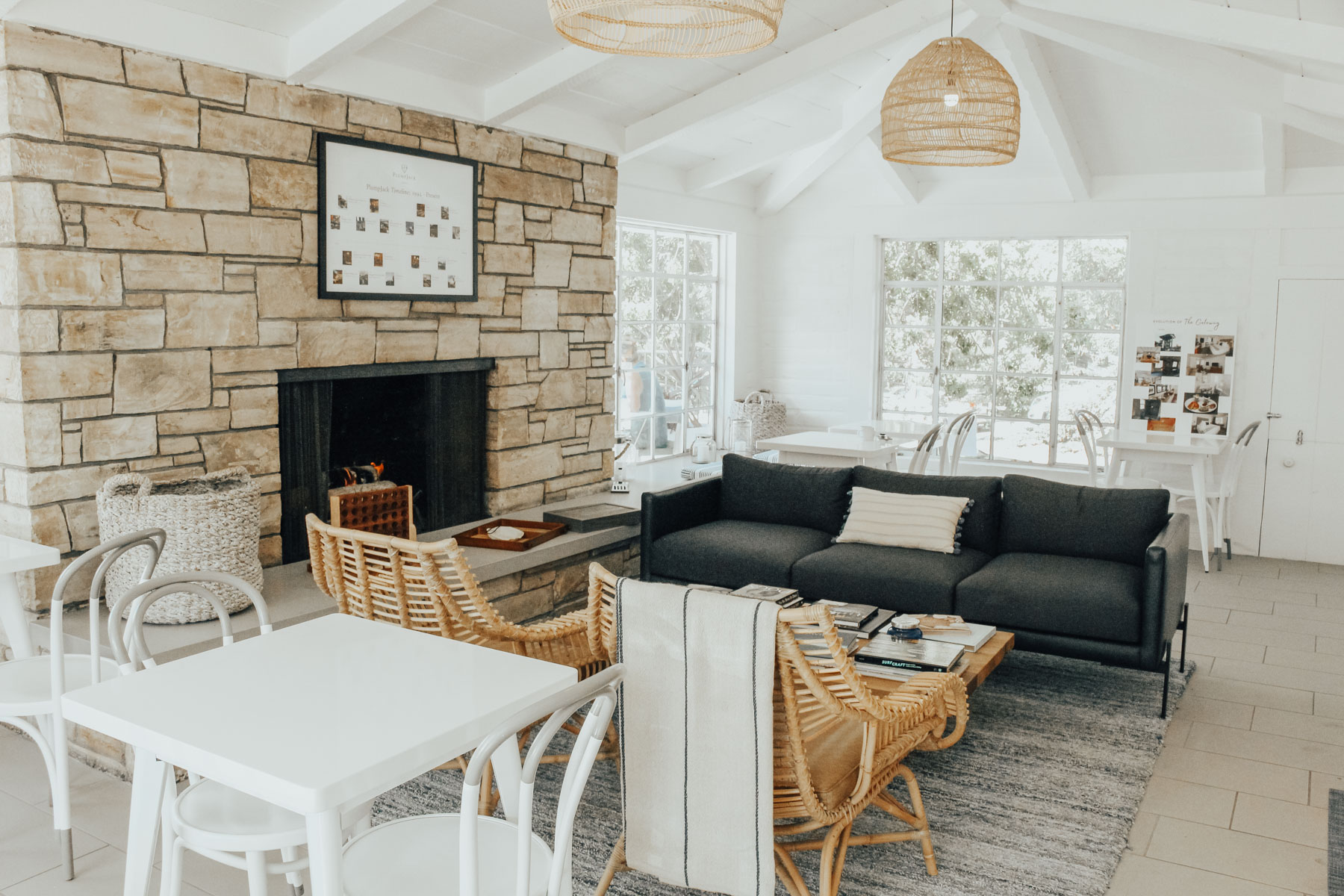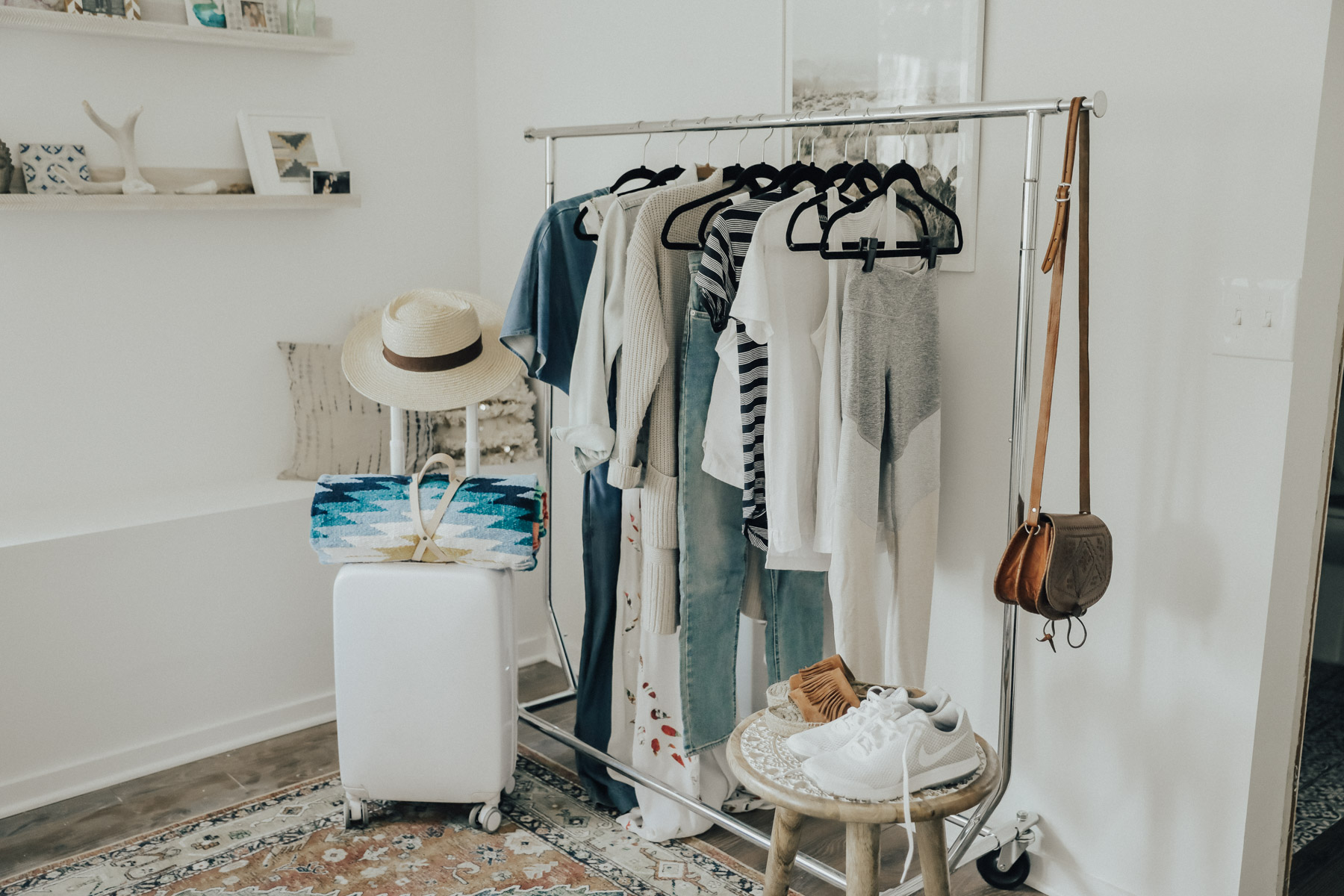 One of the best things about summer is taking last minute weekend getaways, especially if you live in California! There are so many places to explore just a few hours away. And since a three-month summer vacation is no longer in the cards, I love the idea of taking a few mini vacations throughout the season. How do I get away with this without much planning? Three things: a go-to packing list, booking last minute reservations on Hotel Tonight, and a go-with-the-flow attitude.
1. Have a go-to packing list.
I've done enough weekend trips to know exactly what I'll need for just about any situation. I like to break down my packing list by thinking about my trip chronologically. The first day I'll be traveling, then maybe grabbing a bite to eat that night. The second day I leave open for exploring, and the third will likely involve brunch and the drive home. So, here's what you'll need:
– Car outfit
– Friday dinner outfit
– Saturday exploring, 1 workout look and 1 outfit for other activities
– Saturday dinner outfit
– Sunday brunch & drive home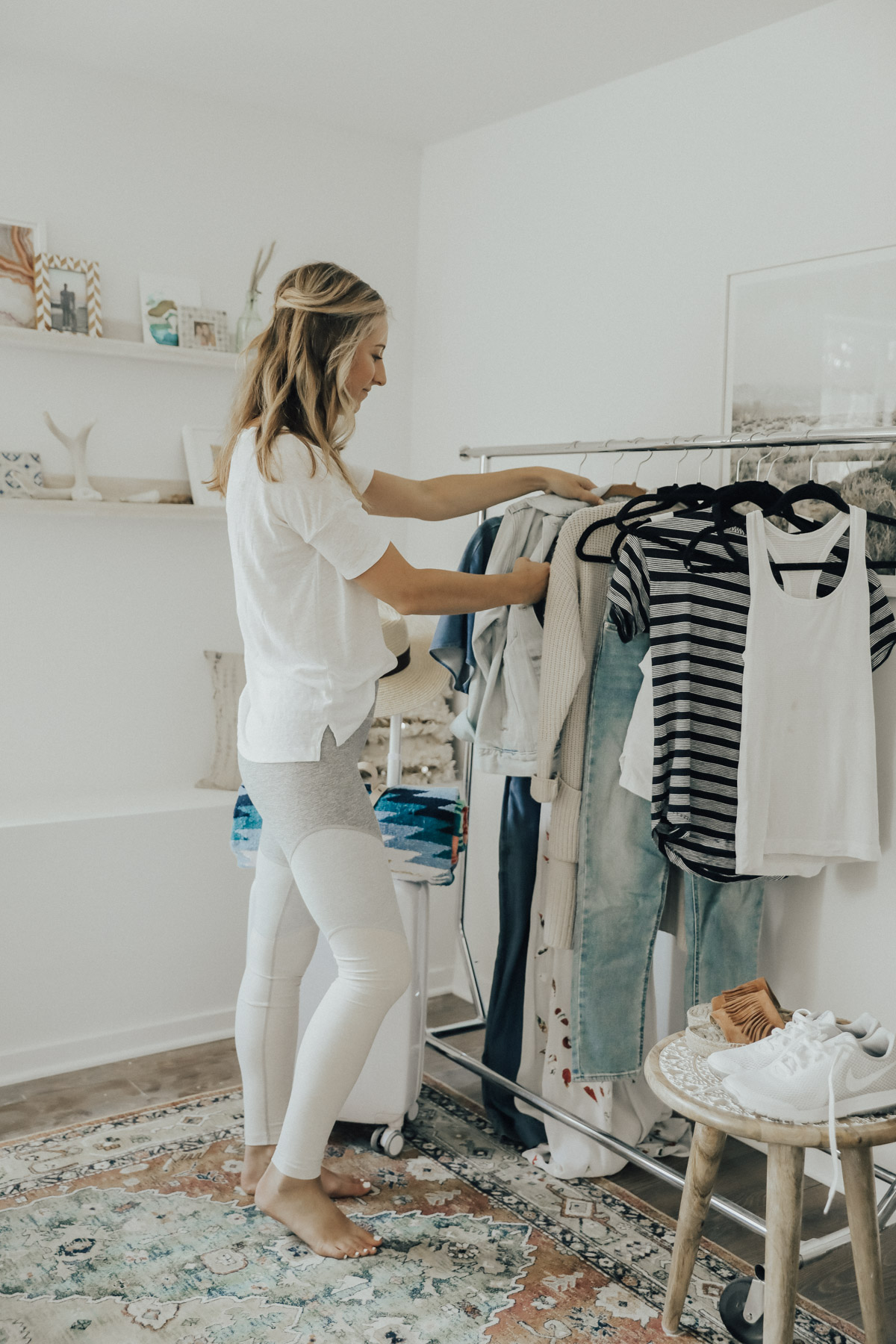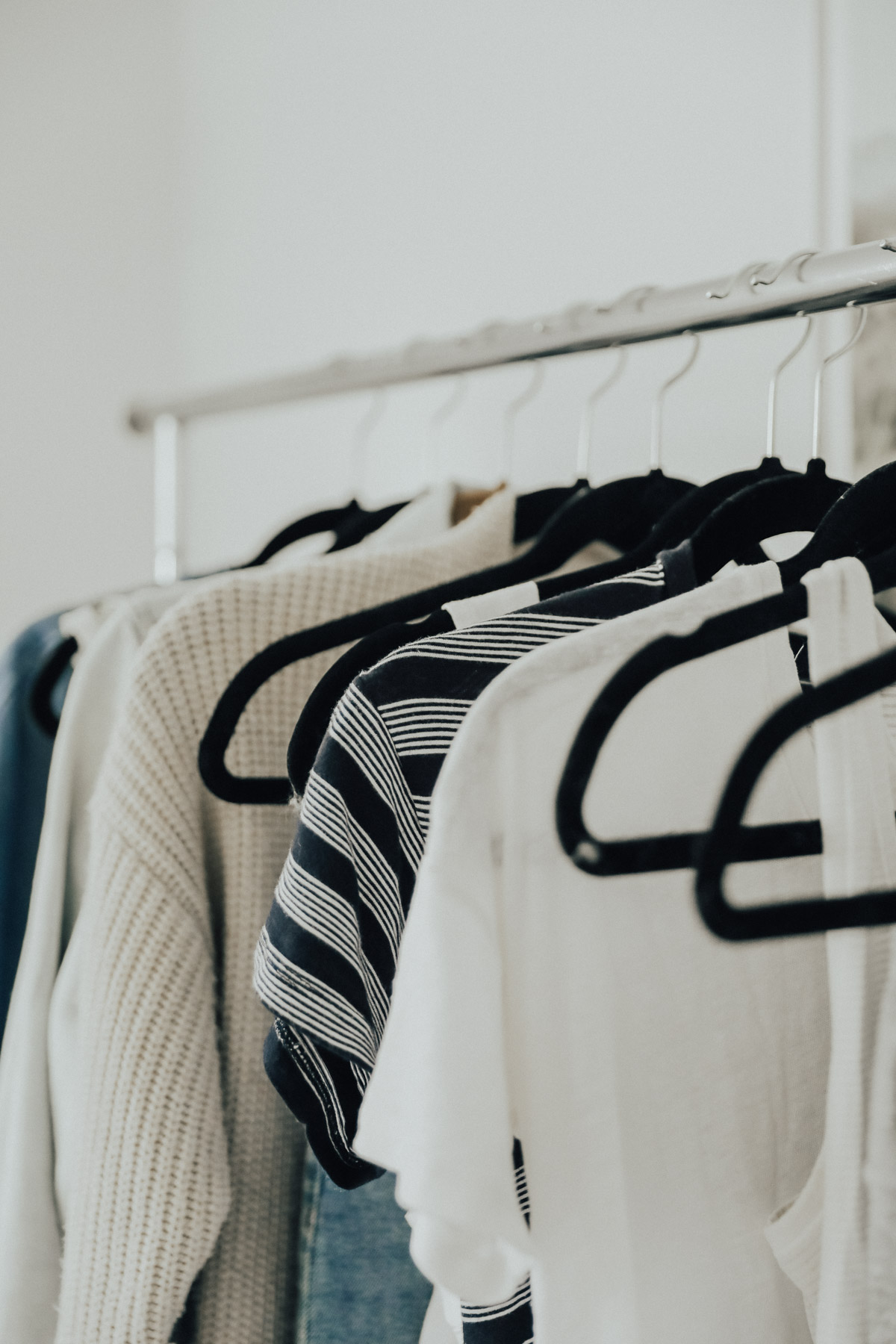 Essentially, this breaks down to:
– 3 tops: 2 tees + 1 blouse
– 1 dress or jumpsuit
– 2 layering items: 1 sweater + 1 denim jacket
– 1 pair of jeans
– 1 workout outfit
– 2 shoes: 1 sandal + 1 sneaker
– 1 bathing suit + coverup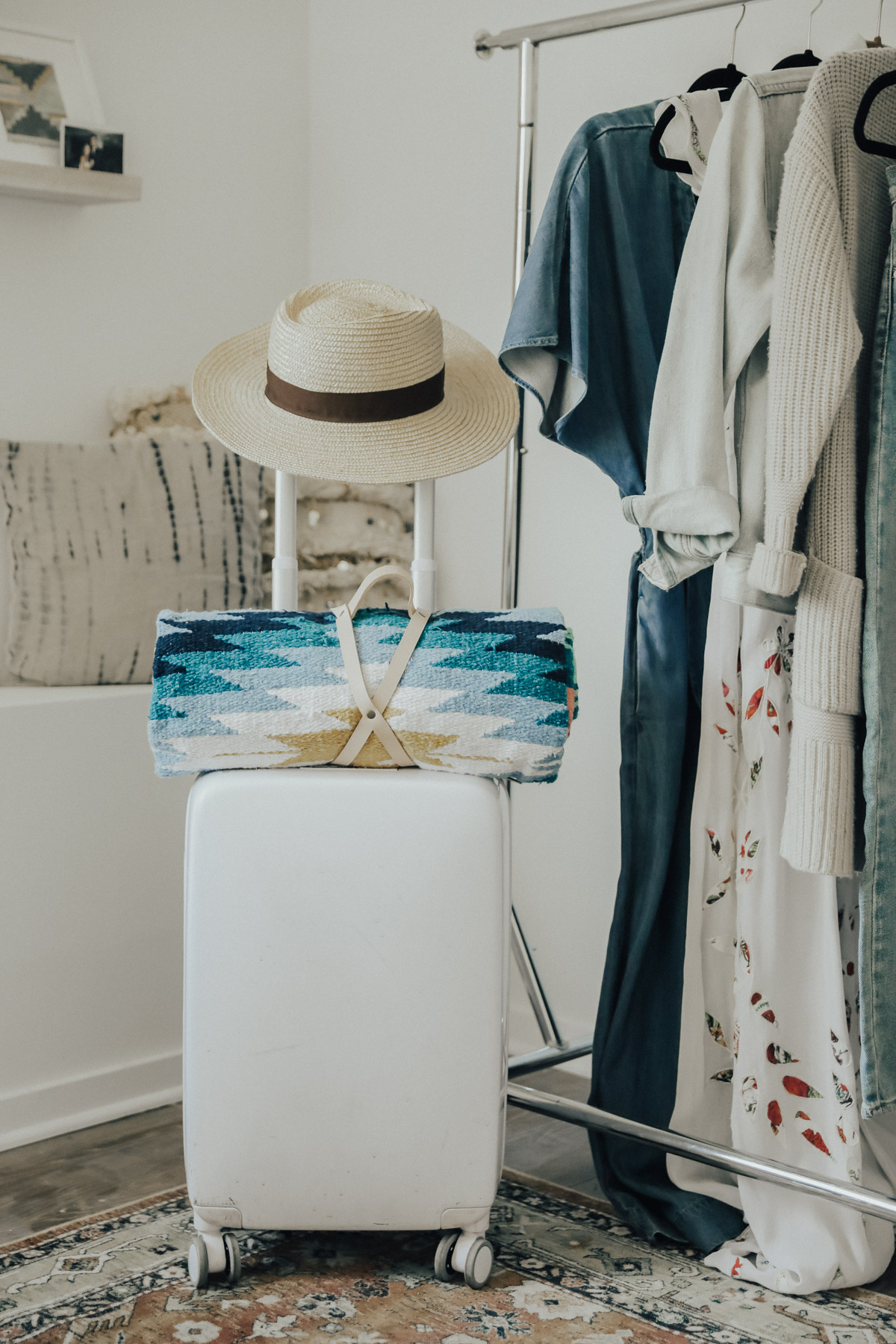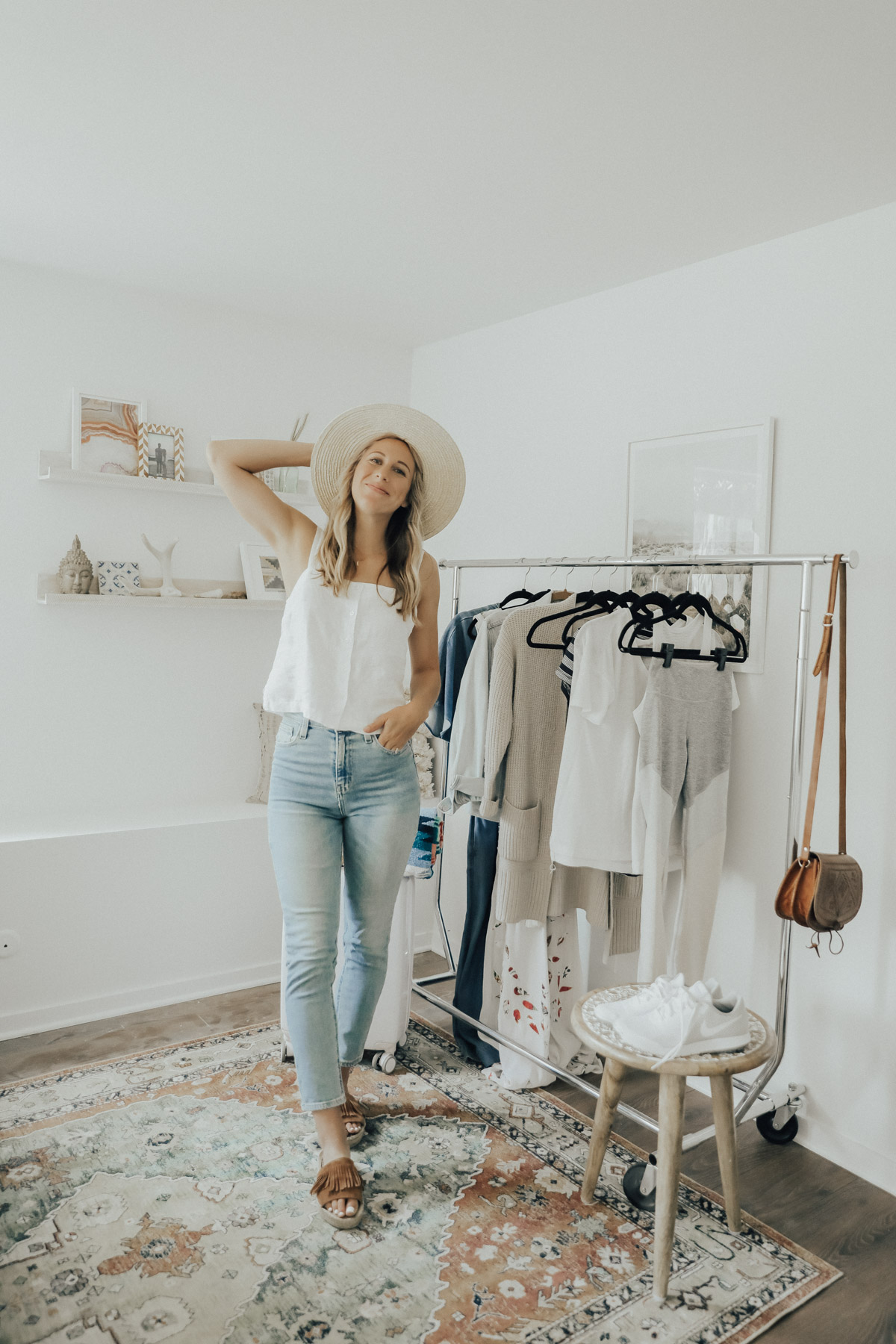 2. Book last minute hotels with HotelTonight.
When I discovered HotelTonight, it literally made my last-minute getaway dreams possible! You just download the app, put in your location and timing, and they'll search all the nearby hotels with unsold rooms. Even super nice hotels like the Getaway Carmel, where we stayed just a couple weekends ago! I mean seriously, how gorgeous is this place? It was right in town and just a ten-minute walk to the beach!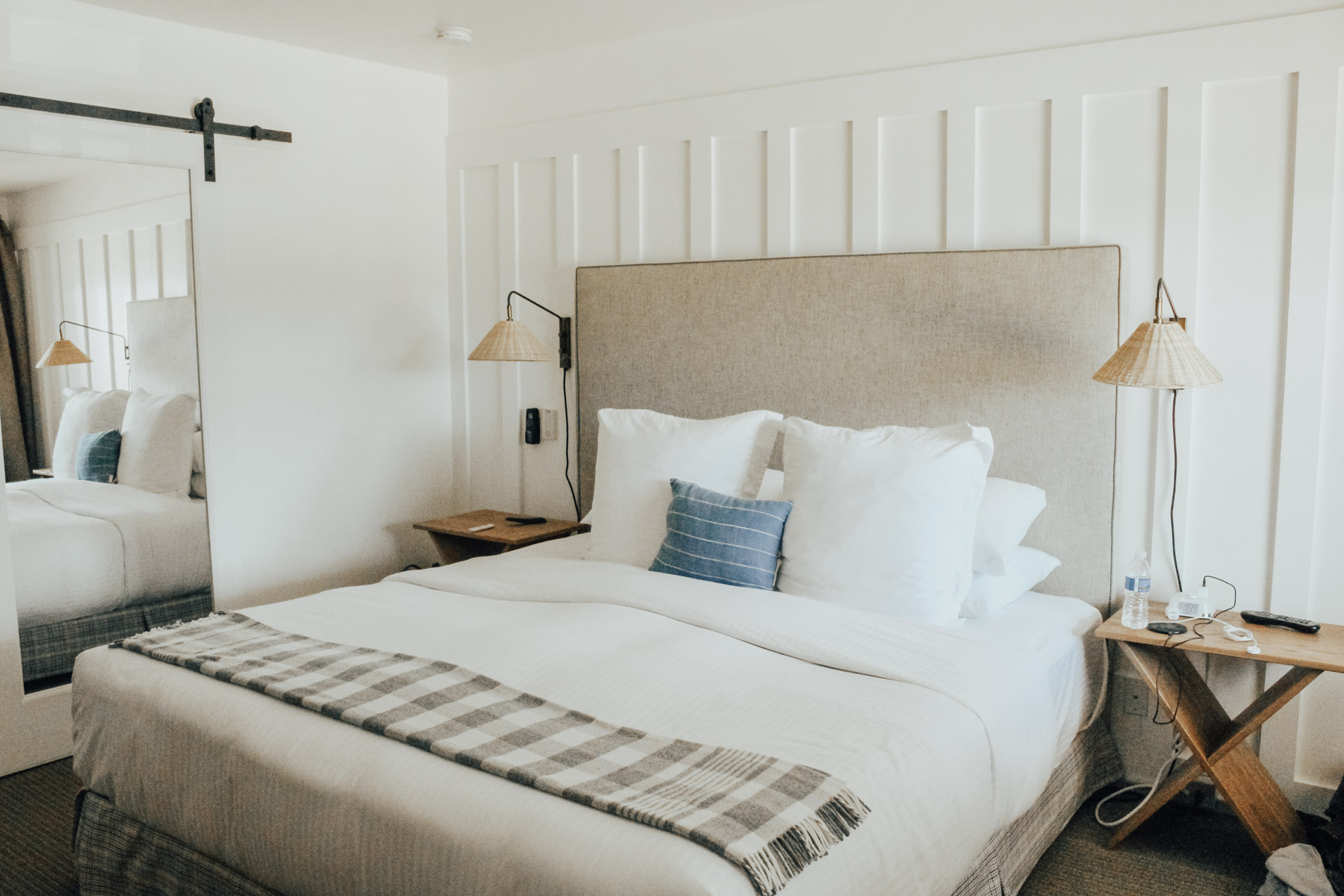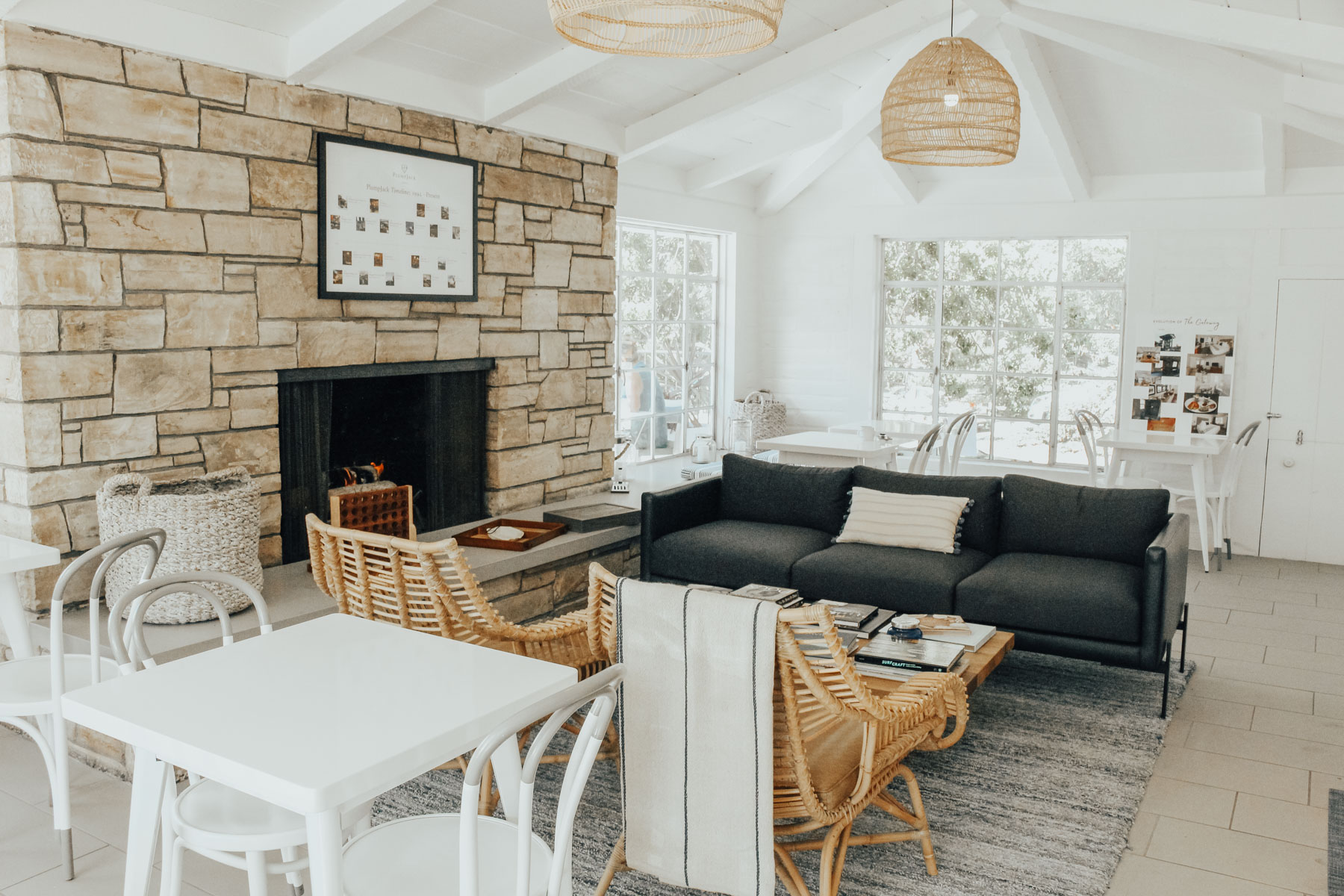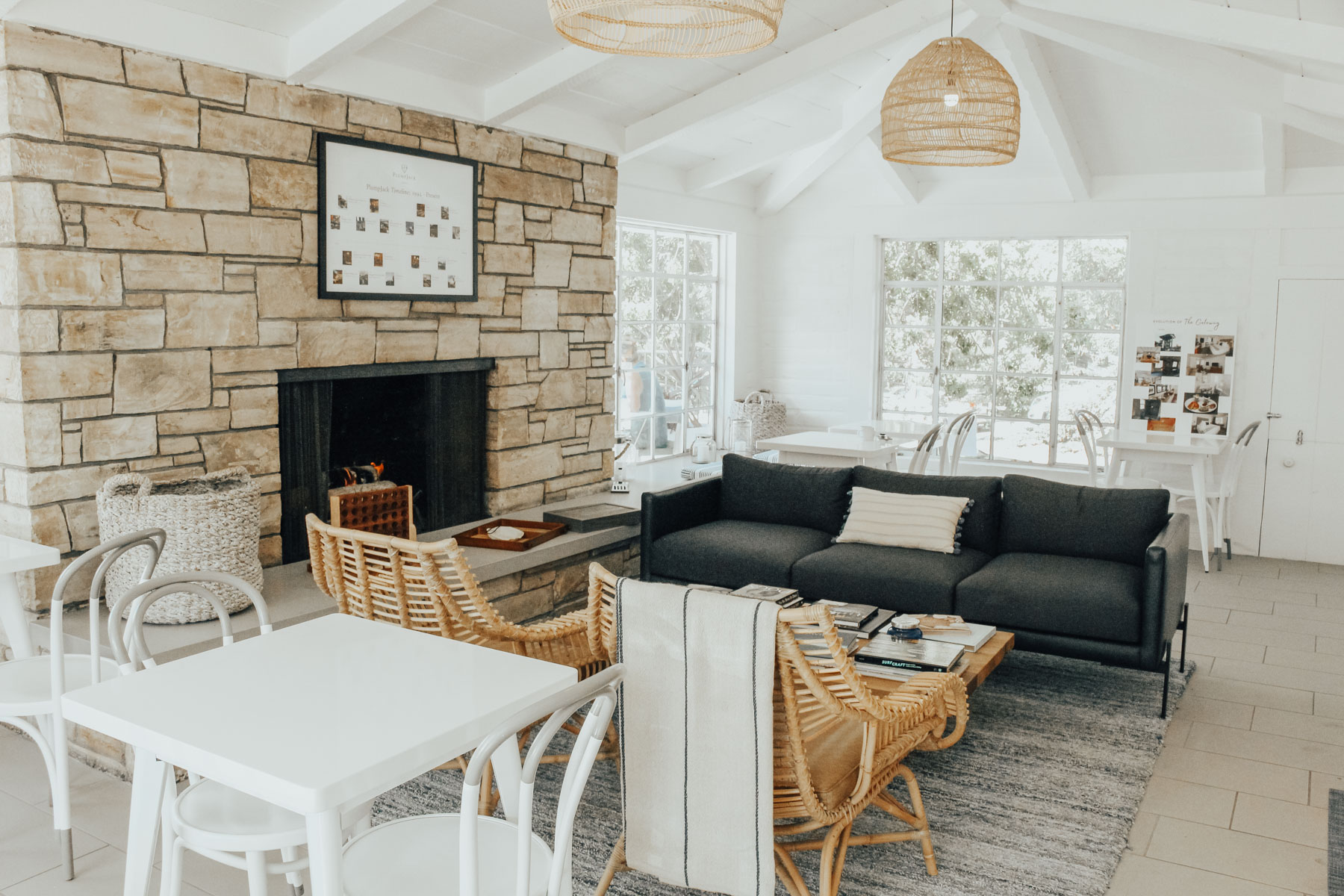 I love the app for last-minute bookings, but I also use it for trips I've planned ahead of time just because the user experience is so simple and they have great deals. The best part is, when I'm chatting with friends and someone has the crazy idea of going somewhere for the weekend, I'm the girl who says, "Hell yes!" and books it right then and there. Have you guys used it before?? You can download it here!
3. A go-with-the-flow attitude!
To be honest, I think this attitude will get you everywhere in life, but it's especially necessary for making a last minute getaway work! I suggest planning just enough to get you there and to have a place to stay, but not so much that you go crazy when things don't go as planned. Have some ideas of what you want to do, but let the weekend take you where it takes you! That's the fun of a last minute trip, right?
Thank you to HotelTonight for sponsoring this post!
Shop The Post