Dating & Relationships
Everything You Need to Know About The Morning After Pill
posted on July 30, 2018 | by Amanda Holstein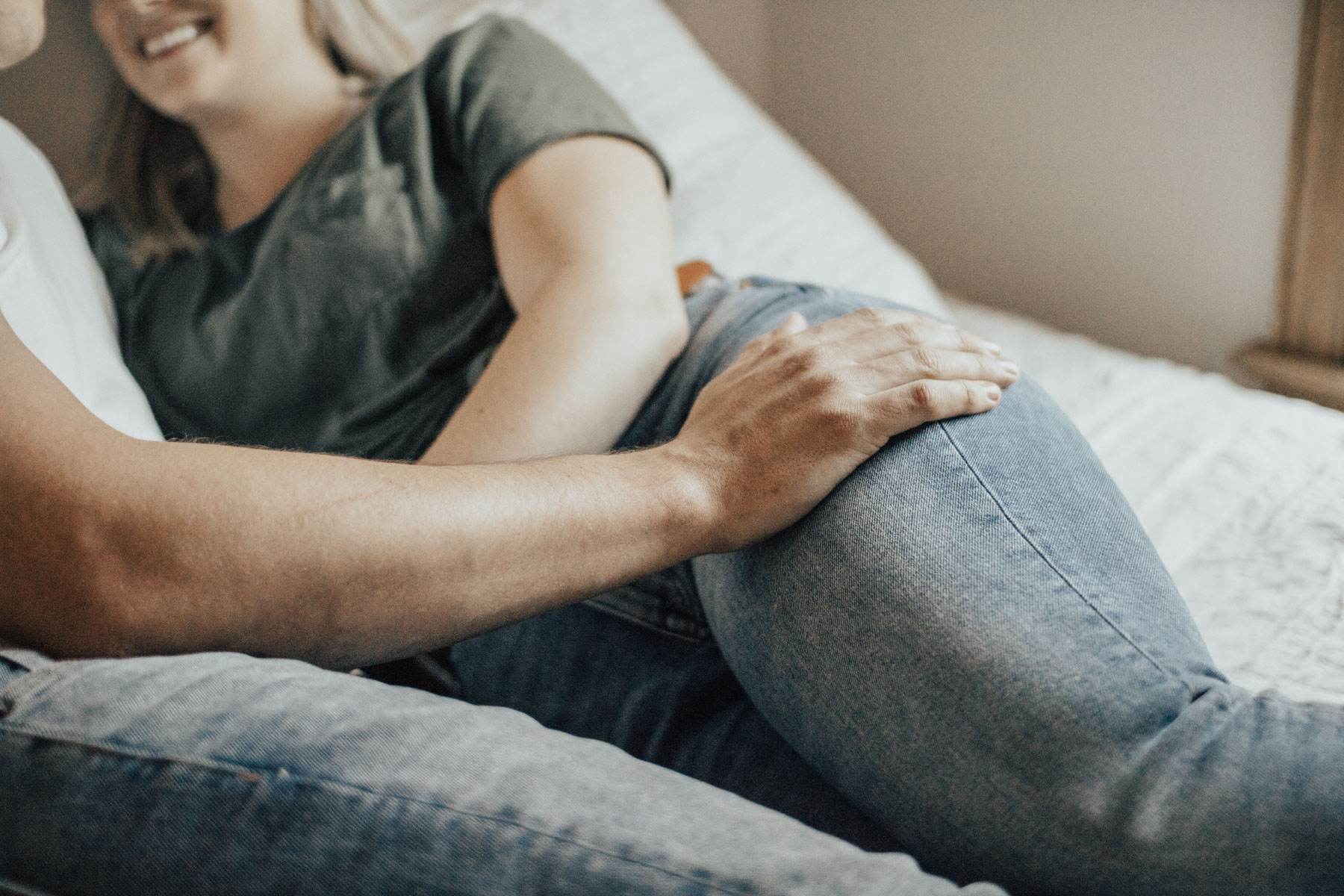 This post is sponsored by Plan B One-Step and SheKnows Media.
It happens to all of us. We forget to take our birth control for a few days or wake up one morning berating ourselves for not using protection. The reality is, we all make mistakes! As a huge proponent of having access to Plan B One-Step® (a.k.a. the morning after pill), I feel empowered to have the opportunity to team up with them and answer all those questions you may have about this effective form of emergency contraception. And as someone who has used Plan B a handful of times in my life, I'm glad I get to share my experience with you.
Let Me Tell You About My Experience
I've used Plan B, also known as "the morning after pill", on several occasions. Twice with a long-term boyfriend, and once after a night with a guy I went on a handful of dates with. I remember the first time shaming myself for being "stupid" or not doing the right thing. And that shame almost stopped me from going to the store and purchasing Plan B. How silly is that? I almost let shame prevent me from taking action on something SO important.
By the second time, I'd grown up a bit and had a little more confidence in myself not to worry so much about what others thought. I realized, I can't control how others might judge me, but I can control how I judge myself. I know I'm a responsible, smart, thoughtful person and having to purchase the morning after pill certainly does not discount any of that. Knowing that, made me feel much better about doing what I felt I needed to do for my life.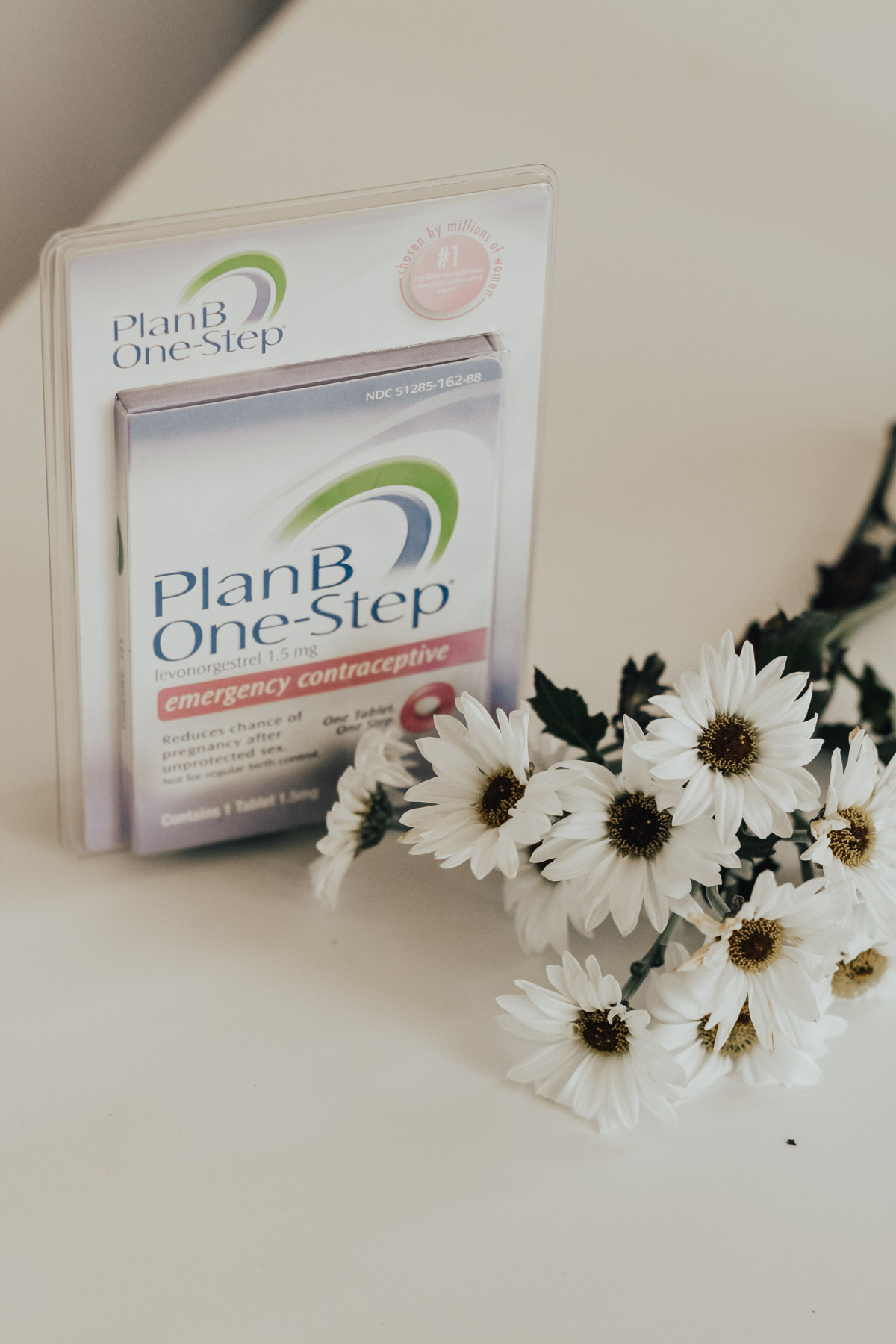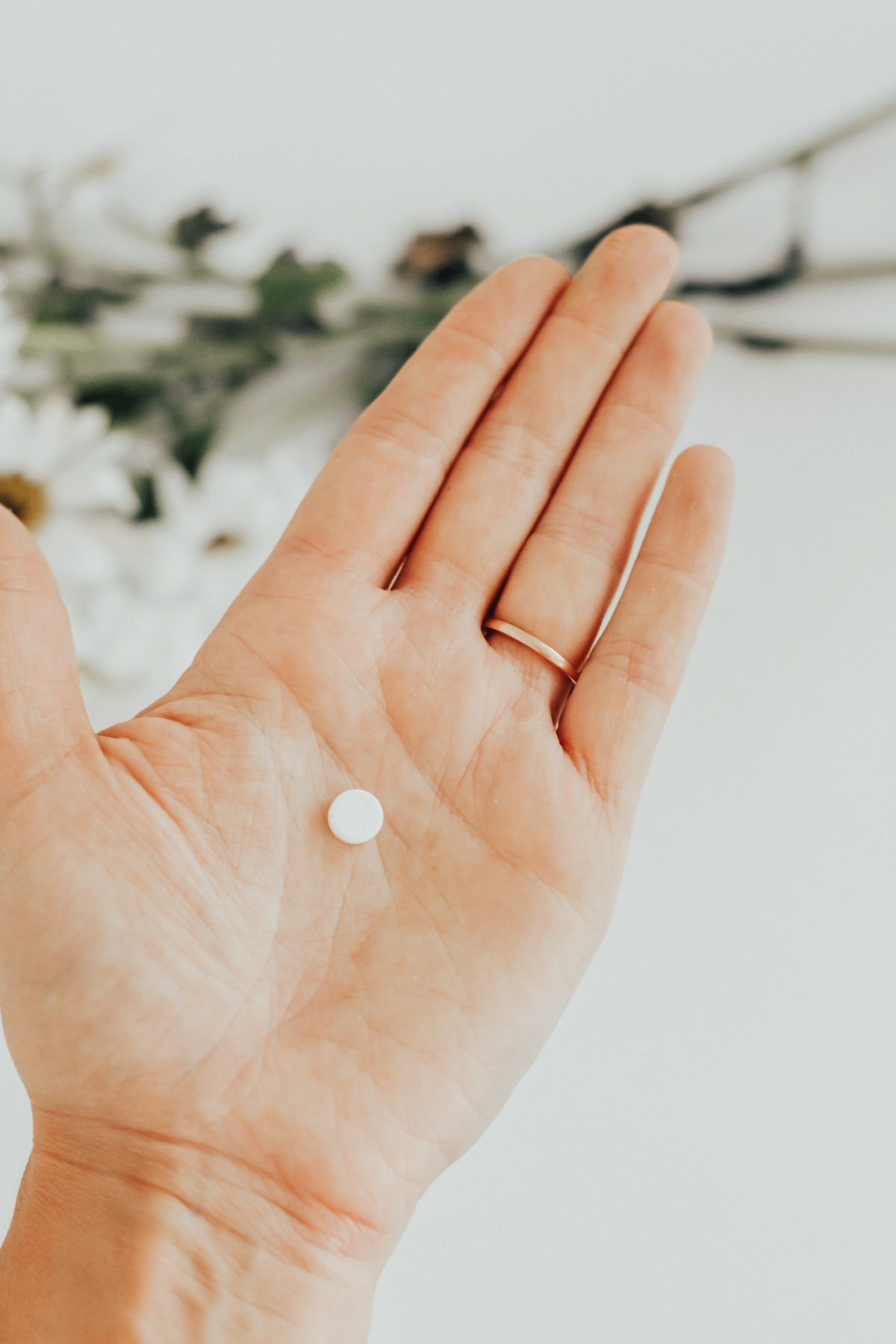 When to Use Plan B One-Step®
As I mentioned, Plan B One-Step is an emergency contraception pill to be taken within 3 days of having unprotected sex. It is definitely not something you should be relying on every time you have sex. It's a backup plan — a great one, but definitely a backup plan (hence the name). After unprotected sex or birth control failure, Plan B is a great option. It helps prevent pregnancy BEFORE it begins.
Where to Find It
You can find Plan B in the family planning or sexual health sections at all major retailers, including CVS, Walgreens, Rite Aid, Walmart, and even Target. There is no prescription or ID required to purchase Plan B, and no age restriction either. If you can't find Plan B in the aisle, just ask the pharmacist if they have any additional boxes behind the counter. (This still does not require a prescription or ID).
What to Expect
The package comes with just one pill. The pill contains the same hormone as many regular birth control pills, just at a higher, single dose. Because of this, some people may experience some mild side-effects. It can sometimes affect the timing or strength of your period, cause nausea, cramps, or make you feel tired. (Read more on that here). Personally, I've never felt any side-effects. Just be sure to take it within 3 days of having unprotected sex.
I think it's so important for women to know that this type of emergency contraception is available to them. We should feel empowered to have full control over our sexuality, without shame or fear. And having a backup plan when we make mistakes (which we're all bound to do) is nothing to be ashamed of!
Learn more about Plan B One-Step® and get a coupon at www.PlanBOneStep.com.
I am being compensated for this partner post by SheKnows on behalf of Foundation Consumer Healthcare.