Fun Things To Do
My Go-To Summer Activity: Beach Camping!
posted on July 31, 2018 | by Amanda Holstein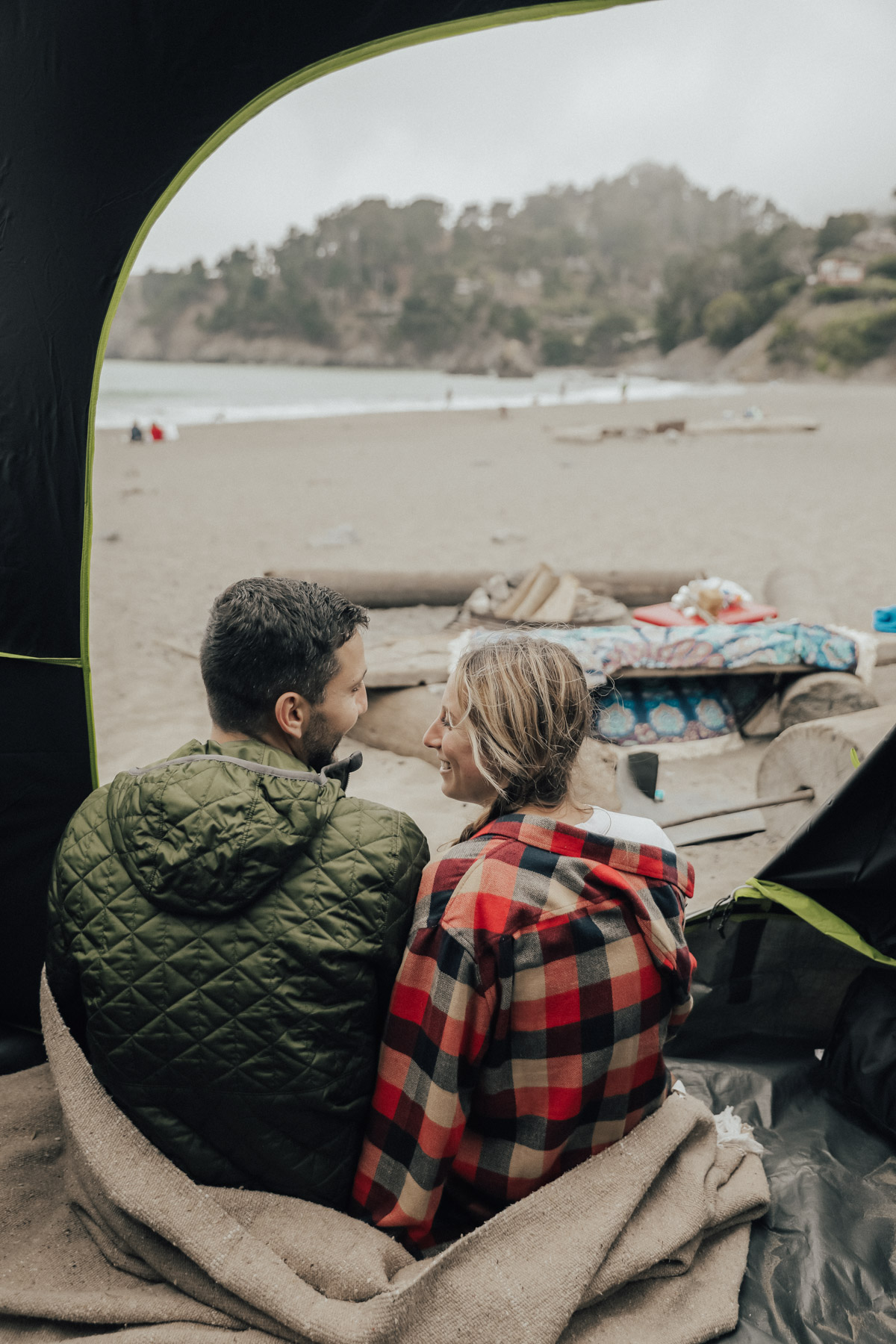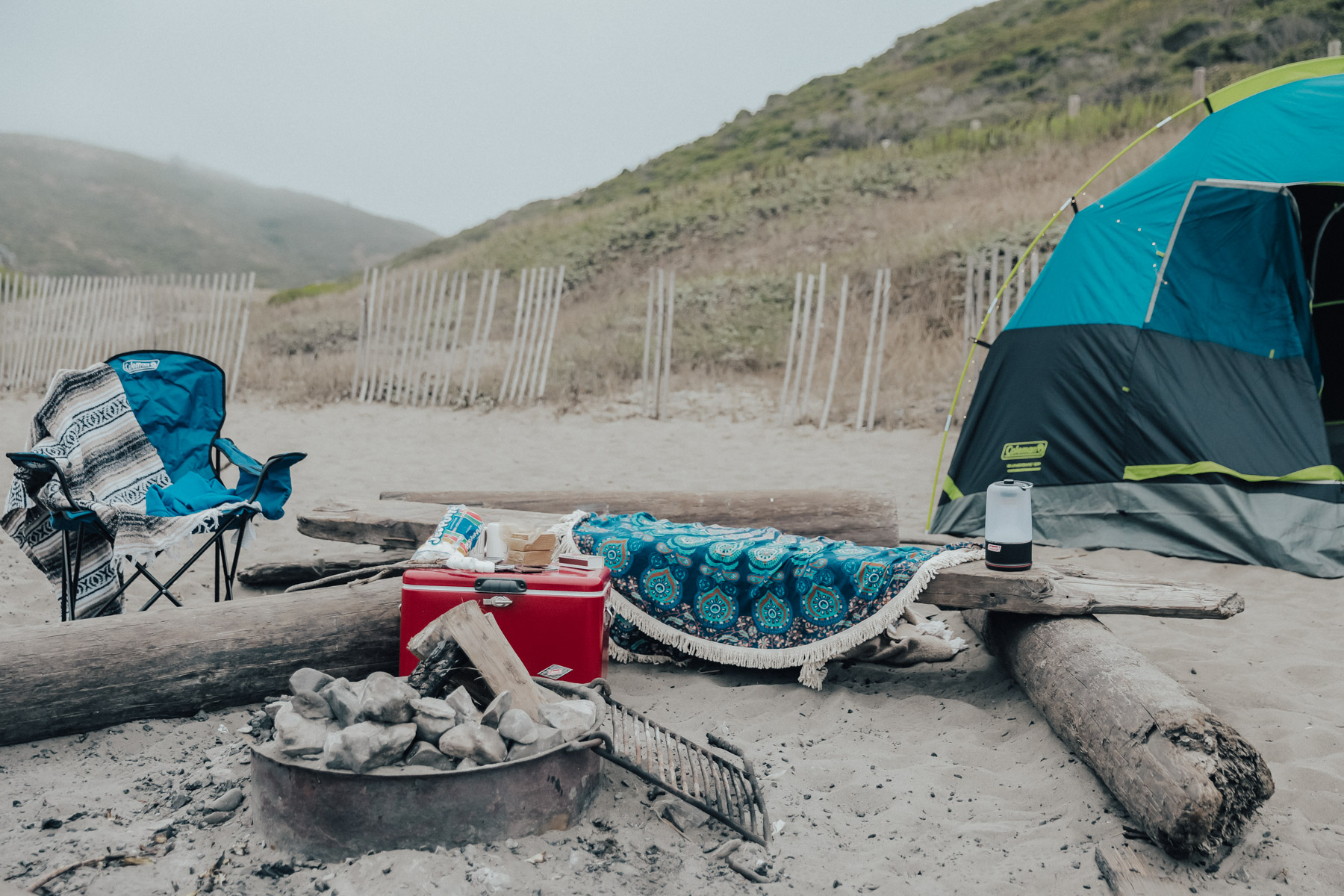 I don't know if I've quite expressed to you guys just how much I love camping. First of all, my summer camp growing up wasn't your typical summer camp. Yes, we played color war and slept in cabins, but we also took 10 day overnight trips through the mountains of Colorado. And it was epic, let me tell you. While the idea of hardcore backpacking through remote areas over an entire week isn't as appealing anymore, I still love sleeping under the stars and bonding with friends around a campfire.
What I've discovered as an adult is that you can really camp anywhere! You don't need a ton of equipment or planning to make it happen. Just a location that allows camping, a car, a tent, sleeping bag, food, and a fire, of course. Where I live, that means camping by the beach!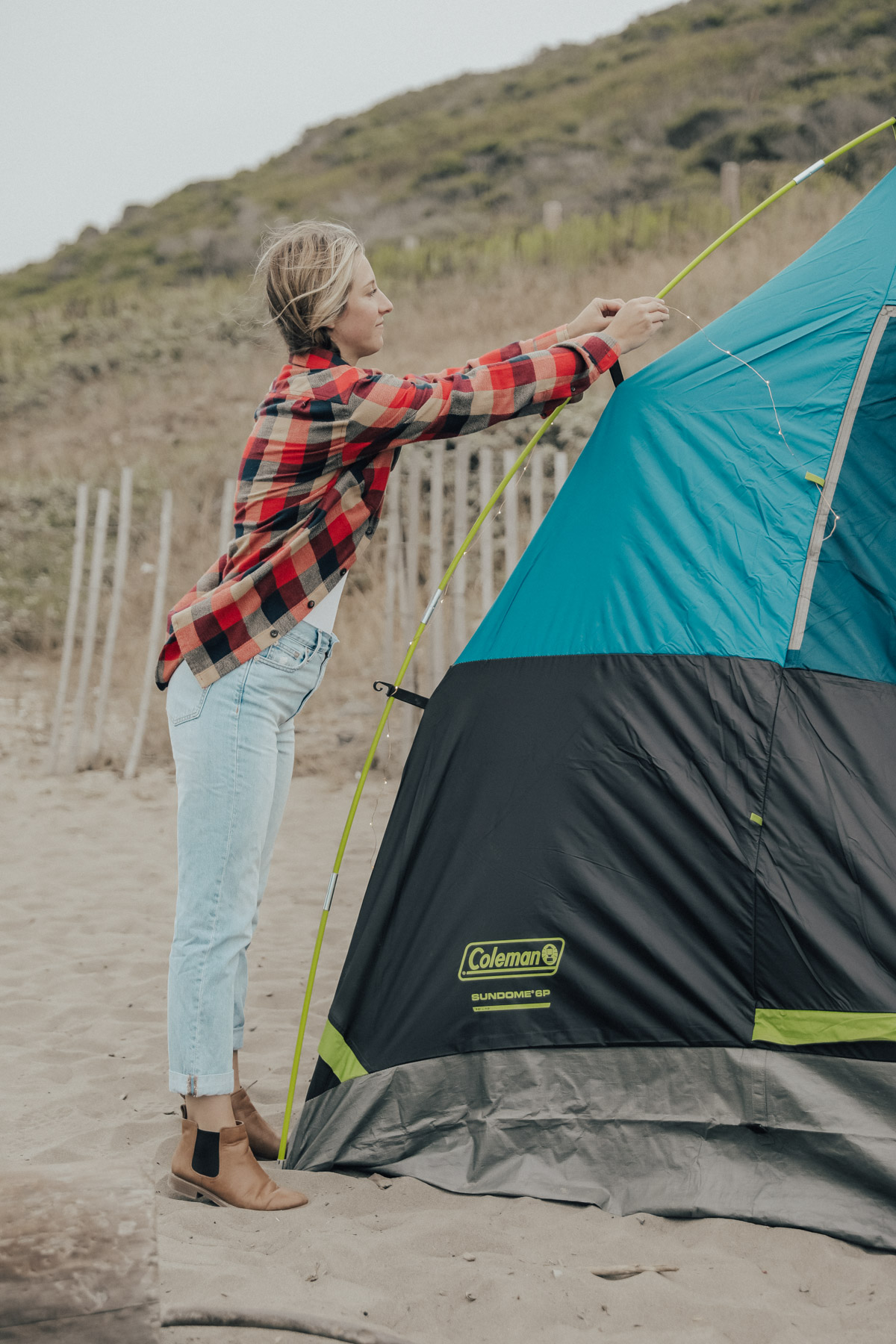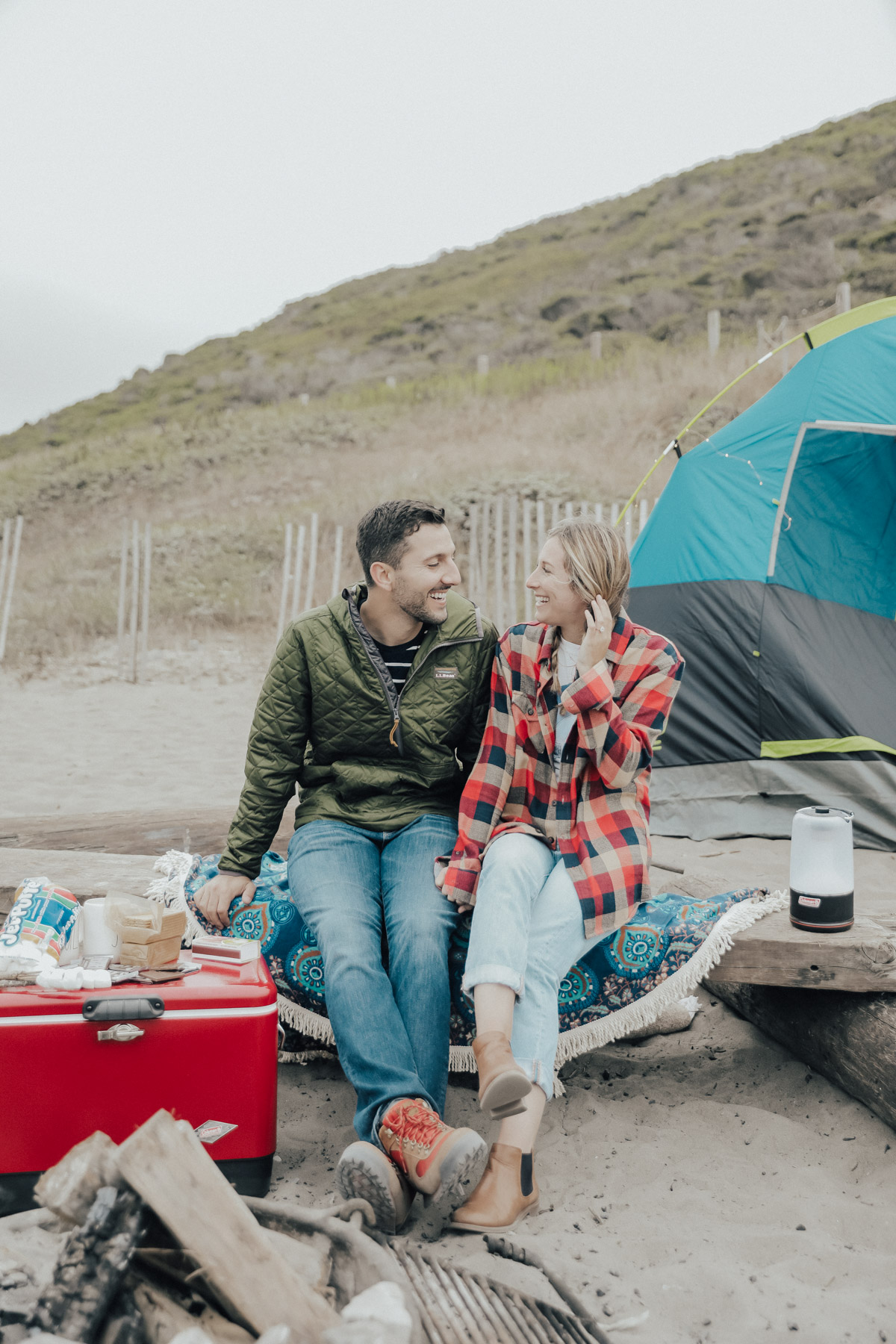 So the other weekend, my honey and I packed up the car with our trusty Coleman tent, some firewood, and a cooler full of food & drinks. We also through in our Coleman lamp which doubles as a speaker! We got to the beach around 6pm so we could set up while it was still light out but not too hot. First, we set up the tent which was actually SUPER easy. I love how huge this thing is! You can fit a whole bunch of friends or even your dog!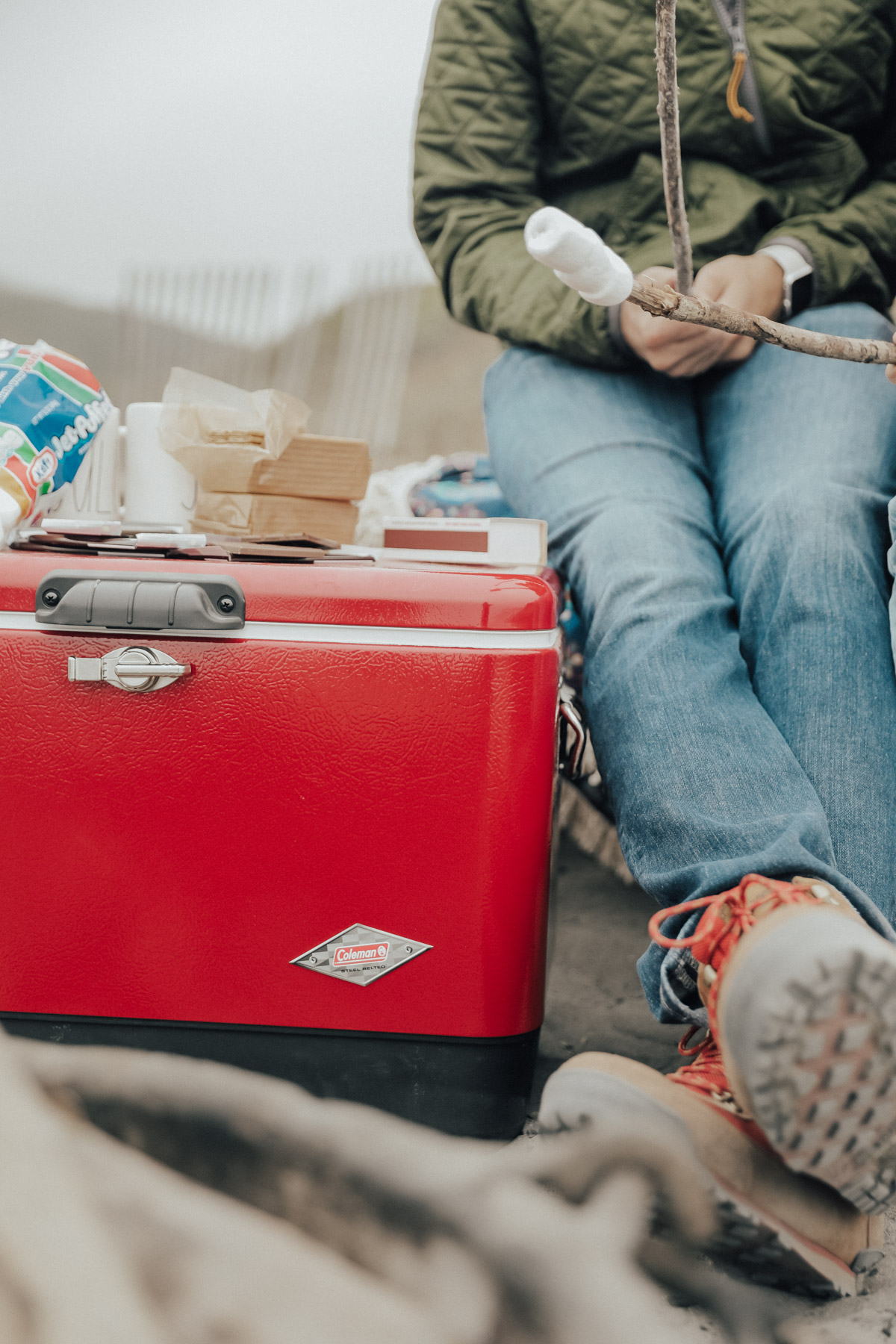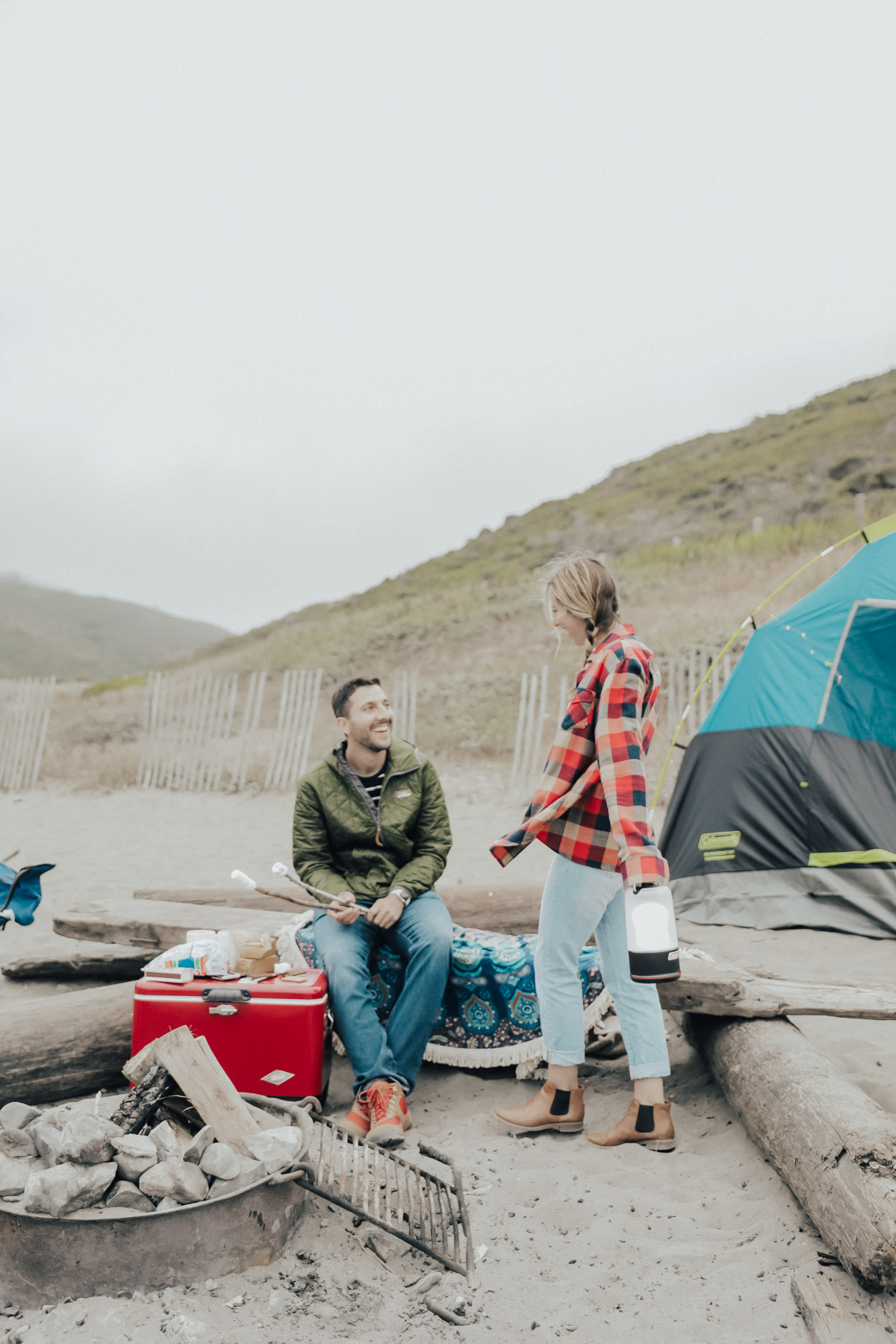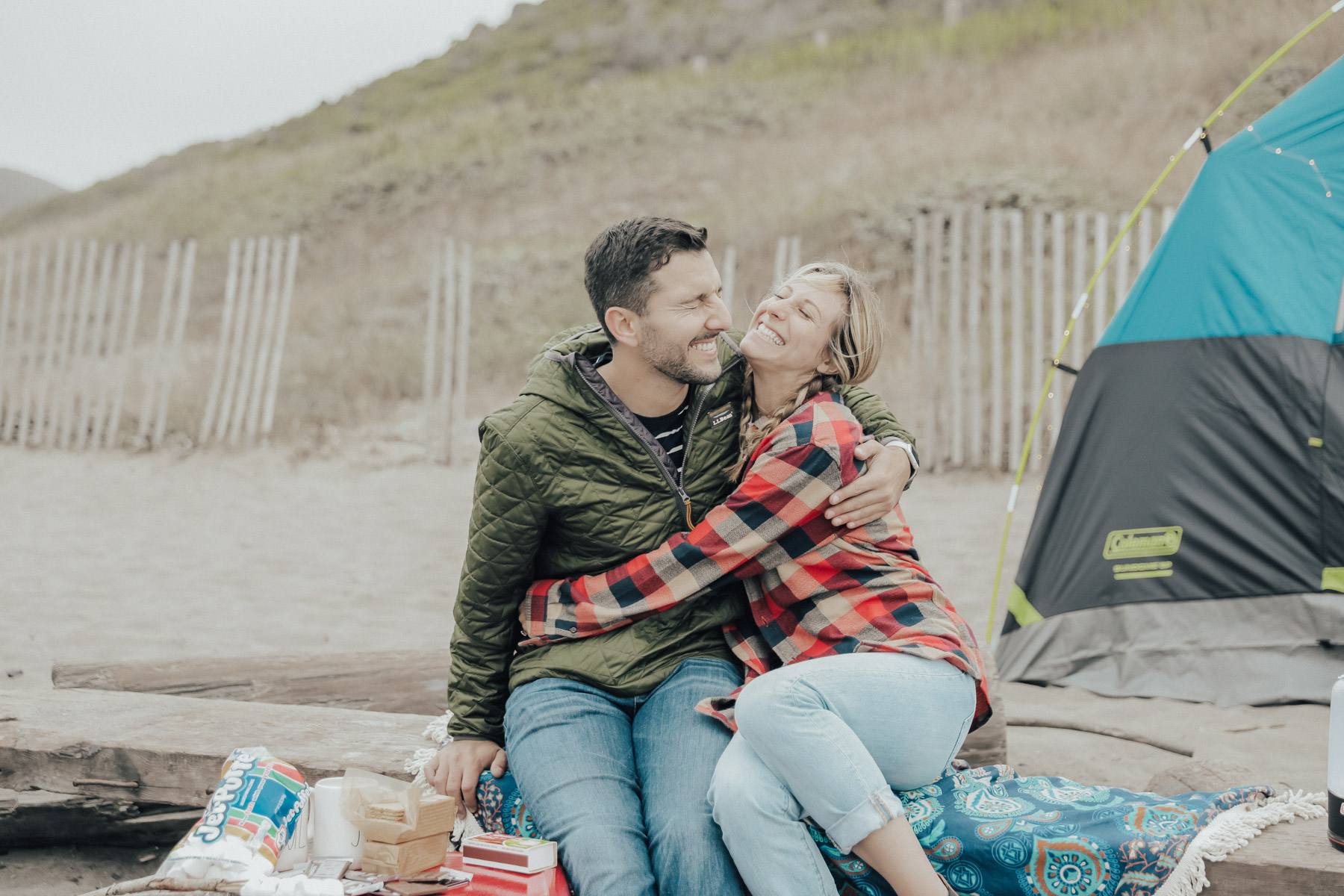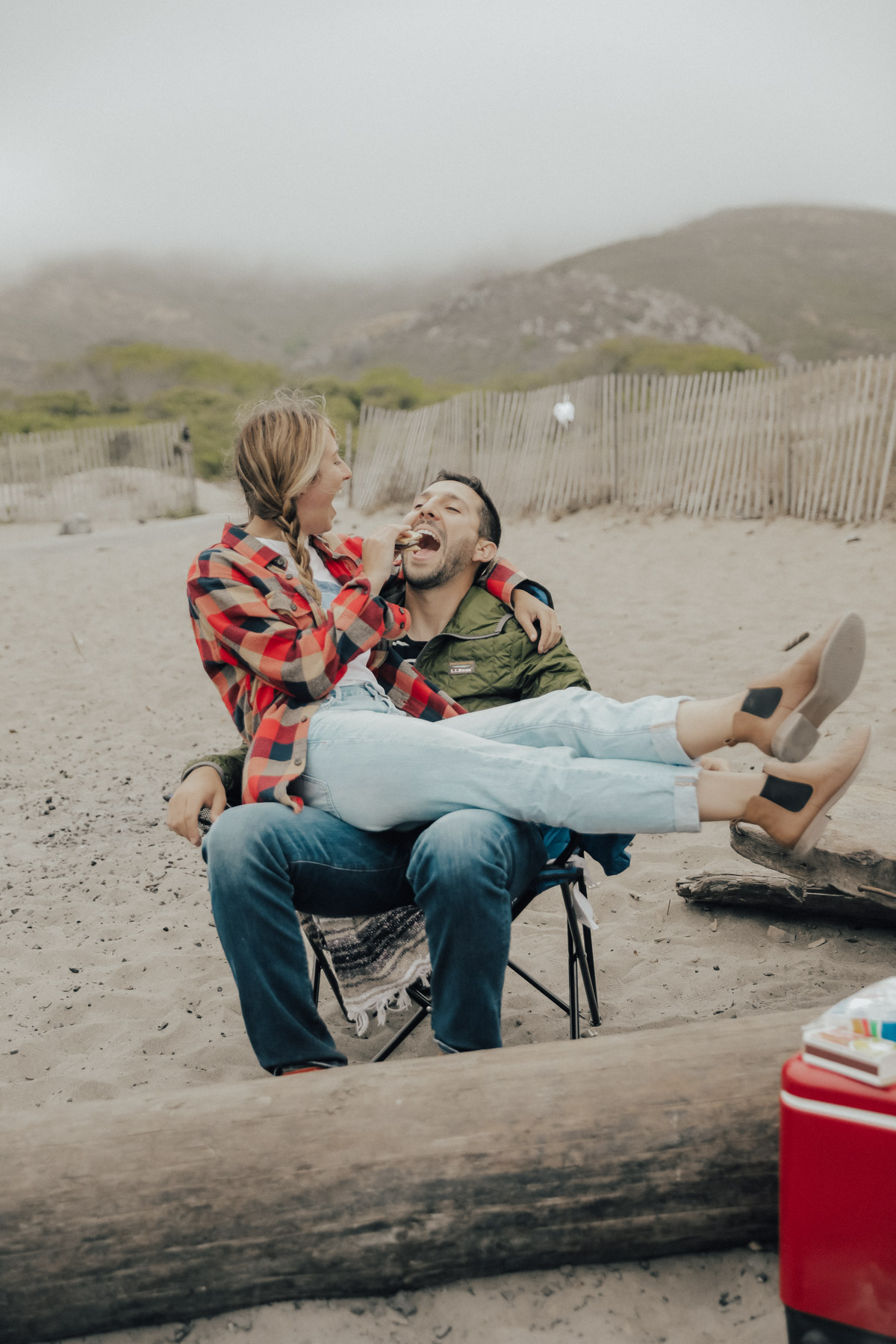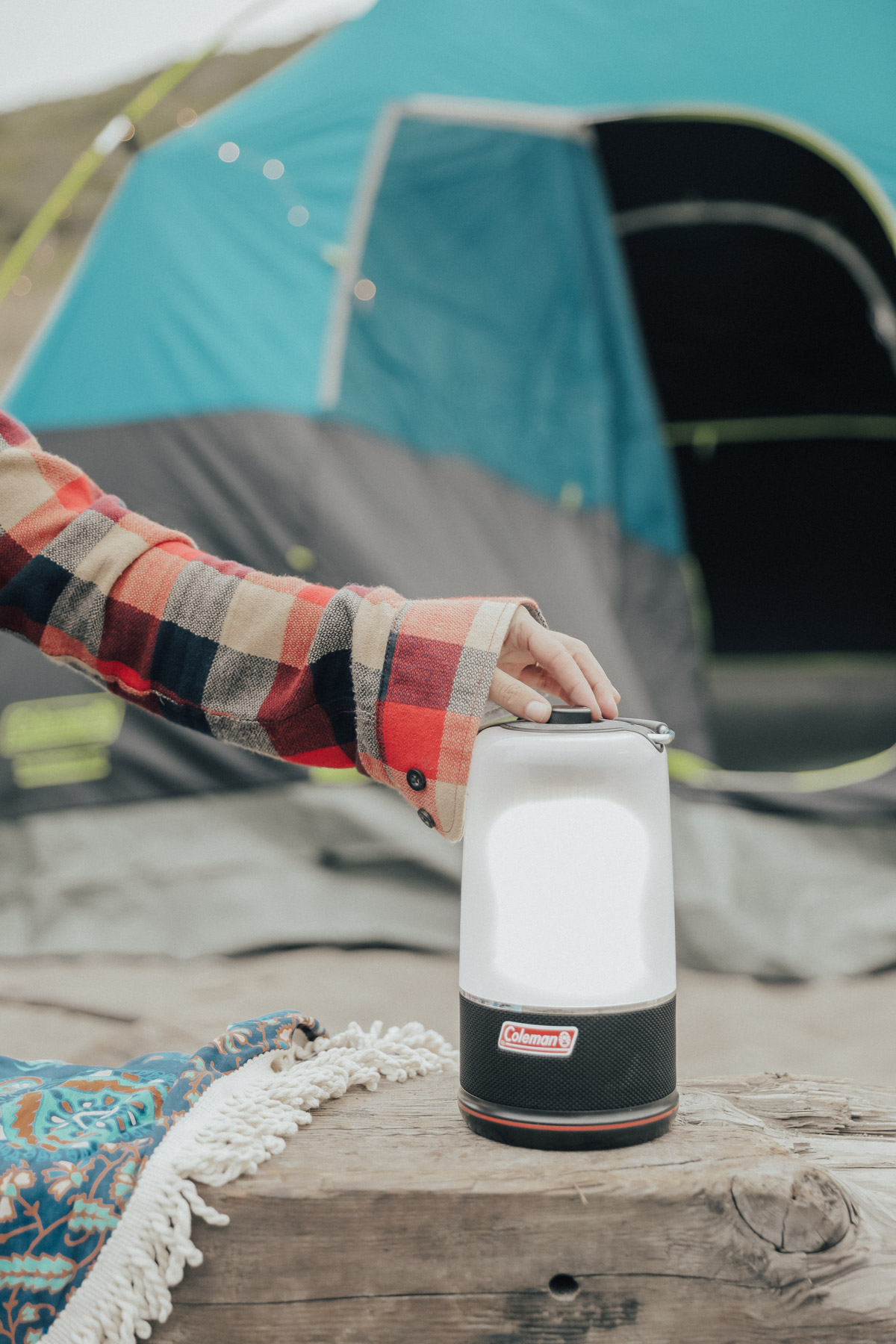 Next, we got a fire going and unpacked the food. For us, food meant s'mores, of course. I love bringing hot cocoa on trips like this too! So we filled our mugs, curled up by the fire, and enjoyed the view. I highly recommend a quick weekend or even one-night trip like this! It's such a great way to get some perspective and take a break from your day-to-day. Plus, there's nothing like waking up to the cool morning air and the sounds of nature!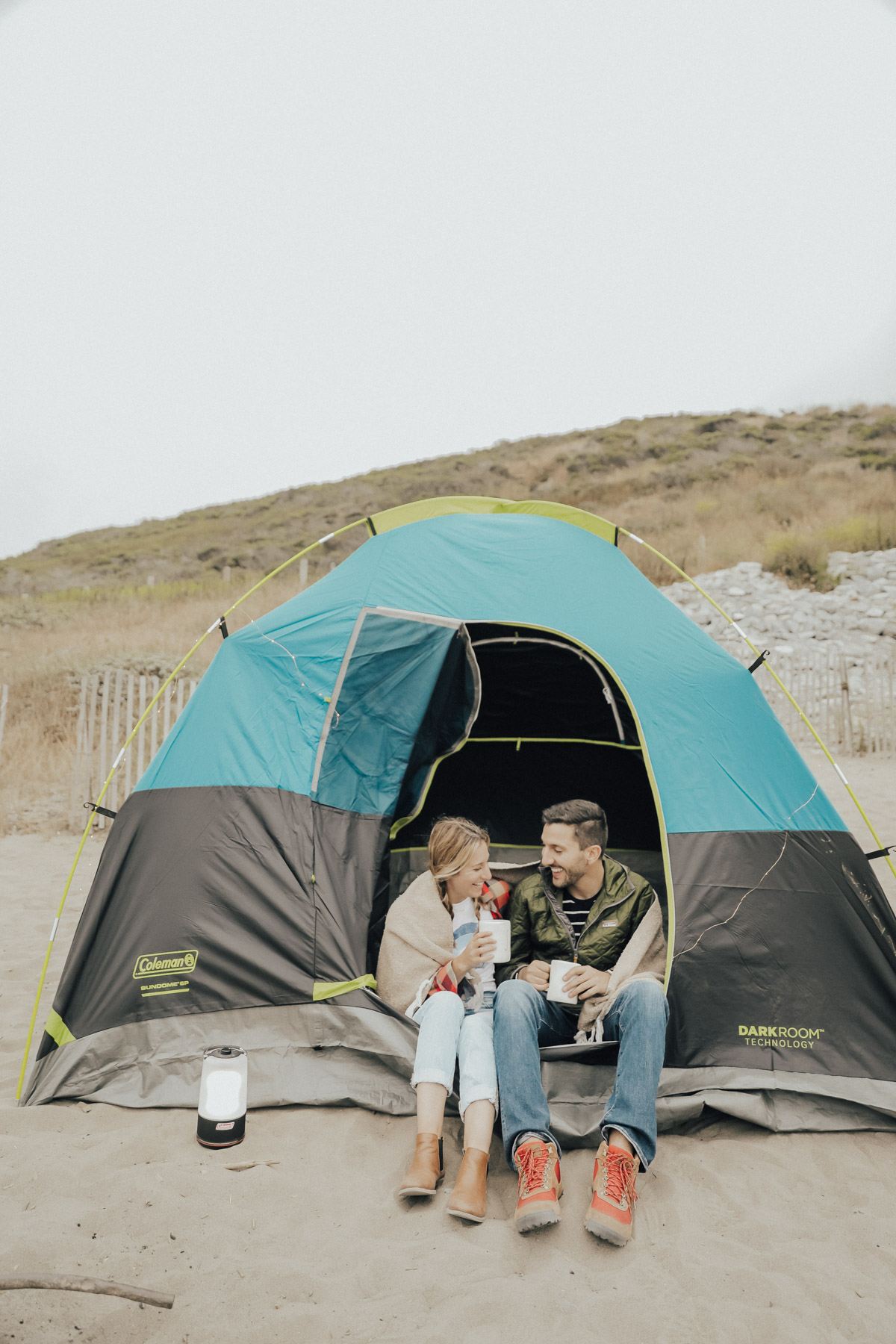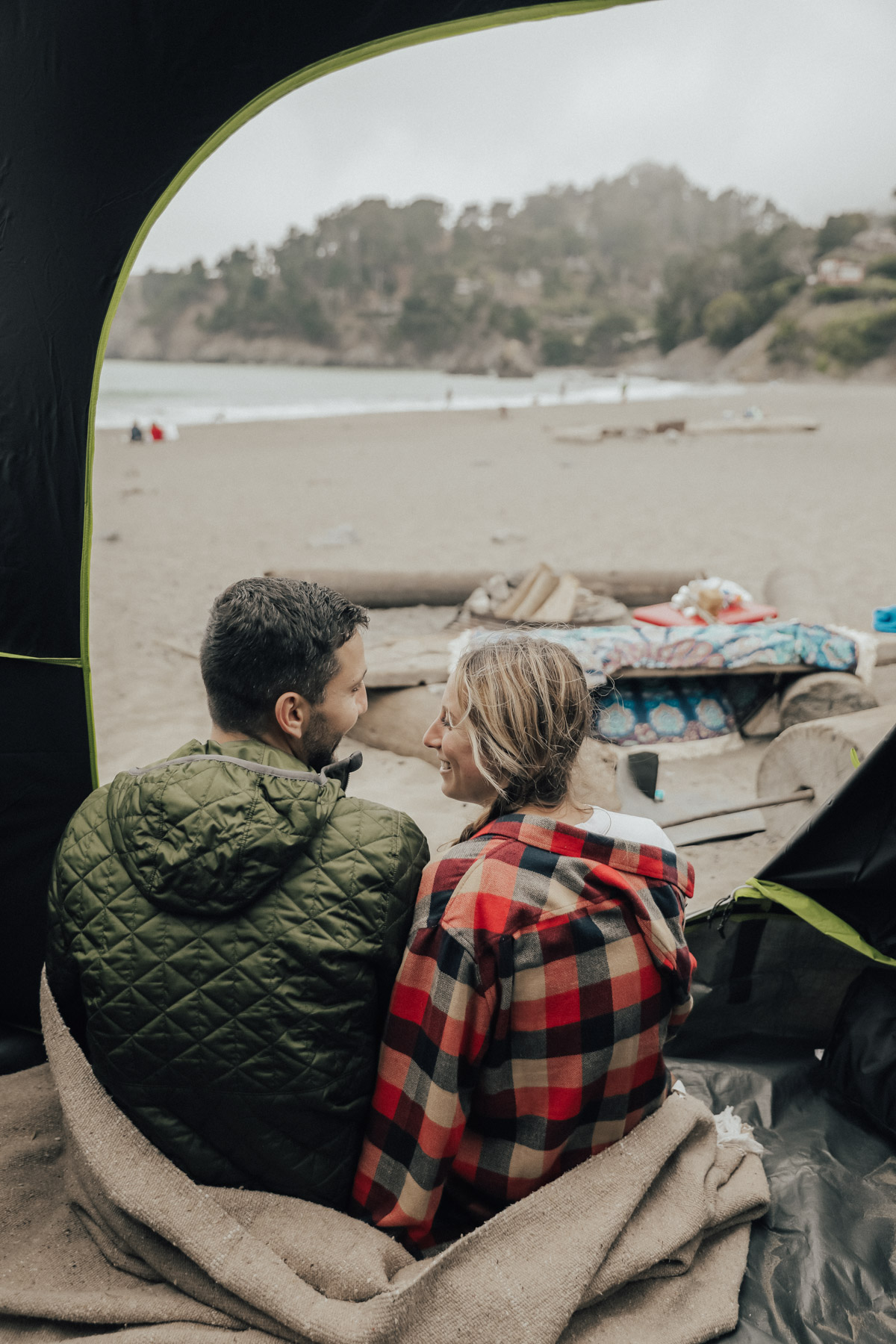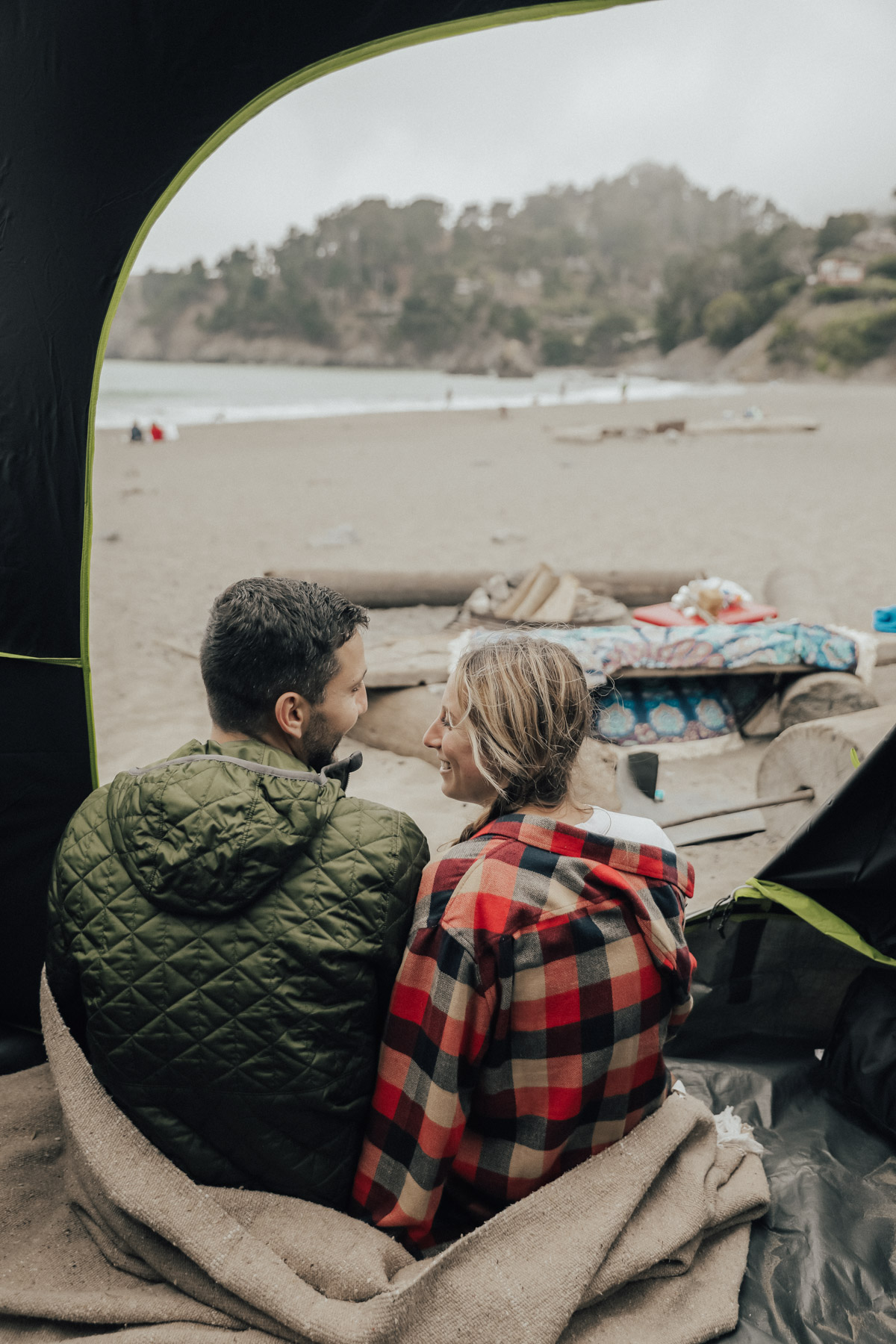 Thank you to Coleman for sponsoring this post.