Makeup
6 Ways To Sweat-Proof Your Summer Beauty Routine
posted on August 1, 2018 | by Lauren Abraham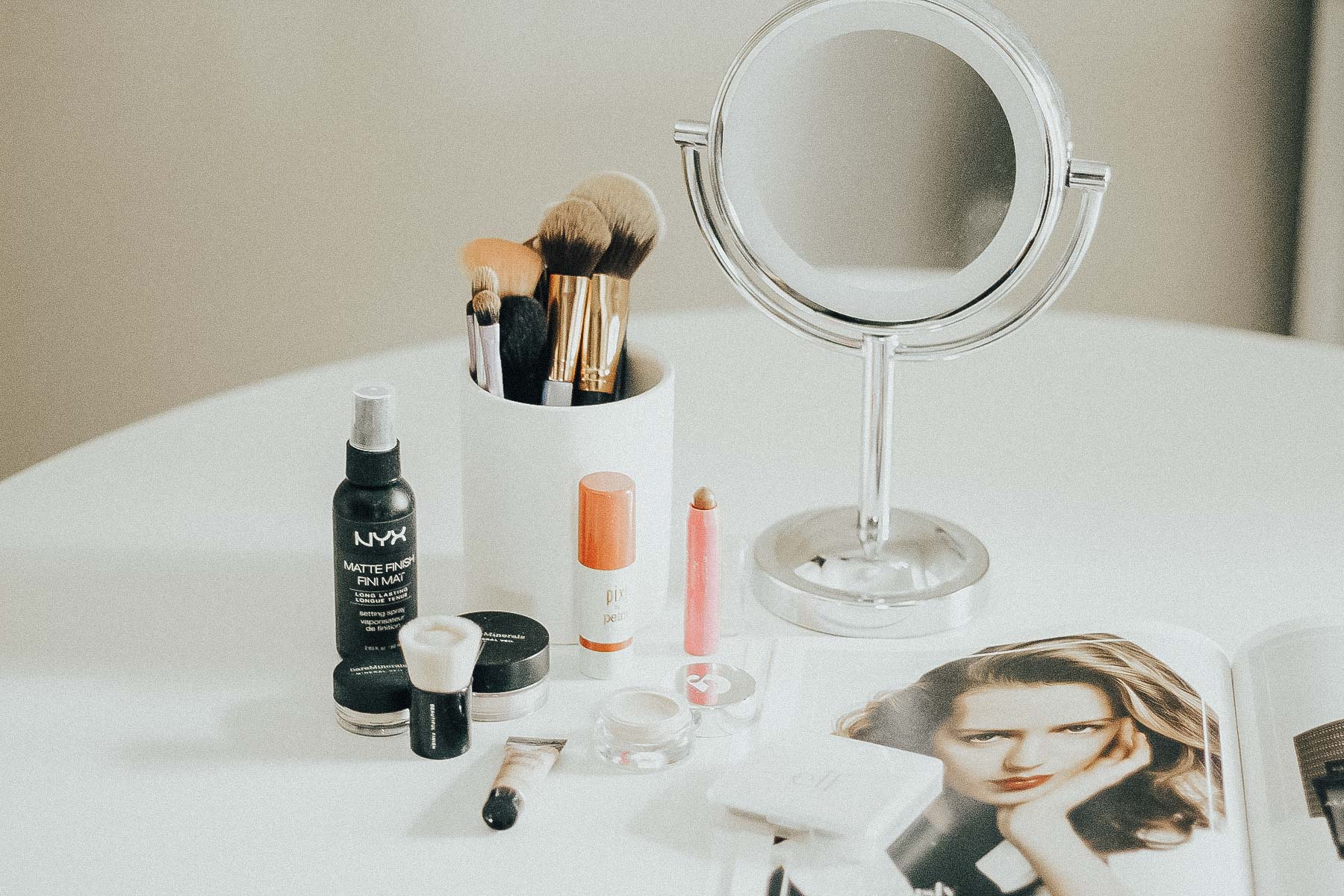 During the summer months, you might find that your usual makeup routine just isn't holding up to the warmer temps. Our skin is affected by many factors, including our health, activity level, and of course, the environment around us. Hot weather means more sweat, which often works against the makeup you worked so hard to apply!
If you feel like your makeup is melting away by the time you get to work in the morning, don't fret! We've rounded up some of the best tips for keeping your makeup fresh through a long, hot summer day. Let's dive in!
It Starts With Skincare
Makeup is an amazing way to boost confidence and express yourself, but it's so important to take care of the skin that's underneath. Makeup sits better on a smooth, clean complexion…and it actually lasts longer throughout the day, too.
So how can you alter your morning skincare routine to minimize oil production throughout the day? The answer might not be what you're expecting–moisturize! Many of us with oily skin fear over-moisturizing because we think it's going to enhance the natural oils we create. Wrong!
By giving your skin the hydration it needs, it will actually produce less oil throughout the day. So, before applying a drop of makeup, be sure to cleanse, tone, and moisturize your face generously. When your skin is quenched, it won't produce as much oil, and you'll be surprised by how much easier your makeup applies and wears throughout the day.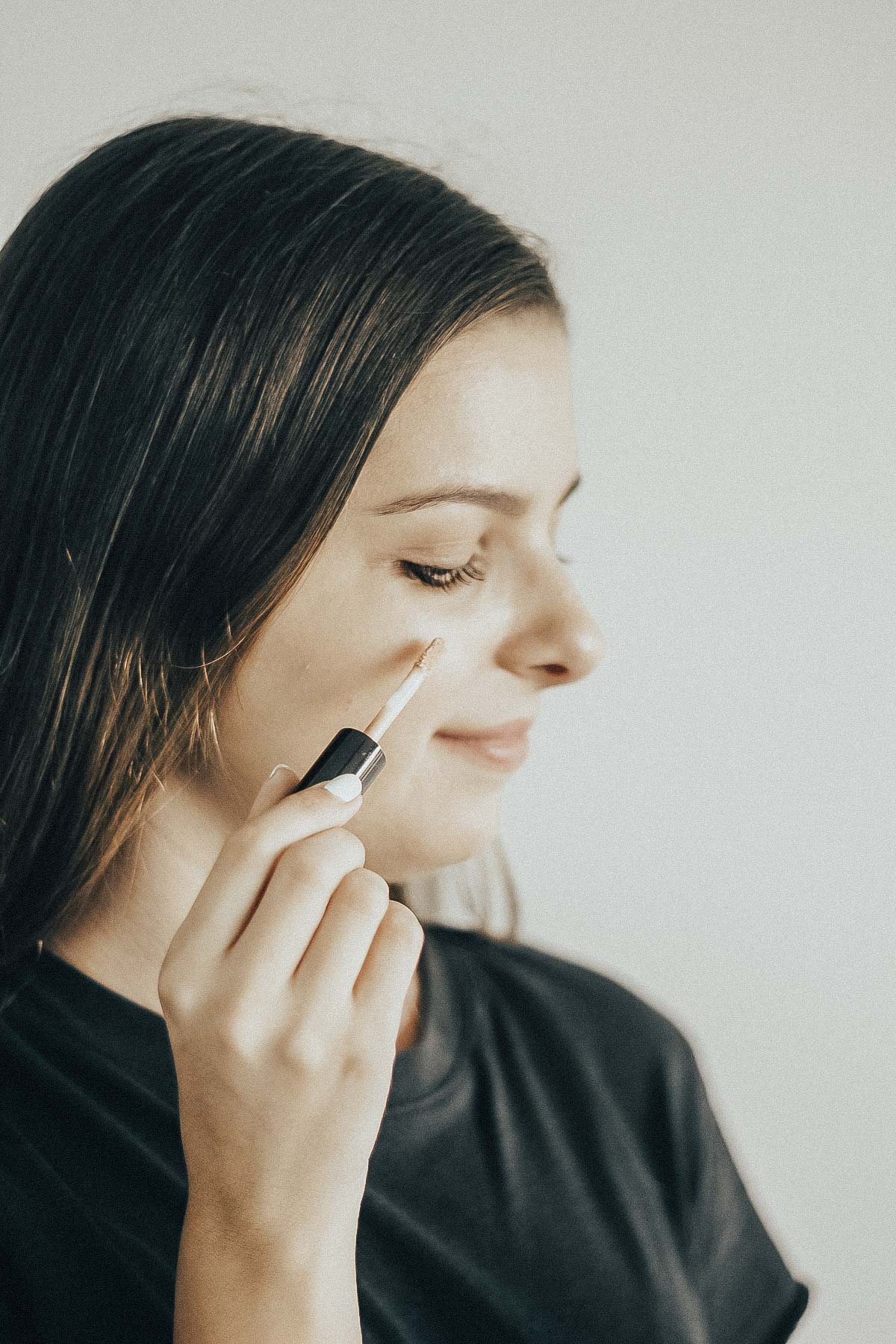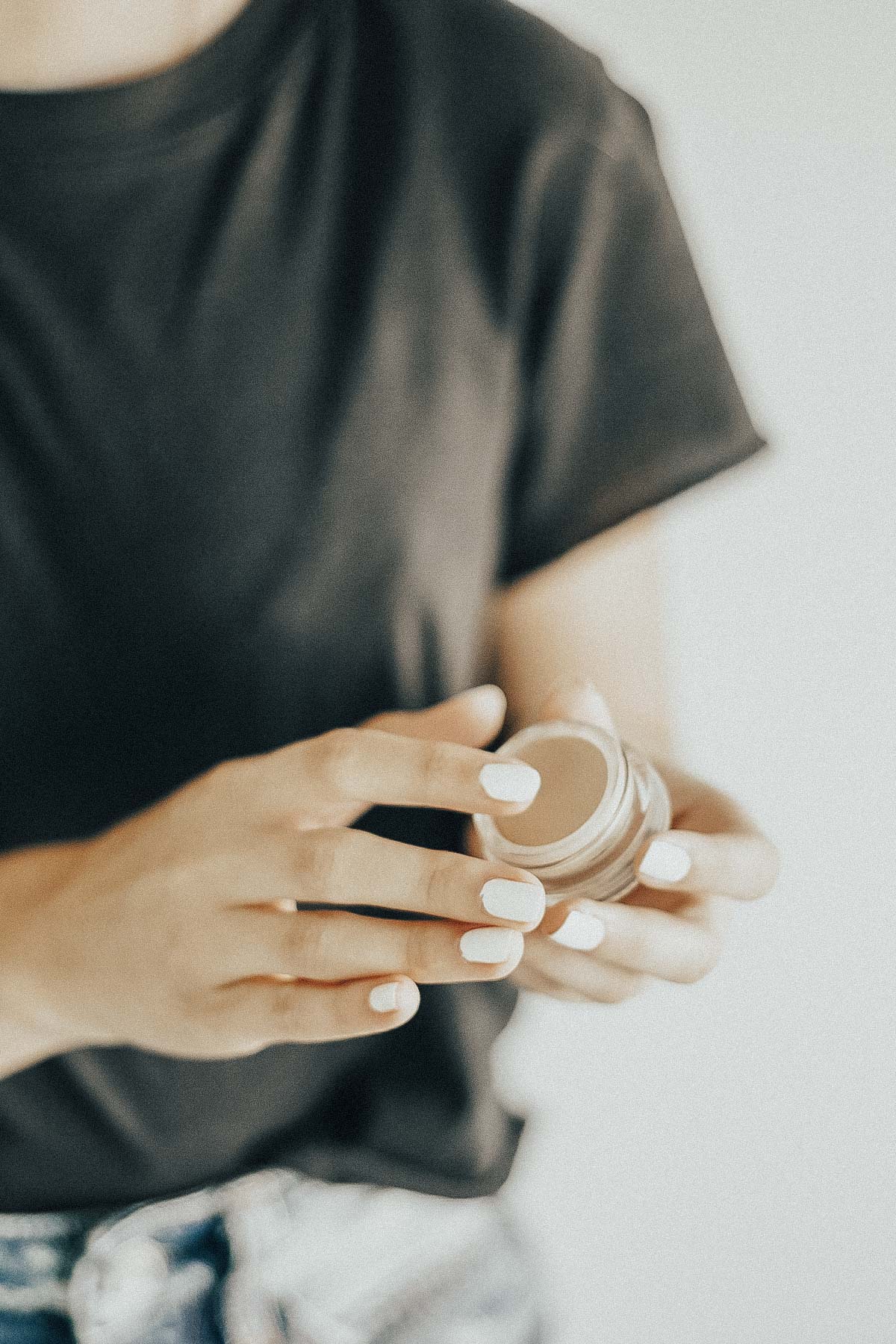 Prime, Prime, Prime!
Applying a primer is like adding an extra layer of protection—it will adhere to your foundation and keep it from budging throughout the day.
There are so many different types of primers out there, but it's important to find one that works for you. If you tend to get oily throughout the day and prefer a matte finish, go for a silicone based mattifying primer. On the other hand, if you prefer a dewy complexion and tend to have dry skin, reach for a luminizing primer, like the Smashbox Photo Finish Radiance Primer.
When applying primer, focus it on your T-zone (the areas in the center of your face). Apply it after moisturizer and before makeup, and be sure to let it settle in for a minute before applying your foundation. You'll notice that your makeup stays intact longer!
P.S. – If you're someone who wears eyeshadow, try using an eyeshadow primer, too!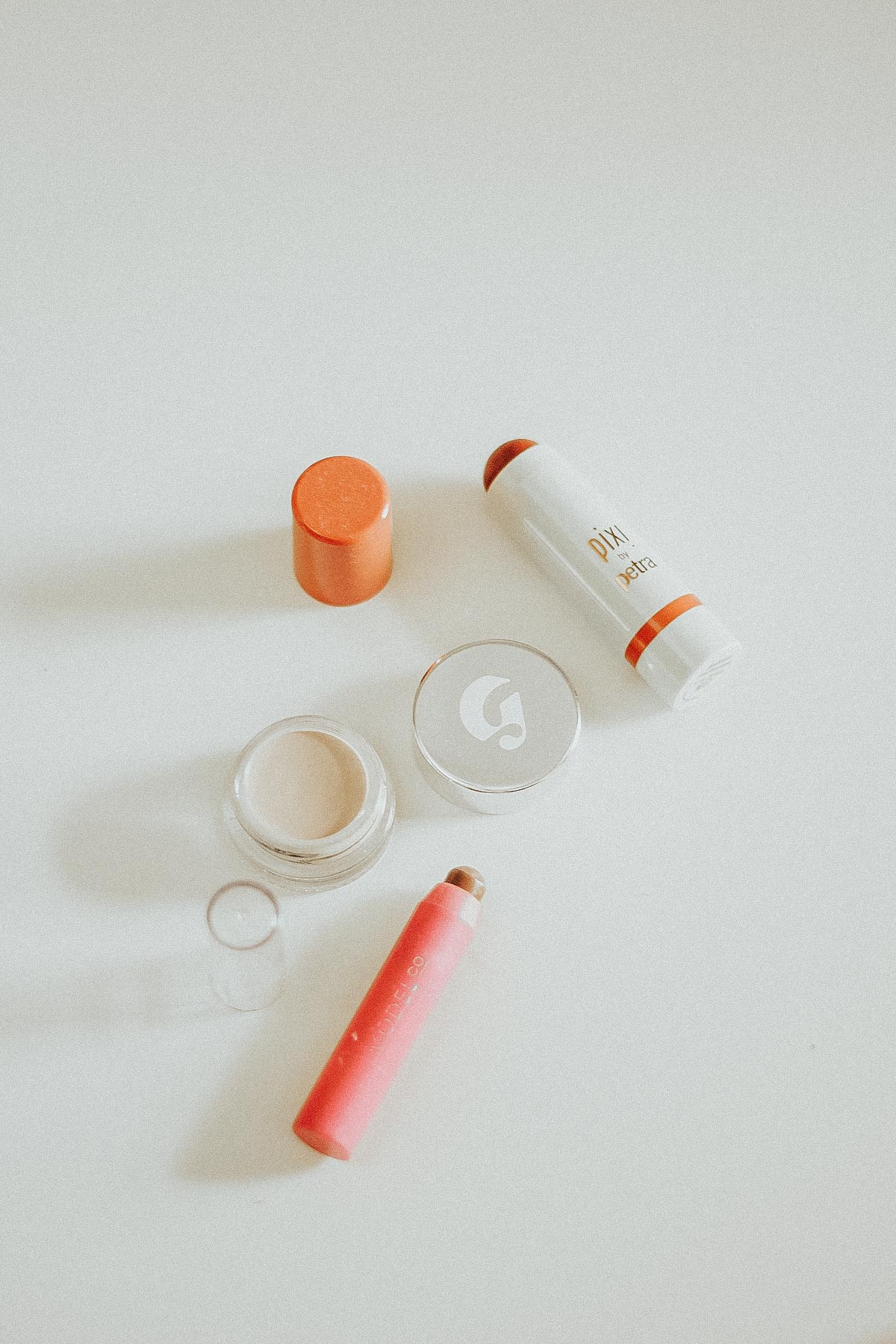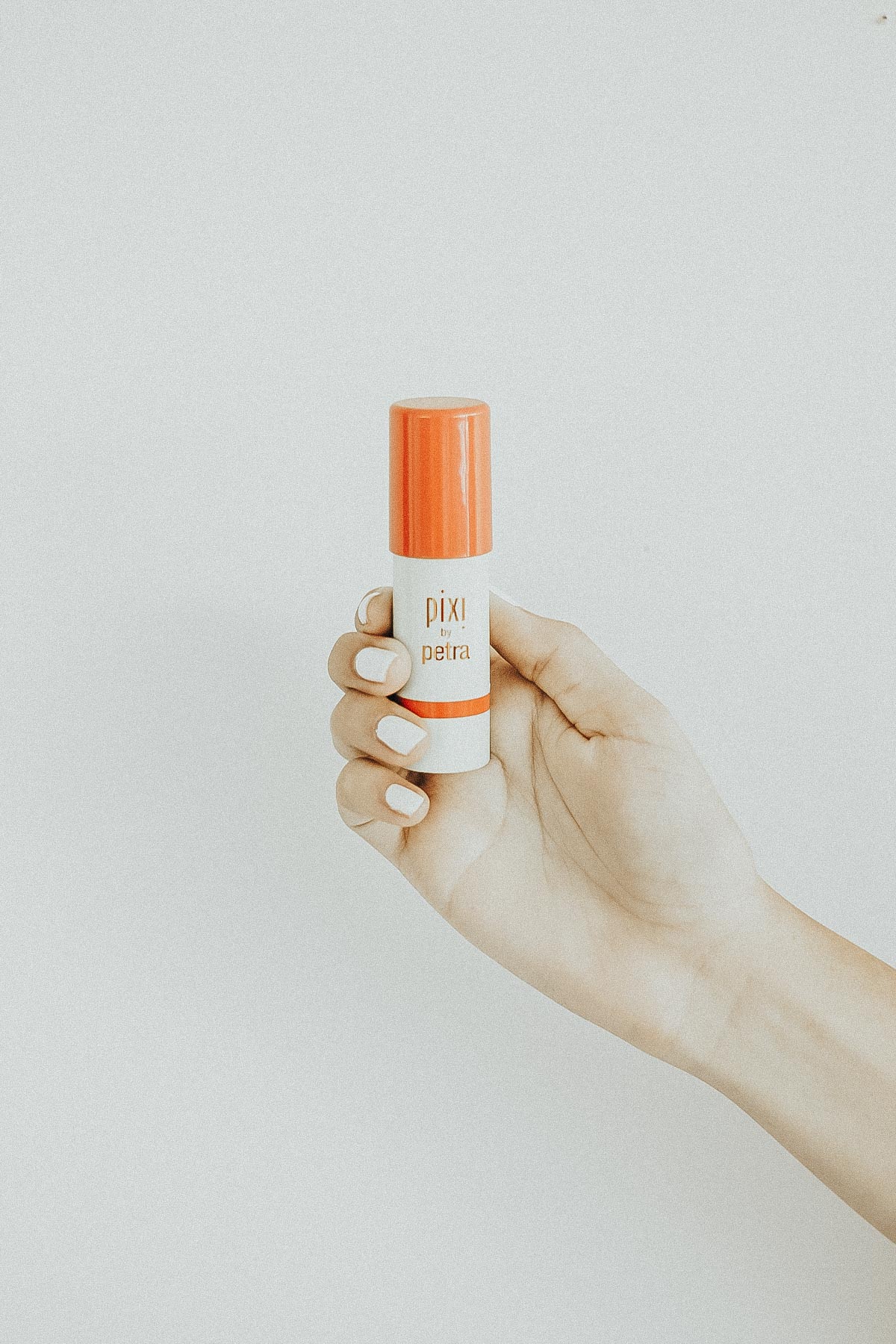 Experiment With Cream Products
During the summer, consider swapping some of your powder products for gel or cream formulas. They tend to be more pigmented and long-lasting, which is great when you're out in the heat! Cream products are also very easy to blend into the skin, which is perfect if you're going for that natural summer glow.
When it comes to concealing, the Glossier Stretch Concealer is an amazing option because it's creamy, yet lightweight. If you're not wearing foundation, blending some of this concealer under your eyes and around any blemishes you might have will do the trick.
Cream blush and contour are also amazing for the summertime. Glossier's Cloud Paint comes in so many pretty shades and has a gel-like formula that's easy to blend with your fingertips. Another great product is the Pixi MultiBalm, which can double as a blush and lip tint! For contour, the Model Co Mini Contour Stick is a nice cool-toned shade that is super blendable. No harsh lines here!
Finally, to complement your cream blush, try a liquid highlighter like the Becca Shimmering Skin Perfector. Pat it on the tops of your cheekbones and even across your eyelids for a subtle shimmer!
Choose The Right Powder
Powder mixed with hot weather can be tricky…but it doesn't mean you have to avoid it altogether. If you feel the need to set your makeup, opt for a lightweight, translucent setting powder.
The BareMinerals Mineral Veil is an amazing option because it will lock your foundation and concealer into place without looking cakey. While it doesn't have much coverage, you'll notice that it has a really pretty blurring effect on the skin that will make you look flawless.
Pro Tip – Only apply powder to the areas you need it! This is most likely going to be your T-zone, which is where you applied your primer. By leaving the rest of your face unpowdered, you'll maintain that fresh, glowy look.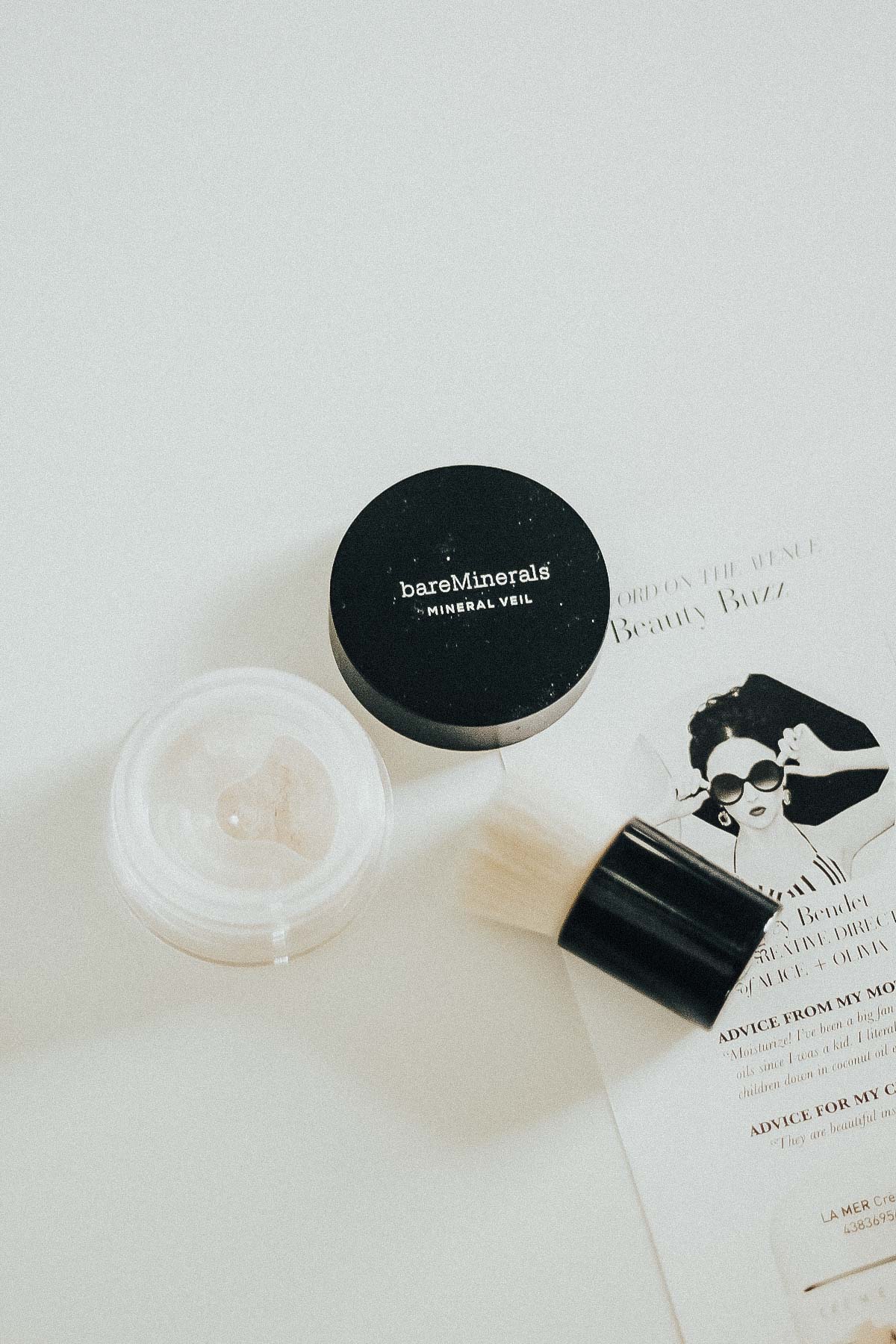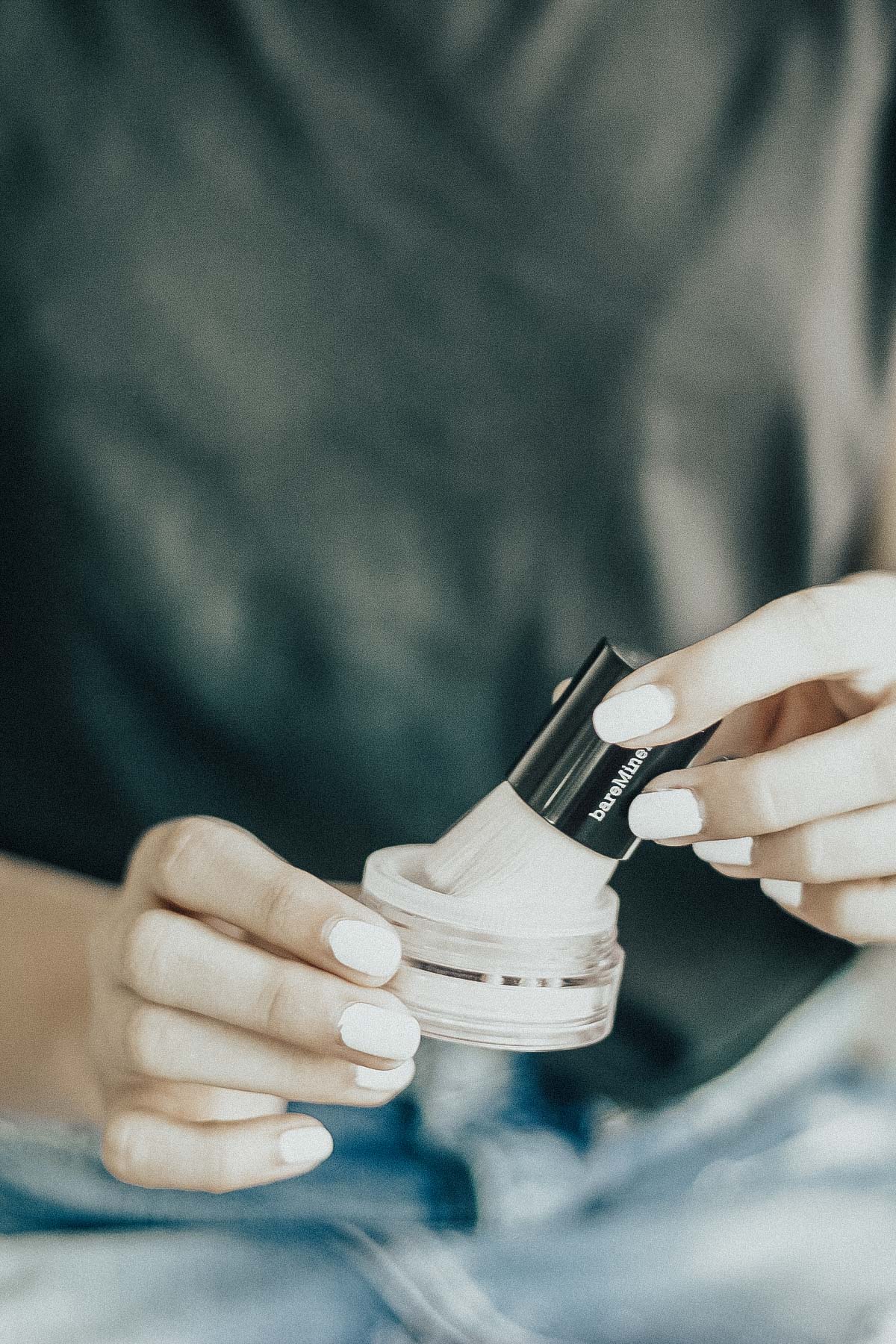 Opt For A Mattifying Setting Spray
One of the most effective makeup products to keep on hand during the summer is a finishing spray. Similar to primers, setting sprays come in all kinds of different finishes. Depending on your skin type, you might prefer a mist that's glowy or matte.
An amazing setting spray is the NYX Mattifying Setting Spray. This mist is very fine and has a great even application. Plus, it fights excess oil that might creep up on you throughout the day. This product can be applied before foundation, after foundation, or both for added staying powder!
Bring The Essentials With You On-The-Go
Last but certainly not least, if you're heading out the door and have a long day ahead, pack a few essentials with you. That way, you can freshen up while you're out and about!
3 simple, yet effective products to carry with you are blotting sheets, setting powder, and a facial mist. If you're feeling shiny, a blotting sheet will be your best friend. Simply pat it on your T-zone (or wherever you tend to get oily) to mattify your complexion!
You can stop here, but if you want to freshen up even more, use a light dusting of setting powder and finish with a refreshing facial mist. The powder will add back a little bit of coverage that you may have lost by using the blotting sheet, and the facial mist will combat any cakeyness that may have been caused by the powder!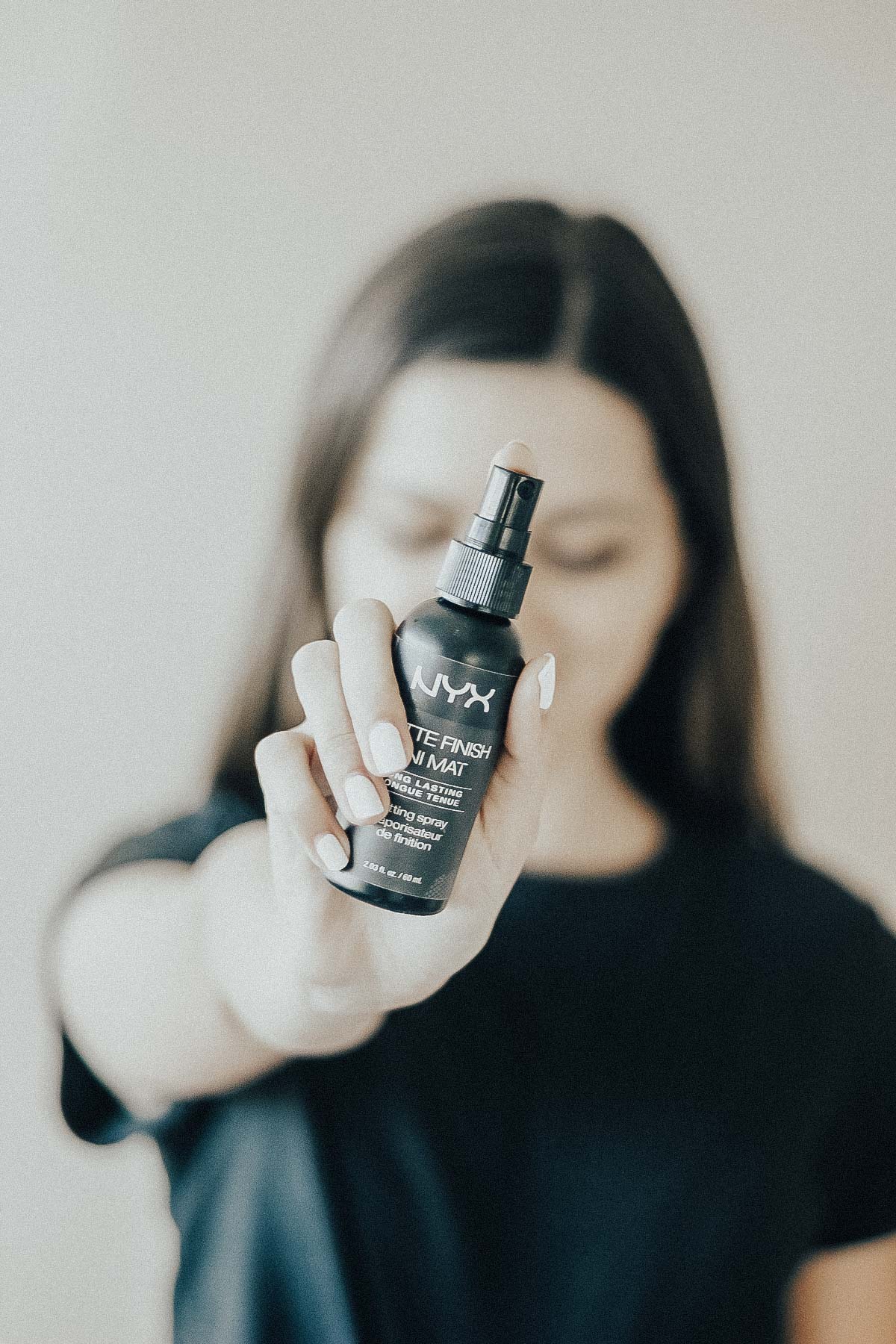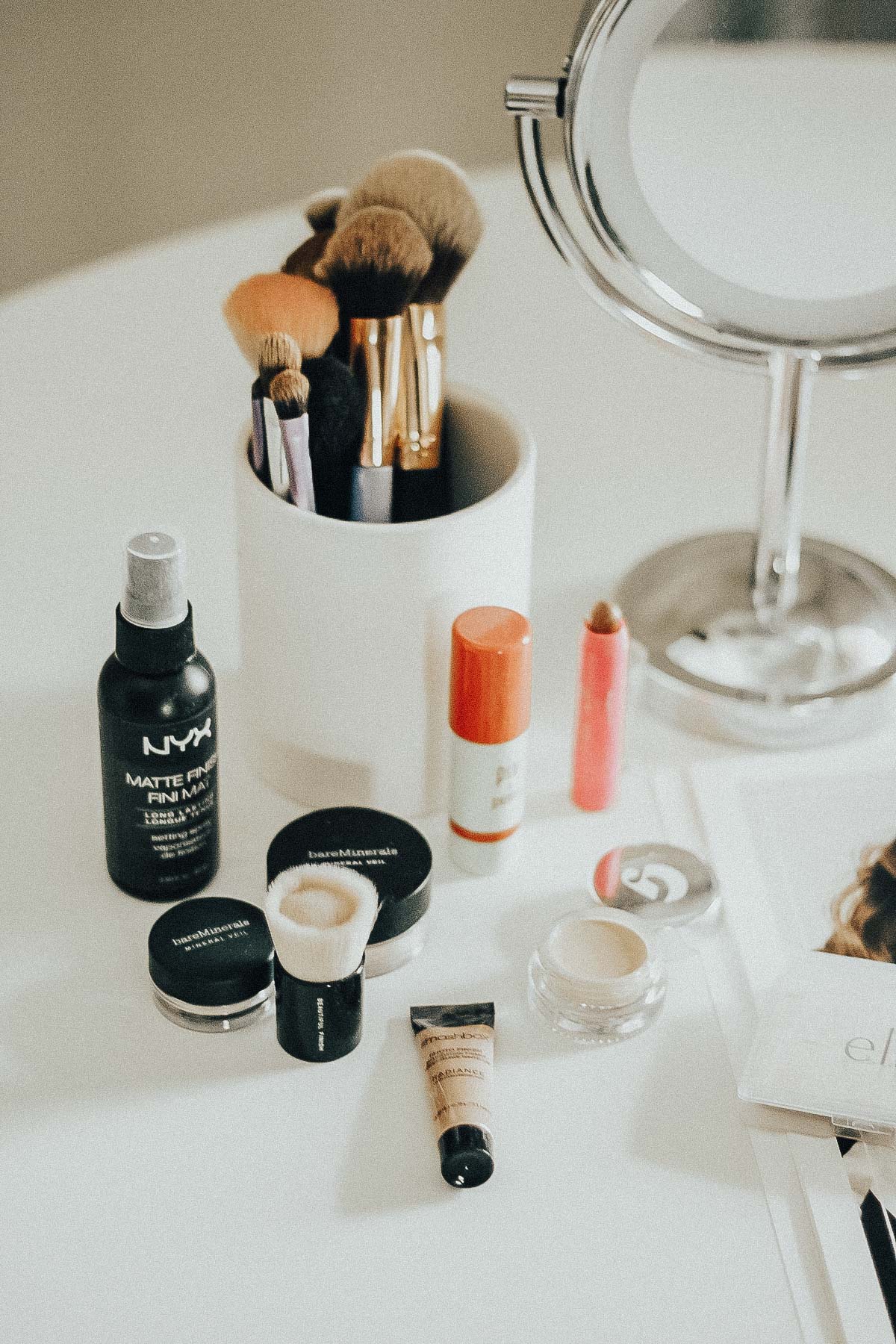 All in all, these tips can be incorporated into your day-to-day routine to keep your makeup looking fresh, no matter what the temperatures outside may be!
What are some of your favorite sweat-proof makeup tips and tricks? Let us know in the comments below!
Shop The Post