Styling Advice
5 Ways to Style a Bandana
posted on September 4, 2018 | by Joslyn Kramer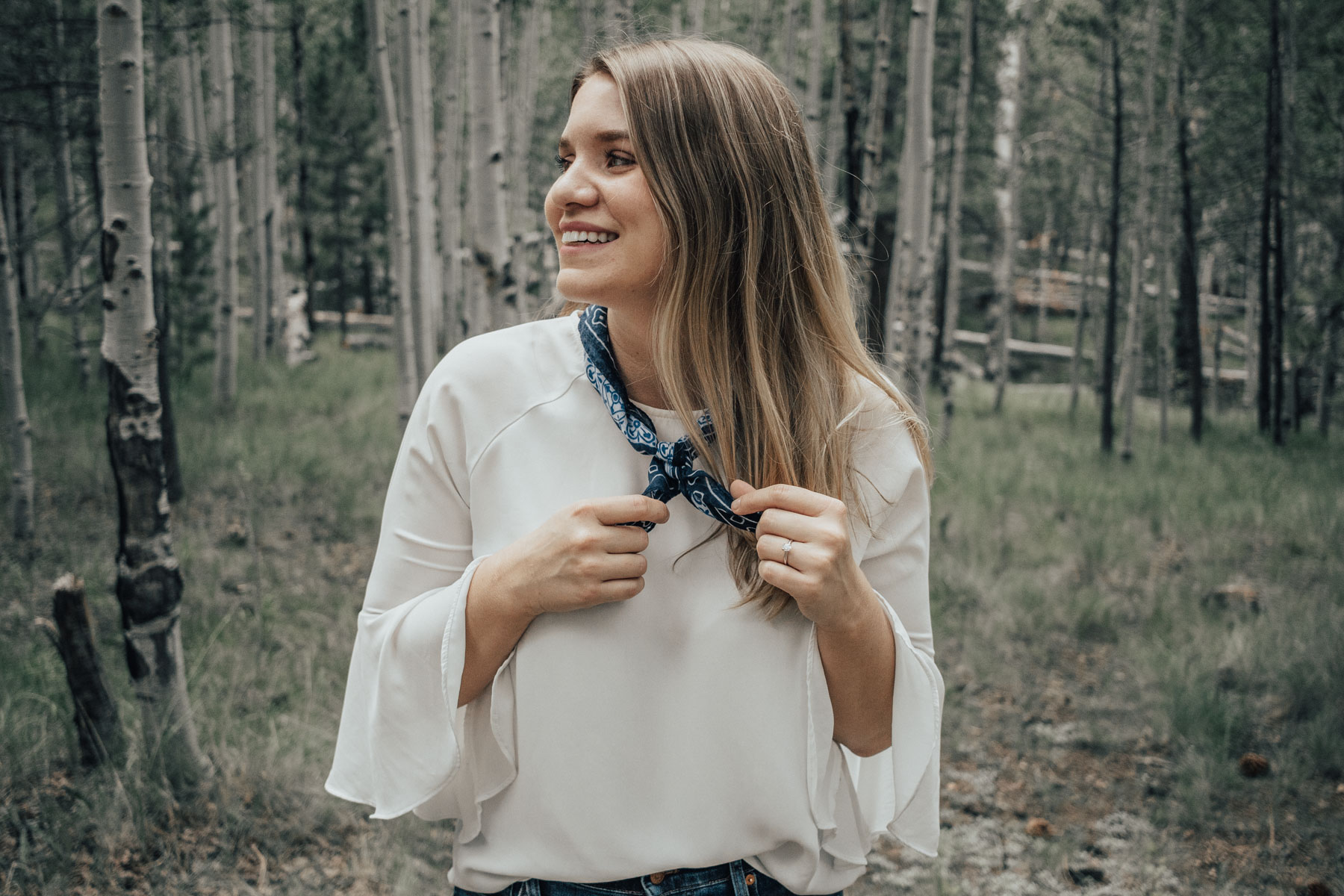 Hi guys! Joslyn from Desert Bloomed here. I'm going to share with you a 5 ways to wear one of my favorite accessories right now: the bandana. They are so versatile and can really transform your whole look! The first step to re-creating any of these styles is to fold it.
-Lay the bandana flat.
-Take one corner, fold it in half diagonally to meet the other corner.
-Once you have a triangle, fold it multiple times into one long strip.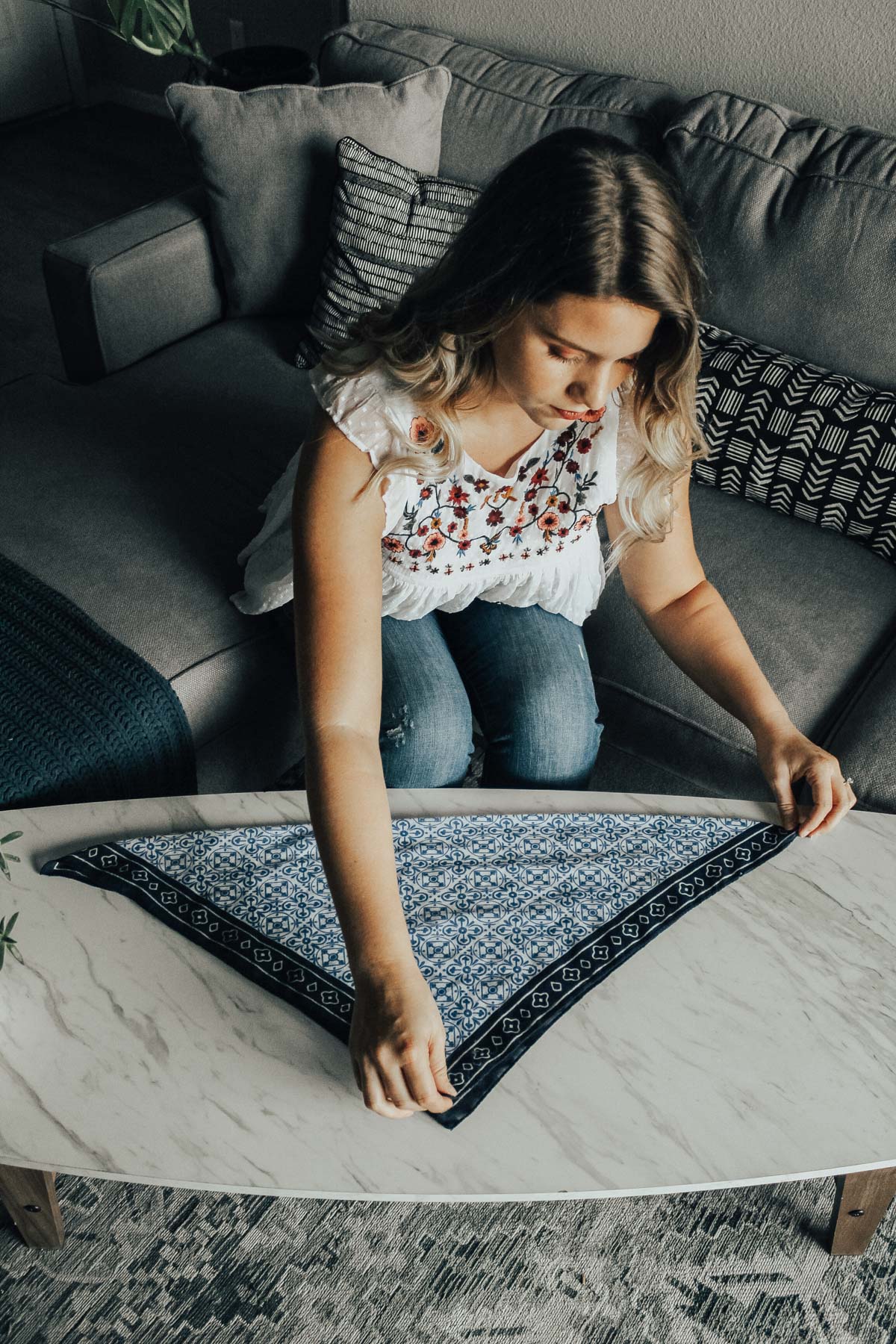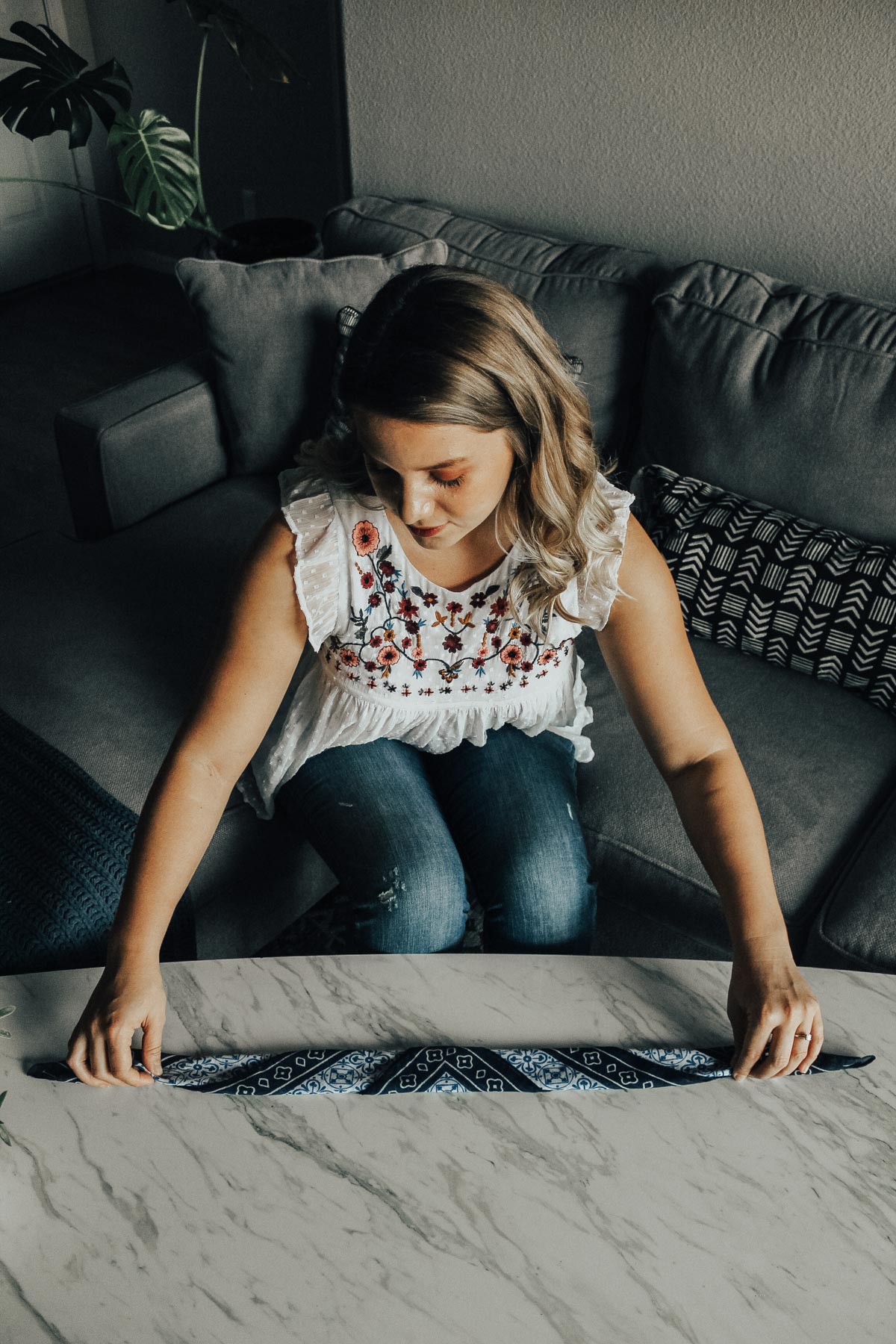 This is going to be the base for every single look we do.
1. Neck Scarf
This is probably one of my favorite versions to do because it adds flair to an otherwise plain outfit. All you have to do is tie it in a double knot around the front, leaving some extra room between the knot and your neck so it lays flat and doesn't look too "flight attendant". The neck scarf usually looks best with a t-shirt, a collared shirt or a high-neck blouse.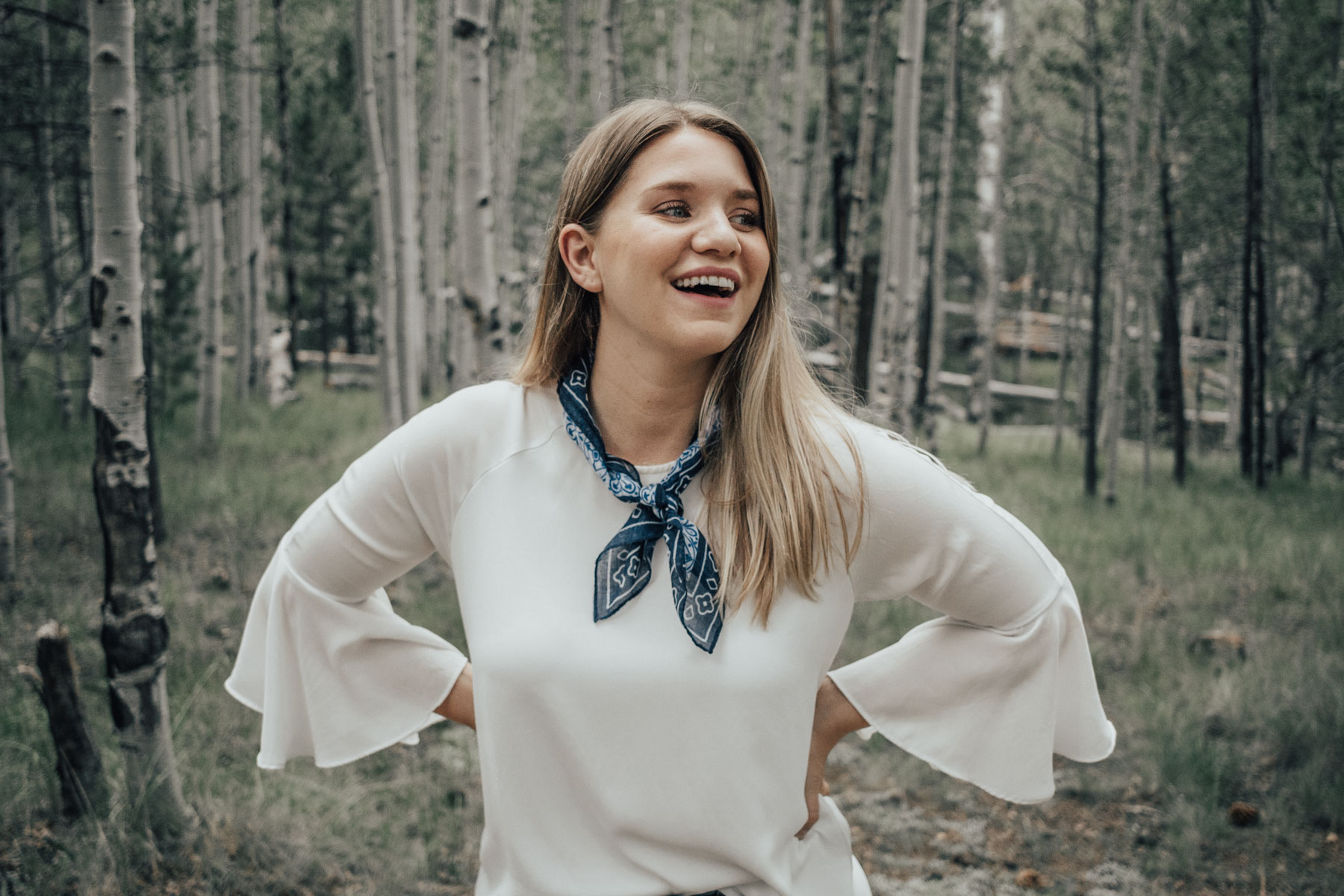 2. Around a Bun
I am usually not so great at creating that effortless messy bun, or even a clean ballerina bun, so this look is perfect to mask all of the imperfections in your up-do! I also love this because it hides the hair tie and makes any bun look more put together. Depending on the length of your bandana, you should only have to wrap it around twice to have the tails be just the right length.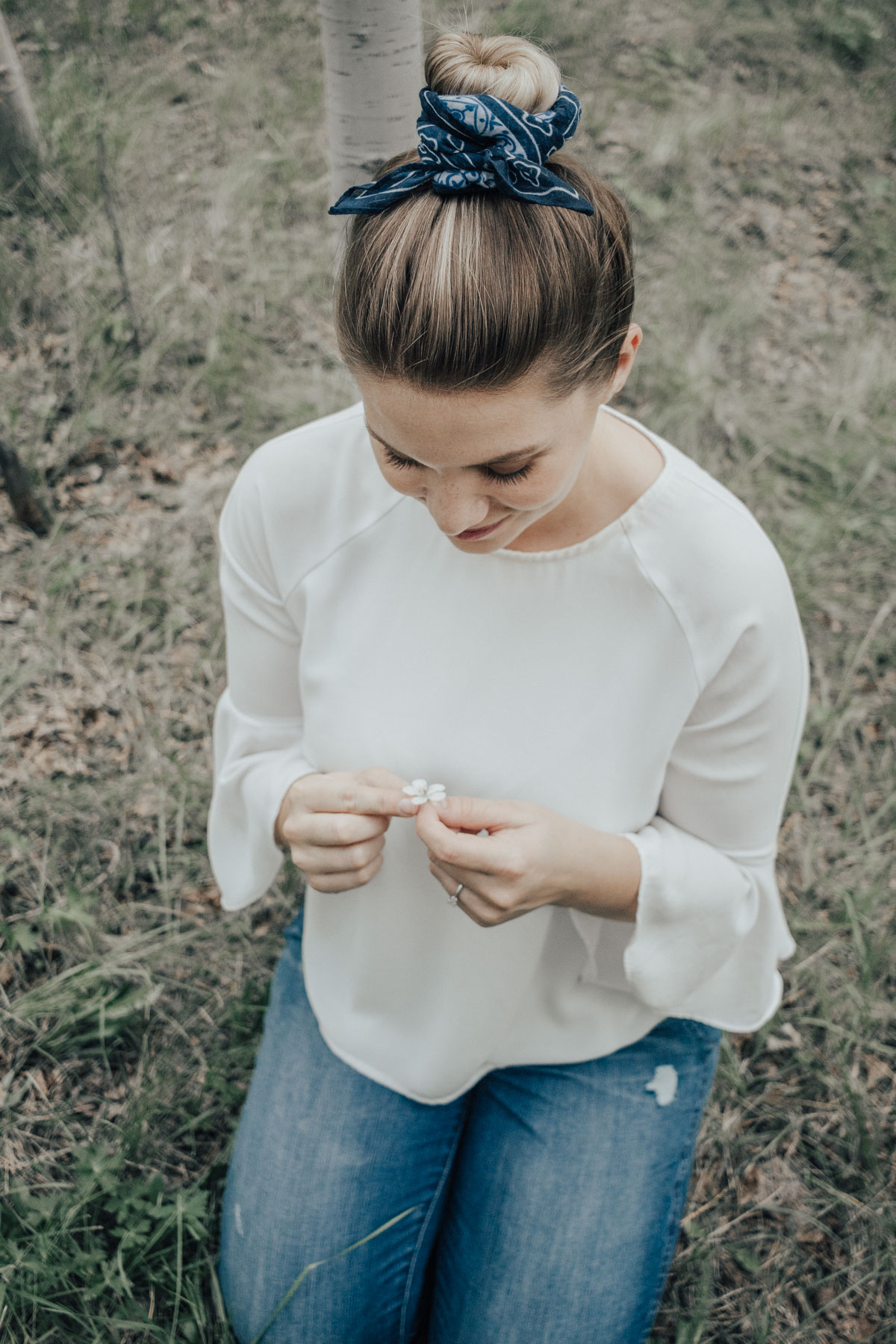 3. Headband
Plastic headbands usually give me really bad headaches, so I like to opt for one made of fabric. For this look, pull the bandana under you hair and wrap the the top of your head leaving 3-4 inches in the front. Tie in a double knot and either leave the tails sticking out or tuck them under the band for a more polished look.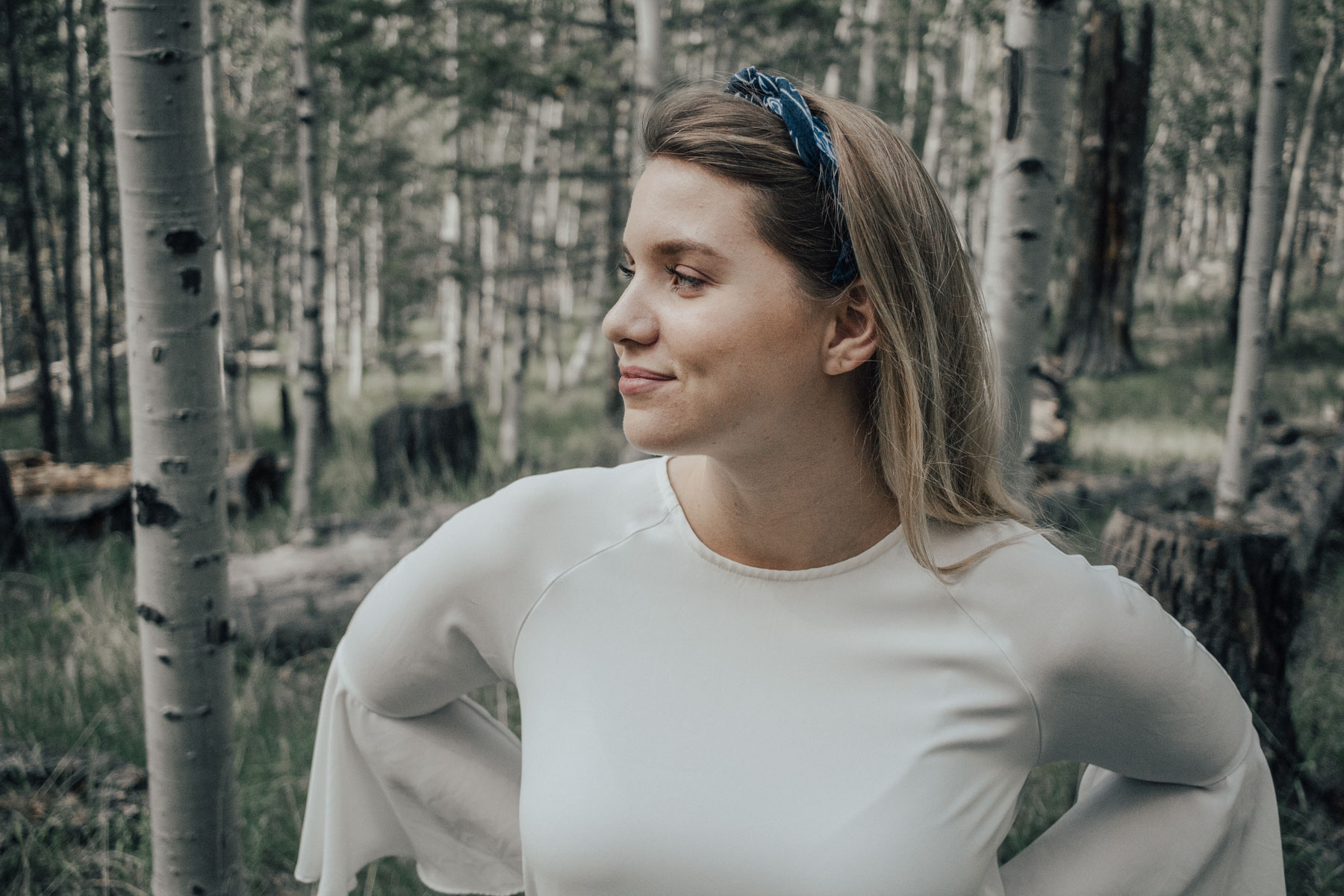 4. Half Up/Half Down
This is one of my all time favorite hairstyles because it keeps your hair out of your face, but it still feels like you have your hair down. This soft style is easily achieved by first tying your hair half up with a clear poly band and then wrapping the bandana around the pony and tying in one knot. In only 1 minute you can take your hair from plain to pretty.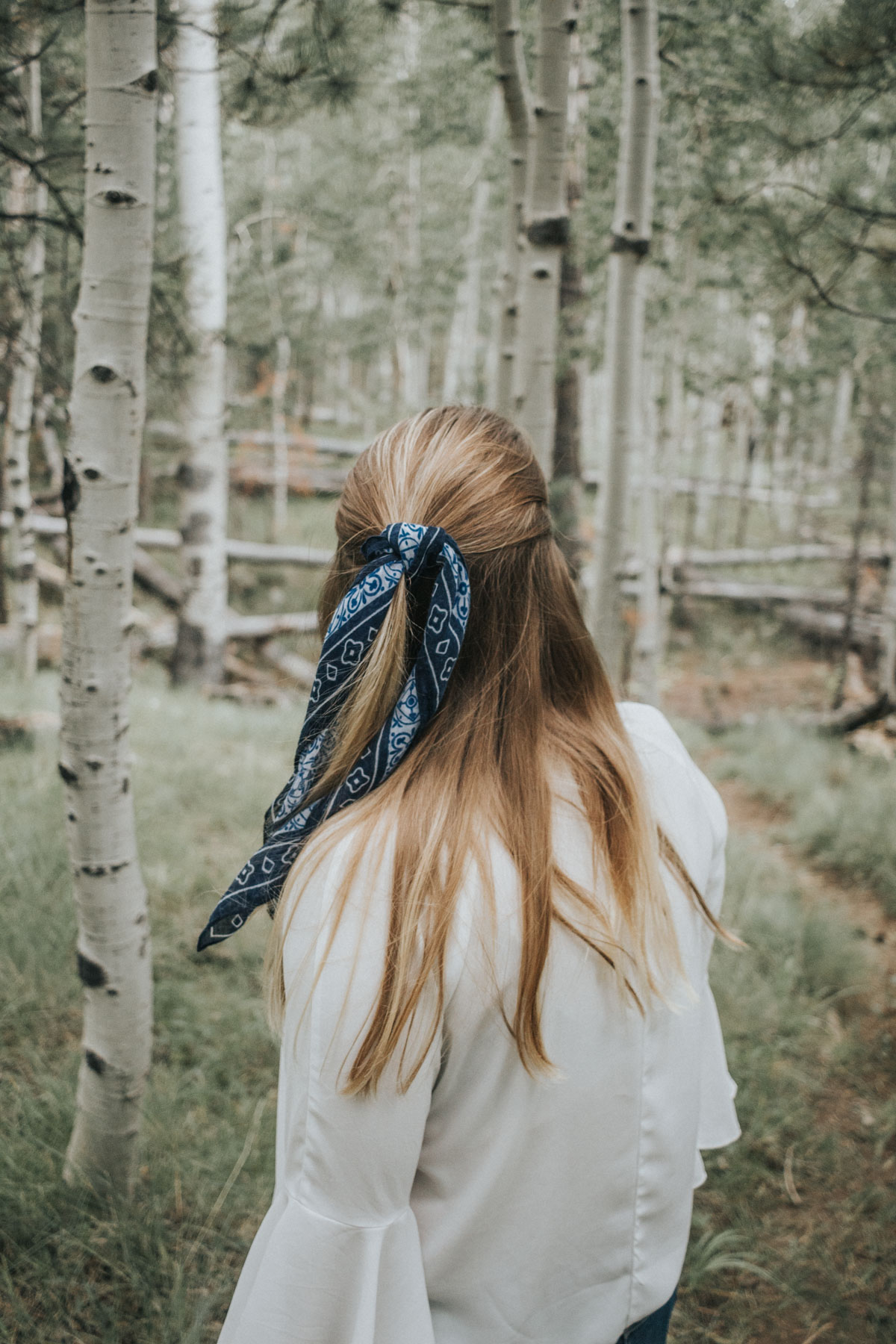 5. Choker
This version is perfect for adding a little bit of edge to your look. Start in the front and wrap the bandana towards to back, crossing the tails, and then bring it to the front. Tie it in a double knot to secure. I like to leave the bow in the front for a more feminine style, and turn it to the back for a grungier look.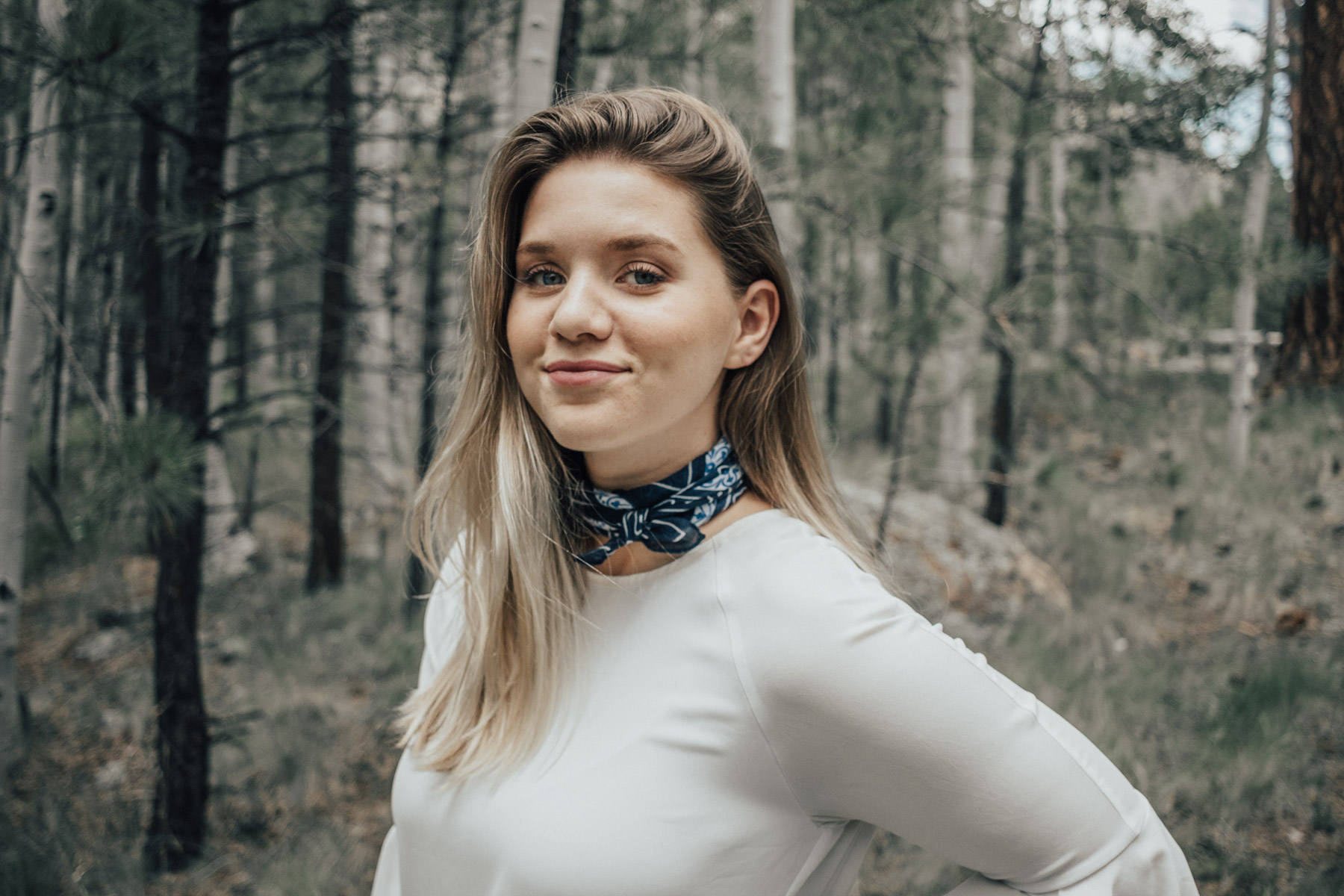 I hope these tips were useful! What's your favorite way to style a bandana?
Also linking to some really cute bandanas below!
Shop The Post