Editor's Picks
What do you want to know about shopping?
posted on October 8, 2013 | by Amanda Holstein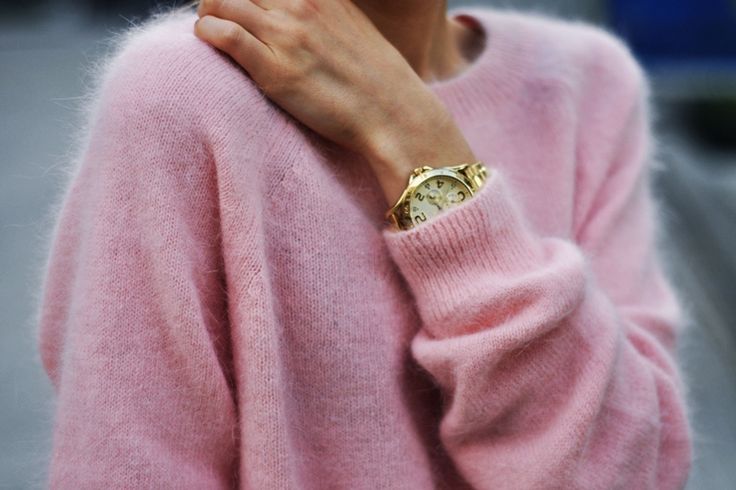 As you know, I've been following along with the Ford Fiesta Movement doing my own posts based on each month's theme (see last month's post here). I thought about just getting a tattoo like this girl (just kidding mom!!!), but instead went with this idea…
While most of my fashion advice has to do with how to style a certain trend or how to achieve a specific look, I realize I rarely walk through the first step in the process: buying the clothes. Since this month's theme is style, I thought I'd create a post filled with shopping tips and physically walk you through my process. I'll head to a store here in San Francisco and document the whole experience: what to wear to go shopping, navigating the store, choosing what to try on, and finally, selecting the pieces to purchase. I have to worn you, I'm a pretty efficient shopper. I can be in and out in 15 minutes (impressive for a shopaholic, right?).
So now I want to hear from you before I go. What store would you prefer I go to? A small boutique or a big name brand? Any brands in particular? Let me know what questions you have about the shopping process in your comments below so I can make sure I cover what you need :).
// This post is sponsored by Ford Fiesta. All opinions are my own.