5 Life Hacks to Help You Stay Productive & On Track
posted on June 21, 2018 | by Amanda Holstein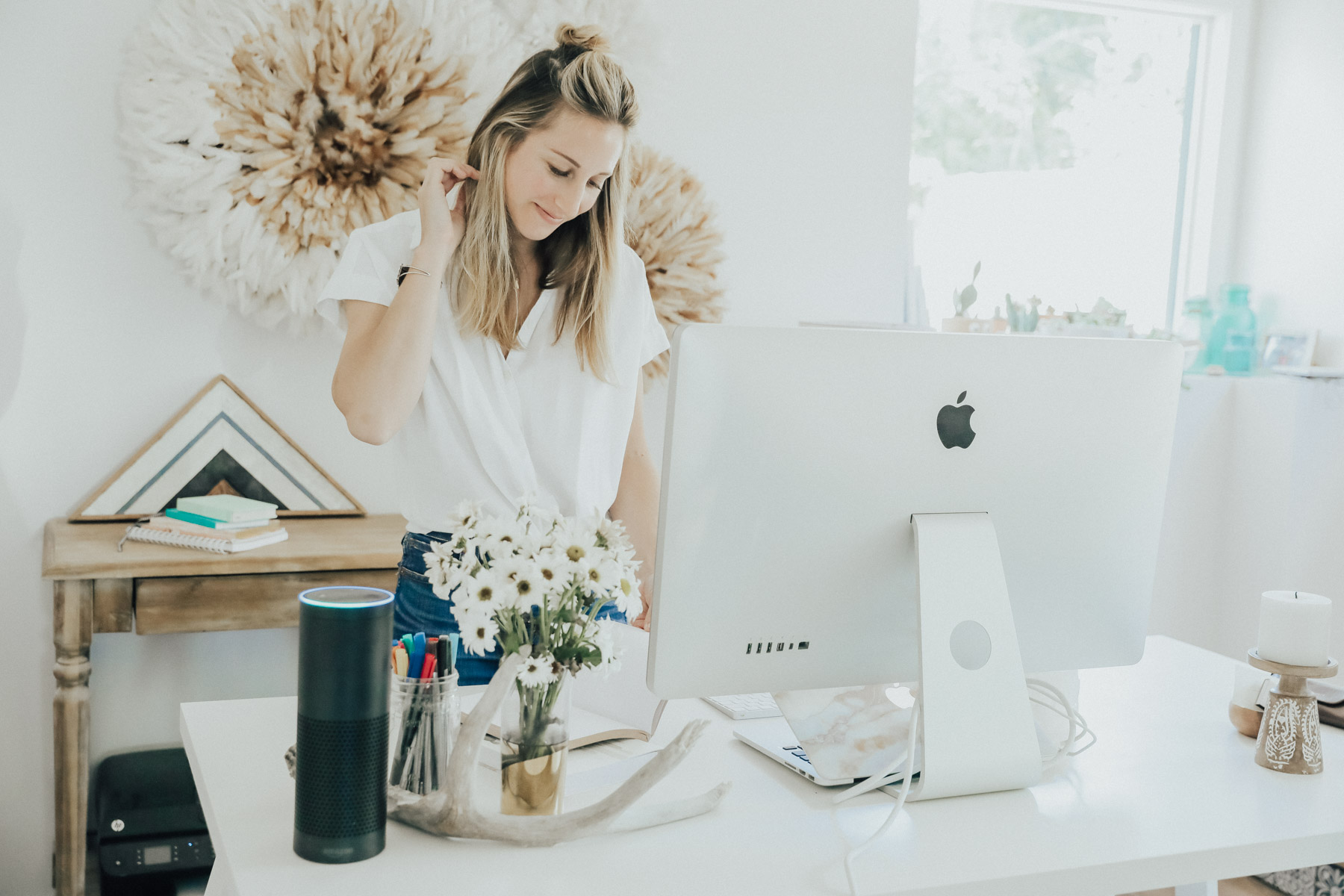 With all of the moving parts of our lives, it can be difficult to keep track of everything we have going on. From work to friend dates, to household stuff, budgeting, traveling, the list goes on and on! Sometimes it feels like I could seriously use an assistant! But since that's not exactly realistic, I have another option: my Amazon Alexa! Did you know when you say, "Alexa, make my life easier!" that she can actually make your life easier? Alexa has a ton of super helpful life hacks (see here!) that I've been relying on to stay on top of my to-dos and I can't wait to share them with you! Ready?
1. Use this to get reminders on your to-dos.
I feel like my to-do list is always a mile long. Plus, it always has tasks associated with different parts of my life, which makes it even more overwhelming and hard to keep track of. And as a total procrastinator, sometimes I just need someone to nag me to get things done. Guess what? Alexa can do that with Start Nagging Me. Try saying, "Alexa, start nagging me." She'll ask you what task you need to be reminded of and how often. She'll continue to remind you (at times that work for you) until you complete your task. I love using this for quick things like calling the vet or making a dinner reservation.
2. Use this to keep track of household chores.
If you have roommates, this life hack is ideal! With House Tracker, Alexa can keep track of who does which chores and when. You can tell her, "Alexa, tell House Tracker I did the dishes." Or, "Alexa, who did the dishes last?". House Tracker uses a point system, so you can add your roommates' names and get weekly stats to see who is doing what (and who needs to be doing more!).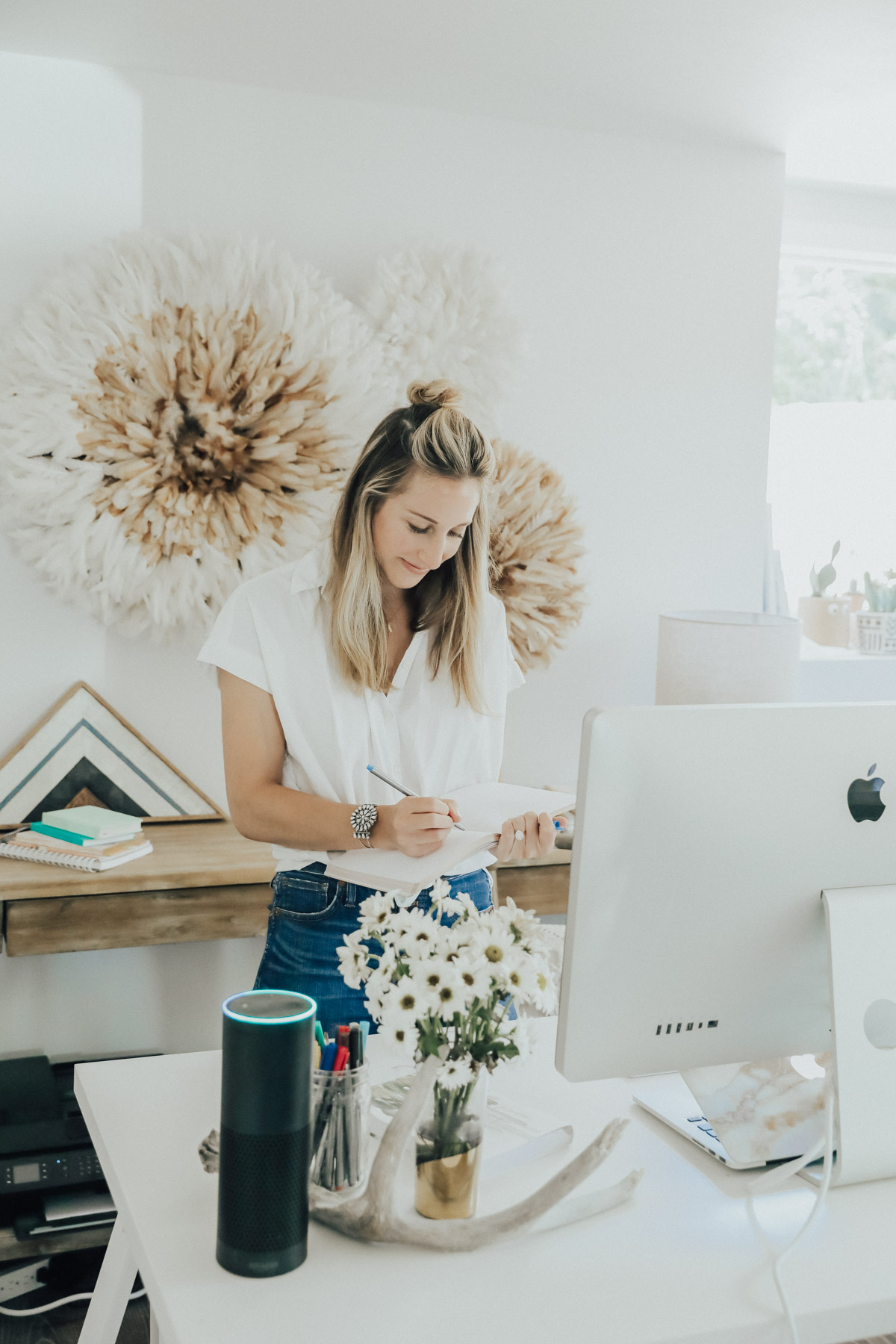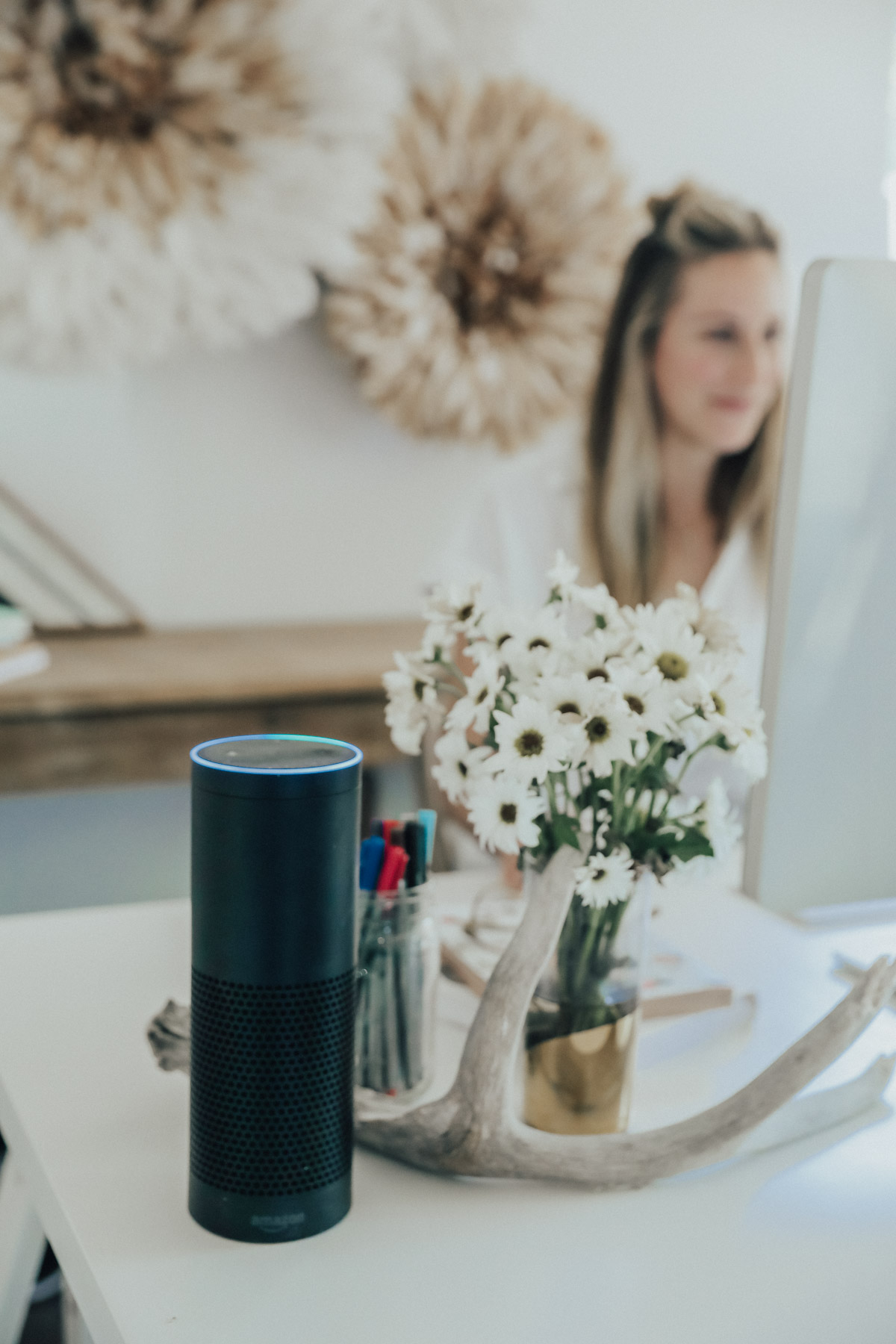 3. Use this to stay on budget.
There are so many different ways to keep a budget, but I really like Alexa's Budget Bot. You can link your account and ask, "Alexa, how much did I spend on dining out this month?". You can even ask her to "make a plan" and get a custom budget created just for you. Then you can ask her things like, "Alexa, how much money do I have left to spend on dining out this month?". So helpful!
4. Use this to organize your podcasts.
As someone who's really gotten into podcasts lately, it's so nice to be able to ask Alexa what episodes are new and just have her play them for me directly. It's great while I'm getting ready in the morning or taking a break from work to eat lunch. Use My Pod to link your Alexa to all of the podcasts and audiobooks you listen to. Then just say, "Alexa, ask my pod to play The Goal Digger's Podcast latest episode."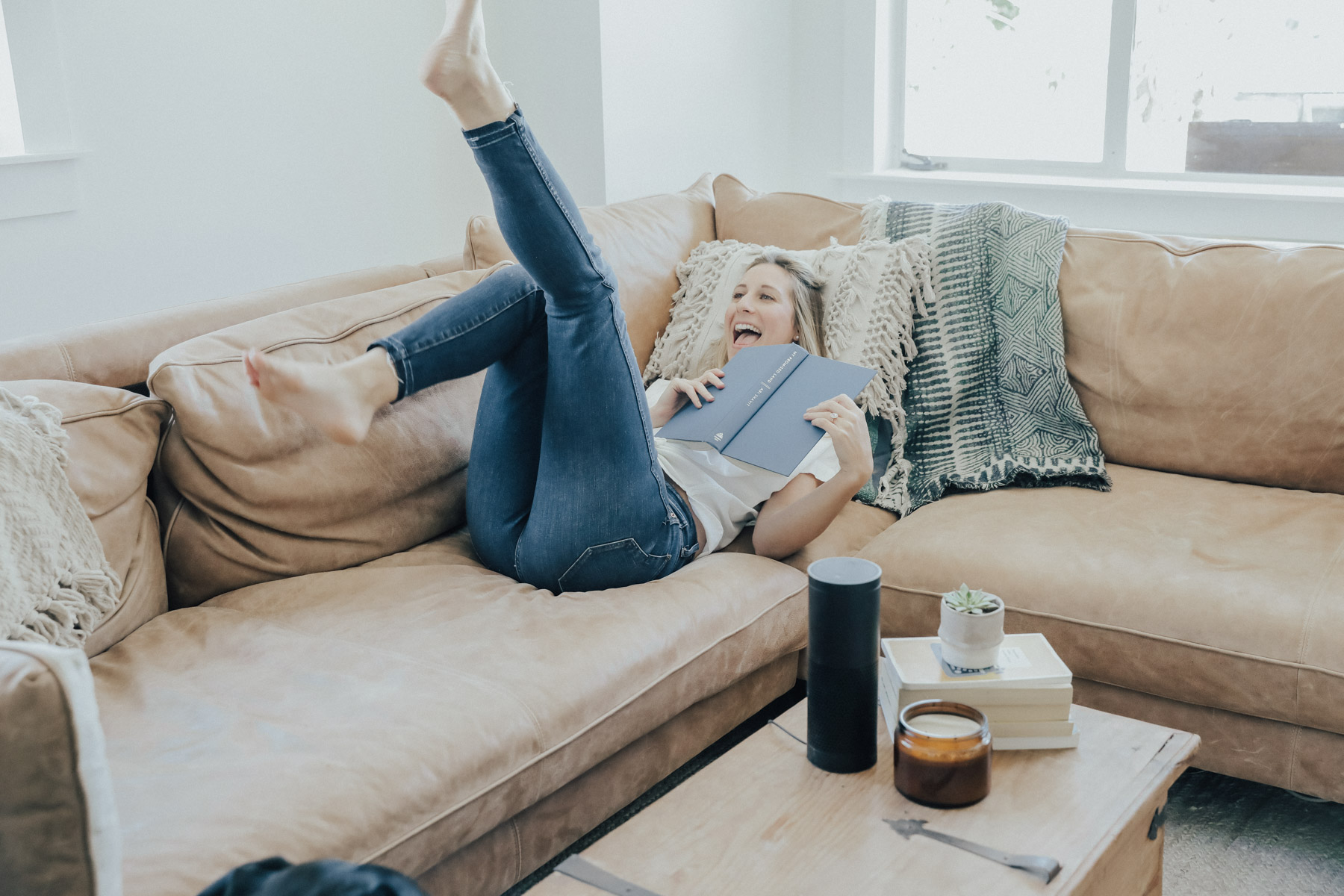 5. Use this to keep track of life goals.
We all have more general life goals that tend to sit in the back of our minds. Well, instead of hoping you remember to take those steps towards them, try using Lyfe Trak to stay on top of those goals. Whether you're trying to read more, learn to meditate, exercise more, or whatever, you can have Alexa keep track of your progress. Just say, "Alexa, tell Lyfe Trak I worked out for 30 minutes today." You can set up a daily or weekly metric so you have a specific goal to keep track of.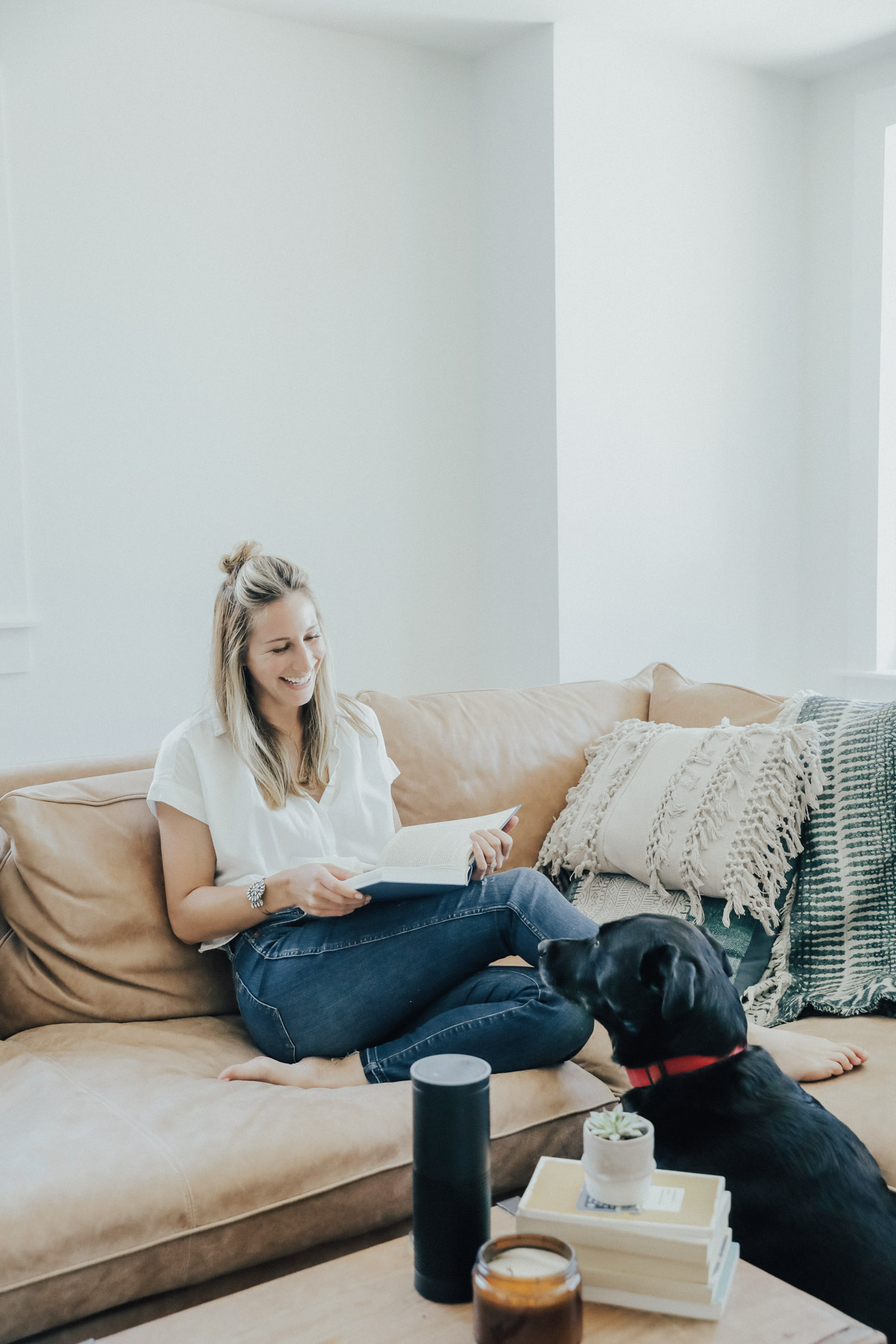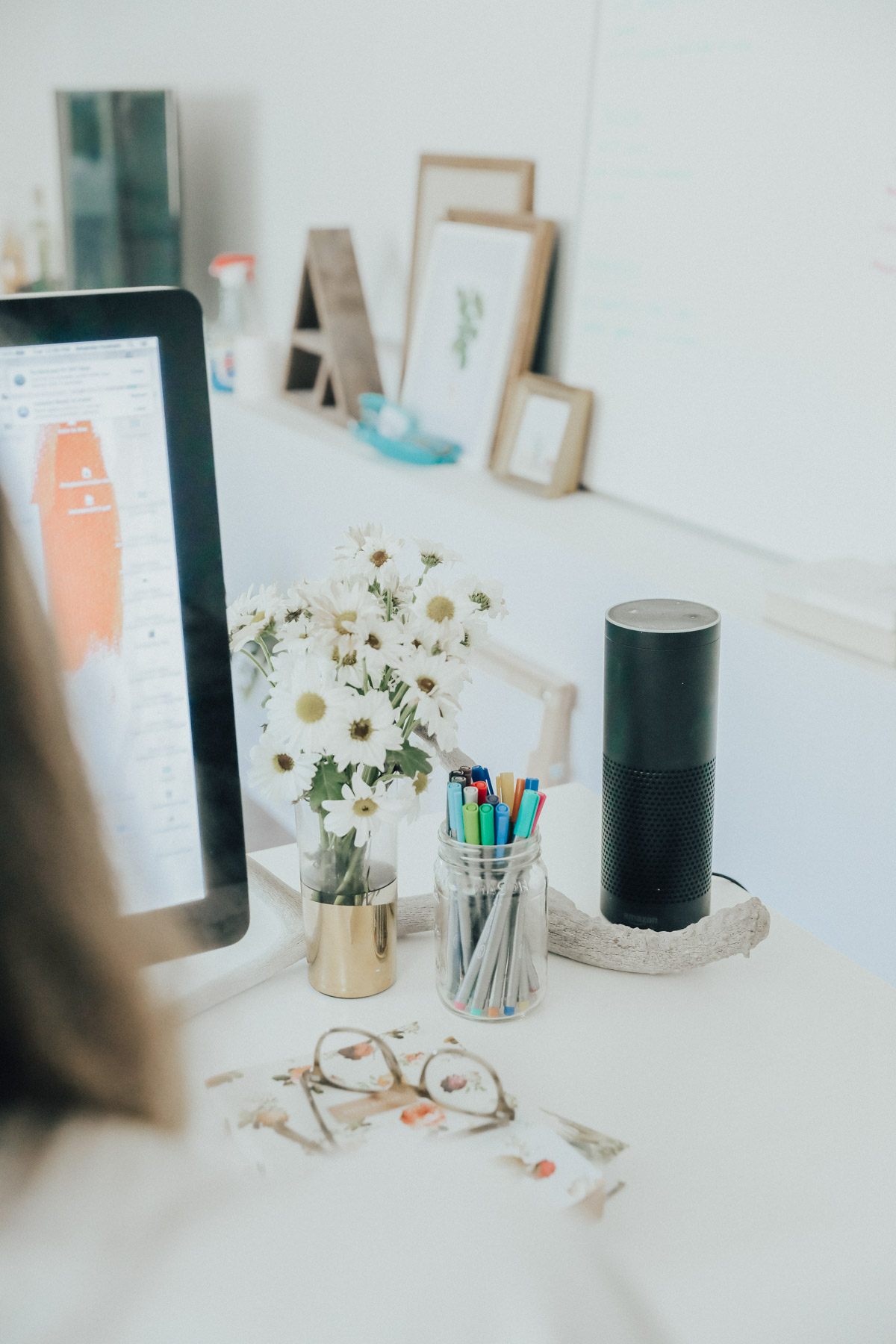 Any other life hacks on Amazon Alexa I should know about??
Thank you Amazon Alexa for sponsoring this post.