Career Advice
5 Traits You Should Look For In Your Next Job
posted on June 25, 2018 | by Michele Lando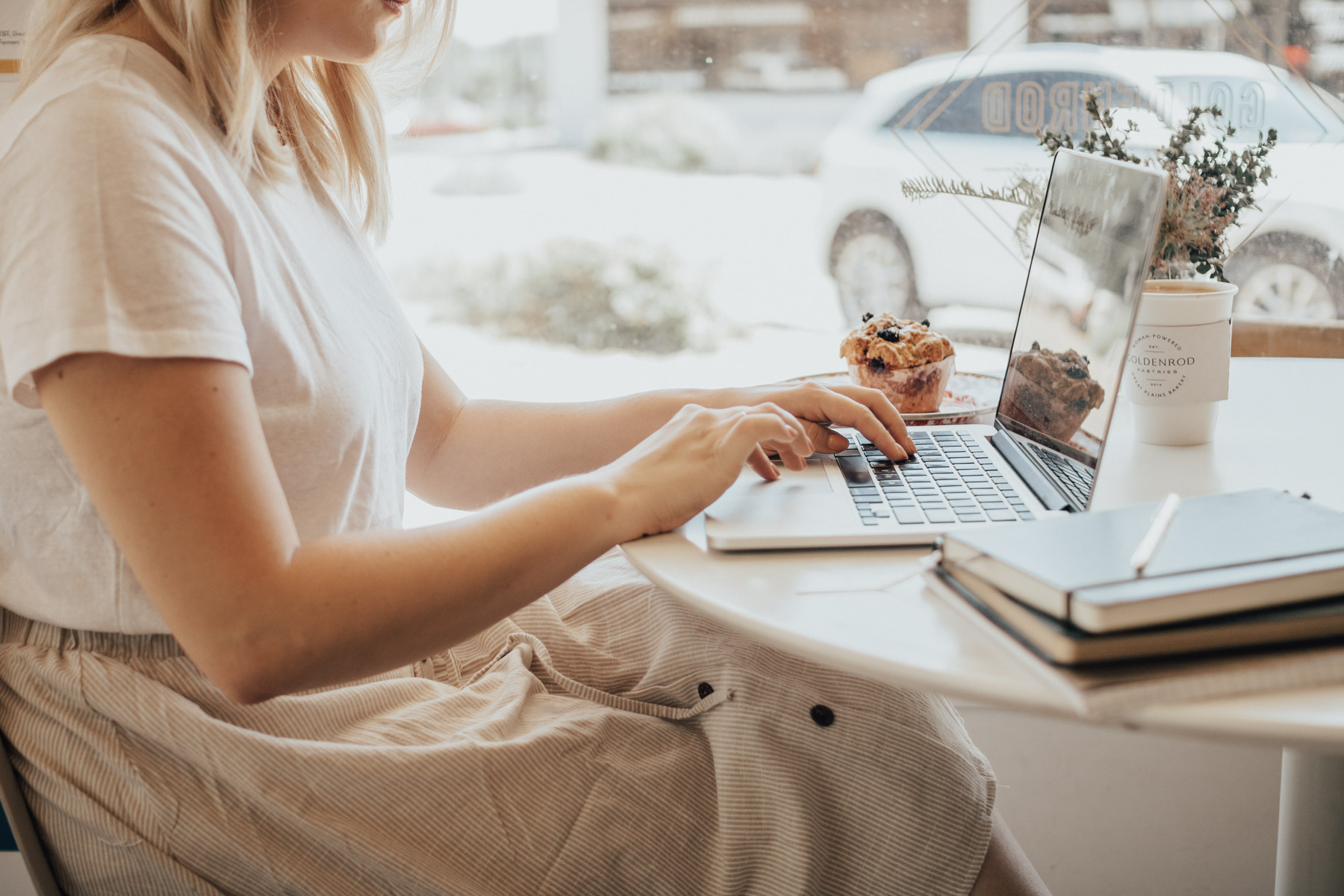 The process of finding a job is completely different for everyone. Maybe you're just putting your feelers out there with no real need for a new job, or maybe you're desperately searching for a new position and you're ready to take anything. Regardless of how desperate or miserable you are in your current role, taking a job that doesn't meet your needs could steer you down the wrong path and put you in a tough position. But I'm here to help! Here are five things that I suggest looking for.
1. The right direction for your career/a job that will take you down the right path
Regardless of the current job title, finding a job that will put you on the career path of your dreams will help you immensely. This sets you up for future dream jobs down the line and helps create a more focused resume. If you have the opportunity to take a new job but it's not the direction you want to take your career, it's not worth the risk. Think about this: if you drive 20 miles south when you want to go north, you're going to have to drive an extra 20 miles back in the direction you want to go. Essentially, once you take your career in an opposite direction, it is that much harder to get back on track.
2. A role that will challenge you and push you out of your comfort zone
Calvin Coolidge once said, "All growth depends upon activity. There is no development physically or intellectually without effort, and effort means work." Discomfort often prompts change, and if you don't feel challenged in your role, this could cause you to become stagnant in your career. The more you push yourself, the farther you will go towards the path of your dreams. Make a list of accomplishments and goals. This will help you track your progress and see where you want to go next, while also acting as a physical reminder to challenge yourself and move forward in your career.
3. A role that will open doors for you as you move forward (either due to responsibilities, company, industry, etc.)
This is where the "room for growth" question comes in. Are you exploring opportunities only to find that you have to start at the ground and work your way up? If so, it's important to take note of factors that will help you in the long run. For example, working for a recognizable company can give your resume credibility. If you want to take your career in a specific direction, look for roles that point you in the direction of your goals. Focus on positions where there is room for growth, so that even if you have to step down a level in authority, you can take solace in the fact that the end justifies the means.
4. Somewhere that you feel like you fit in with the culture/team
An industry-wide study of over 2,500 people found that 55% of workers would take less pay to have more fun at work. Finding a job where you feel like you fit in with the culture and the team will make your days much more enjoyable. Considering that you spend 40+ hours a week at the office, it's important that you feel comfortable and like you fit in. Feeling like an outsider can make you dread going to work, which can bleed over into other aspects of your life. Ensuring that you're in a motivating environment will help improve your mood and your productivity, and we all know how important that is!
5. Good benefits based on your needs
Securing a role with benefits that meet your unique needs is the key. This will be different for everyone, and different benefits may make a job more enticing based on your unique situation. 48% of men and 60% of women rate greater work-life balance and better personal well-being as a "very important" attribute in a new job. Depending on your situation, benefits could make a huge difference in your life. If you're someone with a pre-existing medical condition, getting medical coverage from work could largely impact your health and well-being. Additionally, having a more flexible schedule might be worth it to you based on your location or your household.
Finding a job is hard, and finding a job that meets your unique needs is even harder. Take note of what matters most to you now and in the future, and look for these five traits in your next job.
Is there anything else you feel that it's important to look for in a job?