Outfits
Getting Cozy for the Holidays
posted on December 15, 2015 | by Amanda Holstein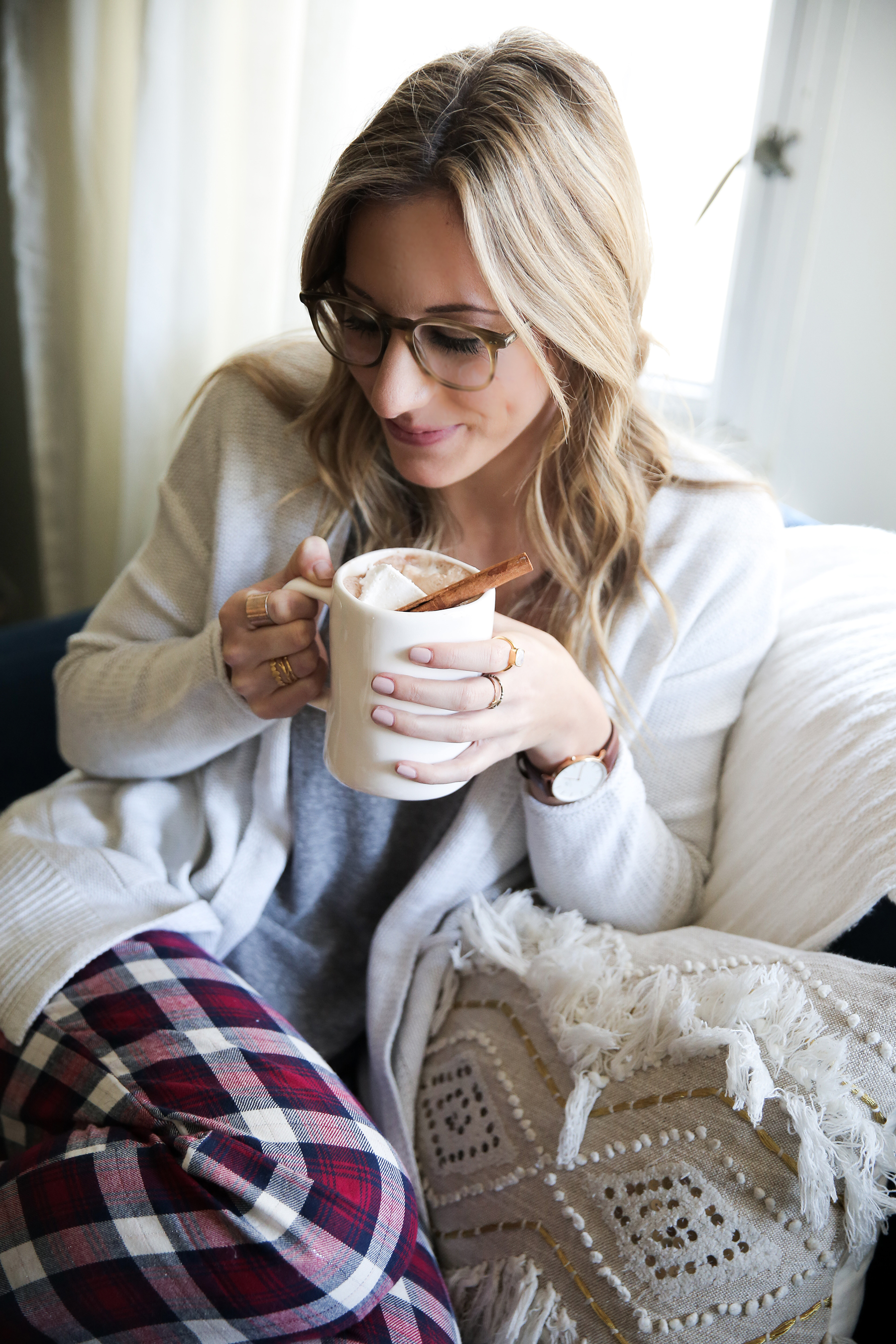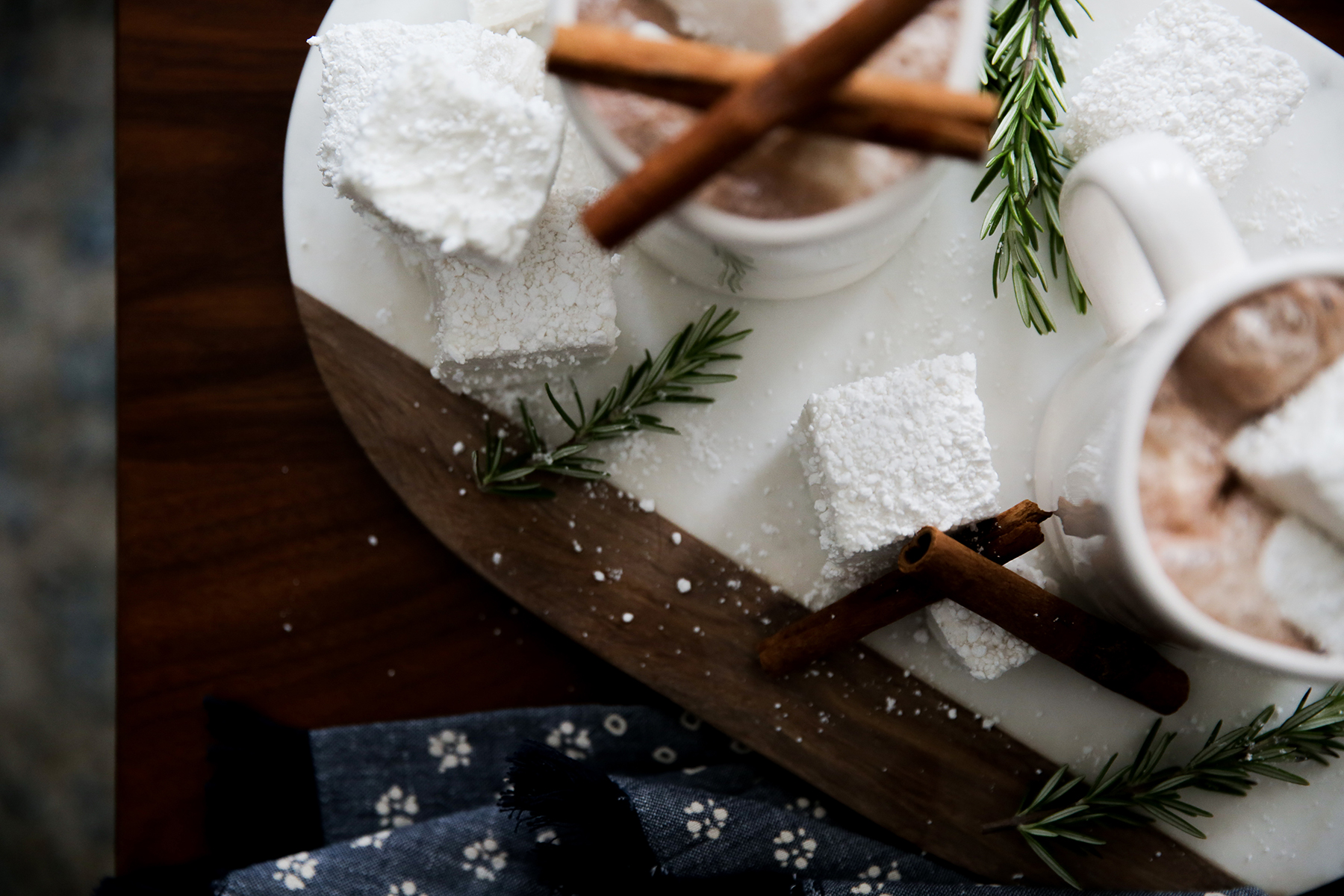 No matter where you live, the holidays are always a good time to cozy up at home in your comfiest clothes and softest blankets (even if it's 75 degrees and sunny). Since I have my very own Christmas tree this year, it only felt appropriate to join in on that holiday tradition by throwing on my finest plaid PJs and curling up with some hot cocoa.
As someone with a major sweet tooth, who also throws on sweats the minute I get home, this was particularly easy for me. So I teamed up with Gap Factory to help me create the perfect lazy night in, and they nailed it in the comfy clothes department. I mean, could these plaid flannel pants be any more festive? Plus they're only $15.99! (They'd make a great gift too!). I threw on one of my comfiest tees and got extra cozy with this soft cardigan (under $20!) and my go-to slippers (they're only $9!).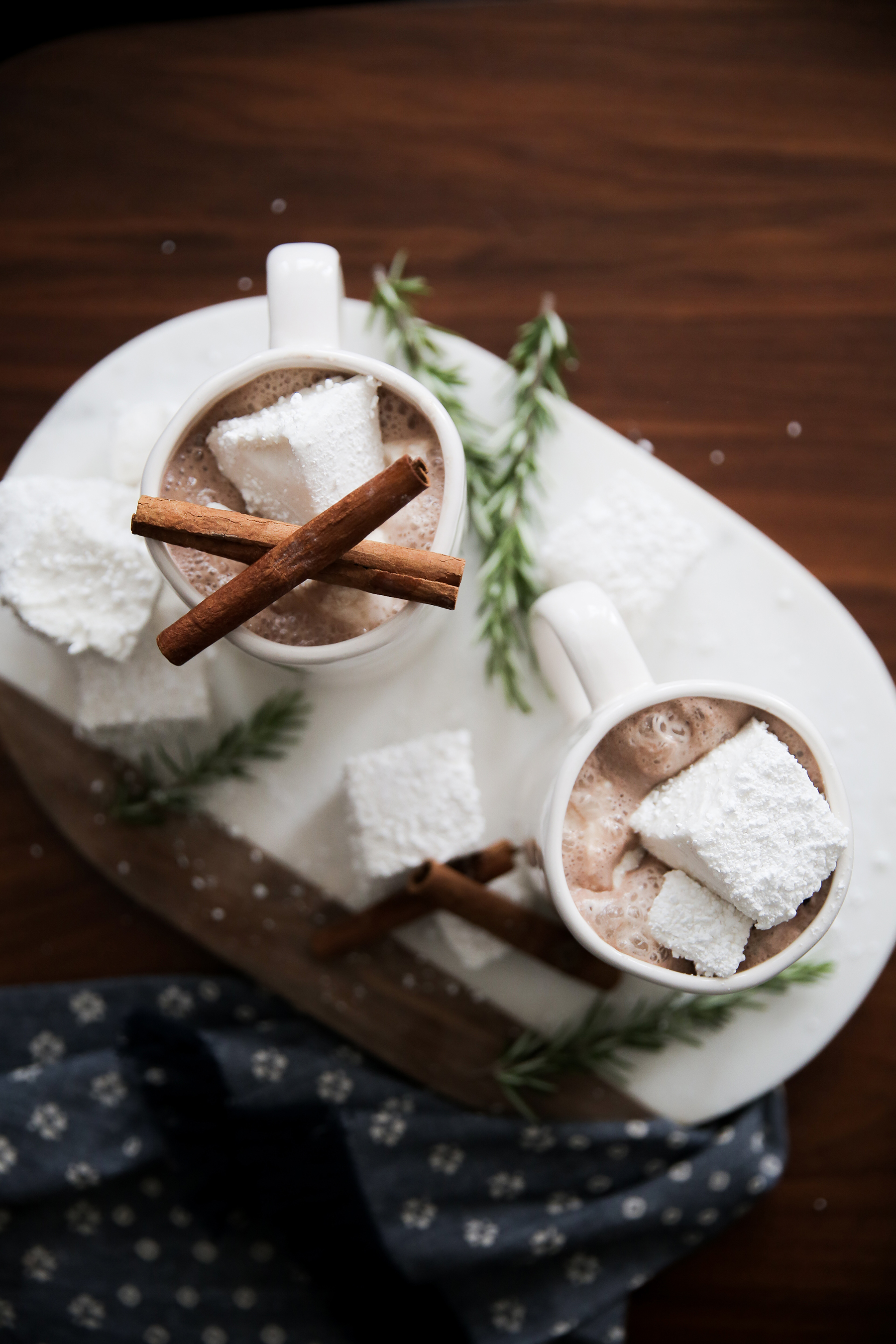 To make the night extra sweet, I decided to experiment with some homemade marshmallows for my hot chocolate! As I've mentioned on Instagram, I am seriously challenged when it comes to cooking, so I was incredibly proud of myself for successfully pulling off Ina Garten's homemade marshmallows recipe! Just plop them into your hot cocoa with some cinnamon sticks and powdered sugar, and you can thank me later :).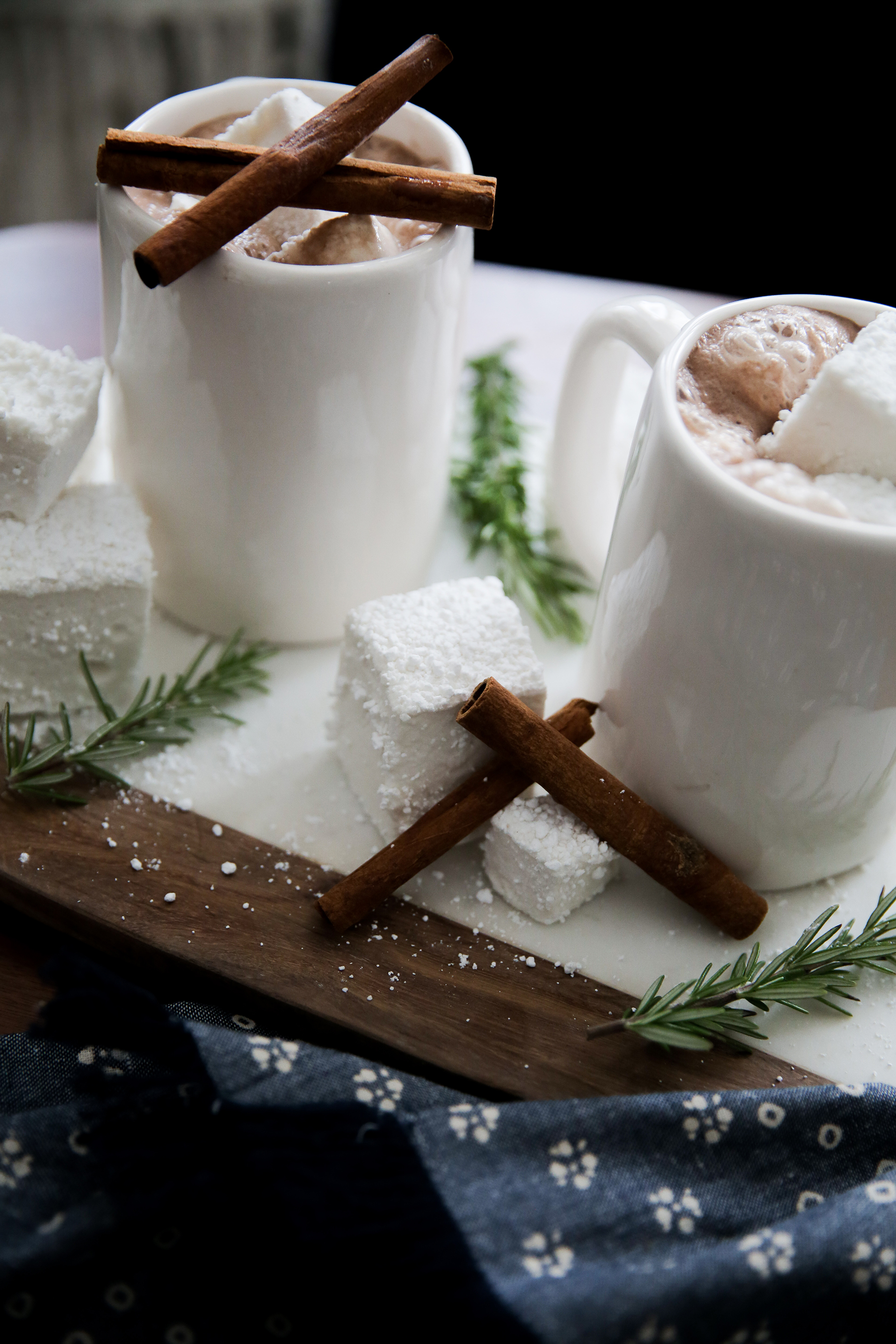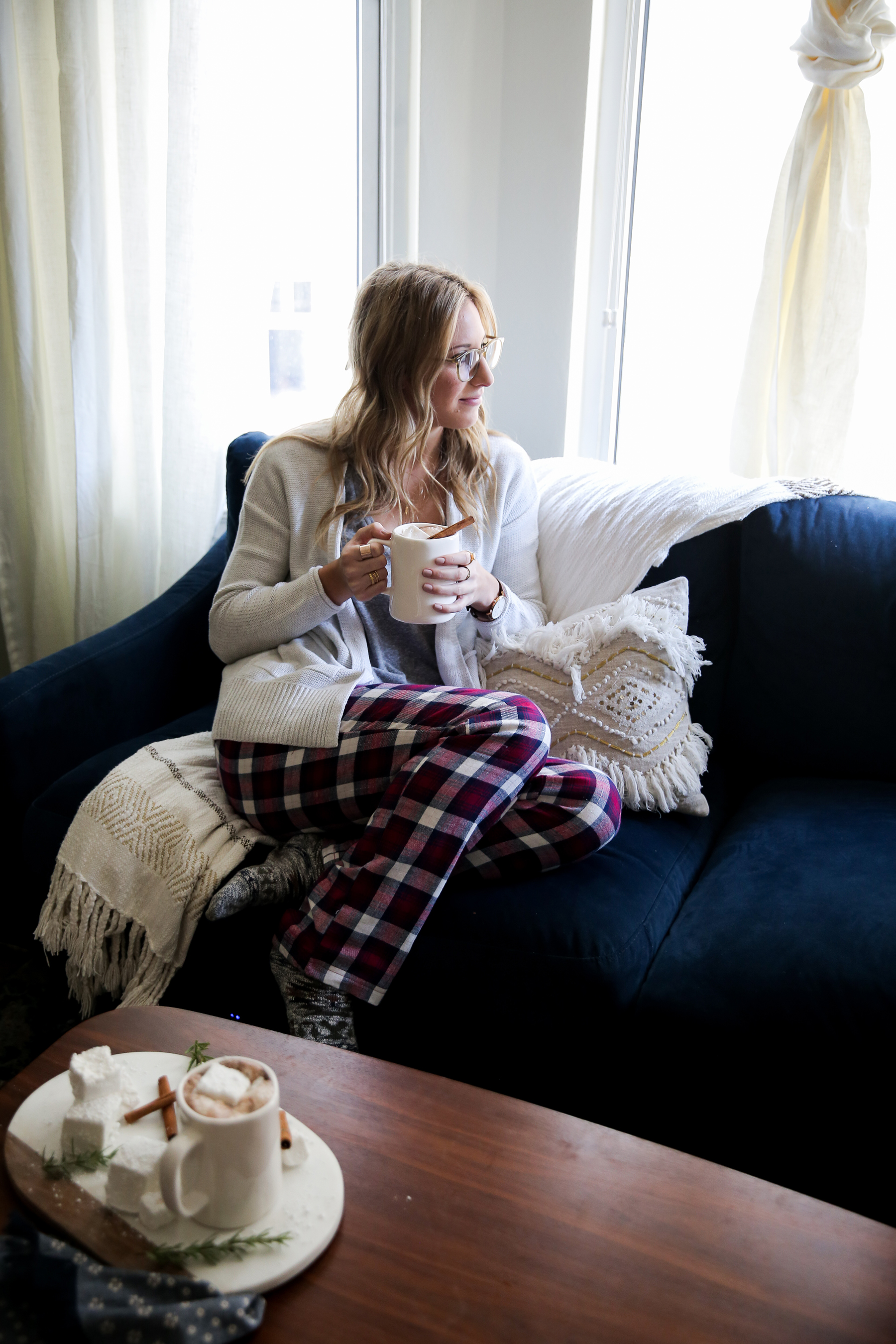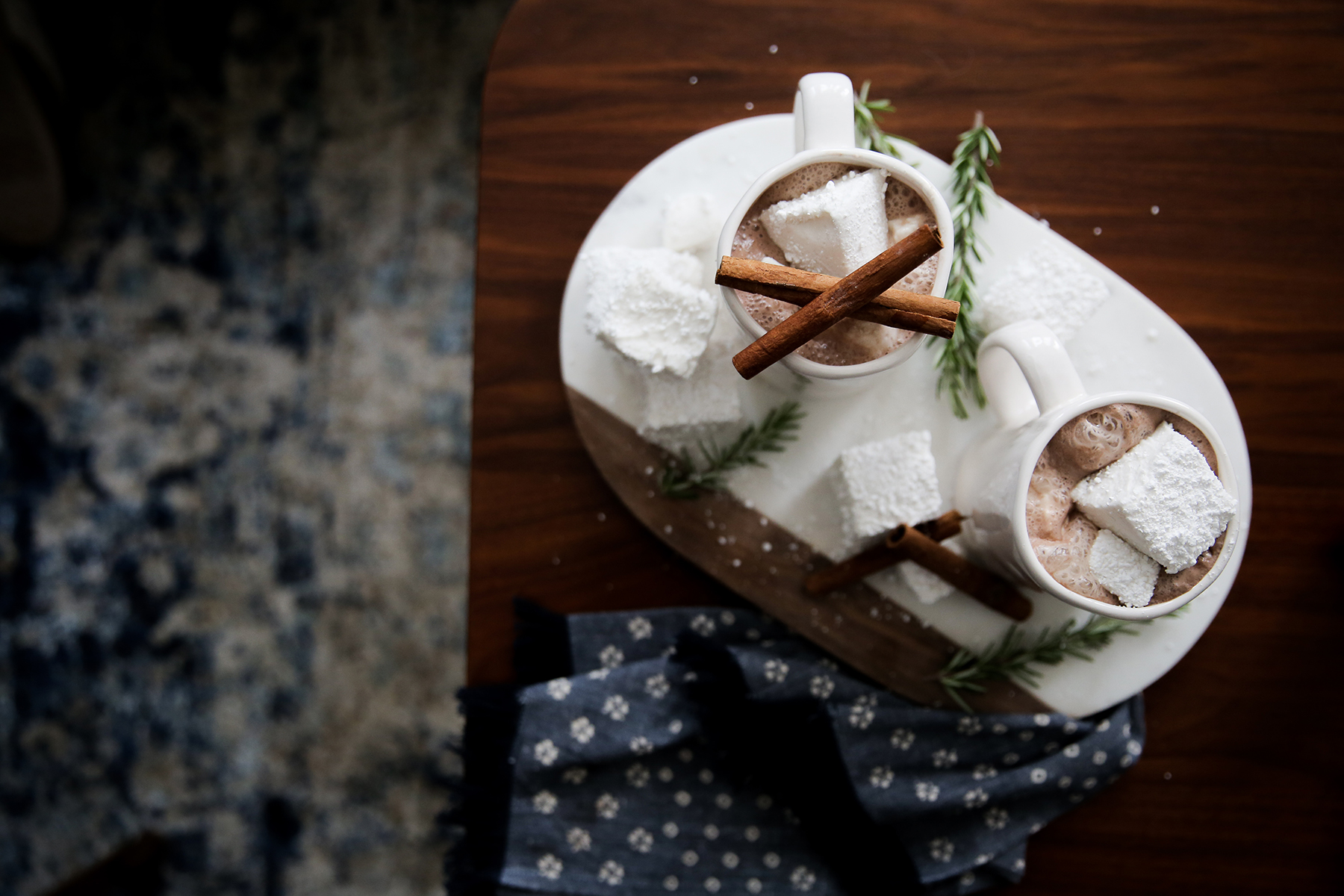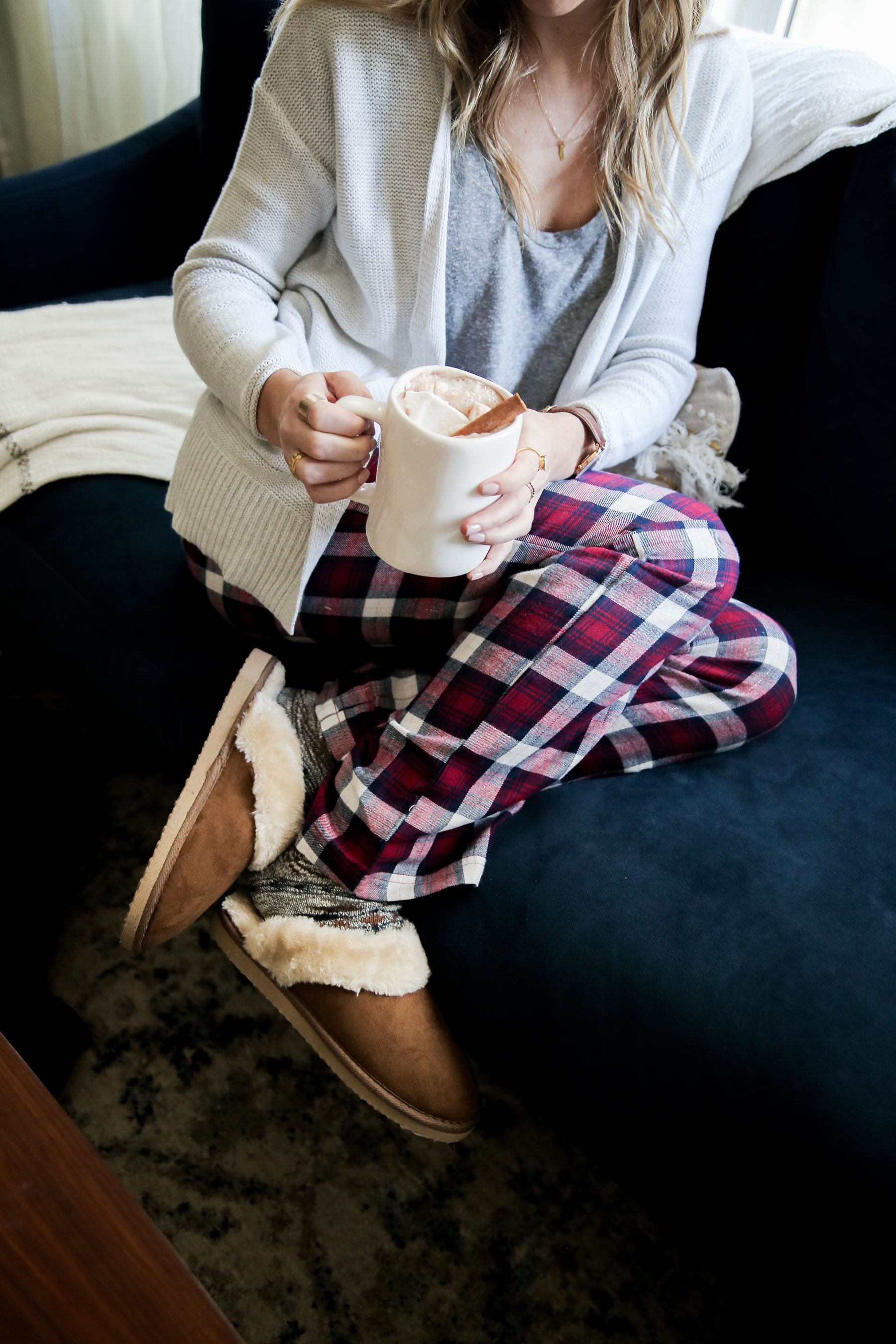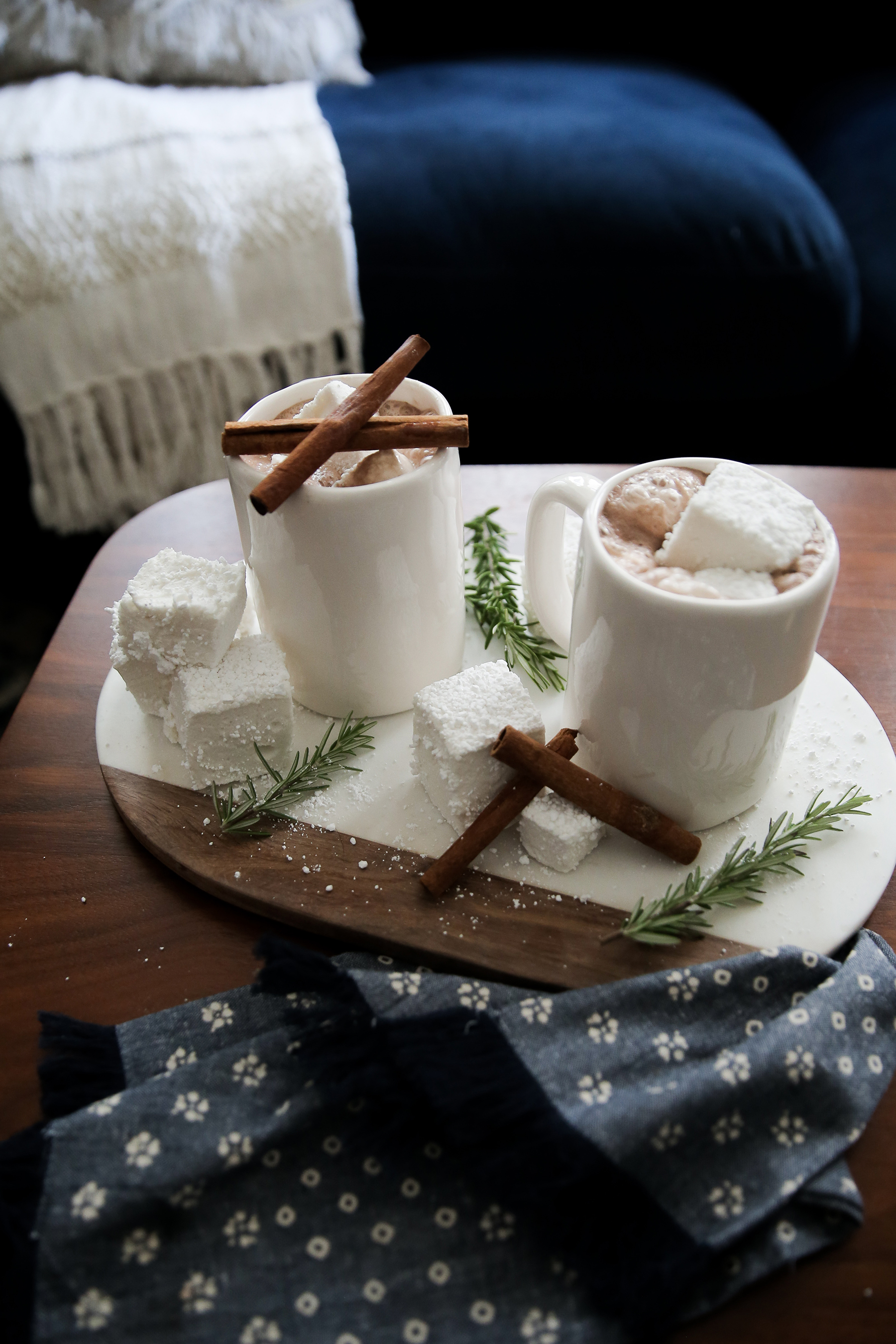 Gap Factory Pants
Gap Factory Cardigan
Urban Outfitters Tee
EyeBuyDirect Glasses
Old Navy Slippers