Career Advice
Technology I Rely On as a Freelancer
posted on March 3, 2016 | by Amanda Holstein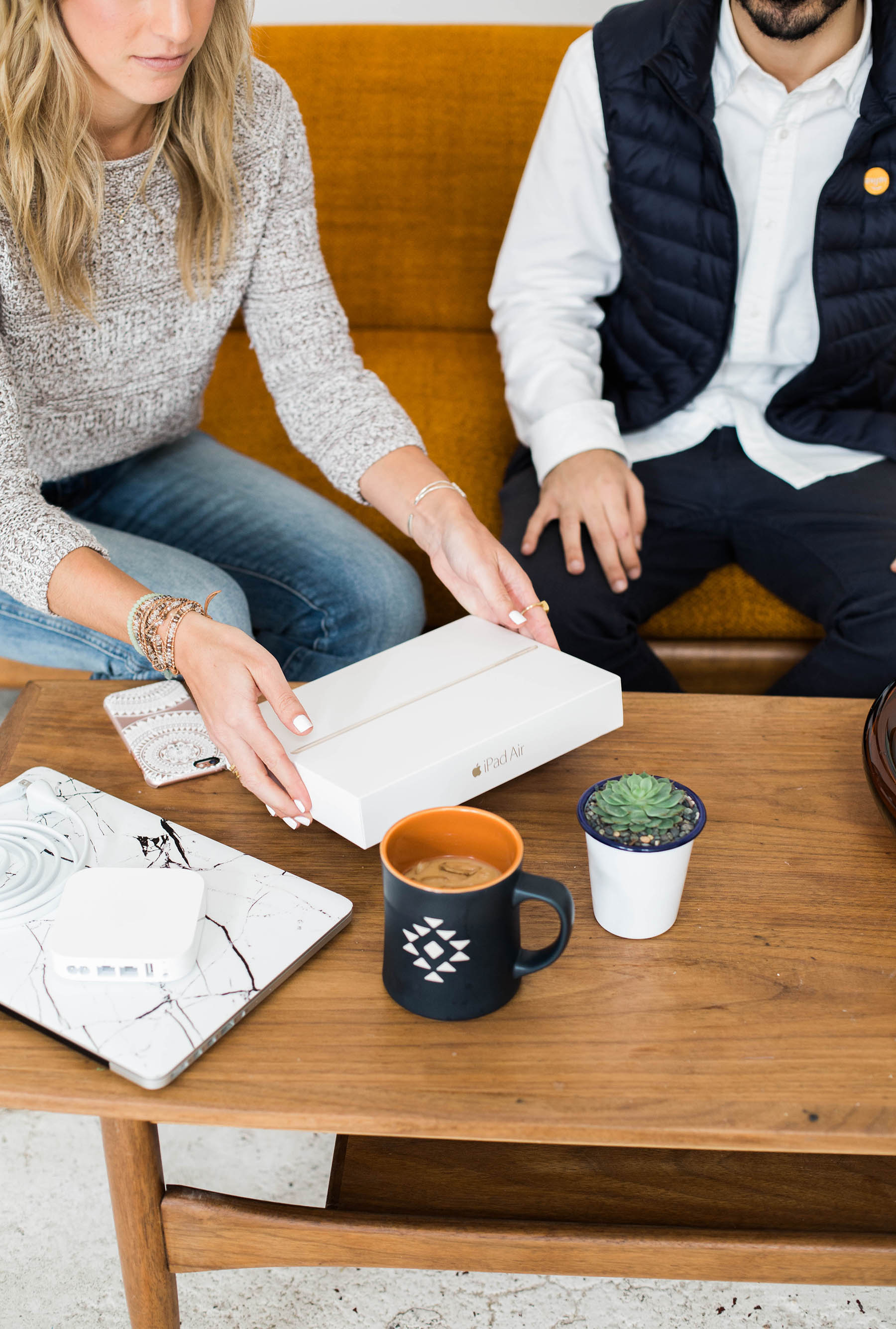 Now that it's been over a year since I've been working on my blog full-time, I feel like I can officially say that I'm a business owner. As a business owner (or freelancer or self-employed lady boss), I've found that there are certain tech products & services I just can't live without. Check out my must-have freelancer technology roundup below!
1. An Expert to Help Me
I'm so excited to introduce you guys to Enjoy who I've (thankfully) partnered up with today. First and foremost, I'll admit that technology is not my strong suit. And when something isn't worth the time to figure out on your own, you get help! When you purchase tech products through Enjoy, they send an expert to deliver them, install them, and teach you all the tips & tricks you need to know — for free! I had both my Apple Airport and iPad delivered by an Enjoy expert and am so grateful to have been educated on these products in person and to be able to contact the Enjoy team if I ever need any support.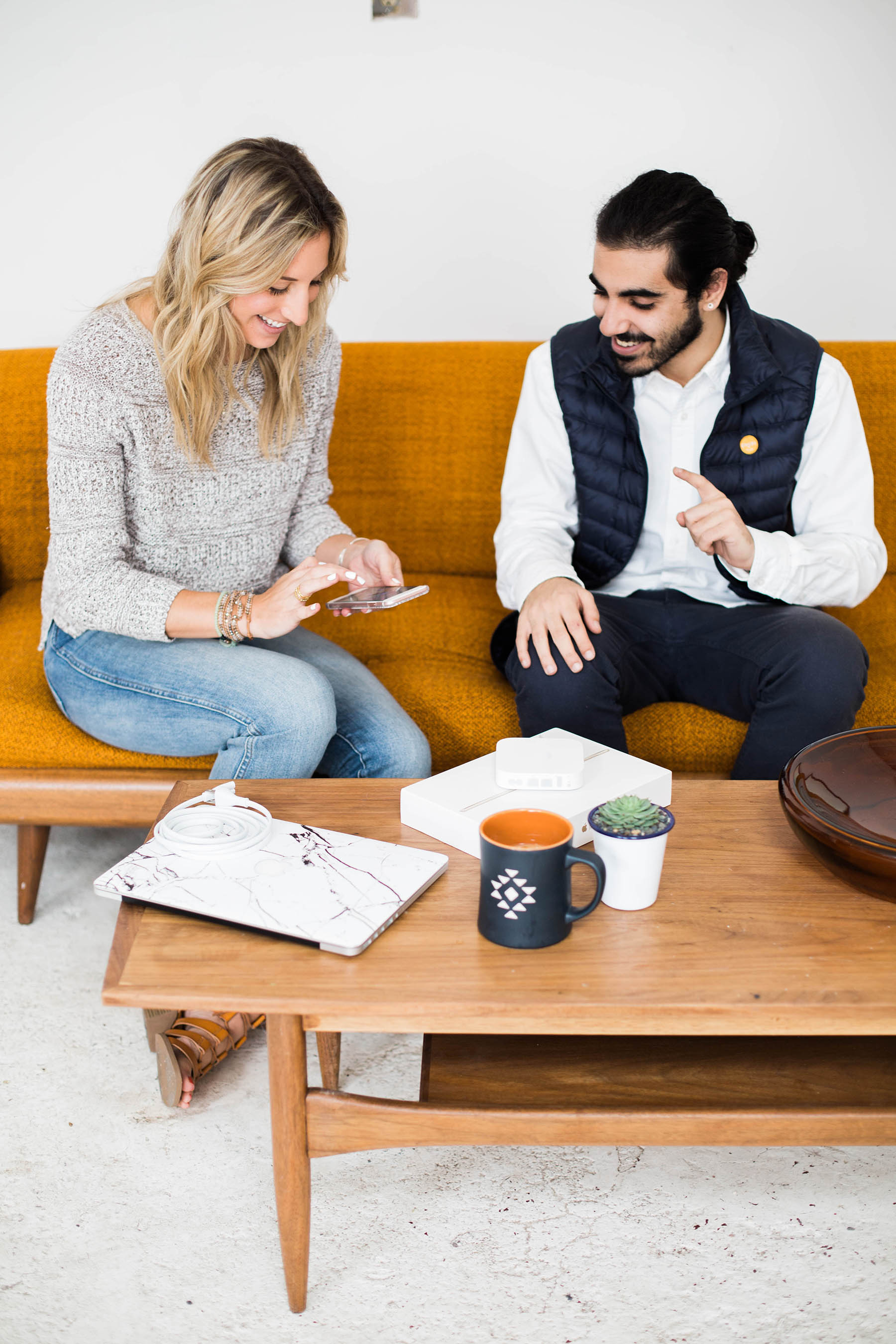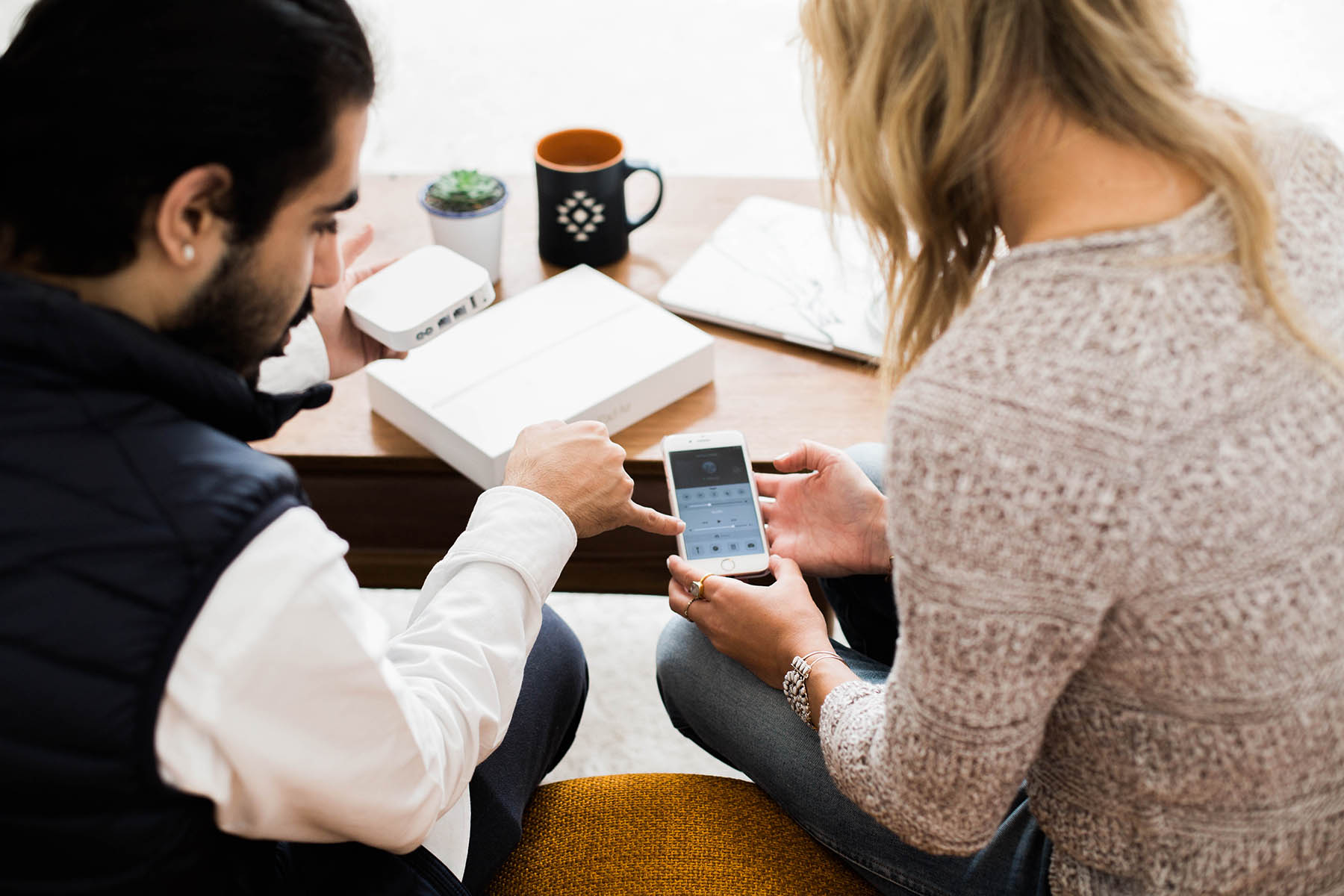 Plus, you lucky ducks get a $50 Enjoy credit when you use the code: RAF-ATS!
(Expires on 4/15/16 and cannot be used on Boosted Boards, Tile or products under $100).
2. Really Good Wifi
The most annoying thing EVER when you work from home is bad internet. Ughhh it makes me want to scream. So the first product I looked into purchasing from Enjoy was the Apple Airport. Honestly, I knew next to nothing about it except that it's made by a trusted company and that it would make my internet better. When Edden from Enjoy came to deliver it, he explained that it's similar to a router but more powerful and more versatile. It actually boosts your wifi connection so that it can extend further, making your signal stronger. The setup was super easy — you just download an app on your phone and from there, the process to setup your wifi is extremely intuitive.
You can also hook up your external hard drive to it to access wirelessly whenever you want — love that! Or you can plug it into your printer so that you can print wirelessly from any room. You can even plug the Airport into speakers and stream music through AirPlay. So many options! All of these capabilities, along with the more reliable wifi, has made this a must-have for my business.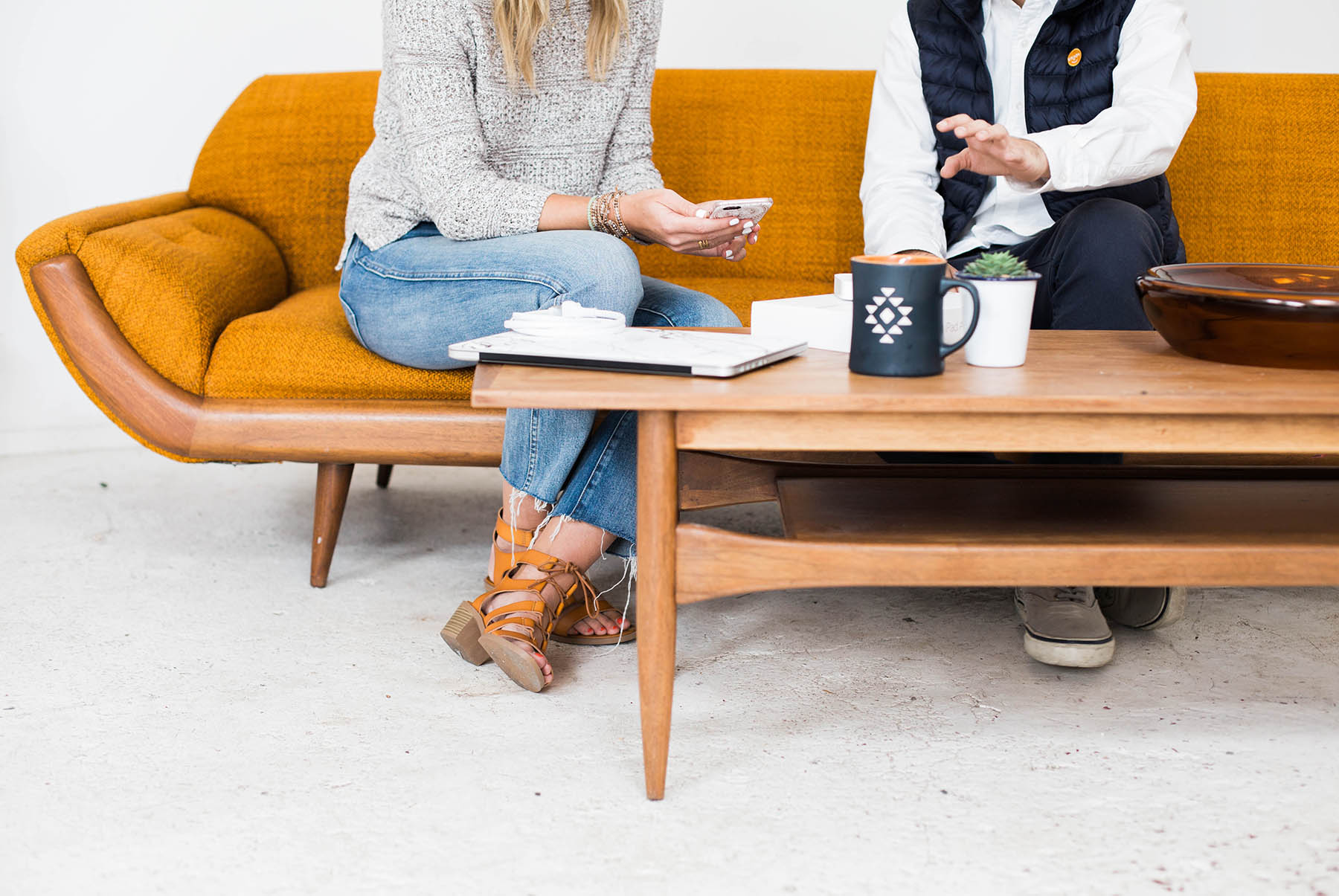 3. My iPad
I've contemplated buying an iPad for some time now, not really understanding the benefits. I decided to give it a chance, hoping my Enjoy expert would show me how it would benefit my needs. Now I realize how perfect it is when I travel or when I'm running around to meetings and don't want to carry my computer. Edden showed me how I can use the WordPress app to manage my blog, access documents from my computer, sign contracts, and of course answer emails (on a larger screen, which I love). I tend to avoid doing these sort of tasks on my phone because the screen is just too small, so the iPad has been that perfect in-between.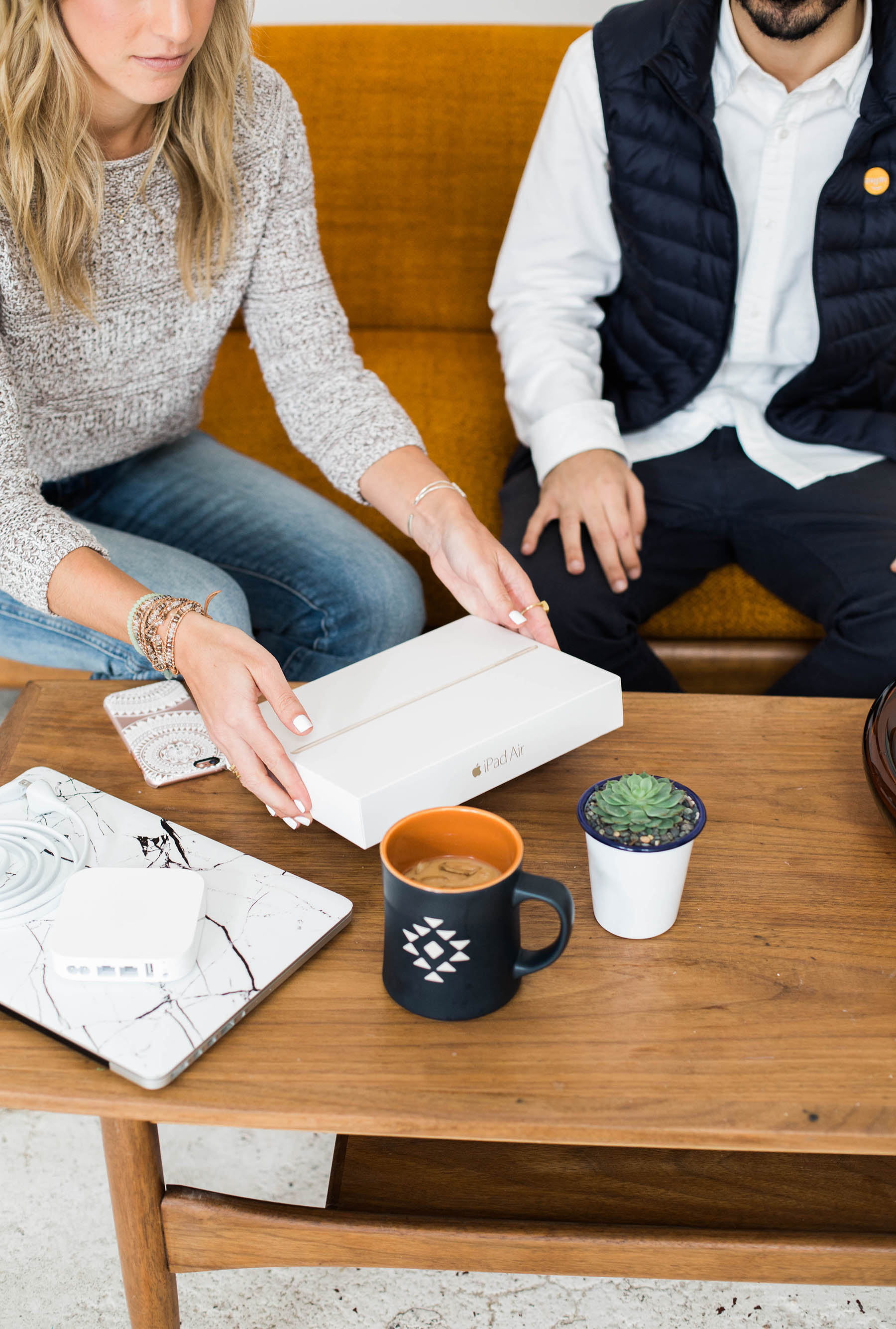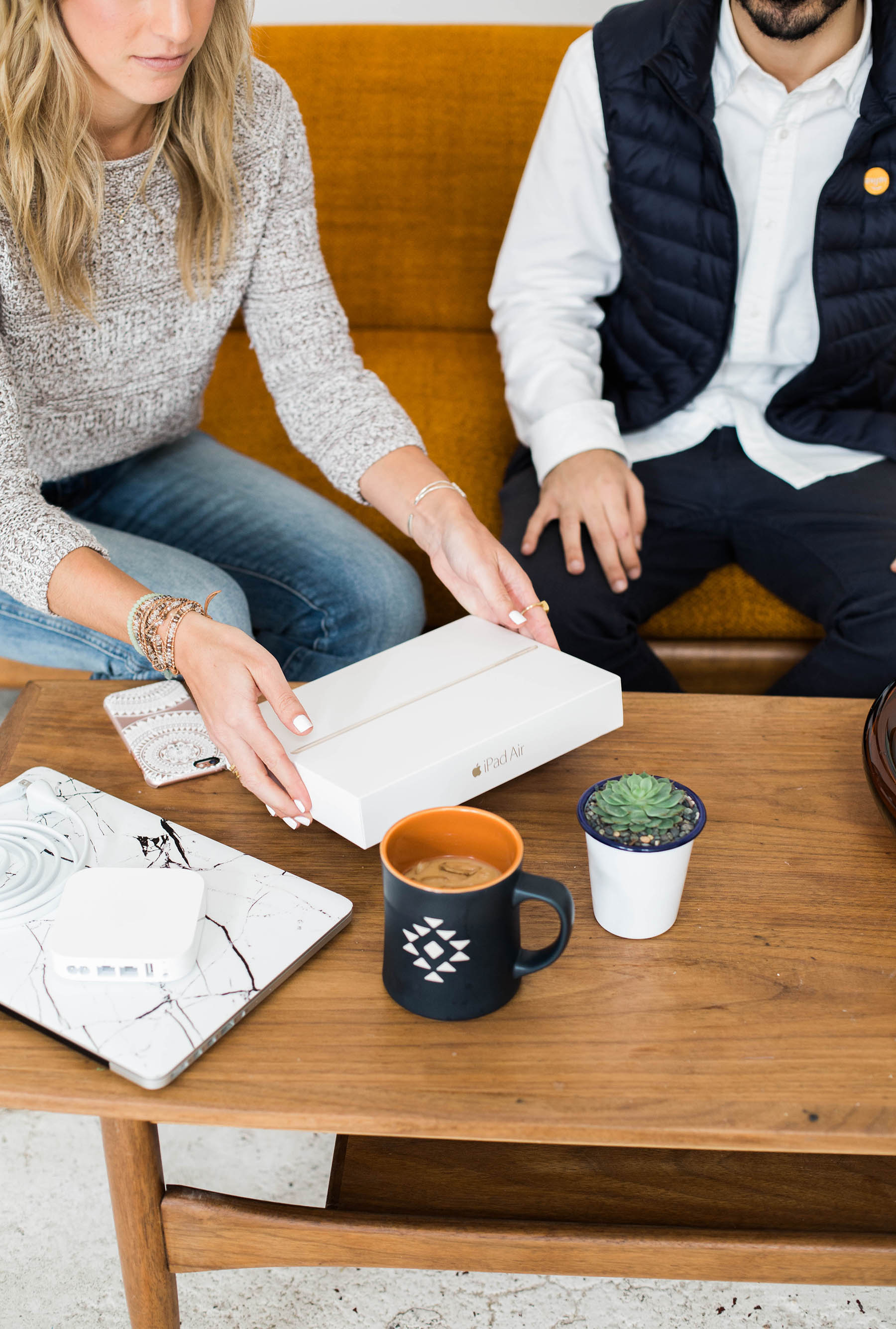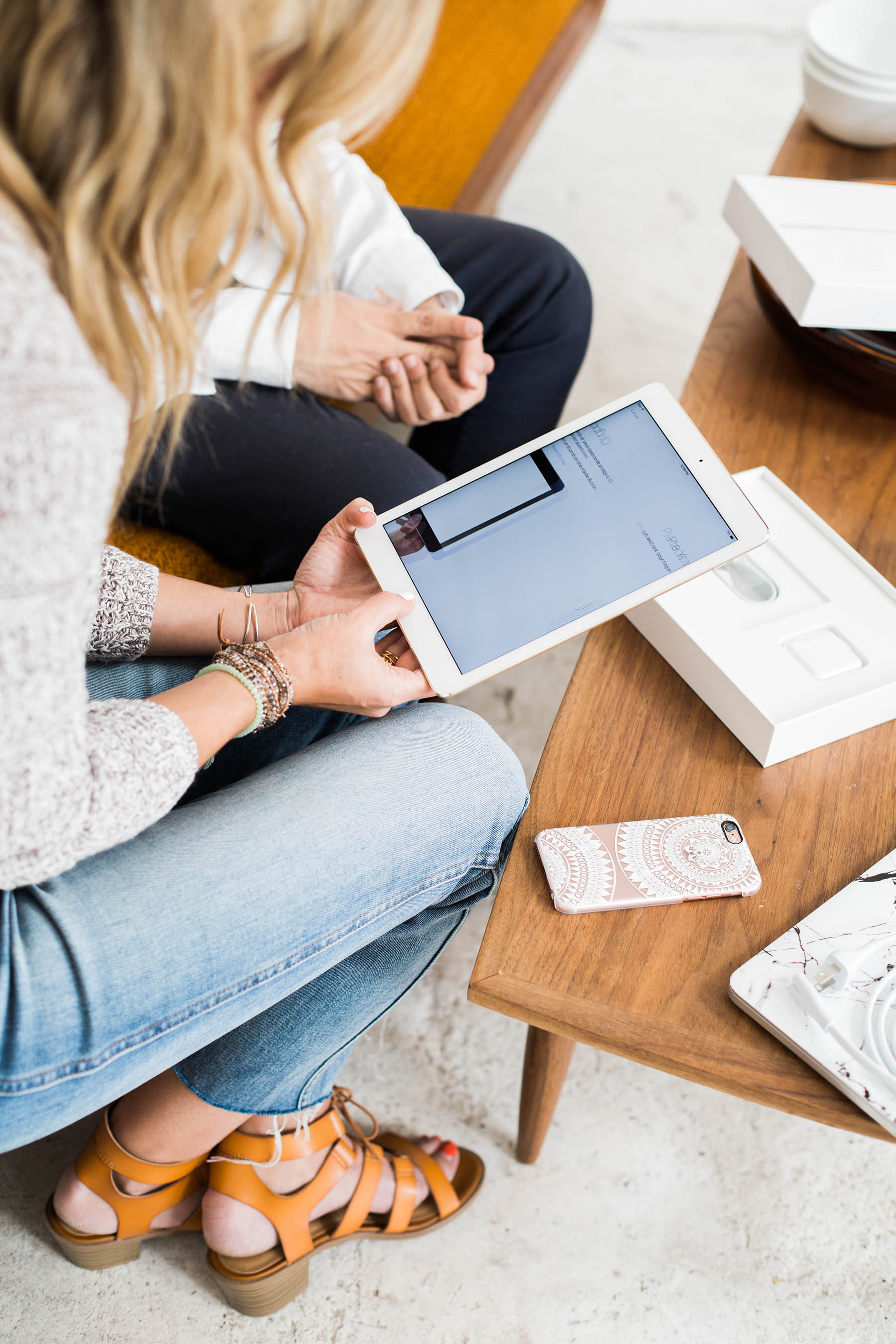 4. Online Accounting Service
Caitlin of Sacramento Street introduced me to the world of online accounting sources and now I literally don't know what I'd do without them! I link my bank accounts and credit cards so the platform can track my expenses, my income, and even send out invoices directly. This has seriously streamlined the finance side of my business, helping to keep everything organized and accounted for.