2017 Holiday Playlist
posted on November 29, 2017 | by Ashley Kane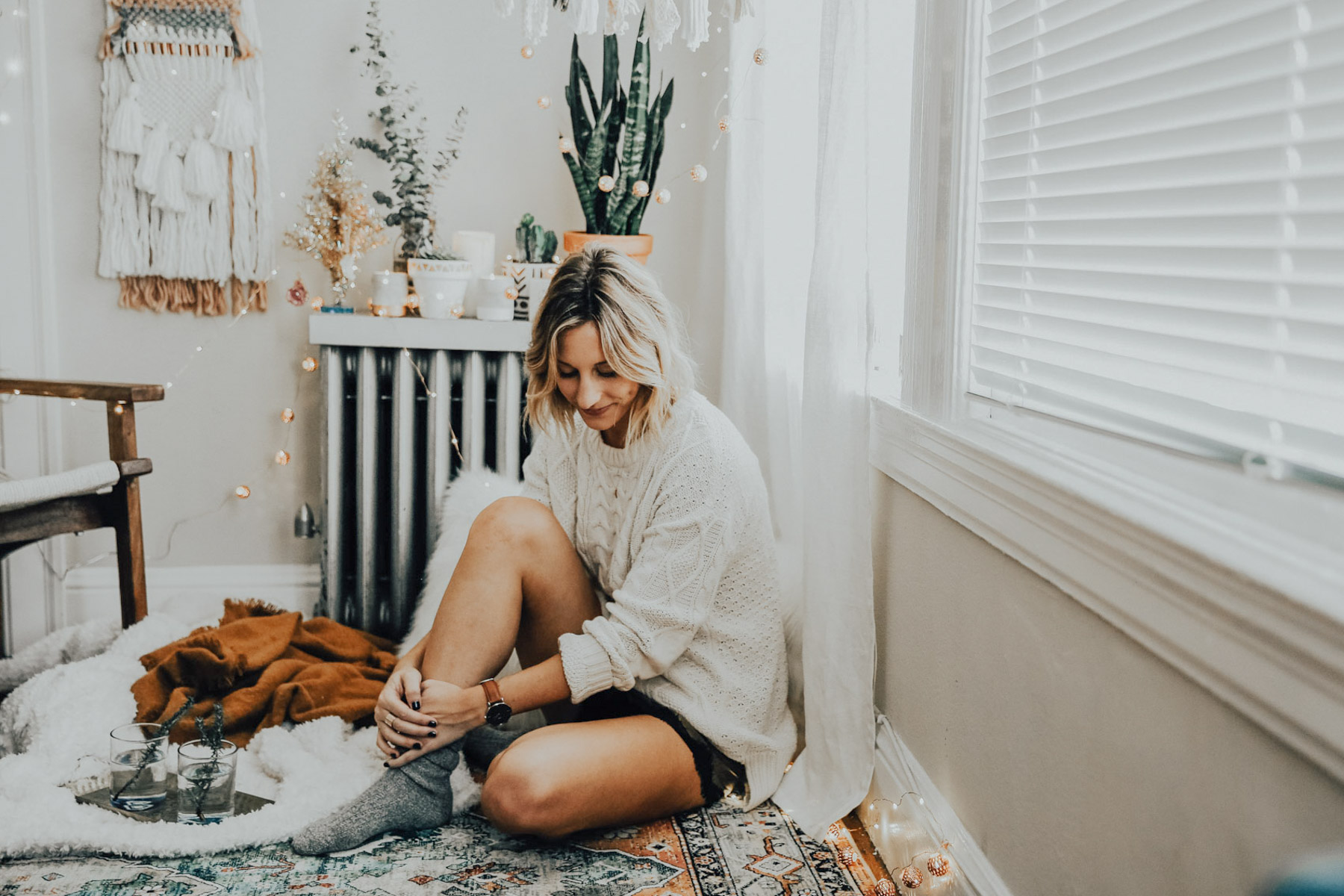 I've been waiting patiently for the wonderful Ashley Kane to send over this year's Holiday Playlist and I'm so excited to share it with you guys!! It's the perfect mix of classic & modern songs that will both bring you back to your childhood and pump you up for the Holidays! Make some hot chocolate, decorate your tree, and blast this playlist throughout your apartment. I promise it'll get you in the Holiday spirit! Enjoy :).
2017 Holiday Playlist
Add this playlist to your Spotify account!
To add this playlist to your Spotify account, click this link and then click "follow".
You can also follow my Spotify account right here to stay updated when new playlists are published!
And be sure to check out Ashley Kane's Spotify account here. It's amazing!