A Time for Giving Back
posted on December 12, 2013 | by Amanda Holstein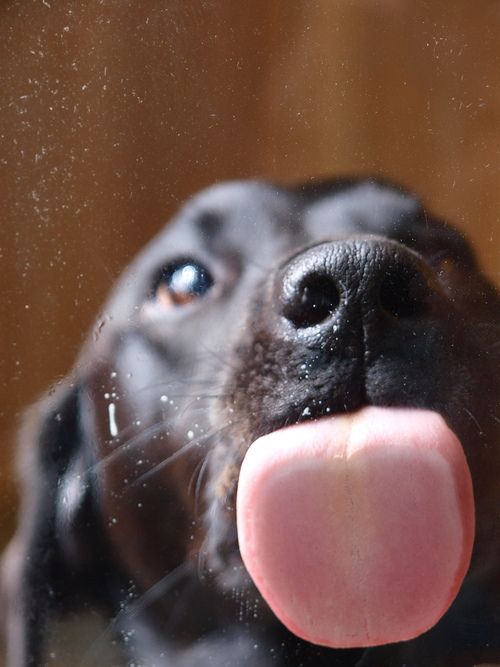 As you've seen from some of my previous posts, I've been helping to celebrate the Ford Fiesta Movement by following along with their monthly themes. In September, I attempted to cook; in October, you learned how to make your next shopping trip successful; and November was all about dressing for date night. Well, December is focused on social activism, and to celebrate that theme, Ford Fiesta is presenting the second annual What's Trending Tube-a-thon.
The Tube-a-thon is a live-streamed holiday party featuring huge YouTube stars as well as traditional Hollywood celebrities. Tonight at 6pmPT/9pm ET, viewers can tune in to What's Trending for two full hours of fundraising, music, comedy, performances and lots of surprises from your favorite online stars. Online viewers can tweet along with the hashtag #Tubeathon or #FiestaMovement, and for every tweet What's Trending and Fiesta Movement will donate $1 to Covenant House. It's a fun and easy way to give back this holiday season.
As for me? I'm planning on finding a way to help animals in need and give back to my community in a way that suits me. I've always been a huge animal lover (specifically dogs, of course), and am an avid supporter of the ASPCA – my debit card donates to them every time I use it! Luckily, I'll have access to a Ford Fiesta so I can venture anywhere to make this happen. But I want to know what you think. How should I help my animal friends this season? Should I volunteer at a shelter? Help save mistreated dogs? Let me know your ideas in your comments below and check back in a few weeks when I'll document the experience right here.