Hair
3 Ways to Use Texturizing Volume Spray
posted on September 13, 2016 | by Amanda Holstein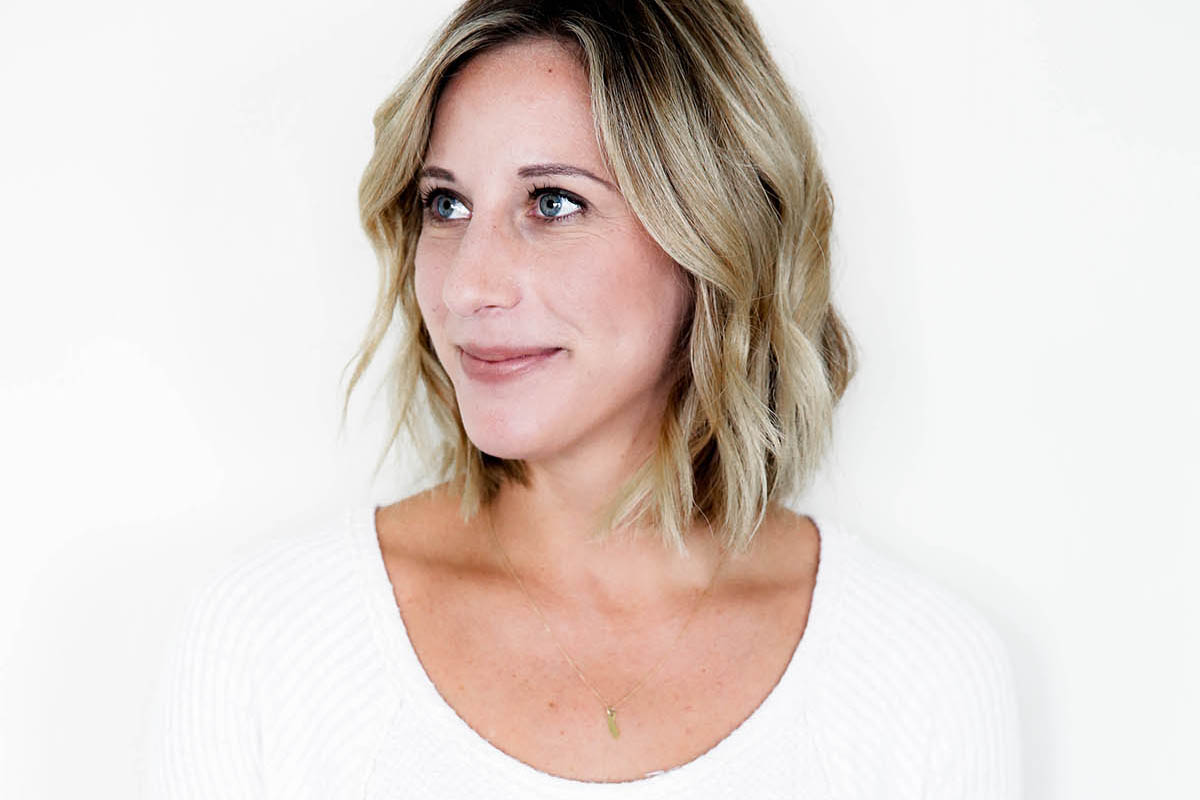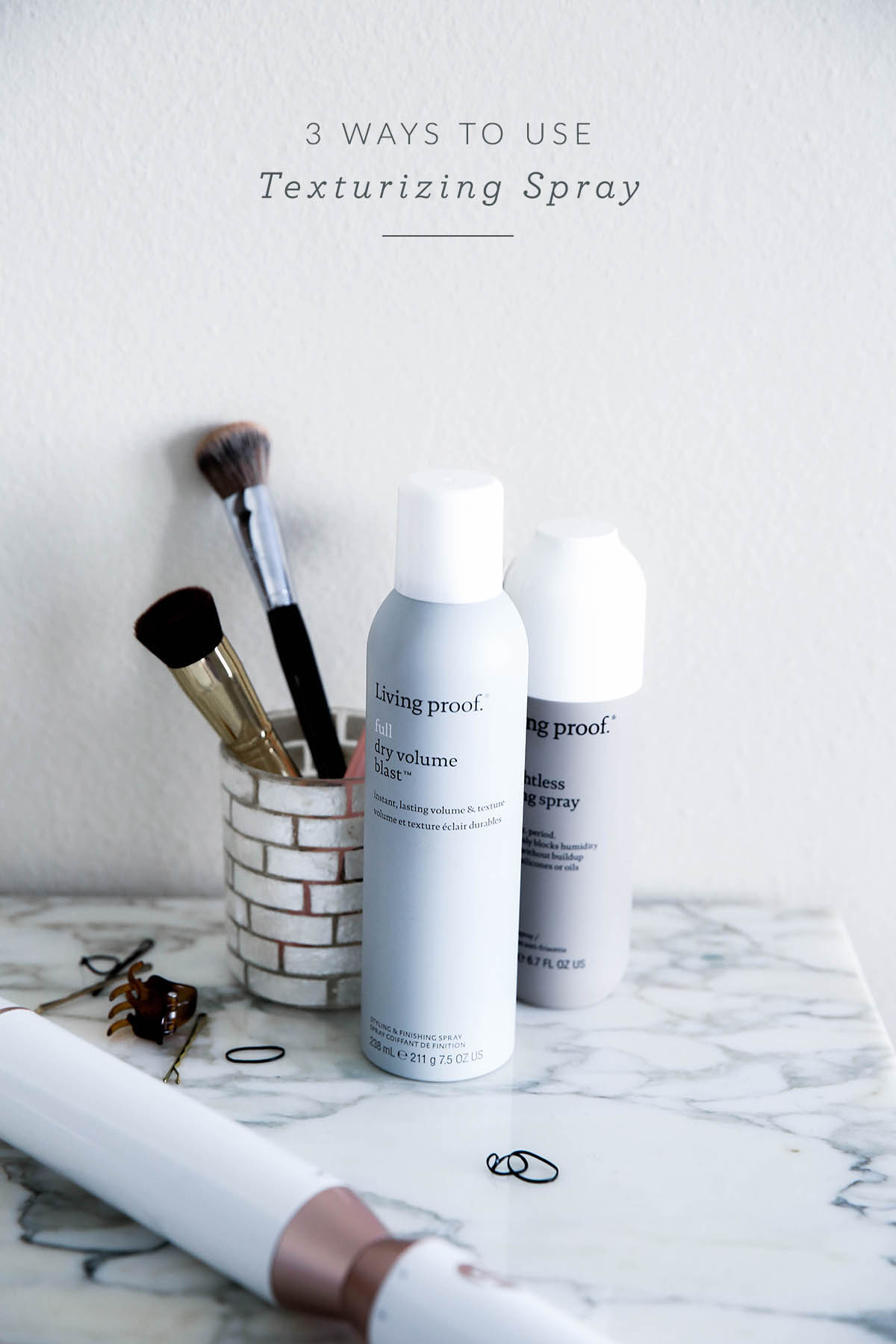 I always thought I was pretty good at doing my hair. I mastered the flat iron in high school, figured out the curling iron during college, and nailed down my daily routine in the years to come. It wasn't until I discovered texturizing spray that I uncovered my hair's true potential. YOU GUYS. I can't stress this enough: texturing spray will change your life. It makes straight hair more edgy, ponytail's less flat, waves more messy, and so much more. I'm a loyal fan of Living Proof's products, so when they launched their Dry Volume Blast I was all over it. I'm seriously addicted to this product because it provides both volume and texture. Here are just a few of my favorite ways to use it!
1. Add volume & texture to straight hair
Do ever flat iron your hair and feel like something's just missing? Stick straight hair can feel boring and flat, which is why adding Dry Volume Blast is a total game-changer. Lift sections of your hair and spray underneath from roots to ends. Massage the product into your scalp and rough it up a bit. You'll end up with this textured, edgier look on the right. Such a difference, right??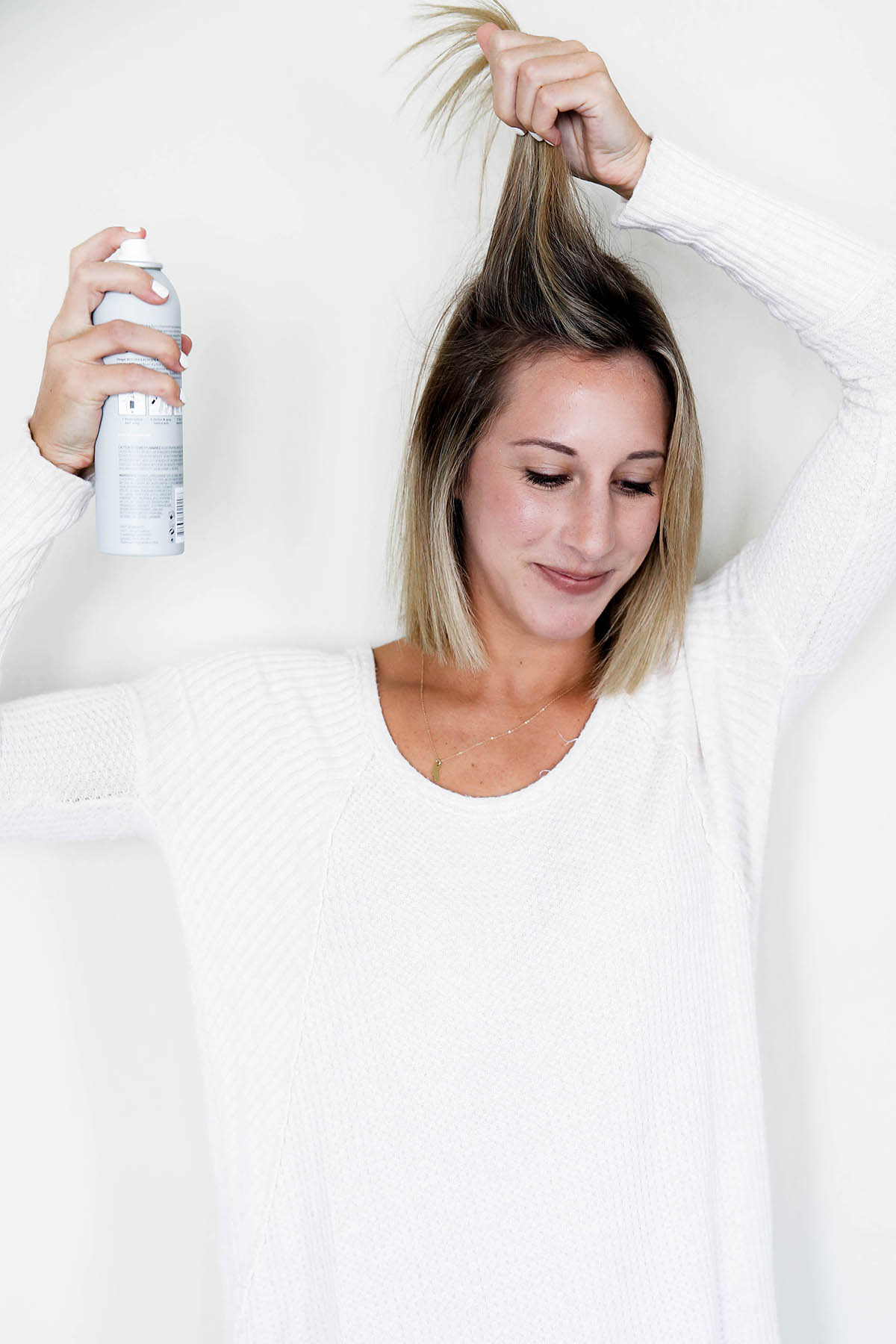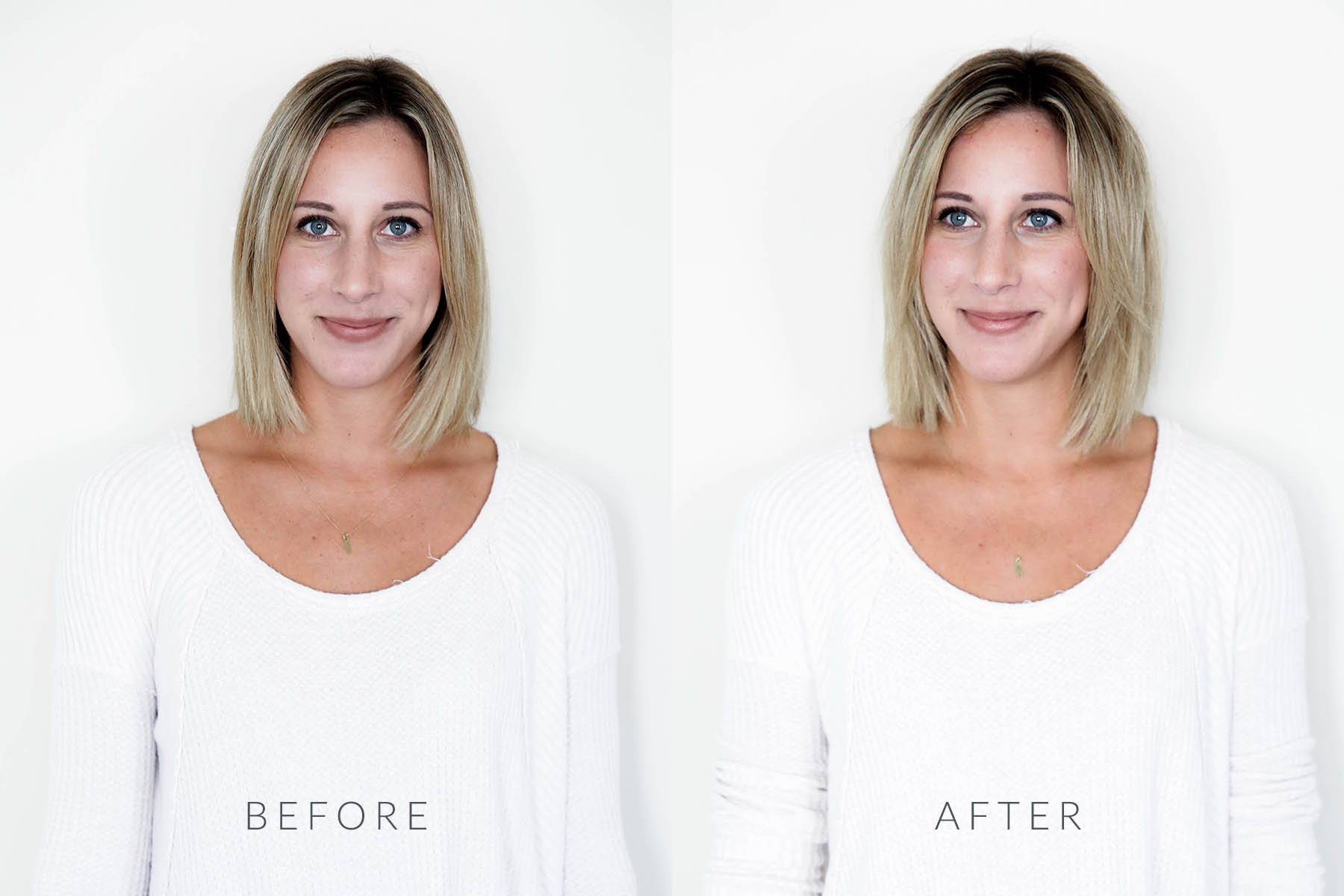 2. Add volume to a ponytail
I'm always throwing my hair up in a ponytail, but it tends to look like a last minute fix rather than a styled hairdo. When I add Dry Volume Blast to my roots, the ponytail looks fuller and more styled (instead of looking like I just came from the gym). Just be sure to rough up your hair a bit before pulling it back into a ponytail. Once it's back, gently tug at your hair on the sides and crown to create more volume. The texture spray will give it that fullness and help it stay put.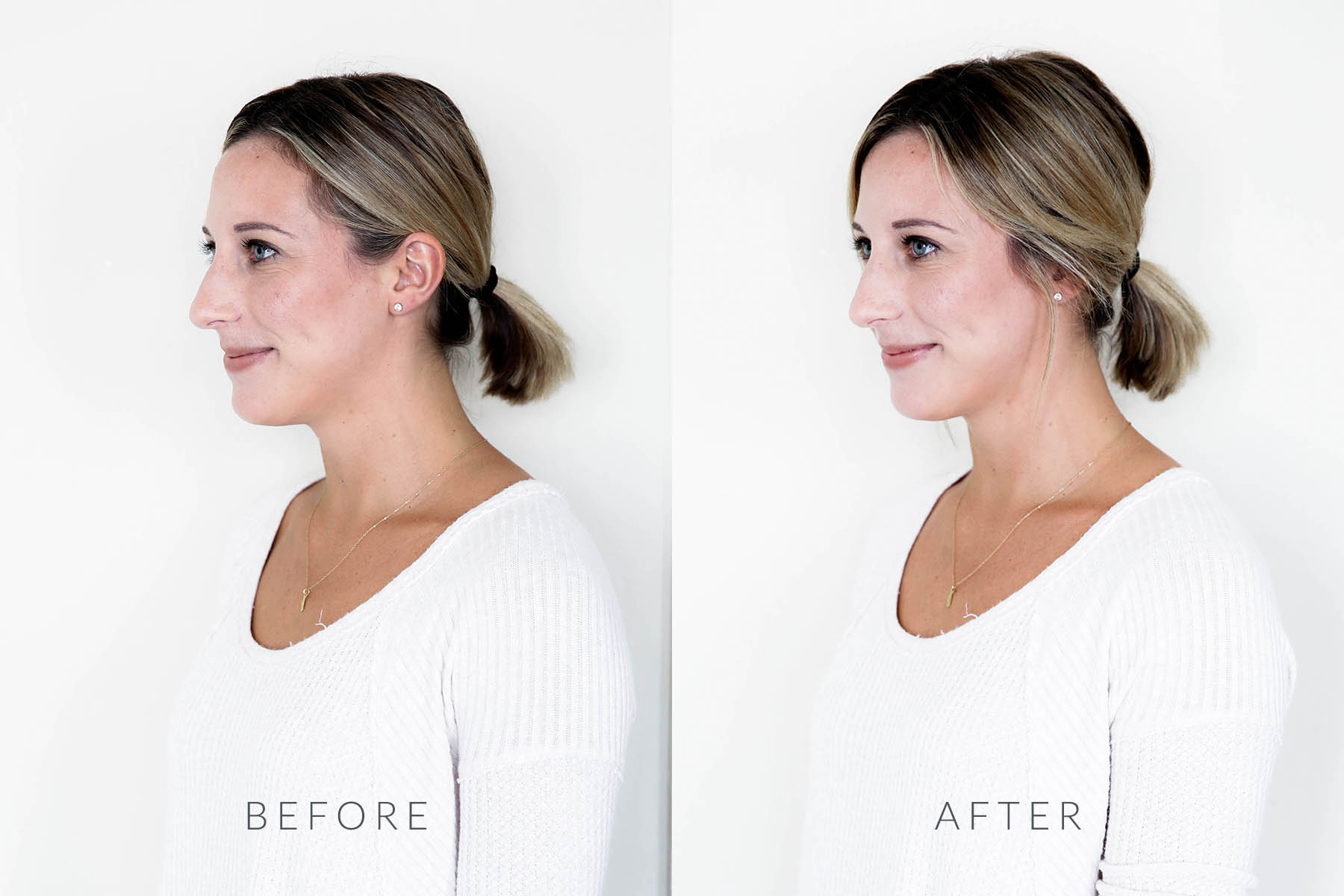 3. Make waves & braids stay put
Another amazing thing about texturizing spray is that it literally adds texture to your hair, which makes it more manageable for styling. Clean, silky soft hair doesn't typically hold a curl or a braid very well. Try spraying Dry Volume Blast all over before curling or braiding and you'll find that the hair will hold the style much better.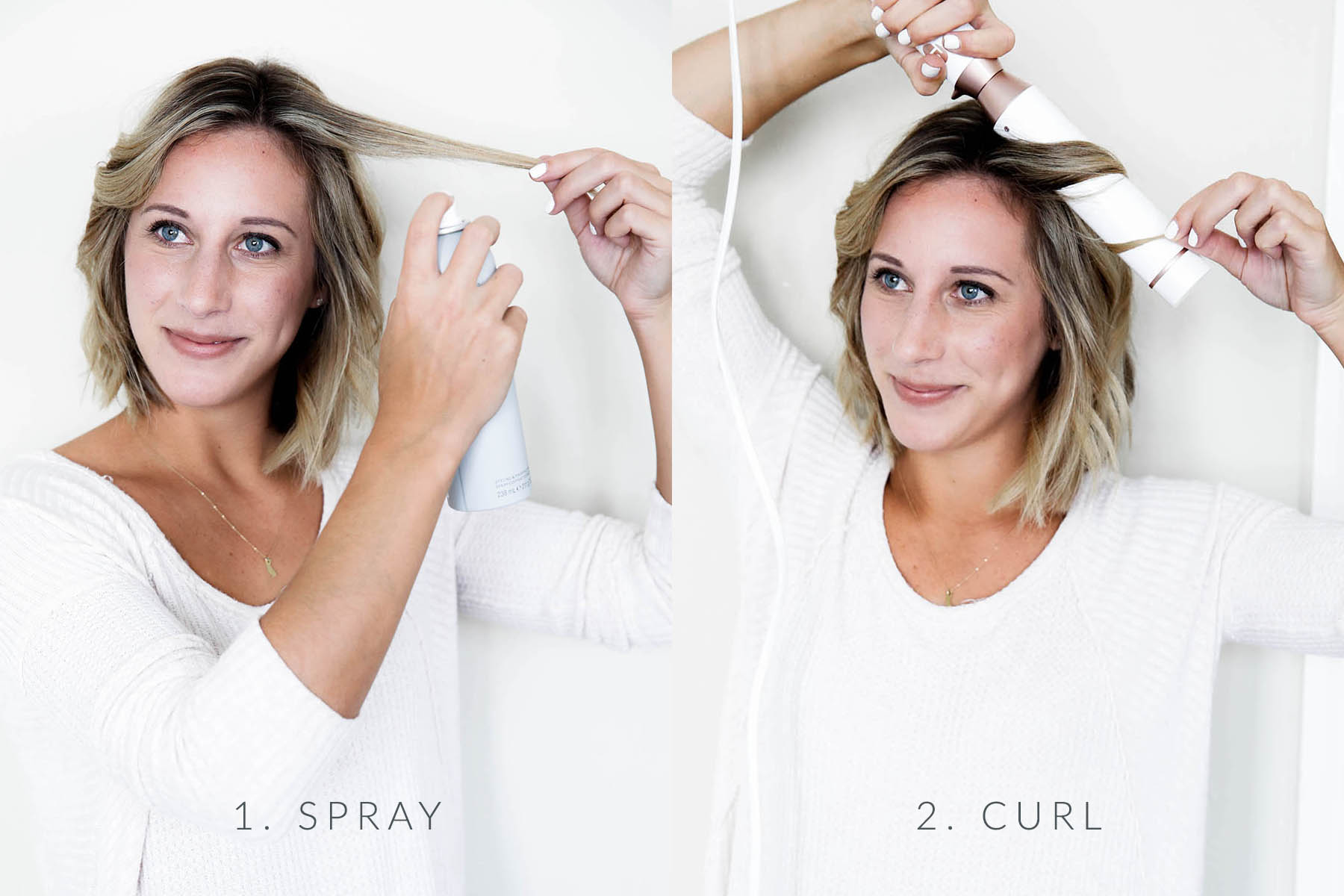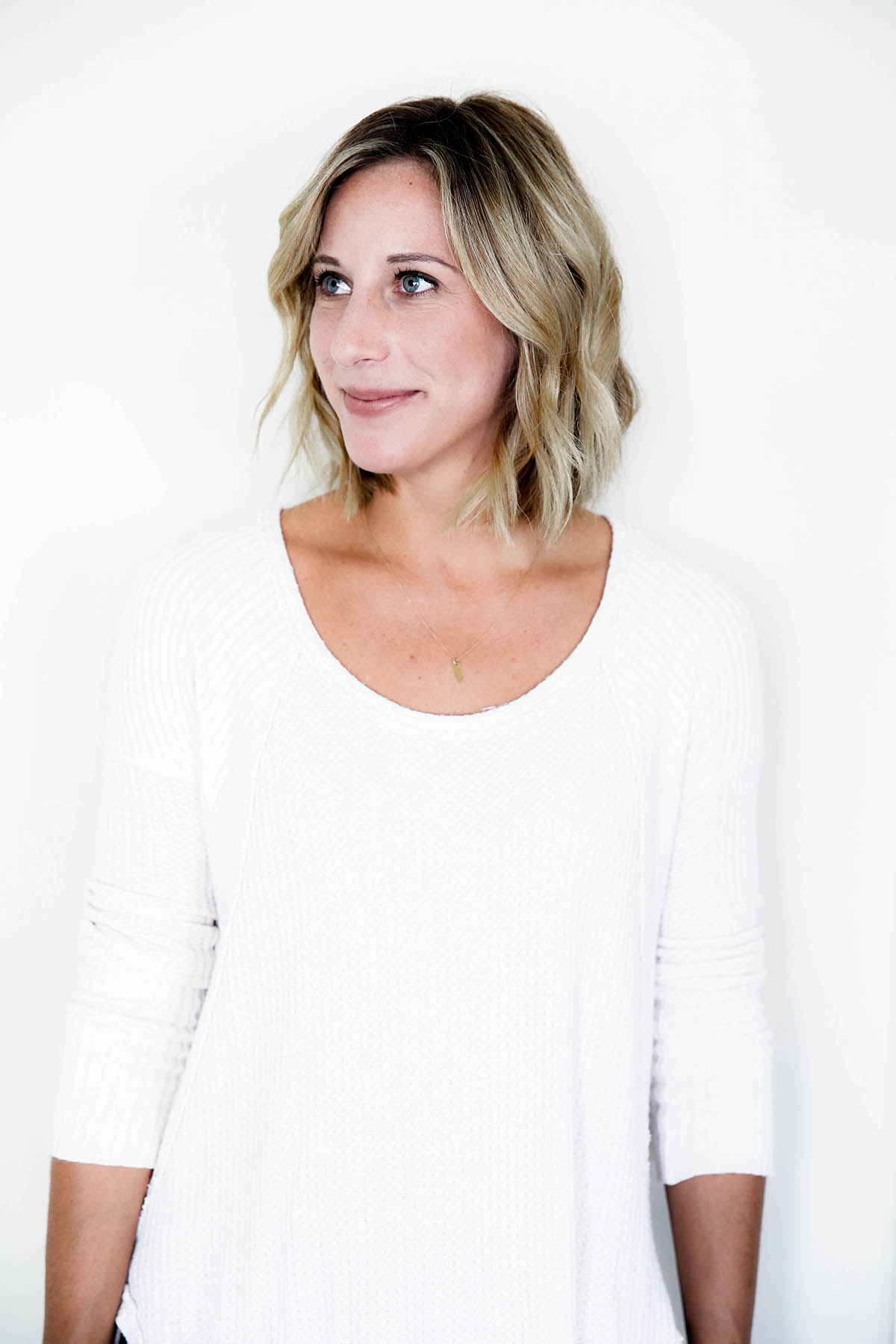 Have I convinced you? Snag it for yourself right here!
Thank you to Living Proof for sponsoring this post. And thank you for supporting the brands who support this blog :).