Self Improvement
16 Personal Development Books Recommended by YOU
posted on May 10, 2018 | by Amanda Holstein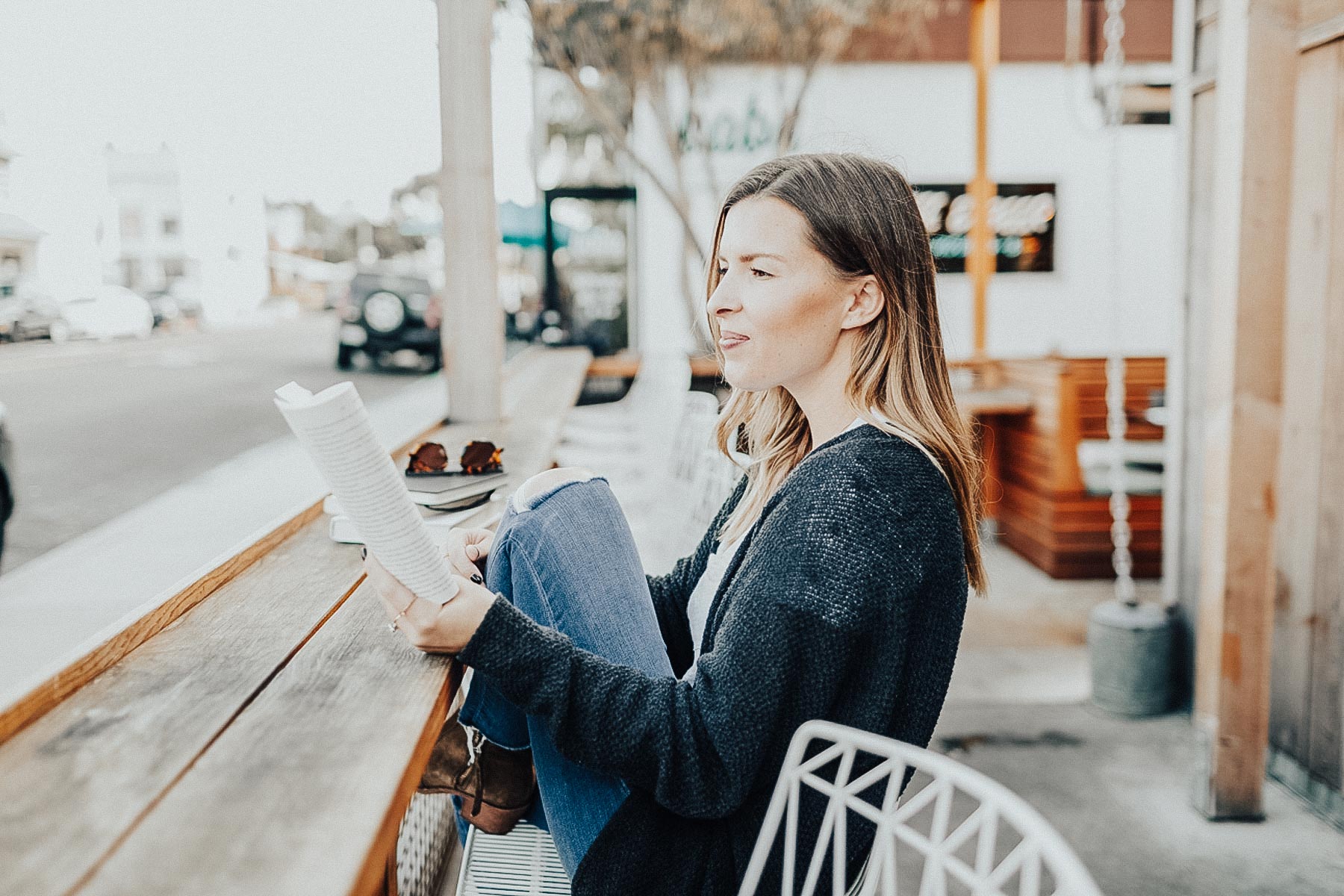 After sharing in this Instagram post some of our favorite personal development books, you all had such amazing recommendations that I just had to compile them into a blog post! I love a good personal development book that makes you rethink some assumptions you have about life, and alter your perspective in order to ignite change. Whether it's about finding ways to be happier or achieving success in your career, there are so many great books that will inspire you to better yourself. Here are some, recommended by YOU, below!
A Counterintuitive Approach to Living a Good Life
How the Courage to Be Vulnerable Transforms the Way We Live, Love, Parent, and Lead
How to Stop Doubting Your Greatness and Start Living an Awesome Life
Why Your Twenties Matter and How to Make the Most of Them Now
Creative Living Beyond Fear
A Guide to Spiritual Enlightenment
Stop Believing the Lies About Who You Are so You Can Become Who You Were Meant to Be
The Power of Truth Telling with Your Boss, Peers, and Team
A Step-By-Step Guide To Living Your Dreams
Advice on Love and Life from Dear Sugar
The No-BS Guide to Silencing Your Inner Critic and Becoming Wildly Wealthy, Fabulously Healthy, and Bursting with Love
The Quest for True Belonging and the Courage to Stand Alone
Creating Success Through Personal Style
Use the Power of Your Imagination to Create What You Want in Your Life
You're Better Than Your Mess
10 Keys to a Fabulous Single Life Now and an Even Better Marriage Later
Any other recommendations to add to the list??
Shop The Post