Dating & Relationships
The Story of How I Found My Person
posted on May 14, 2018 | by Amanda Holstein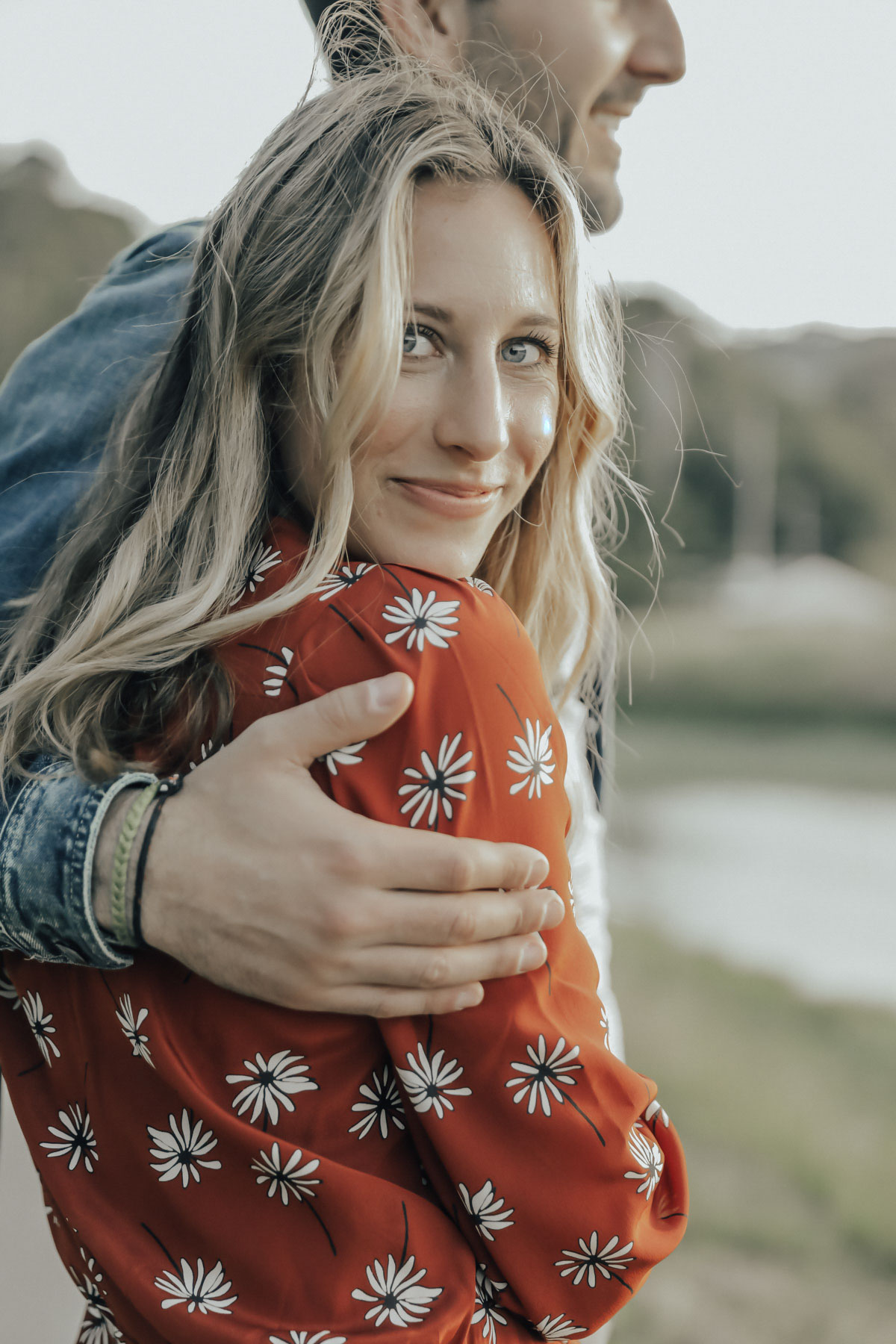 Thank you to Zappos & Pikolinos for helping me share my love story by sponsoring this post! :)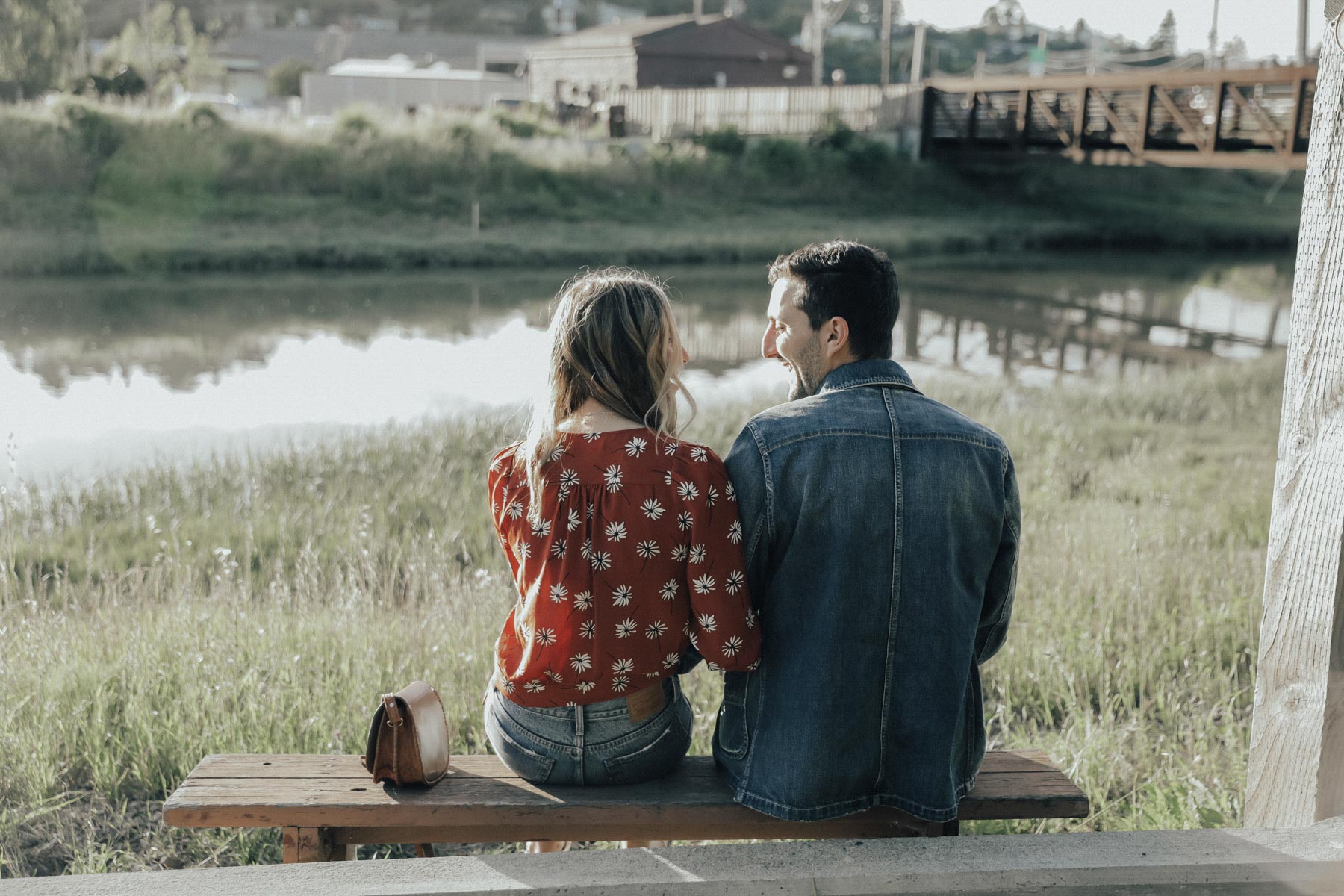 Though I try to be as vulnerable as possible on Advice from a 20 Something, I realized I've yet to share with you how I met my person. Yes, that's what I call him. Technically, he's still a boyfriend, but when you know he's the one, you just need to use a different word. And because I'm working with the incredible Zappos to style some Pikolinos shoes on both myself and my guy, I thought it was the perfect opportunity to talk about our love story. First, I really do need to tell you about these shoes because they're so insanely comfortable!! They're super lightweight (both mine and his) and great for walking around all day. Check out more styles here and enjoy your 2-Day FREE shipping!! Ok, now onto the mushy stuff.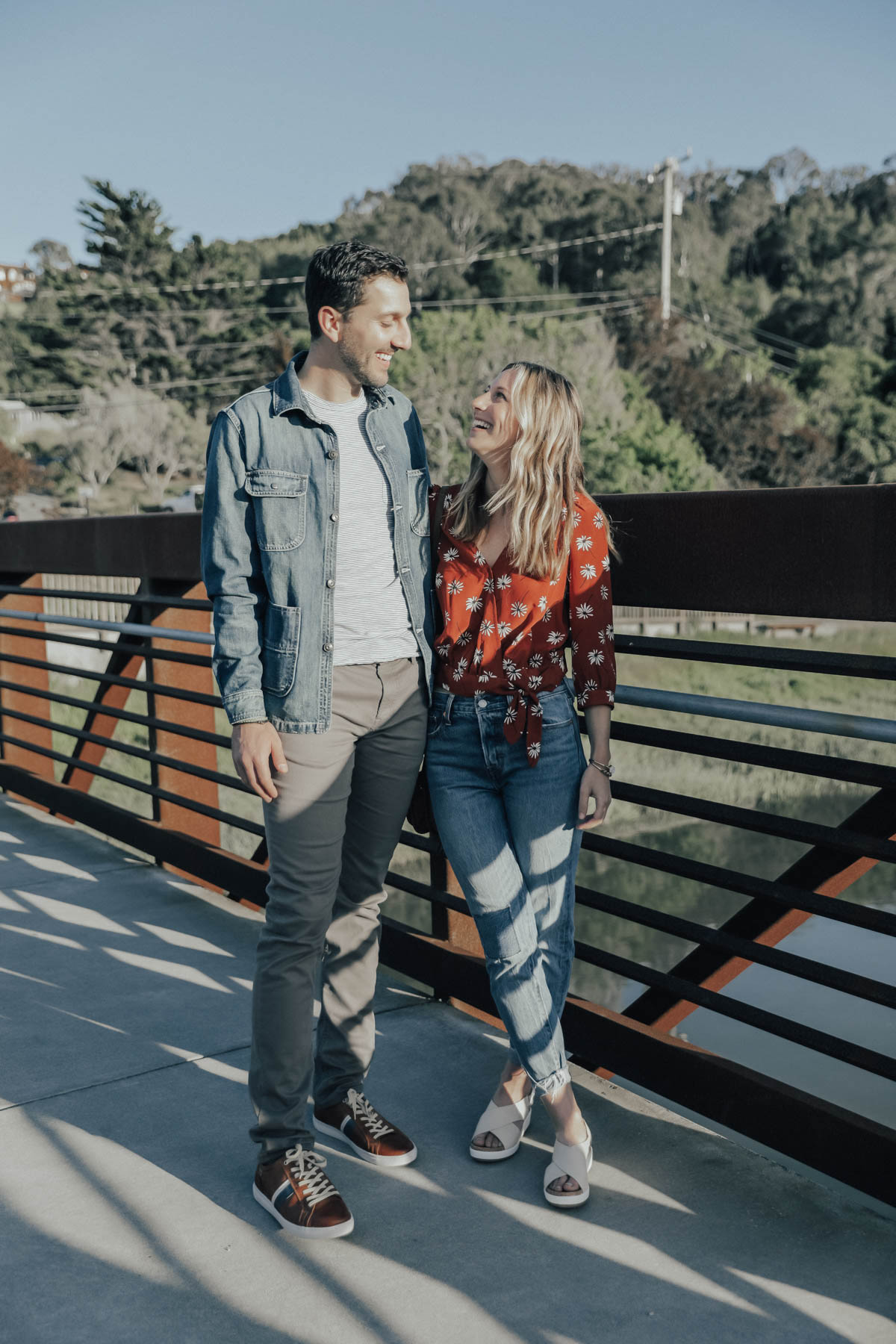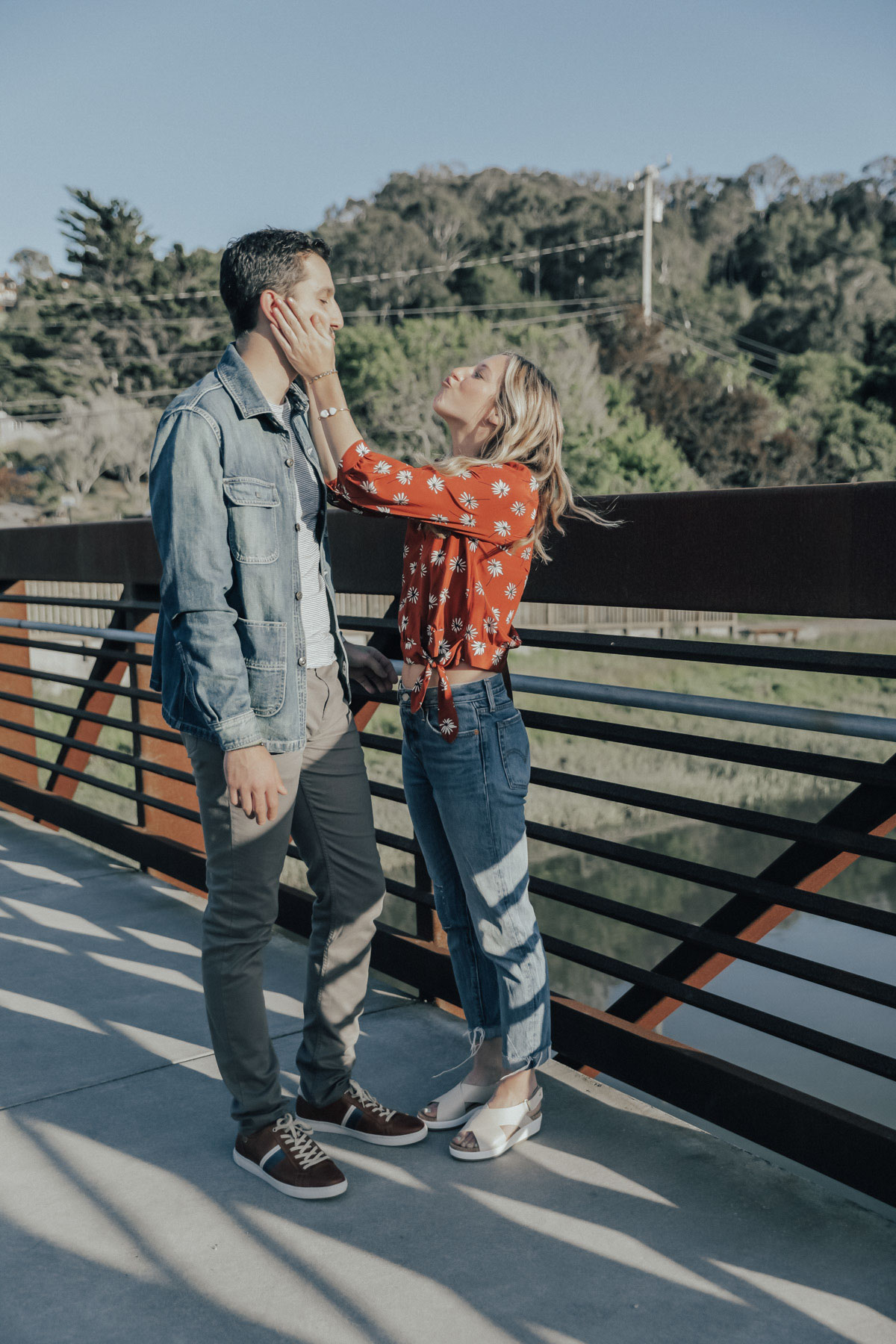 How We Met
As most of you know, I decided to move to NY a few years ago. I'd lived in San Francisco for 6 years and was obsessed, but knew I'd regret it if I never experienced NYC for myself. So, on a whim, I moved to Manhattan, with the intention of staying 1-3 years and then coming back to my beloved San Francisco. Actually, what I truly said was, "I'm going to move to NY, find a California boy, and move back to San Francisco with him." I was in no rush to do so, but that was my plan. And before I was even ready, Jacob came along.
I'd been single for about a year and was really enjoying it. I was all over the dating apps and just having fun, knowing I wanted to enjoy my first time being single in my twenties. And then I found him. Doesn't it always happen like that? When you're not looking for them, they come. I found him on a dating app (yup!). But listen, guys, I knew how to work a dating app. I wasn't looking for the hottest guy on there, I was trying to decipher their personality based on their photos. Jacob had a photo of him and an 8-year-old kid holding up paper mustaches. That's pretty much all I needed. On top of that, he had one with his grandpa and another hiking in Peru. Also, he had the prettiest blue eyes and was listed as 6'4″ — I mean, come on, I'm still human. I made the first move (if you know us, that makes so much sense). We met up at a bar for drinks. I told him I was planning on moving back to San Francisco. He told me he was applying for jobs there. The timing was too good to be true, and I think we both pretty much knew this was going to be something big.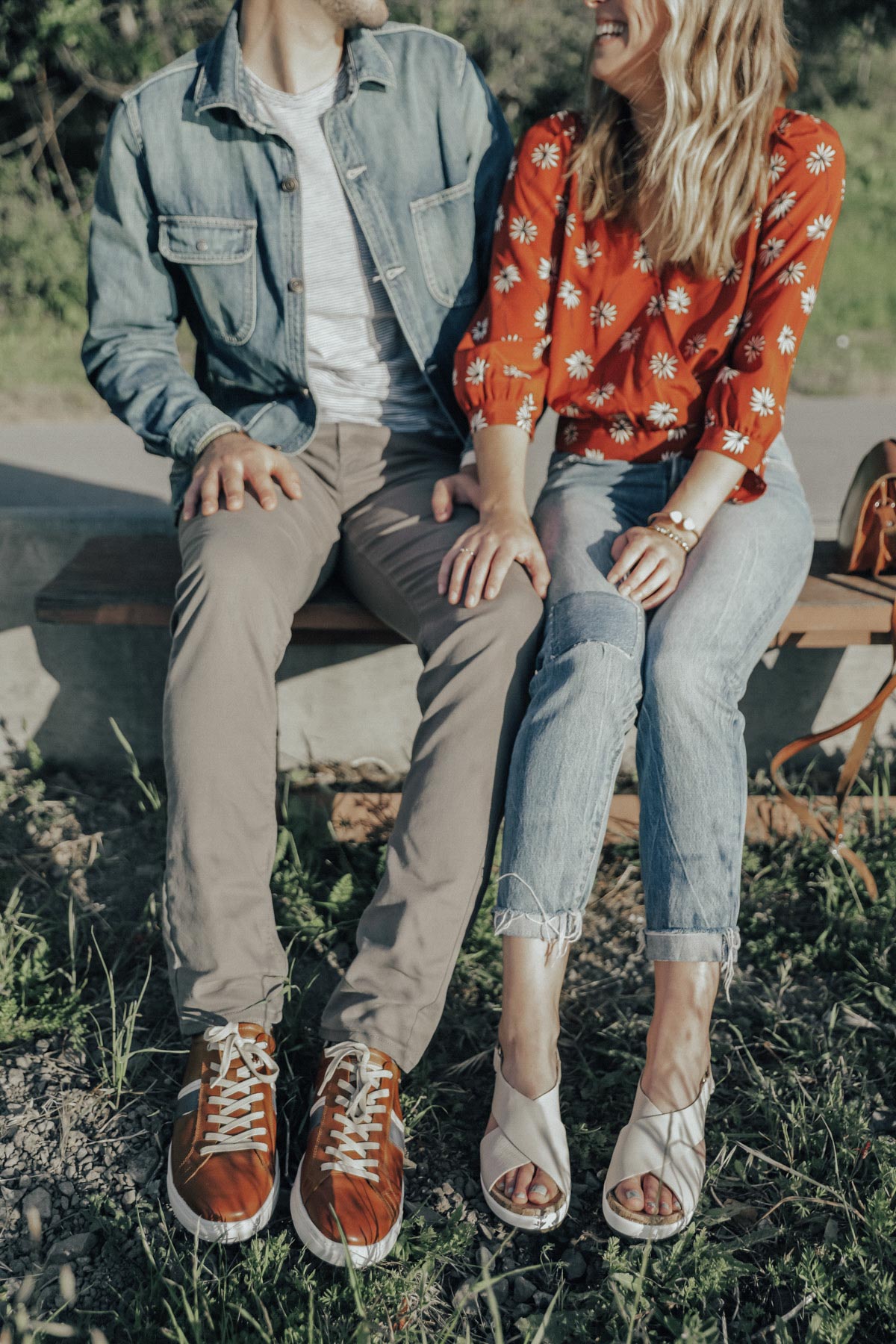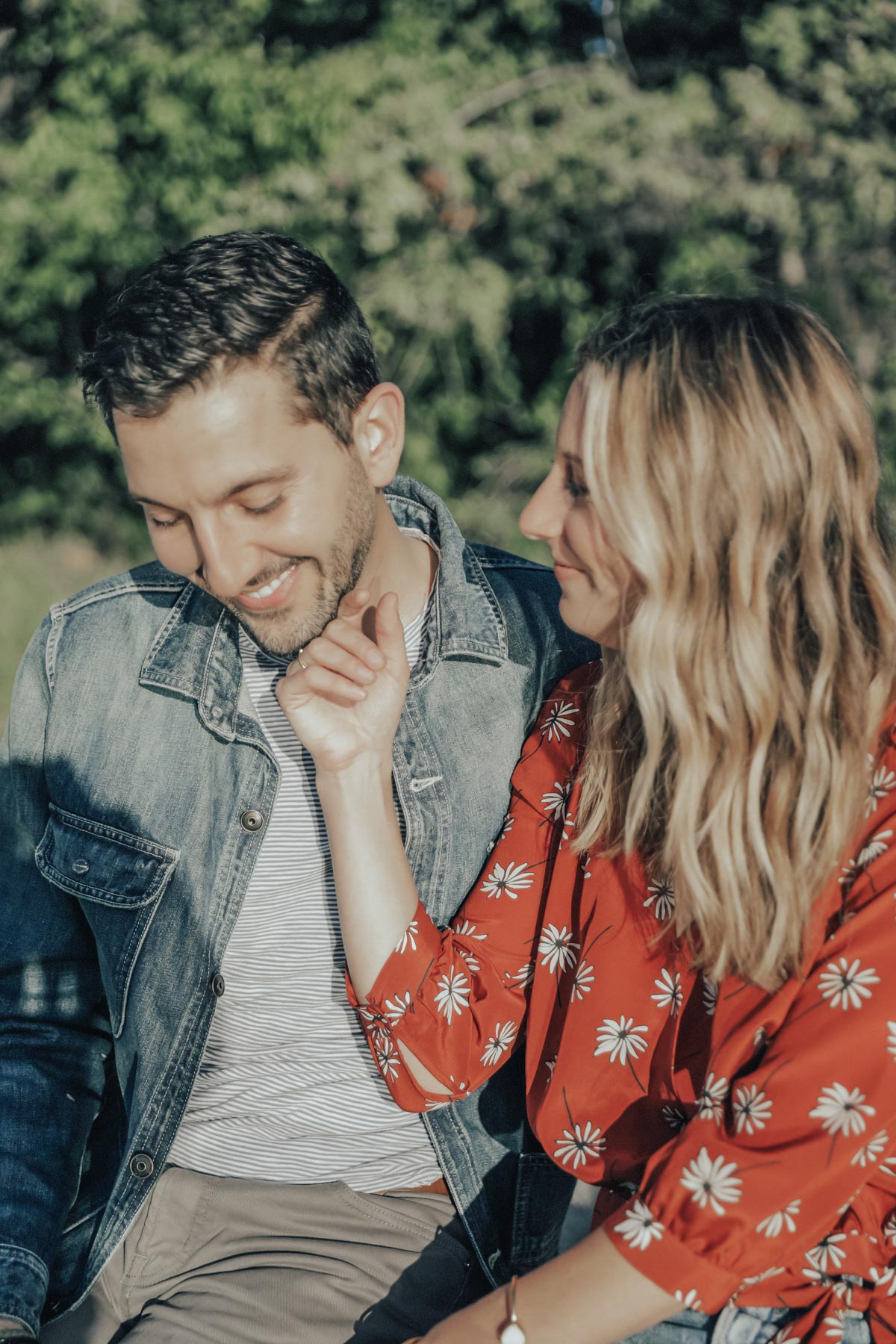 We Moved Pretty Fast
We spent just about every day together after that. We took a trip to Mexico after just 3 months of dating and fell in love around that time too. My mom always told me, "When you know, you just know." And I finally understand what she means. There's just no doubt in your mind because he (or she) is everything you've been looking for and more. I knew in my next relationship, I needed to find a man who was emotionally intelligent. Who could talk about his feelings, and understand yours when you voiced them. I thought that was a lot to ask, but turns out it exists in Jacob :).
Back to SF
Clearly, we were both in it for the long haul. So when we both started getting tired of NY (I only lasted a year, by the way), we naturally decided to move to San Francisco. Yup, I had found my California boy and was bringin' him back with me! We moved there together, but not into the same apartment. I say together because we really did the whole process together. We packed up each of our apartments together, moved them into trucks together, and went through the emotions together. We grappled with whether or not we should live together immediately in SF or wait a bit. Living together was appealing knowing it'd be nice to have each other during this big move and that rent would be more affordable. But those weren't good enough reasons for me. I didn't want us to rely on each other so much. We decided it was best for us to continue living apart so that he could create his own experience in San Francisco. I knew how important independence is in a relationship (because of my experience in my last one), that it was important to me to maintain that independence.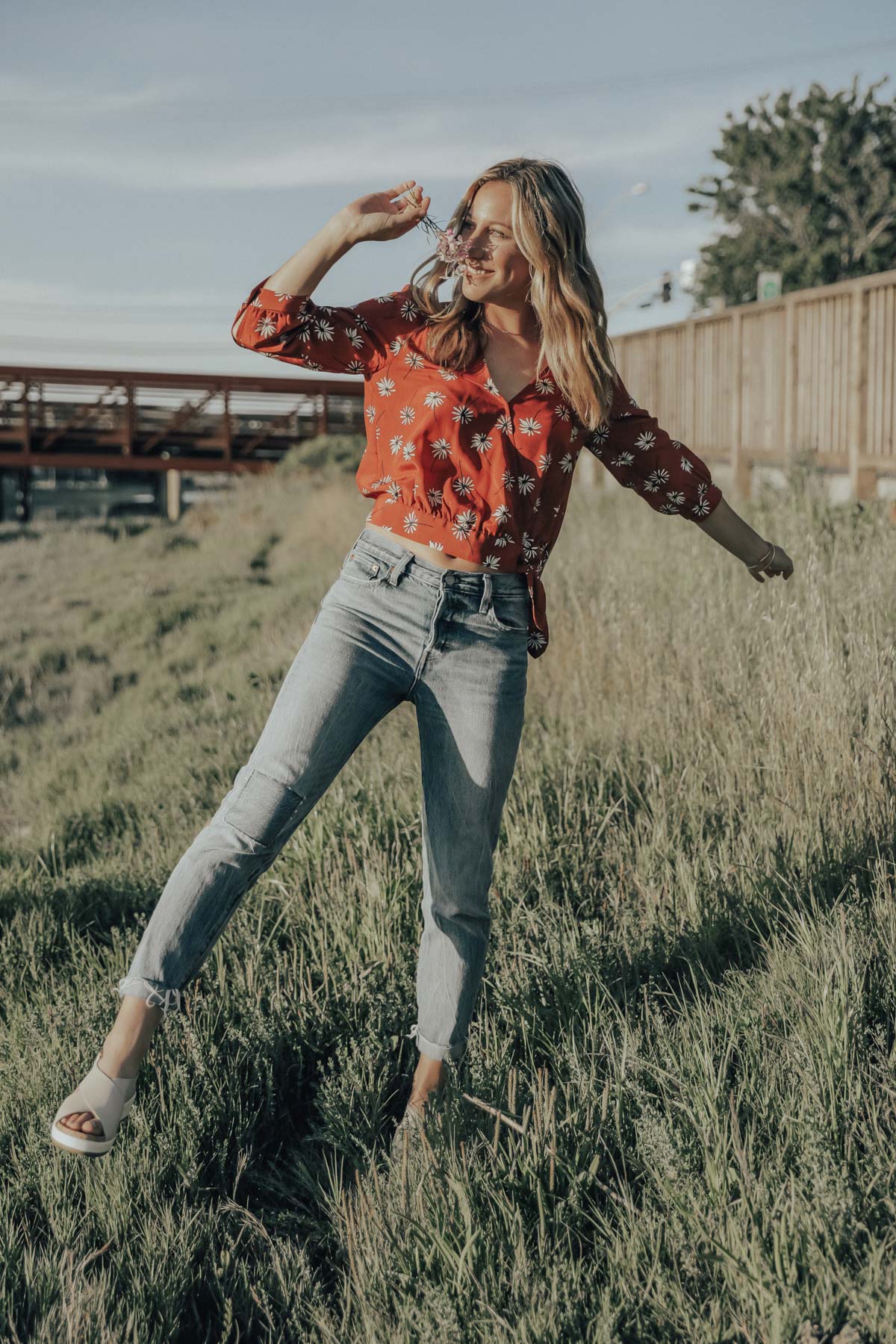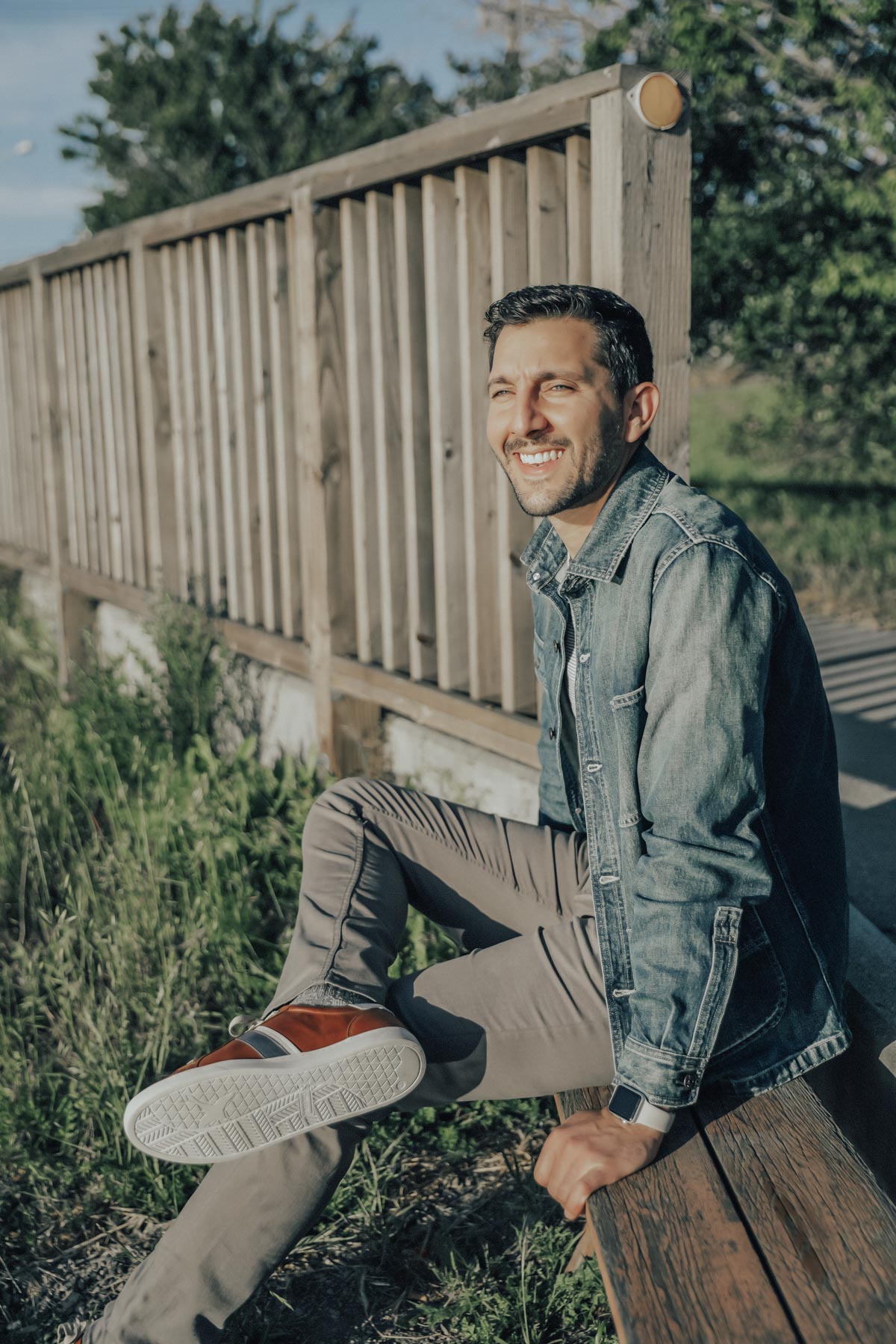 The House
That ended up being a great decision. Not necessarily for my bank account, but for our relationship :). After a couple years here together, soaking up what we knew would be our last time living apart, we decided to…buy a house? Yup, that makes sense, right? We haven't lived together yet so that seems like the logical decision. Well, for us it was! It didn't matter where our relationship appeared to be on the outside. We knew how strong we were, how we were already living one life, and that this just made sense for us. (See, there really are no rules!). We've since been living in our little home together for almost a year and it's been incredible. I think I can honestly say that I've never been happier. Wow, that's crazy! He's my person and will be forever (more on that soon…).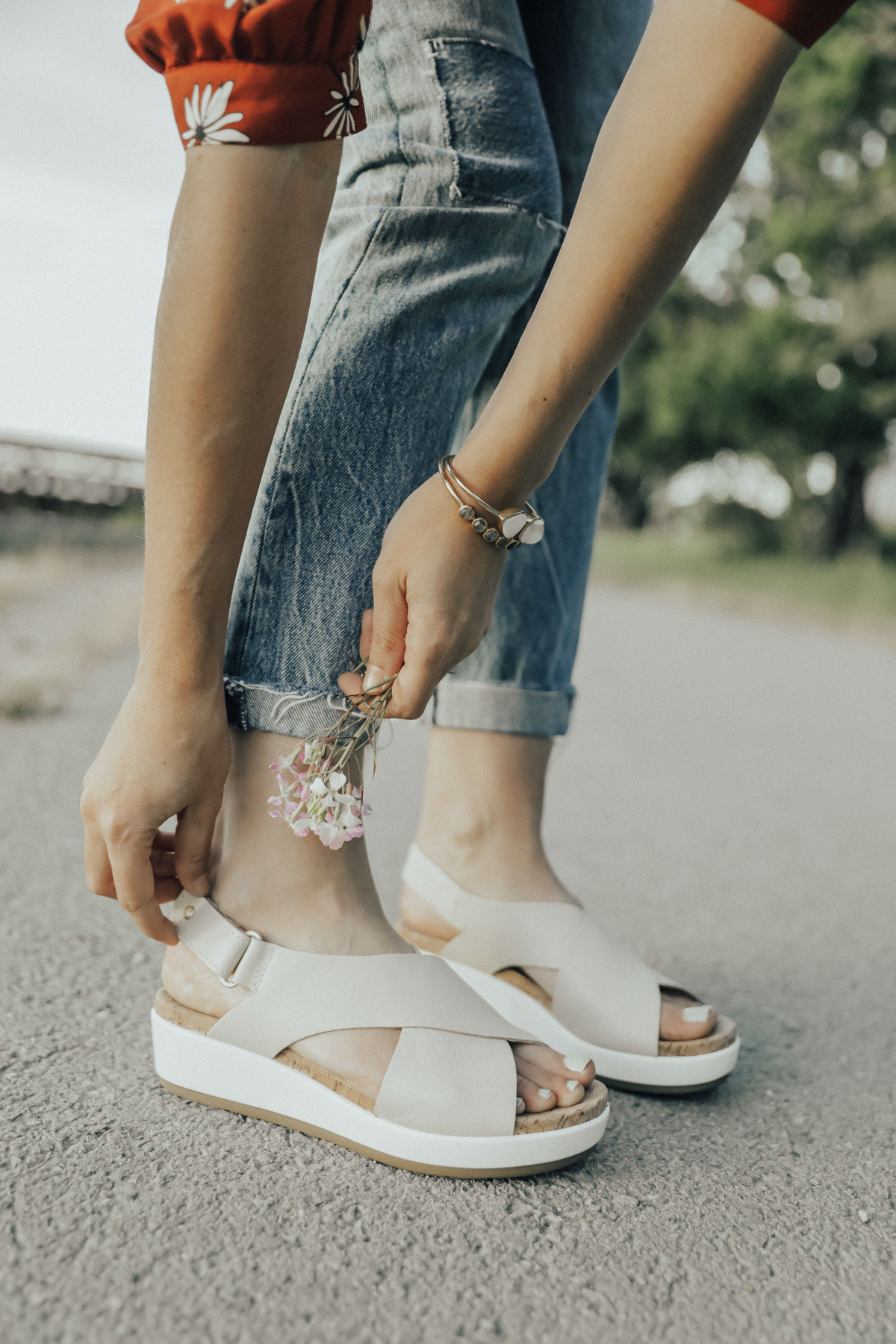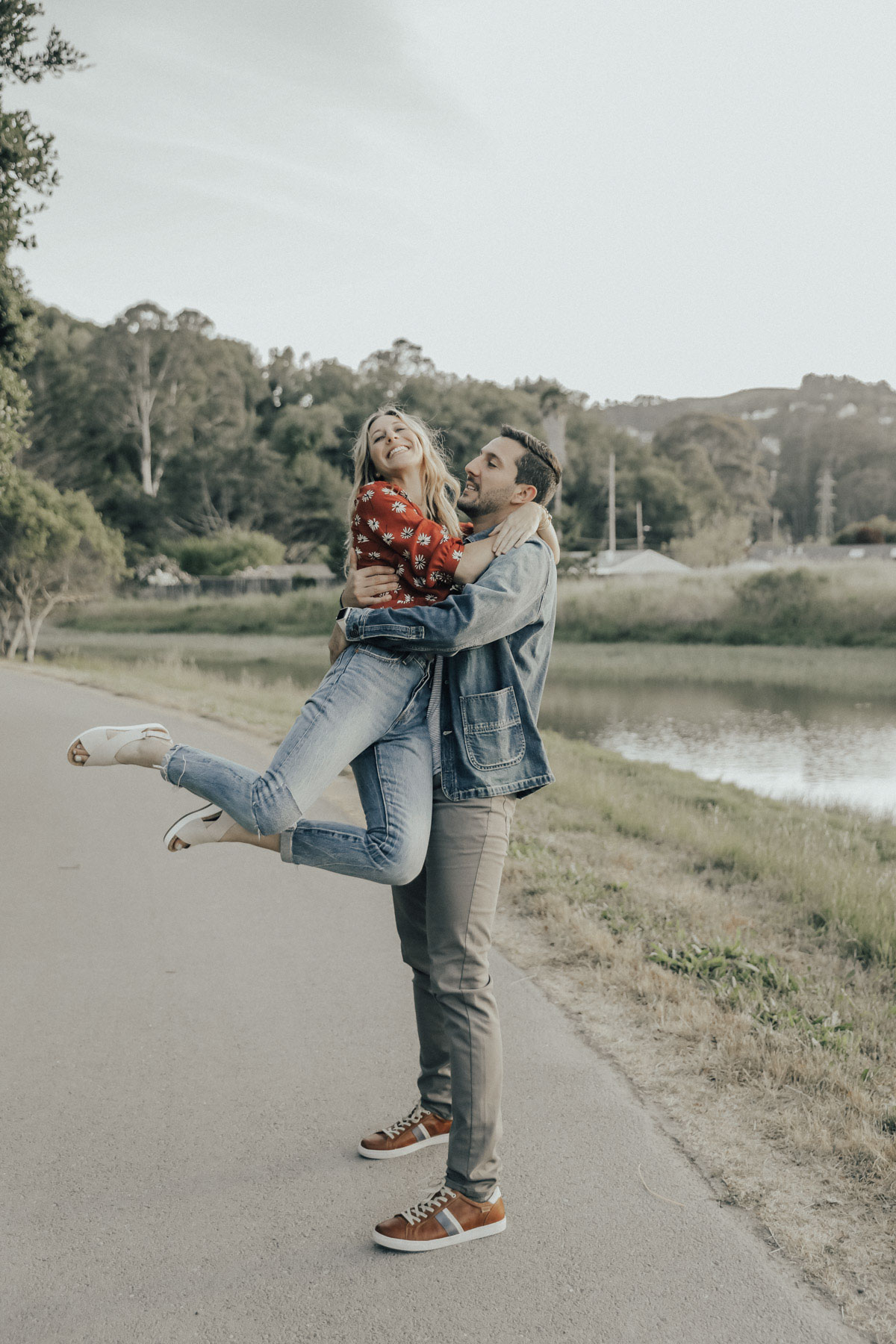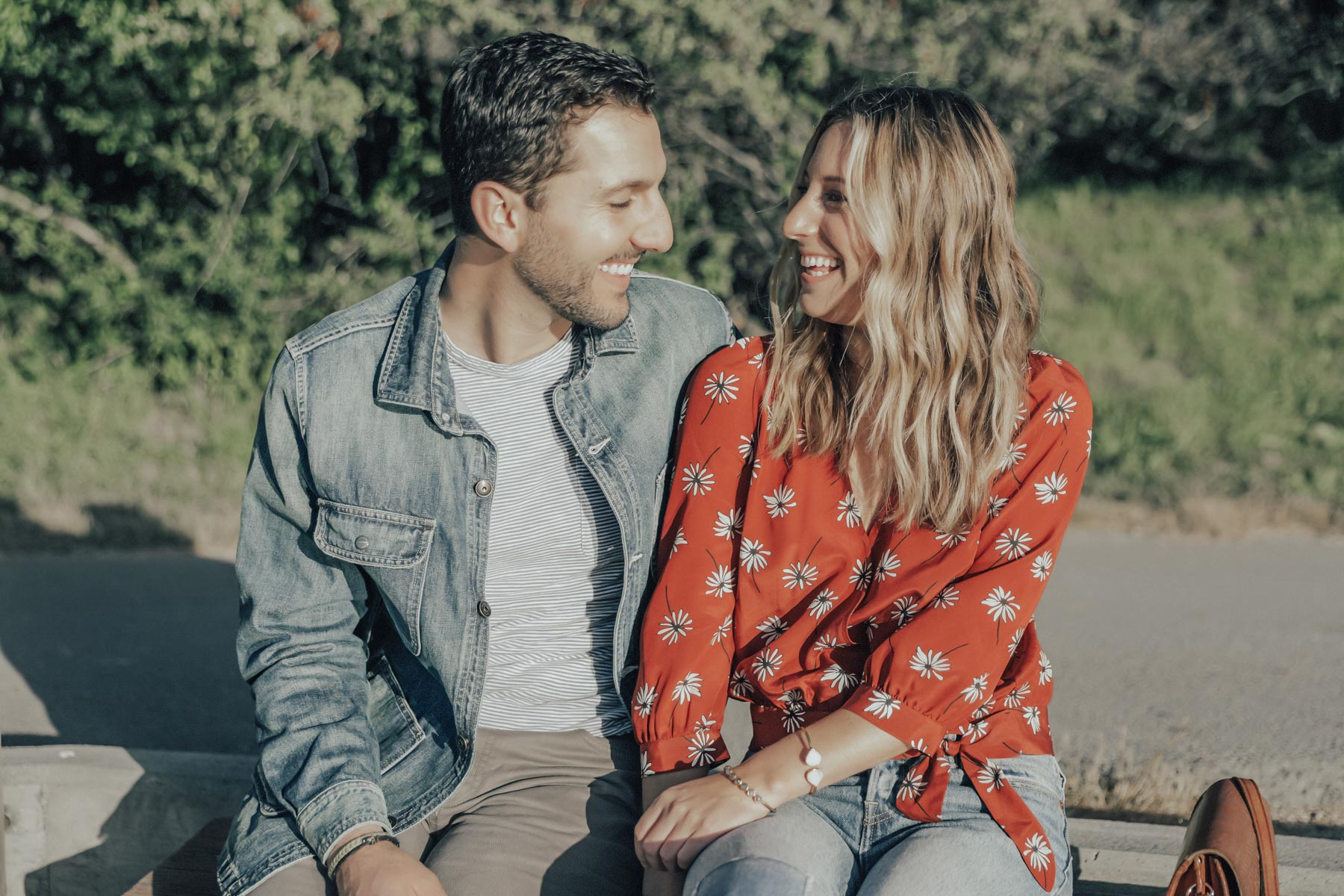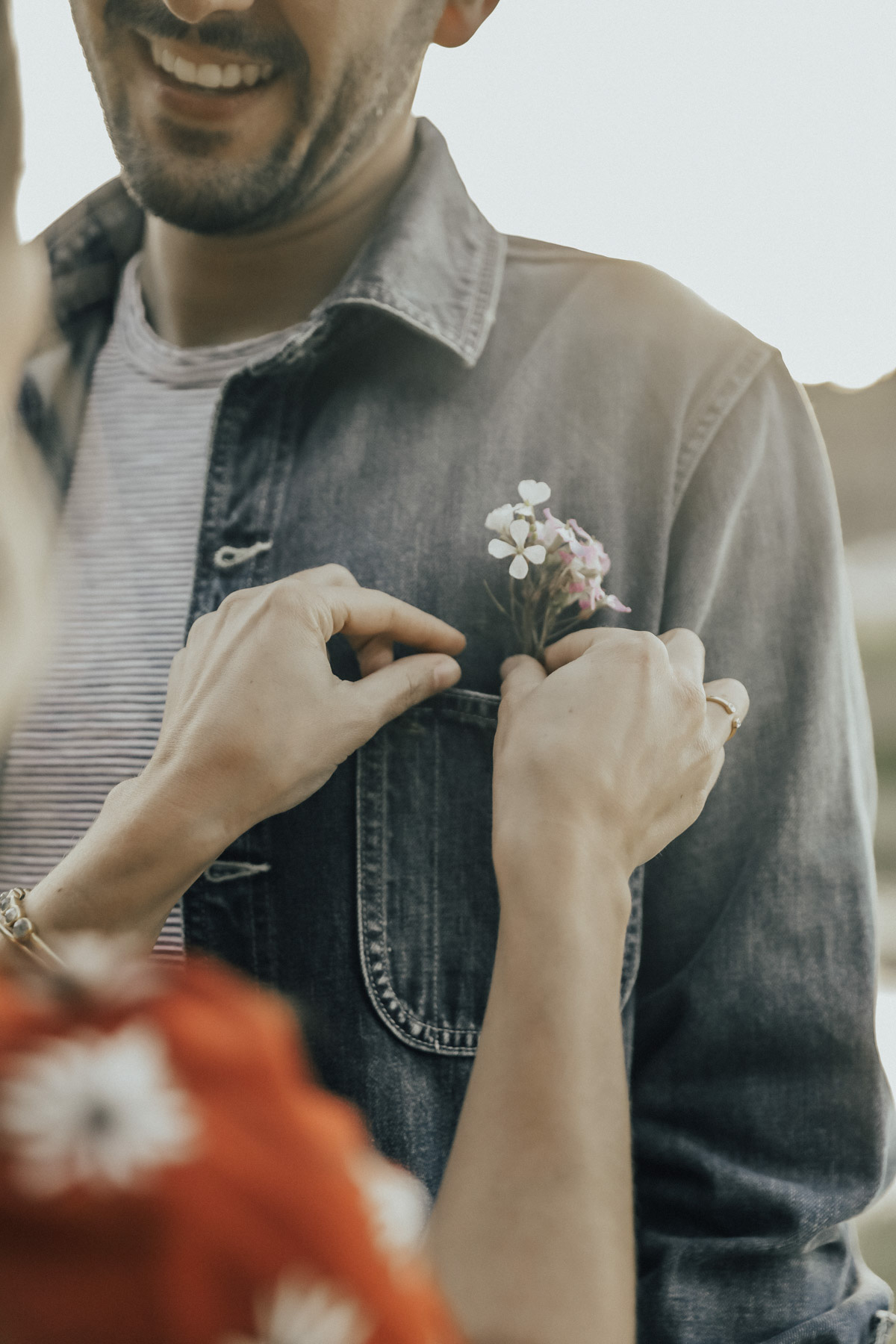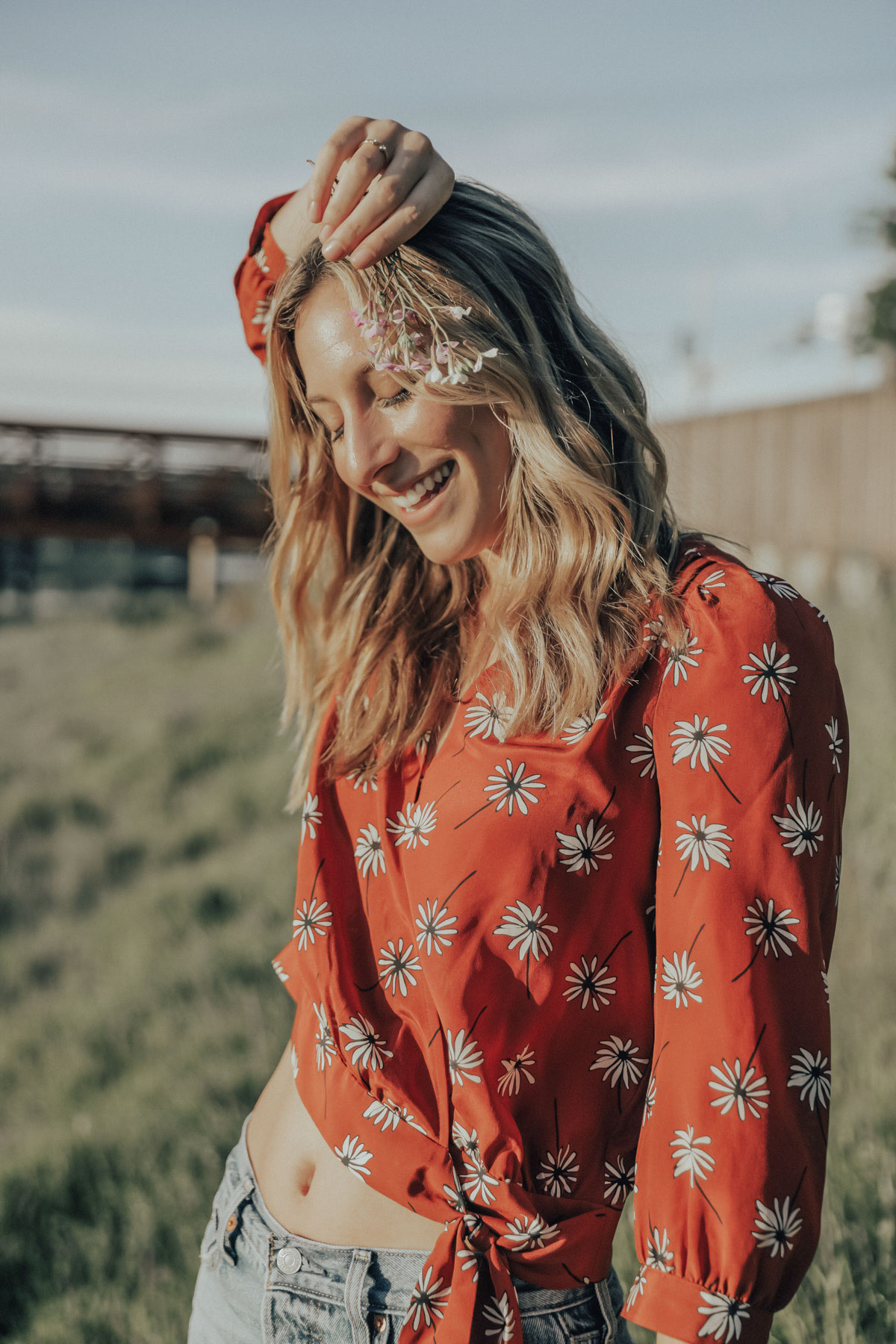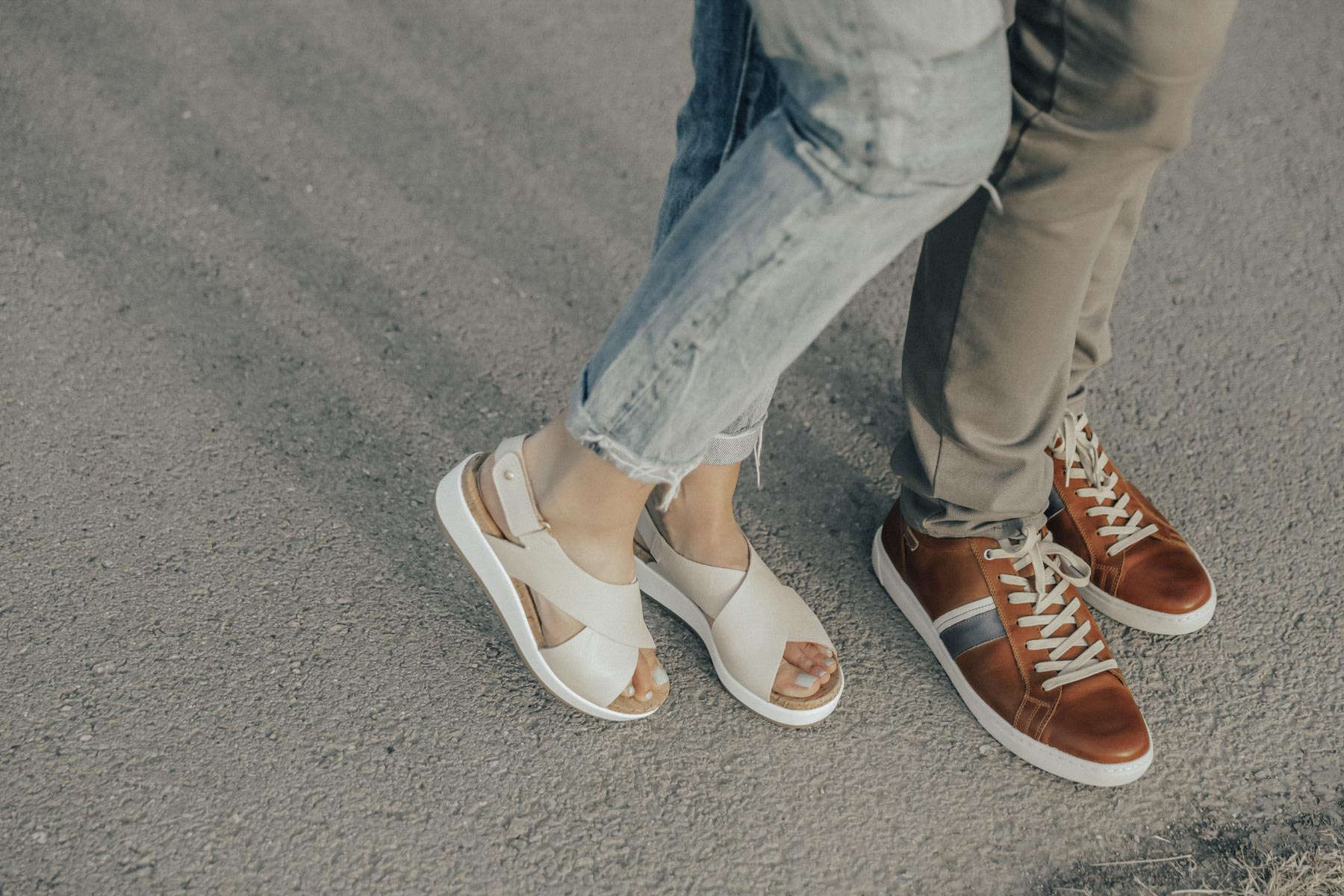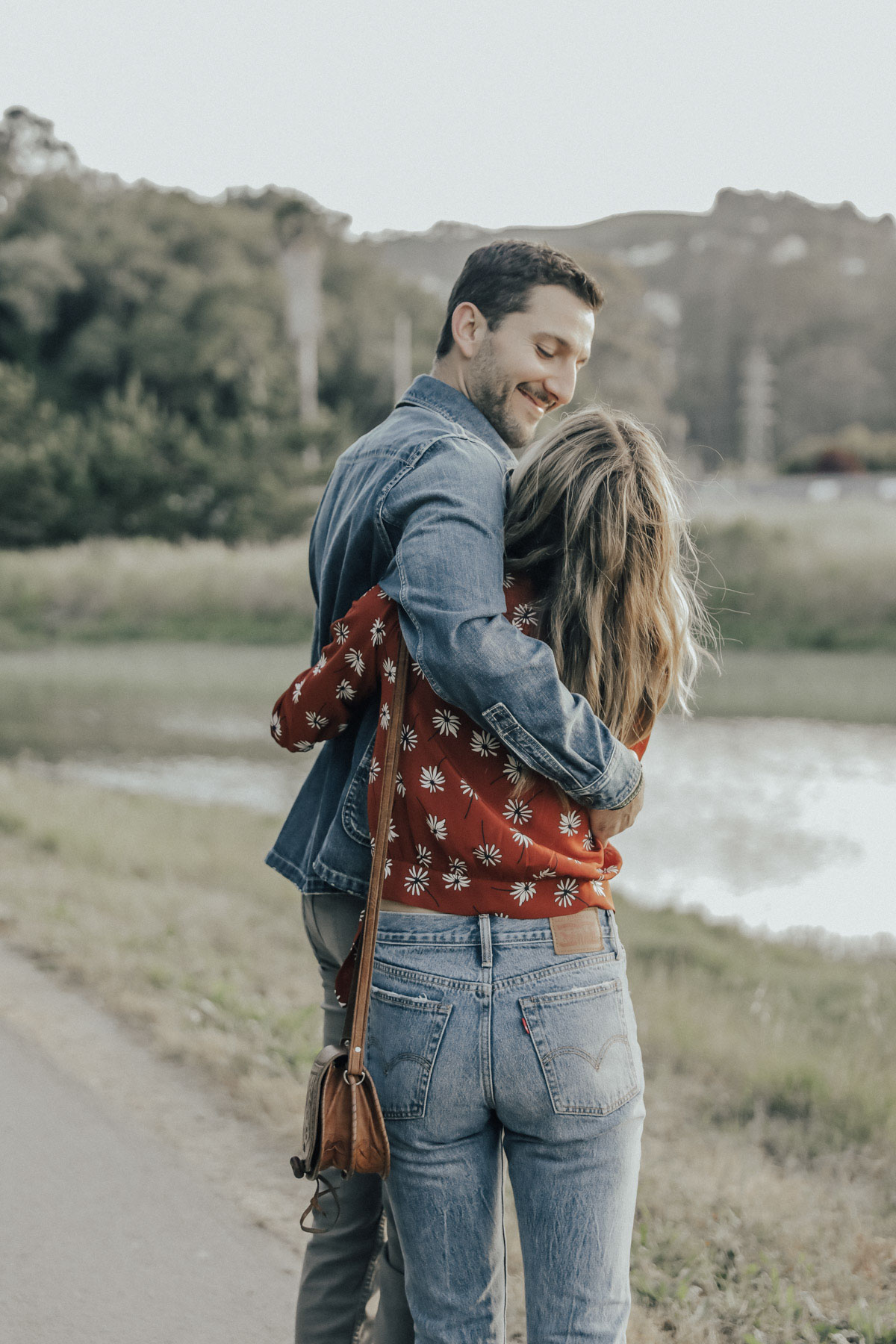 Love you, Jakey :).