Entertaining
Fun Things To Do
7 Alternative New Year's Eve Ideas
posted on December 31, 2015 | by Amanda Holstein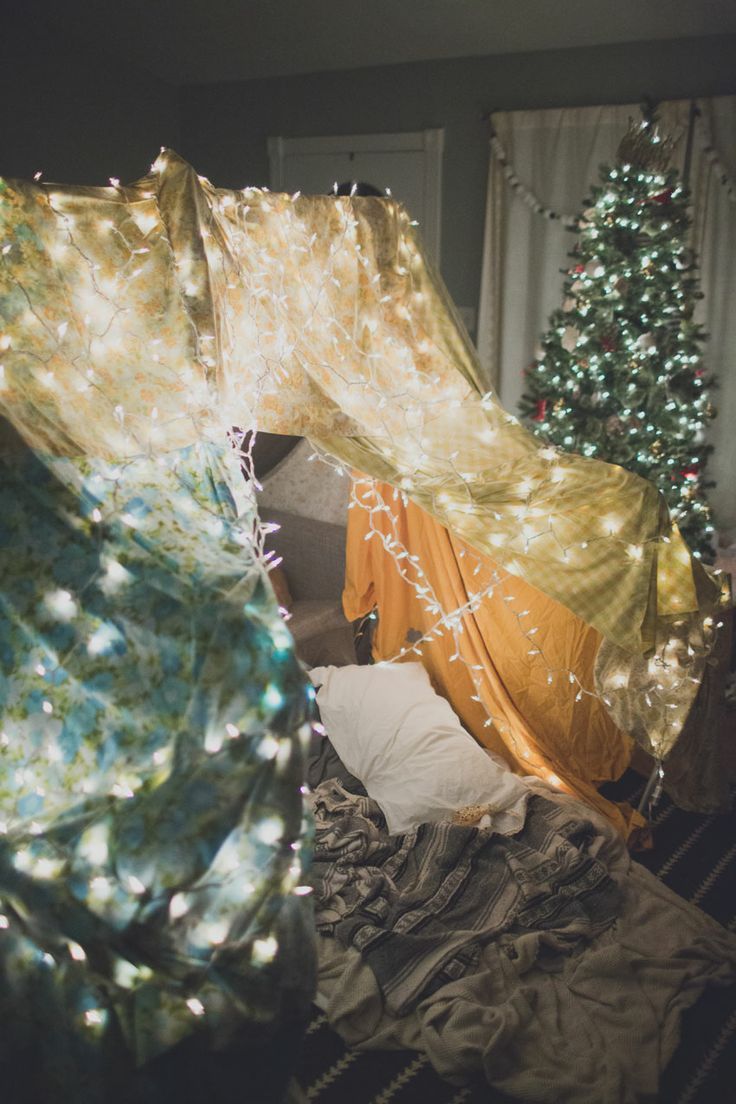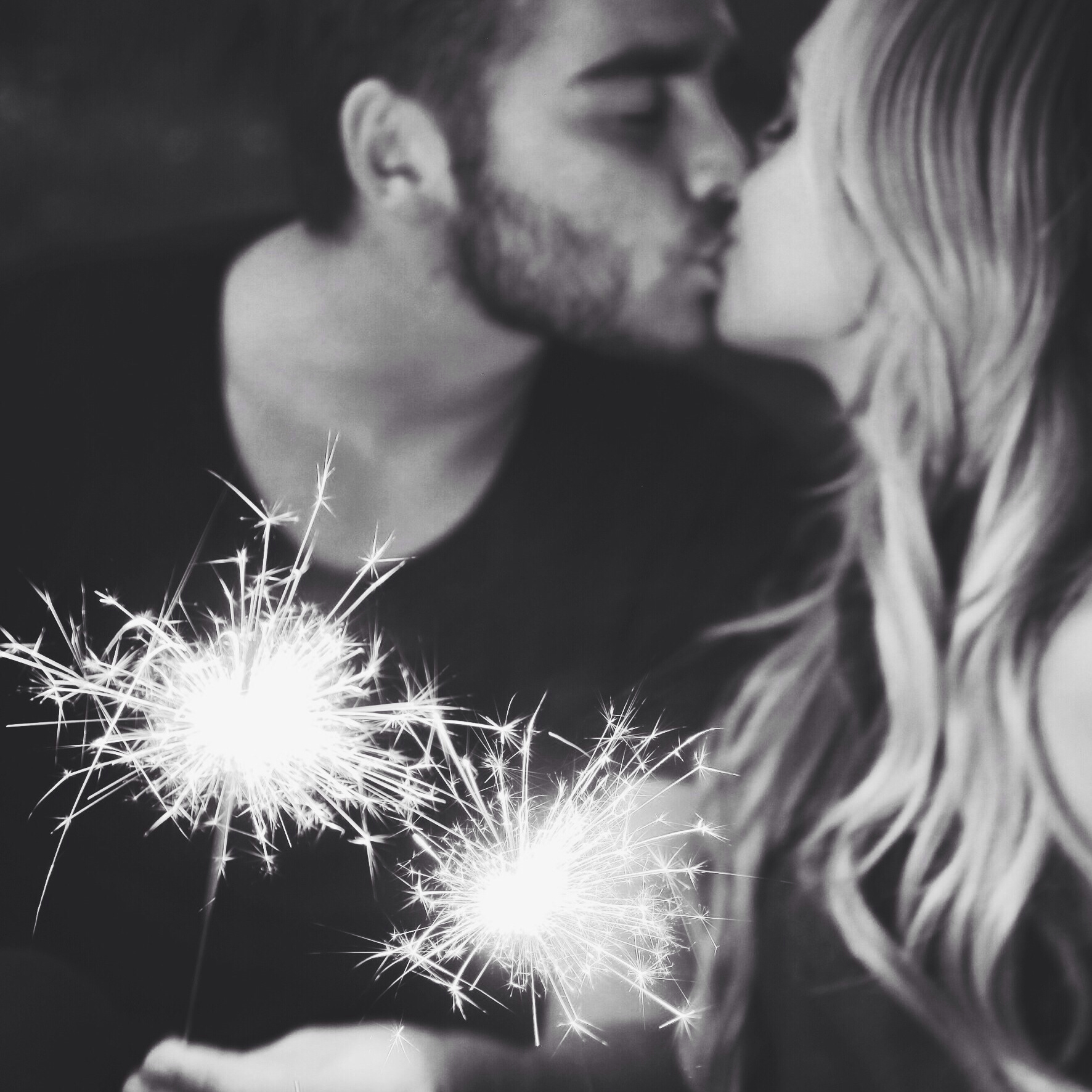 It seems like every year, the holidays take so much energy out of us that we forget about New Year's Eve. I've barely had a second to make plans for the 31st, but I definitely want to find some way to celebrate! So I thought I'd conjure up a few alternative New Year's Eve ideas for us last-minute planners that don't involve the typical $80 open bar event.
1. Have a sleepover party (5th grade style)
What better way to celebrate another year of adulthood than by hosting a sleepover with all your friends! Bring out the sleeping bags, matching pajamas, tons of candy, and watch old movies all night! Play truth or dare, prank call your crushes, and stay up past midnight — not just because it's New Year's Eve, but because you can (isn't being in your twenties great??).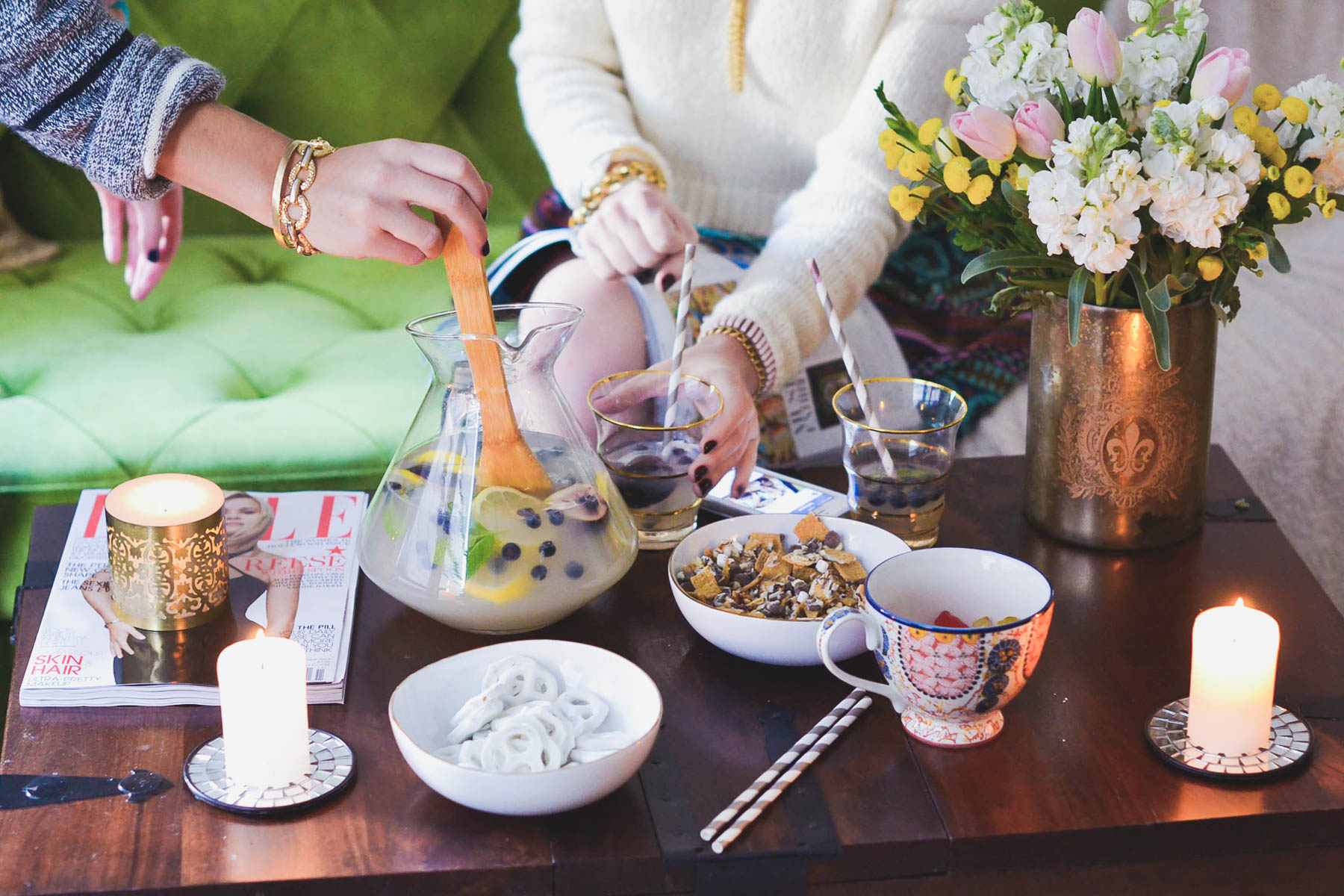 2. Go bowling (with a bar)
There are tons of fun bowling/bar combos these days, so why not hit up one of these spots with a few friends? Order drinks and yummy snacks, and get weird bowling your way into the new year.
3. Attend a comedy show
Lots of comedy shows start late, and I'm sure there are some New Year's Eve specials in your area! Laughing your a$$ off with a couple friends or a date at a stand-up comedy show? What a great way to start 2016!
4. Have a Romantic Night In
If it's just you and your boyfriend or girlfriend for the 31st, make it special with a romantic night in. Go out and get some candles and flowers and setup a romantic evening. You could cook a fancy dinner together, take a bath, or watch a movie. Just make sure to create a romantic setting, (like this magical fort with twinkle lights!), so the night feels special.
5. Go See a 90s Cover Band
If you've never gone to a 90s cover band concert, now's the time. It's a major blast from the past, everyone attending is your age, and it's SO fun singing along to songs you know every word to!
6. Do a Midnight Run
For the ambitious, active people out there, try a midnight run! Most cities host one for New Year's Eve and it's such a unique way to celebrate 2016 and you'll be starting the year off in a healthy way.
7. Go Camping
If it's not terribly cold where you live, camping would be super fun for New Year's! Cozy up with hot chocolate by the fire and watch the fireworks from a distance. You'll wake up to 2016 in the peaceful outdoors. Sounds pretty great to me!