Amanda's Life
Self Improvement
How to Make Working Out Fun Again
posted on June 16, 2015 | by Amanda Holstein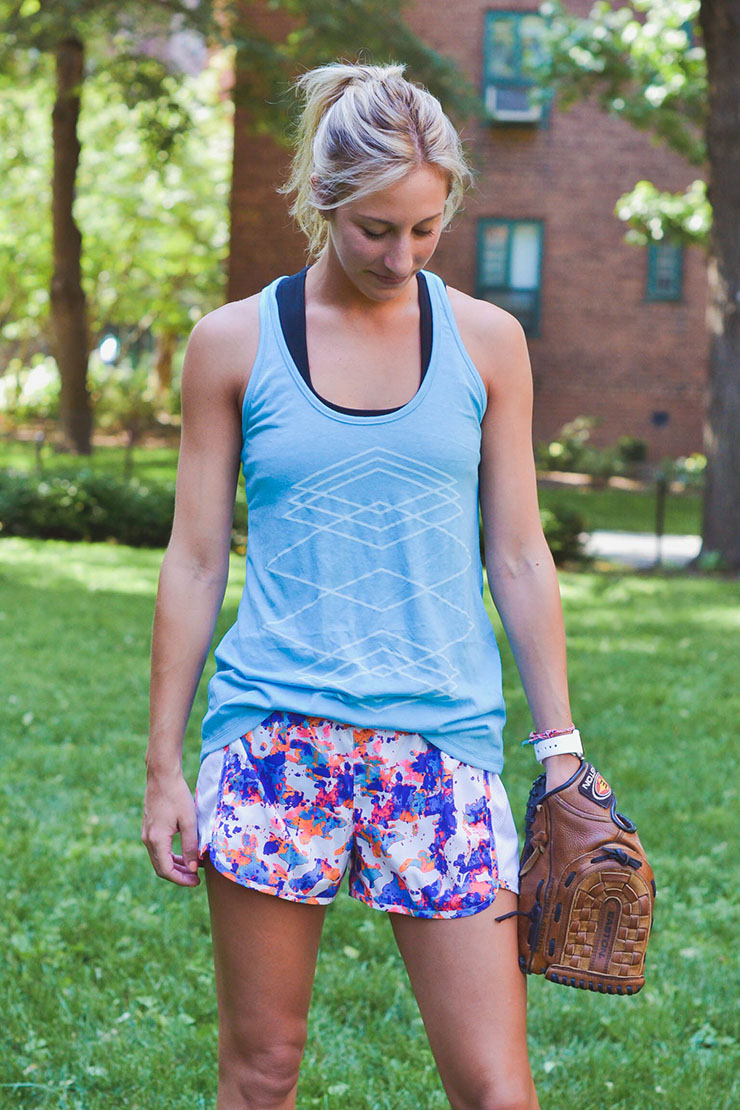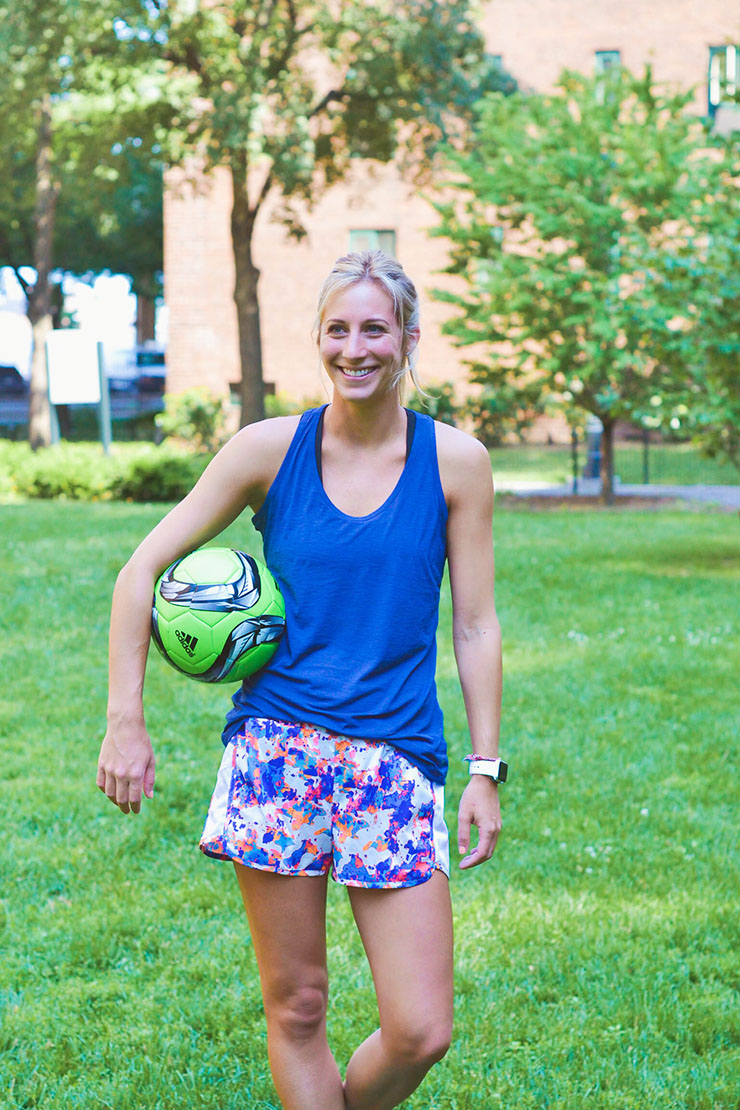 In high school, I felt like I was in the best shape of my life. I played at least 2 hours of sports every day, whether it was soccer practice for my high school team or what felt like the ten other teams I was on. And the best part was, I enjoyed it! I loved playing sports and never had to really make an effort to fit "a workout" into my routine. Then came college. I continued playing a bit of soccer, but not nearly as much, and I had to learn to motivate myself to go to the gym or go for a run. This wasn't easy, but at least I had cute boys on campus to motivate me ;).
Now that I'm in the real world, finding the motivation and the time to workout has never been more difficult. I pay a silly amount for a gym membership and rarely enjoy those workouts anyway. So instead of doing what I think I should do as an adult, I've decided to be a kid instead. I bought a new soccer ball on Amazon, found my softball glove hidden away in my closet, and have brought back the exercise that actually makes me happy. On a Sunday afternoon or after work, my boyfriend and I will kick around a soccer ball, play catch, or even shoot some hoops. It's silly, it's fun, and I honestly can't remember the last time I had this much fun working out!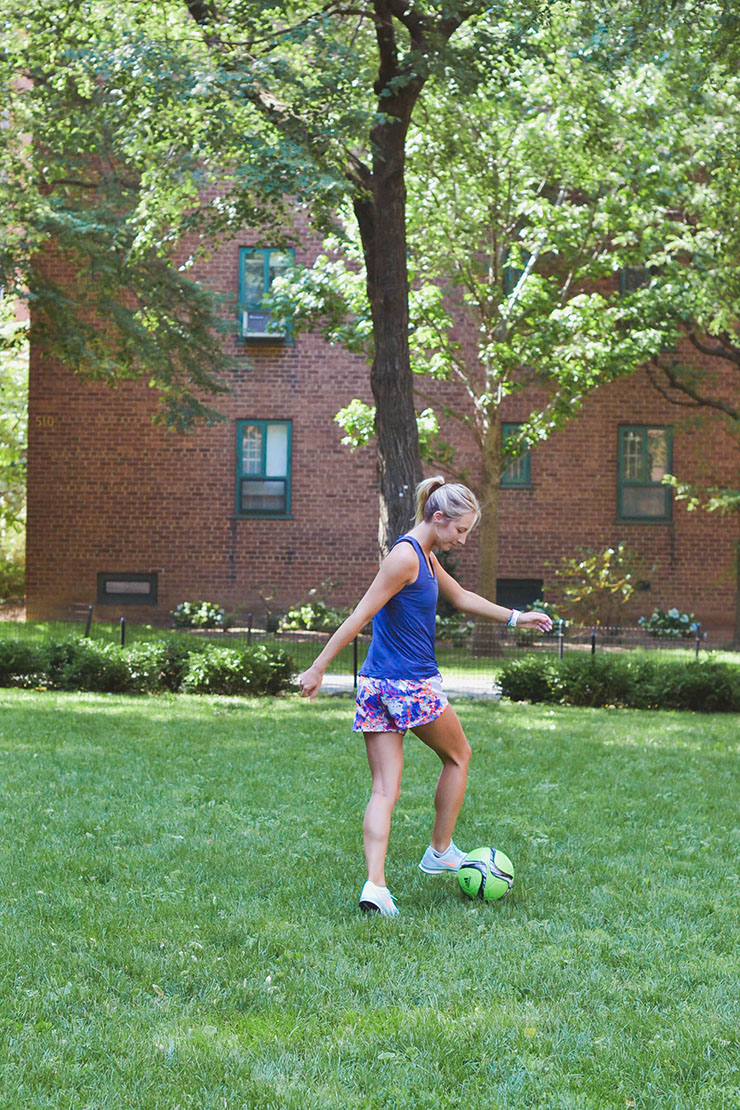 Plus, I can still wear cute workout clothes (instead of those ugly uniforms from high school). I got a ton of new, colorful tops and shorts from Old Navy that I've been wearing on repeat. Their active wear is insanely affordable and really cute! These shorts are my latest obsession, and they surprisingly go with a ton of my tops, like this navy one and this teal one. I also snagged this gray tank and teal shorts — all five pieces for under $75 total. Who wants to spend a ton on clothes you're going to sweat in anyway? And with my new Nike's, I seriously feel like sporty spice.
What do you do to make your workout routine more fun?
//
This post is sponsored by Old Navy. All opinions are my own.
Shop The Post