Makeup
Day & Night Makeup for Blue Eyes
posted on June 17, 2015 | by Amanda Holstein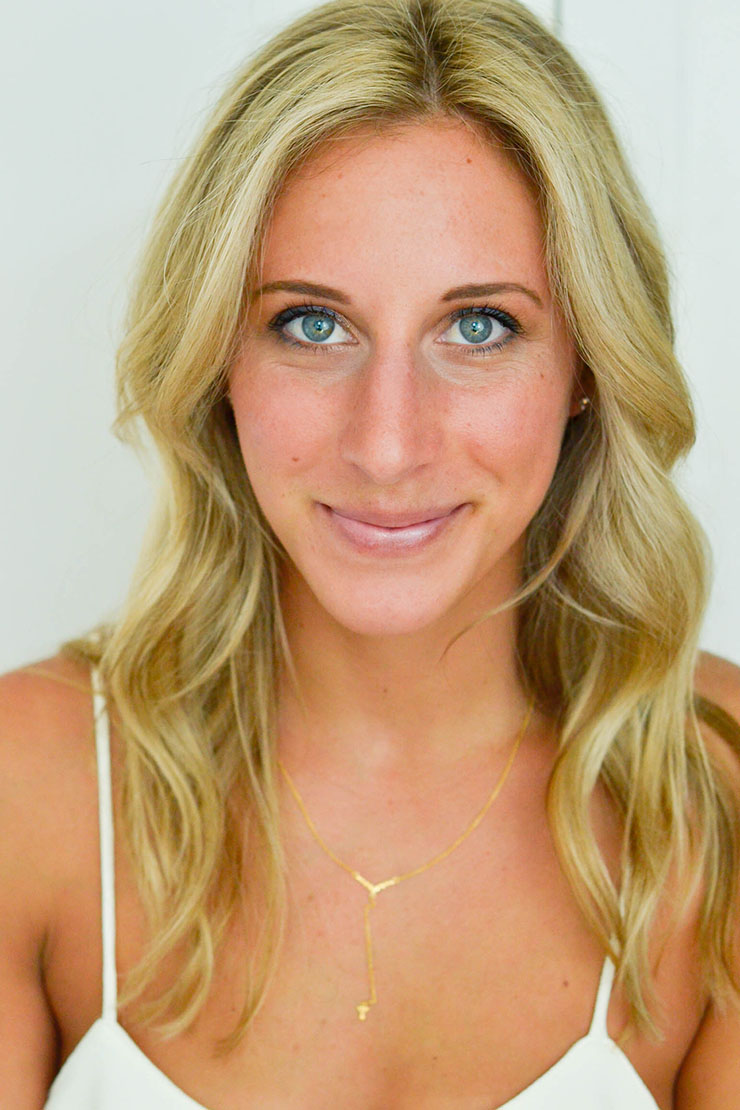 I have to admit, I love having blue eyes. Possibly because it's always been my favorite color, but also because they're really fun to play up with makeup (and even clothes). They can really stand out and even change depending on what colors you wear. So when it comes to creating a beauty look centered around your blue eyes, a few things are key.
Warm gold, bronze, and brown hues really make blue eyes pop. (Want to know why? Because orange is the opposite of blue on the color wheel. Mind. Blown.) So stick with these shades as your base and feel free to add different colors from there. For daytime, I'm a fan of matte eyeshadow. Try bareMinerals Power Neutrals Palette and follow these steps:
1. Start with a medium brown color and apply it all over your lid.
2. Use a deep brown (also matte) on the outer corners of your lid and blend.
3. Add a touch of a matte highlight color (a pale, warm neutral) to your inner corners.
4. Apply a thin line of brown eyeliner to your top lash line. Keep it thin for a more natural look.
5. Finish with a few coats of black mascara. Always use black, especially if you have lighter eyelashes!
For night time, you can create a similar look using metallic eyeshadows. Try bareMinerals Sexy Neutrals Palette — it has the perfect warm gold, bronze, and peach shades with a touch of shimmer. There are a few tricks you can do to add a bit more of that glam factor as well. Just follow these steps below:
1. Apply a medium gold color all over your lid.
2. Add a peachy hue under your brow to glam up the look a bit and create even more shimmer.
3. Use a shimmer highlight in the corner of your eyes.
4. Apply a deep bronze to the outer corners of your eye. To create a bolder look, extend this out a bit and deepen the color by applying a few layers of it.
5.  To really make your eyes pop, try adding a bright blue eyeliner to your top lash line and the outer corner of your bottom lash line.
6. Finish with a few coats of black mascara.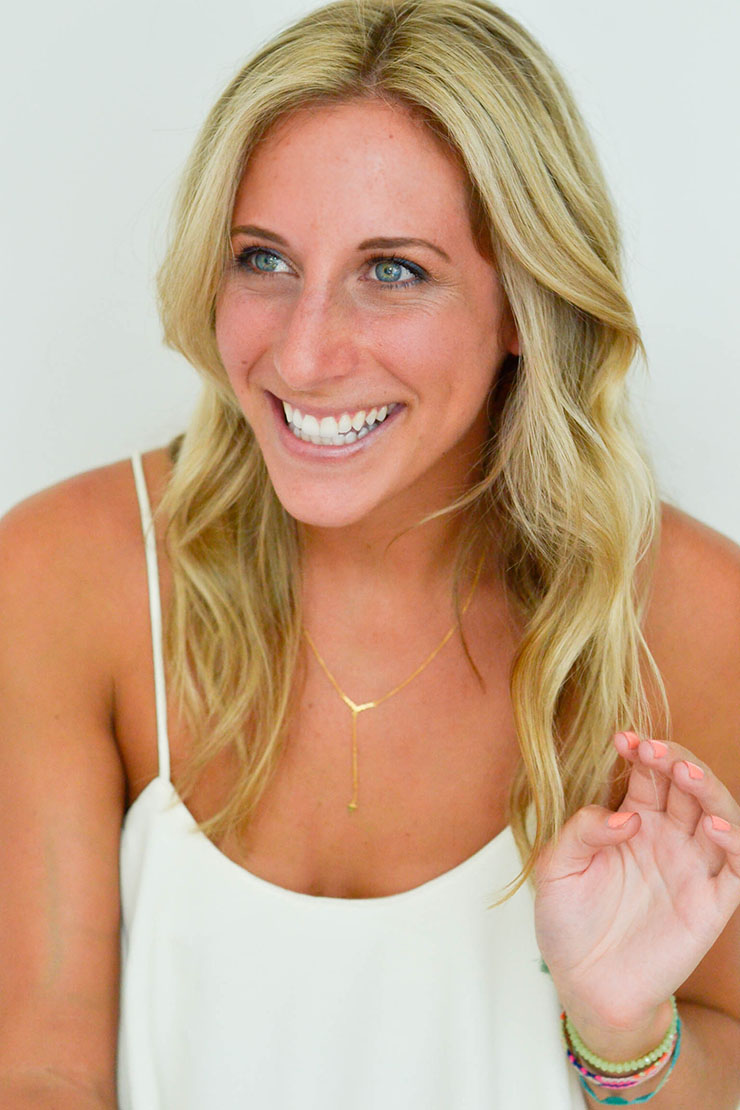 Shop The Post