DIY
Editor's Picks
DIY or Buy?
posted on March 22, 2013 | by Amanda Holstein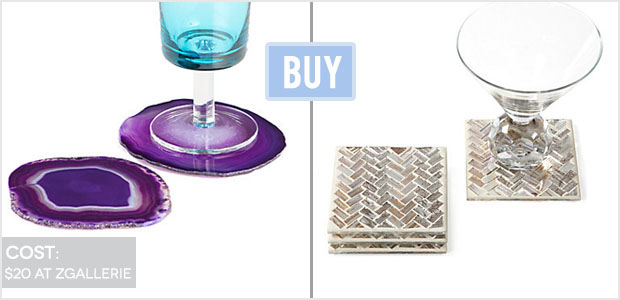 To kick off your weekend right, I've got round two of my DIY or Buy series. I've wasted plenty of time on the wrong DIY projects in the past. For example, my attempt at a starburst mirror using plastic spoons and spray paint was quite hilarious. If you had scattered some dry macaroni around me, I would have looked like a five year old attempting arts and crafts. It was not one of my better moments. On the other hand, I've also spent too much money on items I could have made myself. Impulse purchasing is not one of my strong suites. So before you go out this weekend and waste your time or money on unnecessary craft projects or overpriced items, take a look at my recommendations on what's worth DIYing vs. buying…
Massager:
Surprise! This is the easiest DIY ever. Literally tape 2 tennis balls together with duct tape.
Lie your back on top of this masterpiece and roll away. The best at-home massage you'll ever have.

Starburst Mirror:
There are tons of DIY starburst mirrors popping up all over the blogosphere, but those take some serious skills. Why not just purchase a totally affordable one at Target and save your Saturday afternoon? Try this one, too.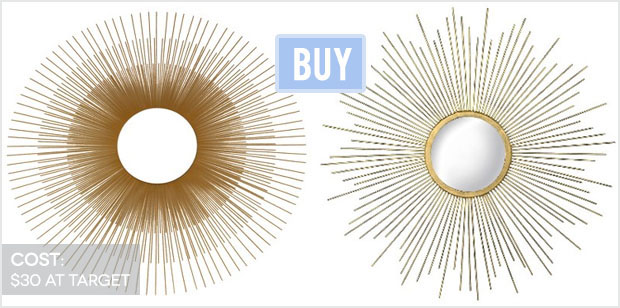 Side Tables:
There are some really crafty options out there. Try spray painting a waste basket and turning it upside down or snag some cheap old suitcases and stack them! Check out this room and these great ideas.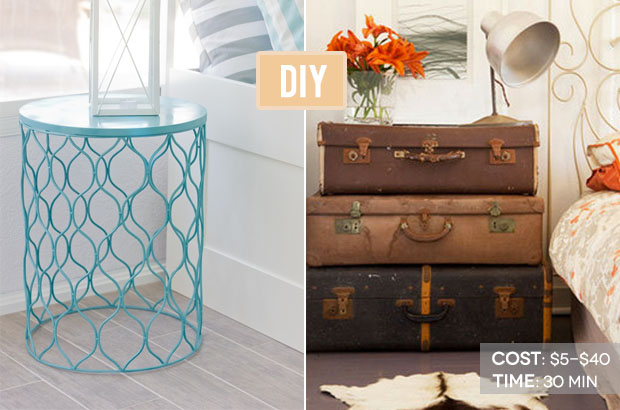 Printed Scarves:
While it's certainly easy to make your own scarf out of an old T-shirt, that doesn't mean it looks good. Don't bother struggling to create a gorgeous print on your own when you can snag really cute ones at H&M like this, this, and this.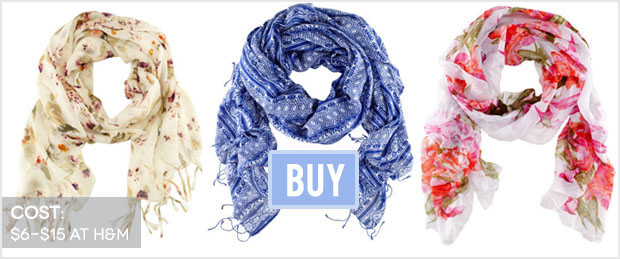 Lip Scrub:
DIY fo' sho! Super cheap, easy, and tastes delicious. Plus there are tons of versions using items you already have in your pantry. Try this one!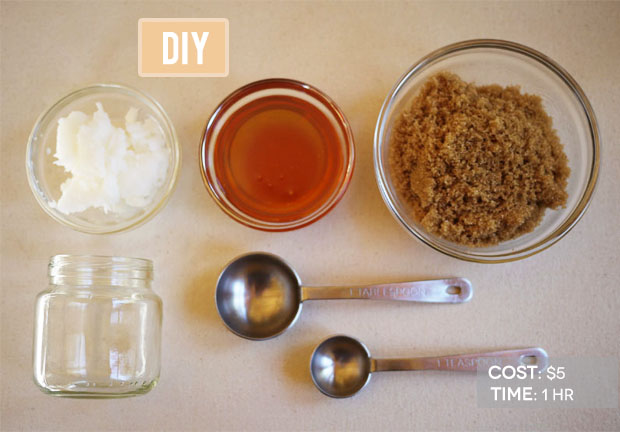 Coasters:
A simple home accessory, coasters are easy to find at the affordable home decor stores like World Market, Target, and ZGallerie.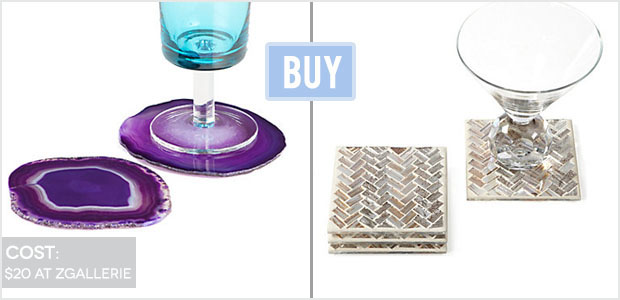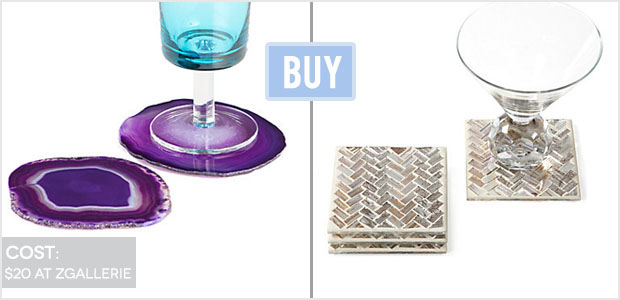 What are some of your failed DIY projects?