Easy Nail Art for the Mani-Impaired
posted on July 25, 2012 | by Amanda Holstein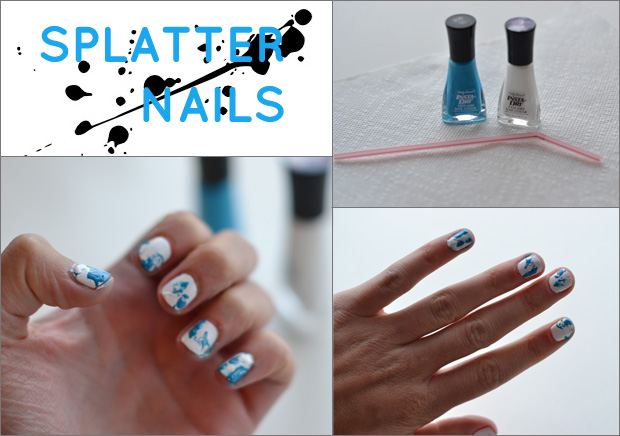 Isn't it frustrating when new trends require crazy amounts of skill? The amazing nail art that has come on the scene is fun, trendy, and a great way to show off your personal style, but how can the world expect us to be professional nail artists? To solve this problem, I've come up with a few easy (no seriously) nail designs anyone can rock. As long as you can do a regular mani with not too much trouble, you can definitely do these. (And if you can't, check out my secret below.)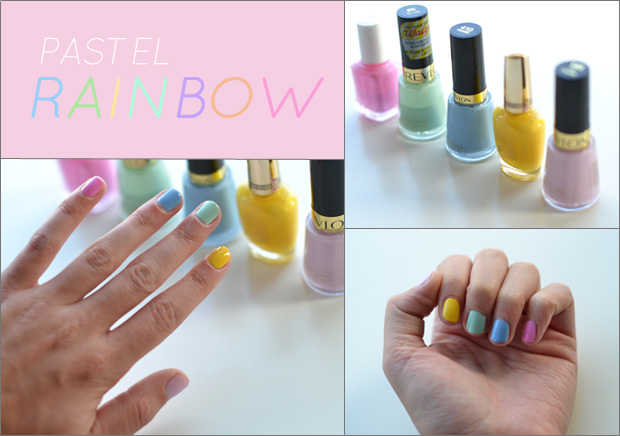 With pastels and ombré taking over our wardrobes these days, a great way to incorporate those trends into your nails is by painting each nail a different color. Try a pastel rainbow, or stick with one color scheme and fade from dark to light to achieve an ombré look.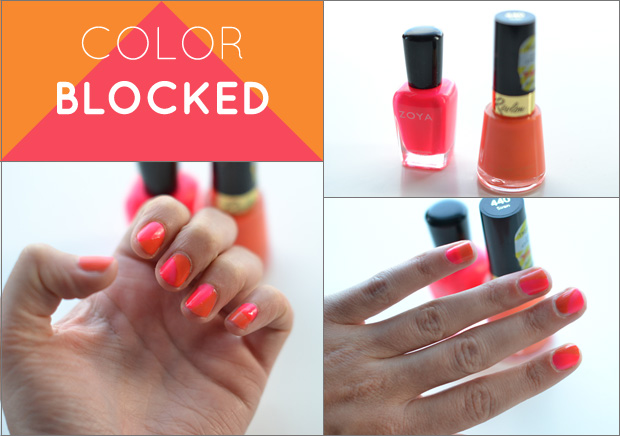 Color blocking is another bold trend bring into your mani routine. Choose 2 bright colors, like hot pink and orange. Use the first color to paint a regular manicure on your nails. Then use the second color to cover half of each nail in any shape or size you (or your brush) choose.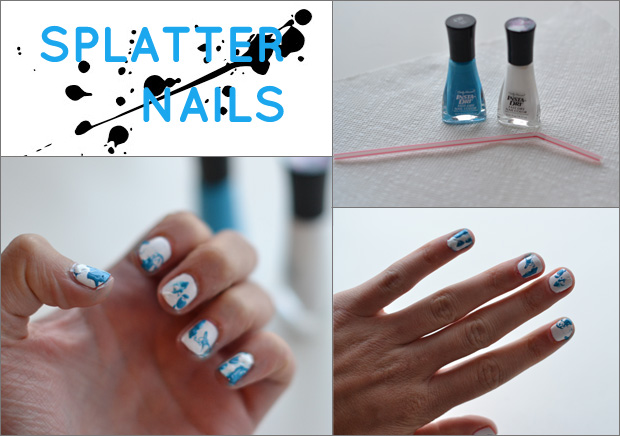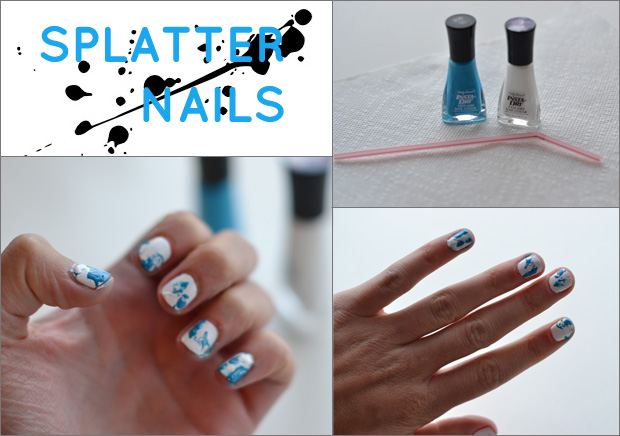 People will think you have mad mani skills with this little trick. Paint all of your nails one color, then dip a straw in your second color. Simply blow through the other end of the straw to create a fun, splattered design. Then clean up the mess that didn't make it on your nails with a Q-tip soaked in polish remover.
What's your secret for achieving the nail art trend in a pinch?