Fun Things To Do
5 Ideas For a Friendship Date
posted on September 18, 2017 | by Chelsea Becker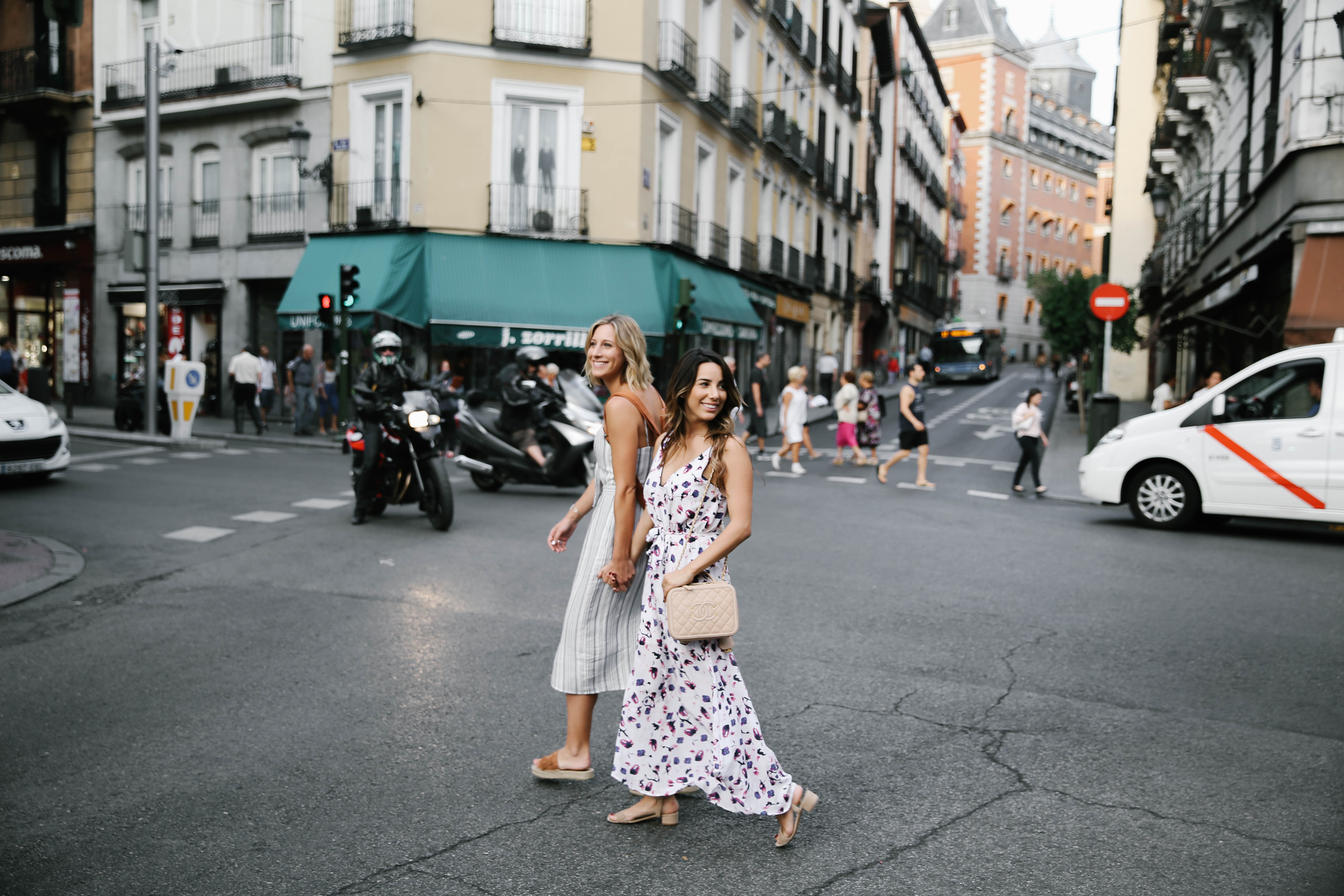 As twenty somethings, there are a lot of struggles (minimal salaries, the world of dating, feeling lost, etc). We all know this. But one thing that this age has going for it is the amount of time for friends. Even if it feels like we don't have as much time as we "used to," this is one of the most flexible times in life. Before marriage, families, or intense jobs, it's a decade where we can really invest in friendships. Take advantage! If you're looking for something other than yet another happy hour for your next friendship date, here are 5 ideas.
Tailgate
It's officially football season, which means there's a game to attend pretty much every day until February. And even if you aren't a football fan, tailgating is a fun way to spend a day. Keep things easy with canned beer, deli sandwiches, and a couple lawn chairs. It's a great way to enjoy friends and even meet other tailgaters – especially in the form of cute, single guys…
Cooking class
Who says cooking classes are only for love interests? I've had a blast taking a class with a girlfriend before, especially when wine is involved. Pro tip: Make sure wine is involved. Check Groupon in your area for tons of options!
Explore a new town
If you have a whole day to spare, take a quick road trip with your bestie. If you're planners, read Yelp or other reviews on places to visit – or just wing it. Make sure someone is in charge of the playlist, and have fun exploring a nearby city together – for a lot less money than booking a trip. You may even want to make this a monthly thing!
Learn
If you and your friend both like to learn, sign up for an opportunity to. Whether it's via a lecture, a conference like Create & Cultivate, or even a free class at a local college, enjoy the challenge together. It'd be a blast to keep things going by signing up for an ongoing class (how cool would it be to learn a full language together?!).
Volunteer
One of the best ways to spend a day is by giving back to your community. Mix in a girlfriend and BEST DAY EVER. Take the reigns on a program that's important to you, and ask your girl to join. Kick things off with an early morning coffee date, then improve the world together. Make it a group thing if more than one friend is into it!
What's the best friendship date you've ever had?
And for the ultimate girls' night in, read our post here.