Ask Amanda
Dating & Relationships
Ask Amanda: I'm Jealous of My Boyfriend's Success
posted on June 3, 2016 | by Amanda Holstein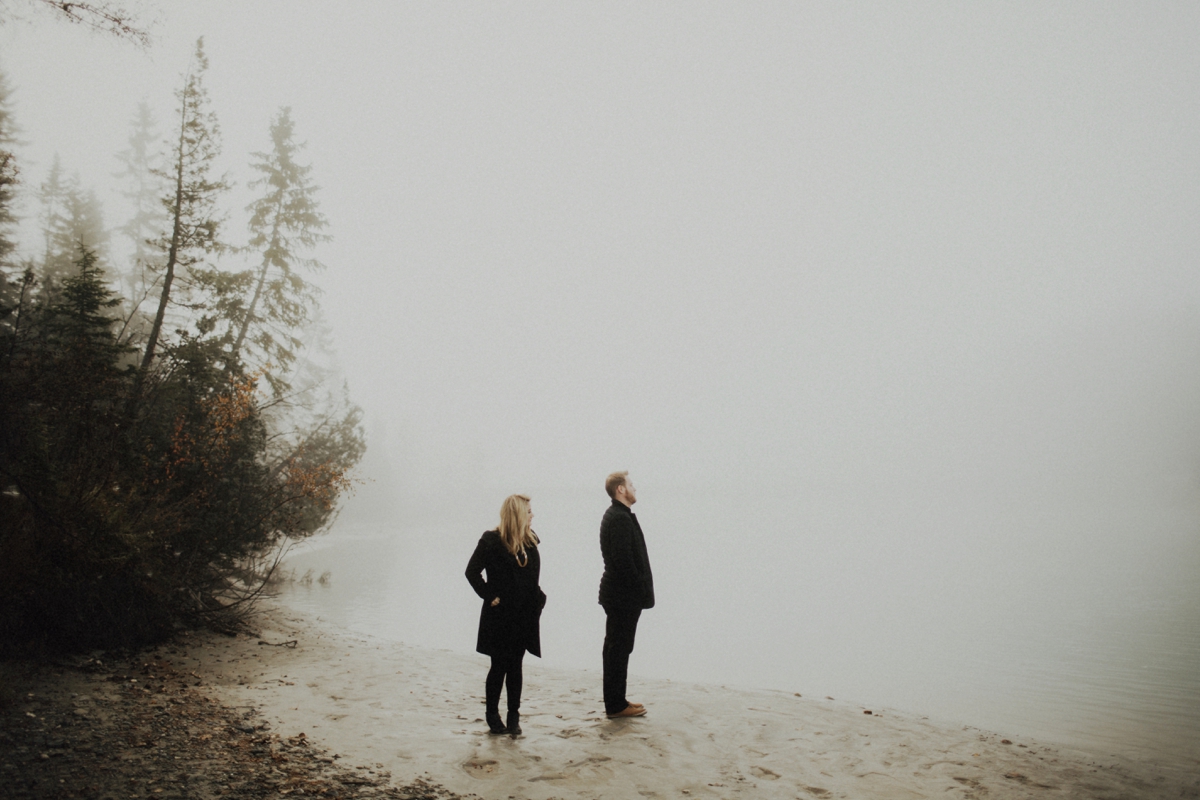 Question:
Hi Amanda,
I feel a bit of jealousy creeping into me seeing my boyfriend's sudden turn of events. He was always supportive of my successes, even when he was unemployed and I, in turn helped him in the best ways I could. But overnight, he got into the world's #23rd university, most prestigious course and he has no financial crisis like mine. I am doing well for myself, I have got into a good university, but a little jealousy still persists.
He has never boasted or put me down and has always only been supportive. I bash myself up whenever I get slightly jealous of his situation, but I cannot help but wonder if this is normal? Please help me get rid of this unjustified jealousy!
Thanks,
Jess
Answer:
Hi Jess!
It's TOTALLY normal to feel jealous of your boyfriend's situation. When someone has something you want or is in a situation you want, jealousy is bound to creep up. Just make sure you don't blame him for that jealousy or let it build up over time. Try your best to separate your feelings of envy towards your boyfriend's situation from your feelings towards your boyfriend.
And you can always talk to him and tell him what you're feeling! You can say just what you said to me — that he isn't doing anything to make you feel down but it's just his situation that you feel envious of sometimes. I bet once you talk about it, those feelings will go away!
Good luck!
Amanda
NEED SOME ADVICE? CLICK THE "?" OVER TO THE LEFT TO SUBMIT!
DON'T WORRY, I WON'T PUBLISH ANYTHING WITHOUT YOUR PERMISSION.