Travel
5 of the Best Destinations for Females Traveling Alone
posted on April 20, 2017 | by Chelsea Becker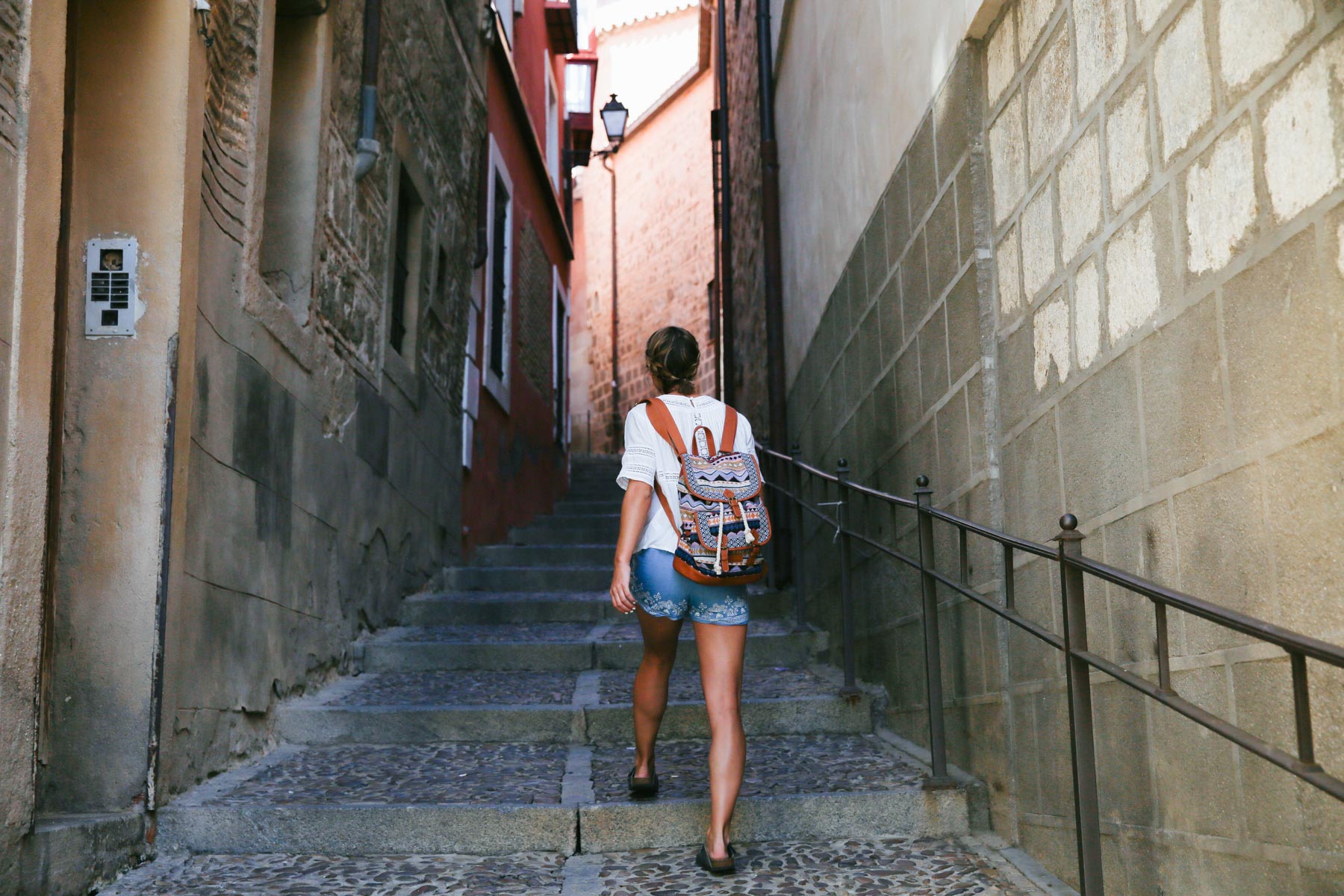 There's something about being on your own schedule and experiencing a new place alone that's always been intriguing to me. But traveling solo, especially as a female, doesn't always seem like the most responsible decision. If you're craving an adventure and want to make sure you feel happy and safe, here are 5 destinations to consider:
Bali
Bali is the ideal stop for a solo sabbatical—just take it from Julia Roberts in Eat, Pray, Love. The spirituality of the beautiful country can lend itself to finding and centering yourself. On the flip-side, it also has a large backpacking and budget-travel culture, so there will be plenty of other people to meet if you want to feel like part of a group.
Canada
Canada isn't only a stunning, versatile travel destination—it's also one of the friendliest places to travel. If you like the outdoors, head west for hiking, skiing, and breathtaking ocean views (think Vancouver, Banff, and Jasper National Parks). If you're looking for cityscapes and culture, think about trying Toronto and Quebec.
San Francisco
If you're wanting to visit a bustling urban location, San Francisco is your spot! The city is only 7 miles x 7 miles, so everything is relatively close and there's a good amount of public transportation. Not to mention the endless neighborhoods, parks to sit at, and bridges to Instagram. It's one of my favorite cities!

Amsterdam
Another extremely safe destination for women traveling solo, this historic city offers endless opportunities. You can rent a bike and easily make your way from the canals to gorgeous museums, or post up at a coffee shop for the day. Also, Amsterdam is notoriously relaxed and charming, so it's an easy place to meet other young people traveling abroad.
Iceland
Iceland has exploded in the past few years, and for good reason. It's probably one of the most uniquely beautiful countries in the world! Since there's so much to see, it's a great place to have the option to decide what you want to do—or don't do. Plus, its capitol, Reykjavik, ranked number one on the Global Peace Index. Can't beat that! If winter vibes are your thing, check out these travel spots too.
Have you traveled anywhere alone?
Where would you recommend?