What to Do if COVID Has Changed Your Income 
posted on July 22, 2020 | by Alyssa Abel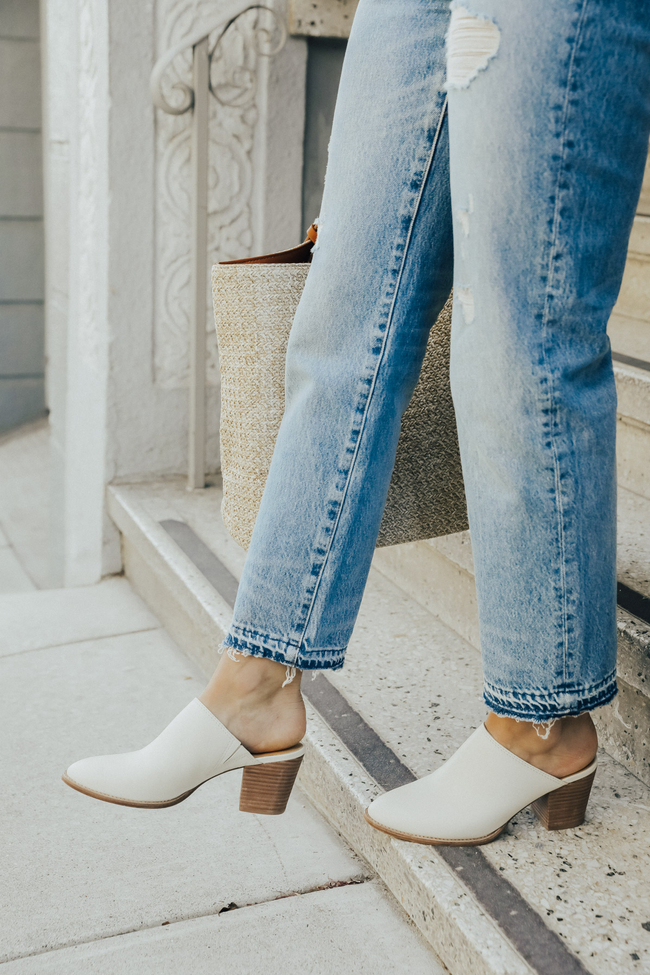 Are you one of many facing economic hardship due to the COVID-19 pandemic? Maybe you lost your job, or perhaps you suffered a reduction in hours — so many of us are struggling at the moment. If the pandemic has changed your work situation or that of a loved one, what can you do?
Navigating today's financial crisis is difficult both emotionally and practically, but with a systematic approach, you can survive and rebuild. Here are the steps you need to take if COVID has changed your income. 
1. Stop, Relax and Calm Your Mental State
Yes, this is a hard time, and you're probably feeling stressed, concerned, panicked or even angry — but approaching the situation from a panicked perspective won't empower you to make the wisest choices. 
When you experience a negative thought spiral, you view one setback as an imminent disaster. Ironically, you often trigger the very outcome you want to prevent. Don't give in to the panic and allow it to make your situation worse — instead, try to keep a clear head and brainstorm options for finding other work, cutting expenses and weathering the storm. When you stay action-minded and keep yourself calm, you'll be able to turn things around more quickly — and you won't put even more pressure on yourself.
2. Identify Your Highest Budgetary Needs
What do you need to survive? The basics include food and shelter. While experts recommend spending no more than 30% of your monthly income on rent, you may find housing takes a heftier chunk of your budget. That's okay — staying on top of your living needs is the most important thing right now. Keep the 30% guideline in mind as you look for new positions, but don't panic if you pay 50% or more temporarily. 
To cut costs, think about ways you can save on grocery shopping. Most communities have food banks, and if you had a drastic decrease in income, you might qualify for food stamps. If you have a garden, it's now the season to grow herbs and vegetables — see if you can get free seeds or seedlings from neighbors. Skip the takeout during this time, stock up on long-lasting grocery items like grains and canned goods, and try to make meals at home — you might be surprised how much it saves you.
3. Pinpoint Ways to Trim Expenses
Many people spend a lot more than they need to, which helps you cut back during times of crisis. Here are three ways that you can trim household expenses until you get back on your feet: 
 Use rags instead of paper towels: Paper products remain in short supply in some areas. However, you can save money and the planet by switching to washable cloths for mopping up spills. 
Unplug your appliances: If you leave everything from your air fryer to your laptop plugged in when not in use, they act like invisible vampires, drawing electricity while idle. Pull the plug. 
Cook meals at home: While a home-cooked meal can cost more than takeout if you go gourmet, you can whip up hundreds of dishes for less than $5 a plate. 
Cancel unnecessary subscriptions: Use an app like Trim to identify and cancel duplicate Netflix or Hulu subscriptions. Alternatively, sit down with your bank statements and highlight recurring items. You might be shocked at how much you pay monthly for subscription services you don't really use. 
4. Investigate Available Aid
While the United States lacks the robust social safety net of many other developed countries, you may be eligible for financial aid. Take the following two steps as soon as your work situation changes:
Apply for Unemployment
Right now, the added federal unemployment benefits under the CARES Act expire on July 31. While Congress may or may not choose to continue expanded benefits, if you lost your job, apply now to get the maximum amount allowable. 
Call 211
211 is a line mostly funded through the United Way. It provides callers with referrals to community services to help you in times of crisis. You can find help with the basics of food and shelter, and some states can connect you with mental health resources and employment support. 
Lean on Your Community
If you are a member of a religious community, reach out to church leadership. Many organizations will set up special collections to help members in need. 
If church isn't your thing, connect with your friends, family and community groups like book clubs, alumni organizations or even your yoga class! You might feel embarrassed about your situation, but there's no reason to be — everyone is struggling right now, and finding support is essential, whether it's financial help or a friendly face to turn to.
5. Seek New Opportunities
Today's job market can be brutal. If you lost a position you had for years, it could take time to find something else that measures up. 
Even when it feels like you're desperate for work, avoid the temptation to jump at the first opportunity if it doesn't offer anything you want. It may not seem like it when you're on the couch instead of the office, but your most valuable asset is your time, and you should spend it finding the right opportunity for you.
Consider taking gig economy positions — like Doordash, Instacart or Grubhub — that give you more flexibility while you search, and don't automatically reject promising part-time opportunities that could blossom into more. 
6. Take Care of Your Mental Health
Finally, take care of yourself and your mental health — it may not feel like the most important thing right now, but it can make all the difference in how you approach your future.
Practice self-care by nurturing yourself with a free yoga video on YouTube or a bubble bath each day. Sit mindfully with a warm cup of coffee or tea in the mornings. Allow yourself to enjoy a good movie or show after long days of job-searching. You can also find many therapy apps that cost less than a traditional couch session.
Take These Steps Today if COVID Has Changed Your Income
If COVID changed your income, you have a valid reason to feel panicked — but that emotion won't improve your situation. Instead, take a breath, take care of your mental health, and take action towards a new position and lesser expenses. You will be okay.