Ask Amanda
Ask Amanda: How Do You Create a Work-life Balance?
posted on April 21, 2017 | by Amanda Holstein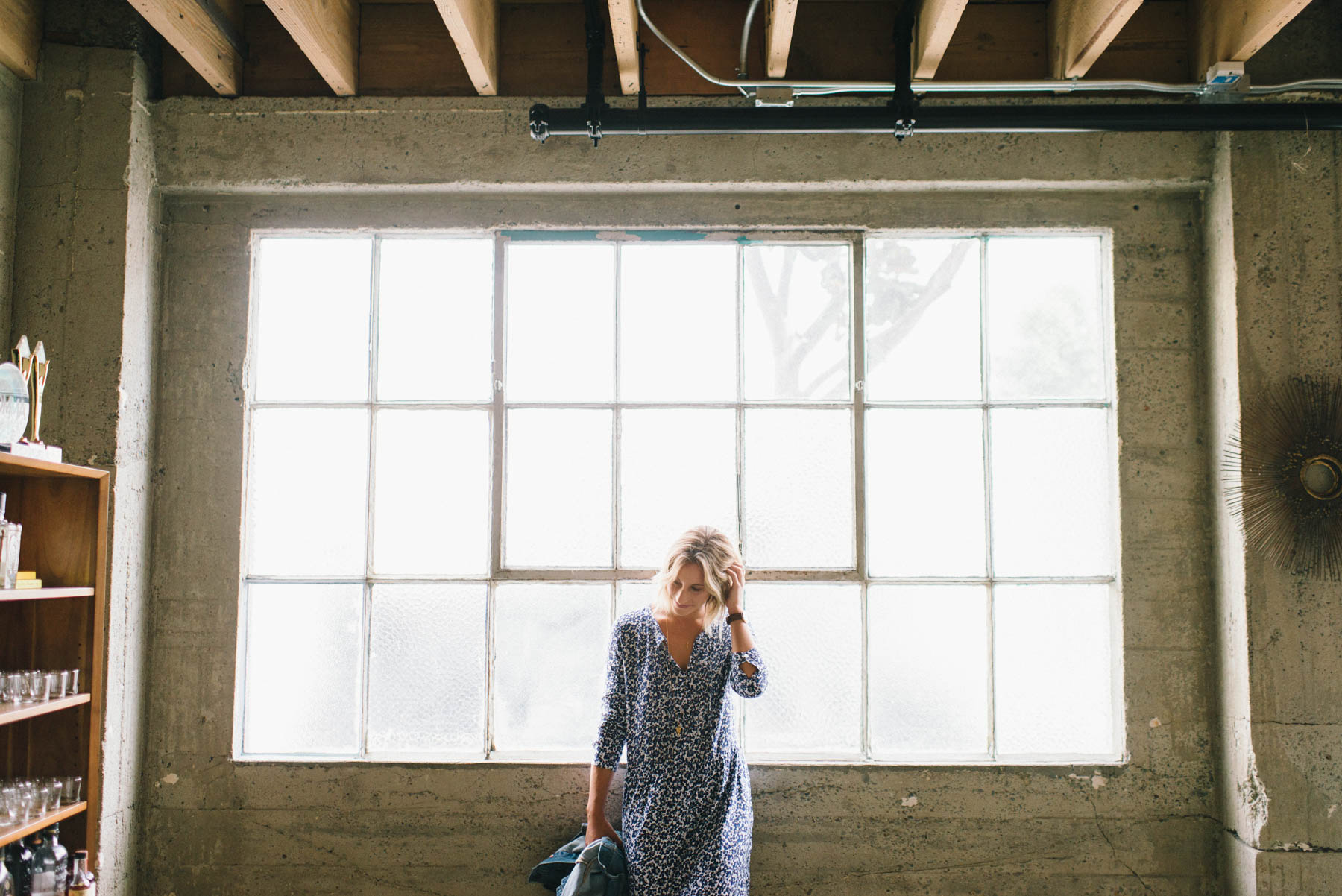 Question:
Hi Amanda,
I would love some advice on work-life balance. I'm a recent college grad and in a creative industry and I'm just curious on any advice you have on balancing life with a new job, relationships, growing a career, and just life in general.
Thank you so much,
Allison
Answer:
Hi Allison,
Happy to help! First of all, know that figuring out balance is something we all struggle with, not just in our twenties, but throughout our lives. Figuring out how to have balance is something you'll learn more about and get much better at during your twenties, and it definitely takes practice!
Right now, you're just starting your career so my guess is that's very important to you. It's OK if you end up spending more of your time focused on you job, and rejuvenating yourself for your job, right now. In a few years that may change. The biggest thing is giving yourself permission to not have to do everything. There just isn't enough time and that's OK. As long as you take care of yourself and make sure what your spending your time doing is truly important to you, then that's all that matters.
Above everything, I think the most important part of balancing your life is having a clear understanding of your priorities. Remind yourself what's most important to you and prioritize those things. Also know that these priorities will fluctuate with time.
One specific practice I'd suggest is to write out every single responsibility or commitment you have (as small as "do laundry 1x a week") then follow these steps:
-First, separate all your chores into one section. Think about how you can most effectively get these done – since they are essential to your weeks and to be honest, they aren't going anywhere. Maybe you can do most of your chores on Tuesday nights? Or ask your roommate to handle the dishes every day and you'll clean the house each week? I've found that simply having a set time that you'll be able to offload chores is really helpful.
-Next, go through and circle anything super important to you. Maybe that's your career and taking classes to improve your creativeness, friends, family, working out, wellness, whatever. Know that these are where you want to spend your time and energy. Remember, you can't do everything or be everything to everyone. Some months work might get more love than your friends and vice versa, and that's fine. Take it day by day and just see how you can fit in something – maybe just one thing – that's important to you, then relieve yourself from feeling bad about the rest.
-Finally, go through your list and really think about all the commitments. Are you in a couple groups (maybe a soccer league or book club) that you aren't getting much out of anymore? If the stress outweighs the positives or significance, cancel those commitments for now. It'll feel amazing to get some stuff off your calendar!
Also, check out this article we wrote on balance and time management last year. I think it'll really help!
Good luck!
xoxo,
Amanda