Self Improvement
How Often Do You Order Take Out vs. Cook?
posted on March 1, 2013 | by Amanda Holstein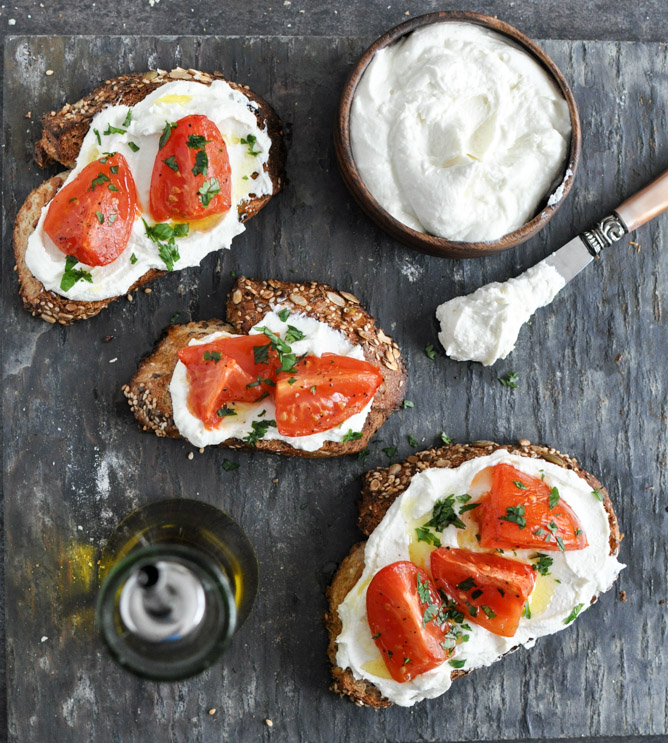 One of the most difficult things to balance as a twenty-something is deciding how often to order take out, eat out, or cook at home. It's of course much more affordable to make your own meals, but sometimes the thought of cooking after a long day of work when you're still not quite used to the 9 to 5 (or 7) schedule is the last thing you want to do. Sitting on the couch and turning on Real Housewives of Beverly Hills, on the other hand, just seems so much more appealing. And having your food be delivered to you as you enjoy this can be hard to turn down. So how do you balance out your meals throughout the week while staying on budget?
// image via