Fun Things To Do
8 Things to Do Before Summer Ends
posted on August 29, 2016 | by Amanda Holstein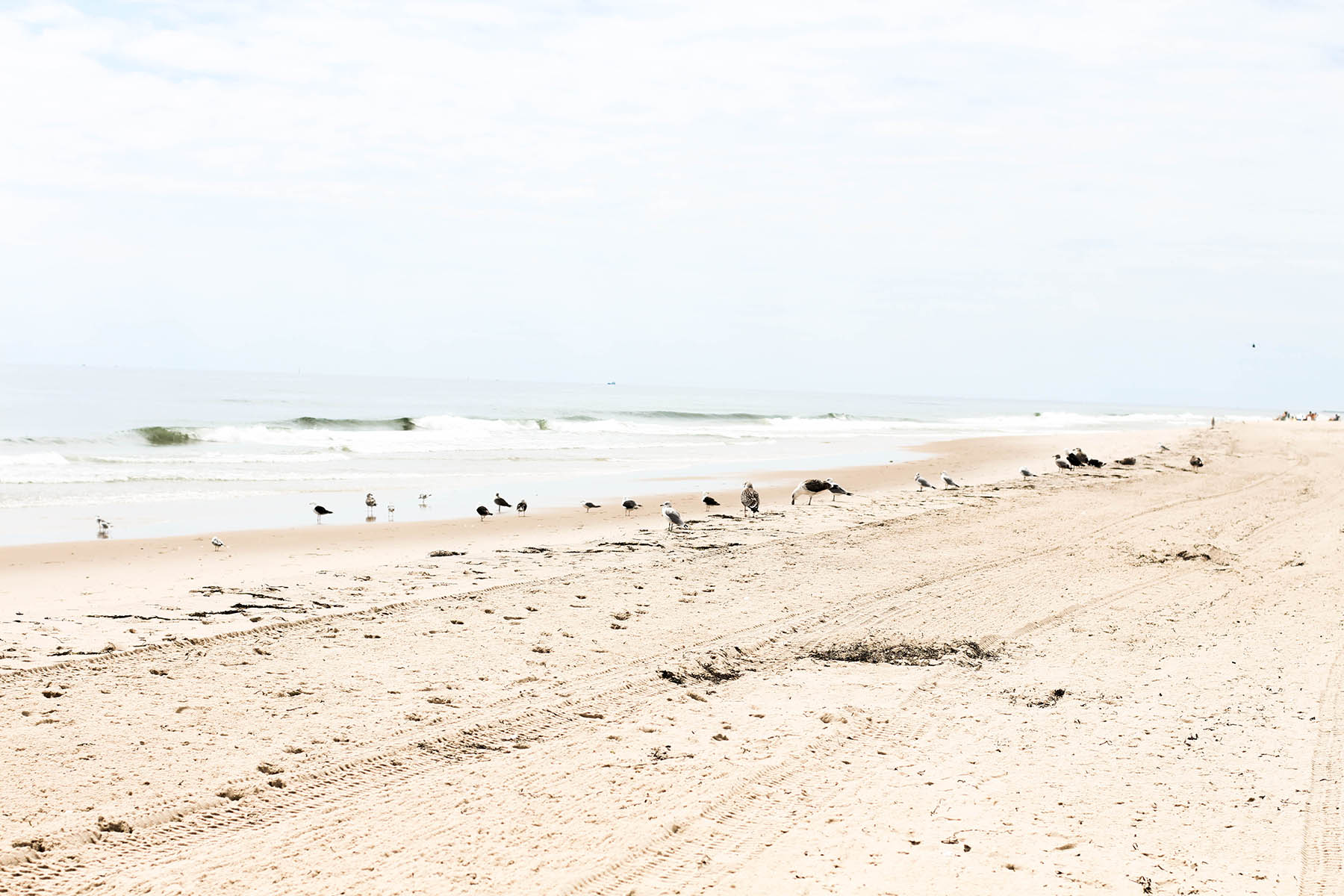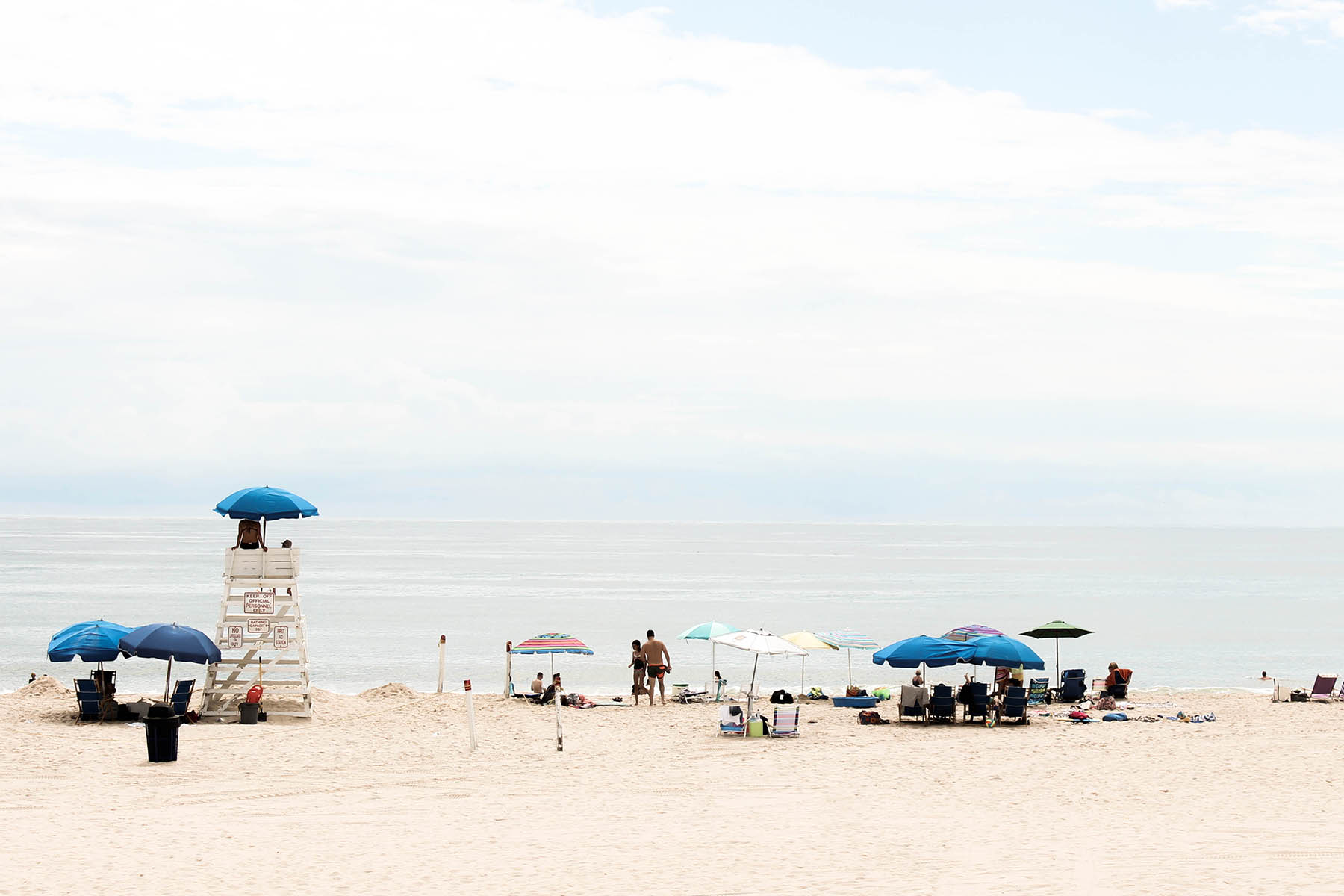 Although summer isn't technically over until September 21, I always get a little sad when Labor Day rolls around. It feels like the final celebration of summer, and you know fall is just around the corner. As someone who wishes it were summer all year round, I'm already starting to miss it! So before this glorious season ends, I recommend tackling this list of things you can only truly enjoy in the summertime.
1. Go to the beach!!
Duh. But seriously, don't take those hot beach days for granted just yet. Enjoy the sun, the sound of the ocean, and the fact that "laying out" is an acceptable activity (with sunscreen of course!). Trust me, you'll miss this when you're shivering in winter and your skin is pale and dry.
2. Eat a popsicle.
Nothing says summer like an ice cold popsicle on a super hot day. Make sure to eat as many popsicles as you can before summer ends!
3. Wear a hat that's too big for your head.
There's no other time an oversized hat is acceptable besides the beach (and the Kentucky Derby). So wear that floppy sunhat proudly while you can still pull it off!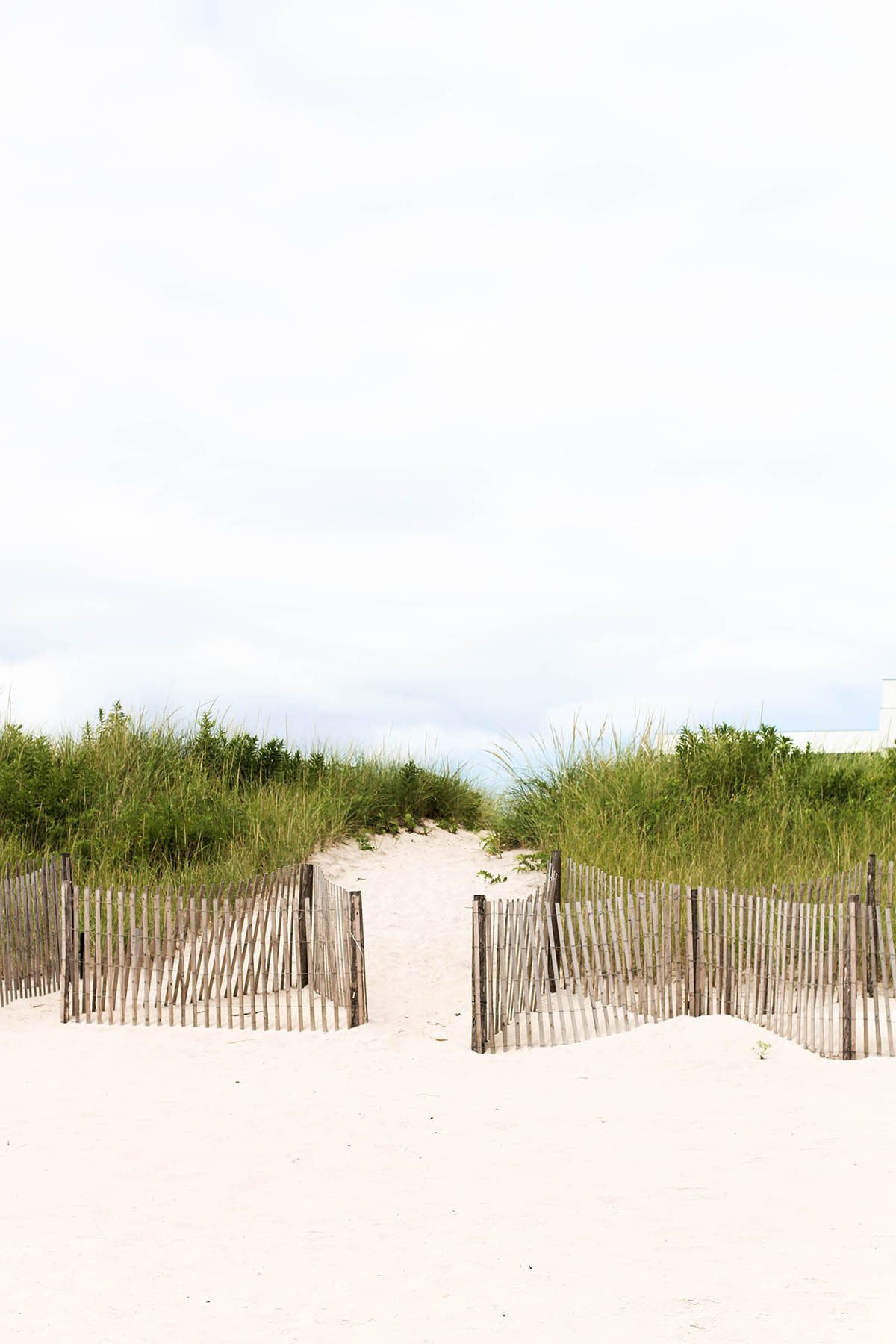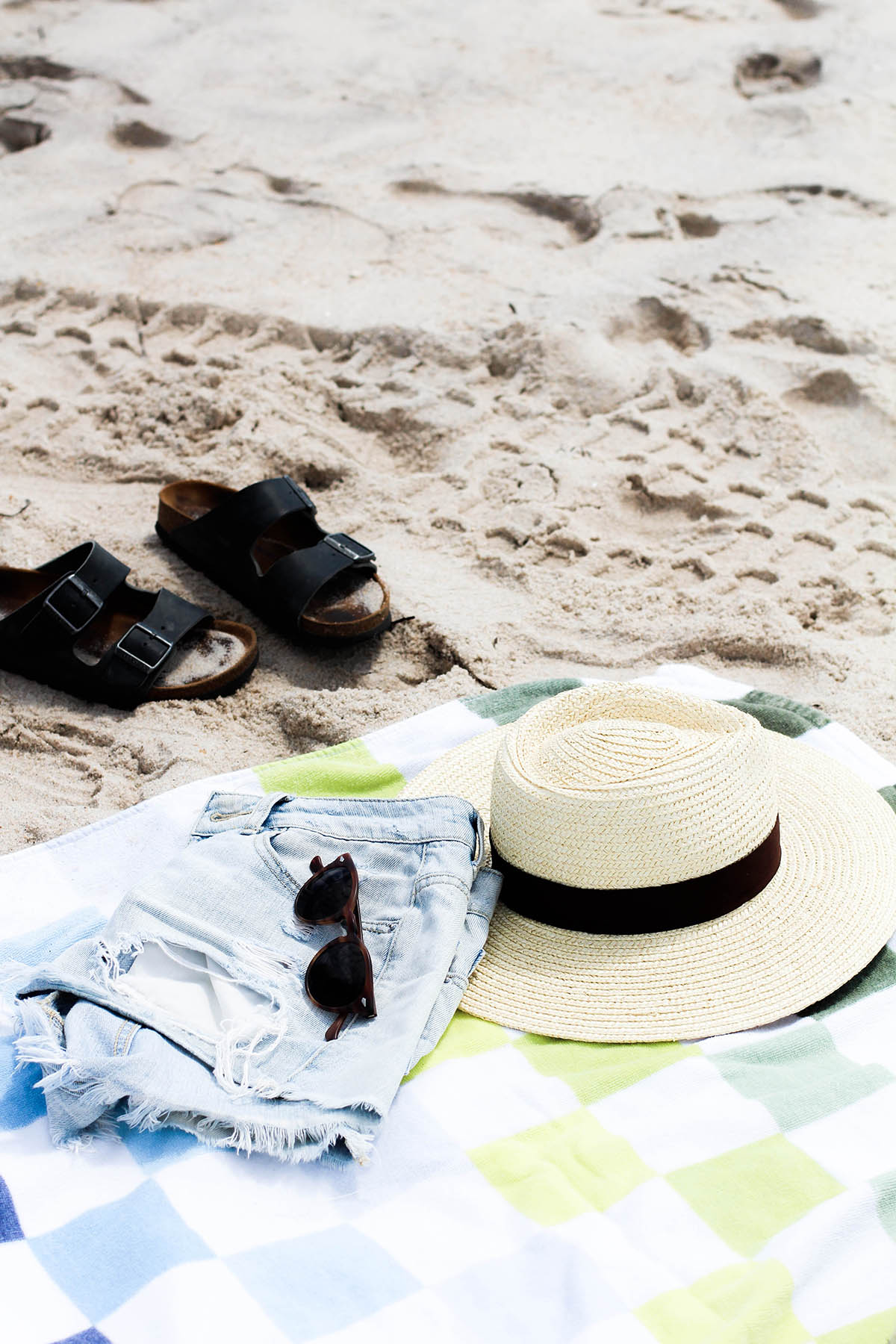 4. Eat watermelon, corn on the cob, and hot dogs.
It's only the best meal of the year, am I right? And it only tastes good in the summertime, so eat up before it gets too cold to enjoy a refreshing slice of watermelon! And be sure to grill up some hotdogs and corn on the cob while you're at it.
5. Run through a sprinkler.
You know, like you did when you were ten. Only you'll have to find a random sprinkler in the park and jump through it in your clothes. I've done it. It's REALLY fun.
6. Wear a romper.
You know those cute floral rompers you bought in April because you were so excited for summer? Well you better wear them now! Even if you're sick of them because it's all you've been wearing this season, you know you'll miss them come fall.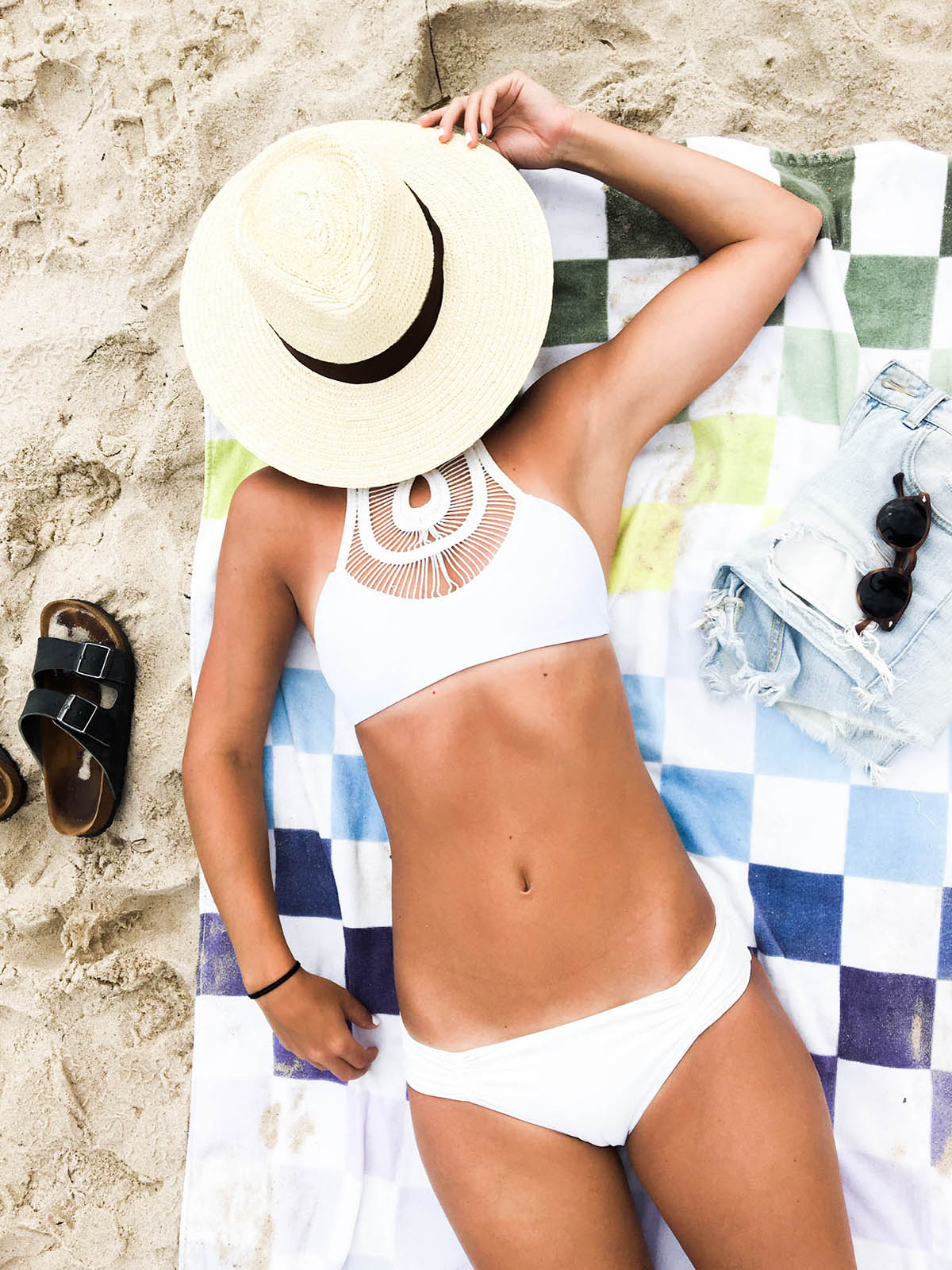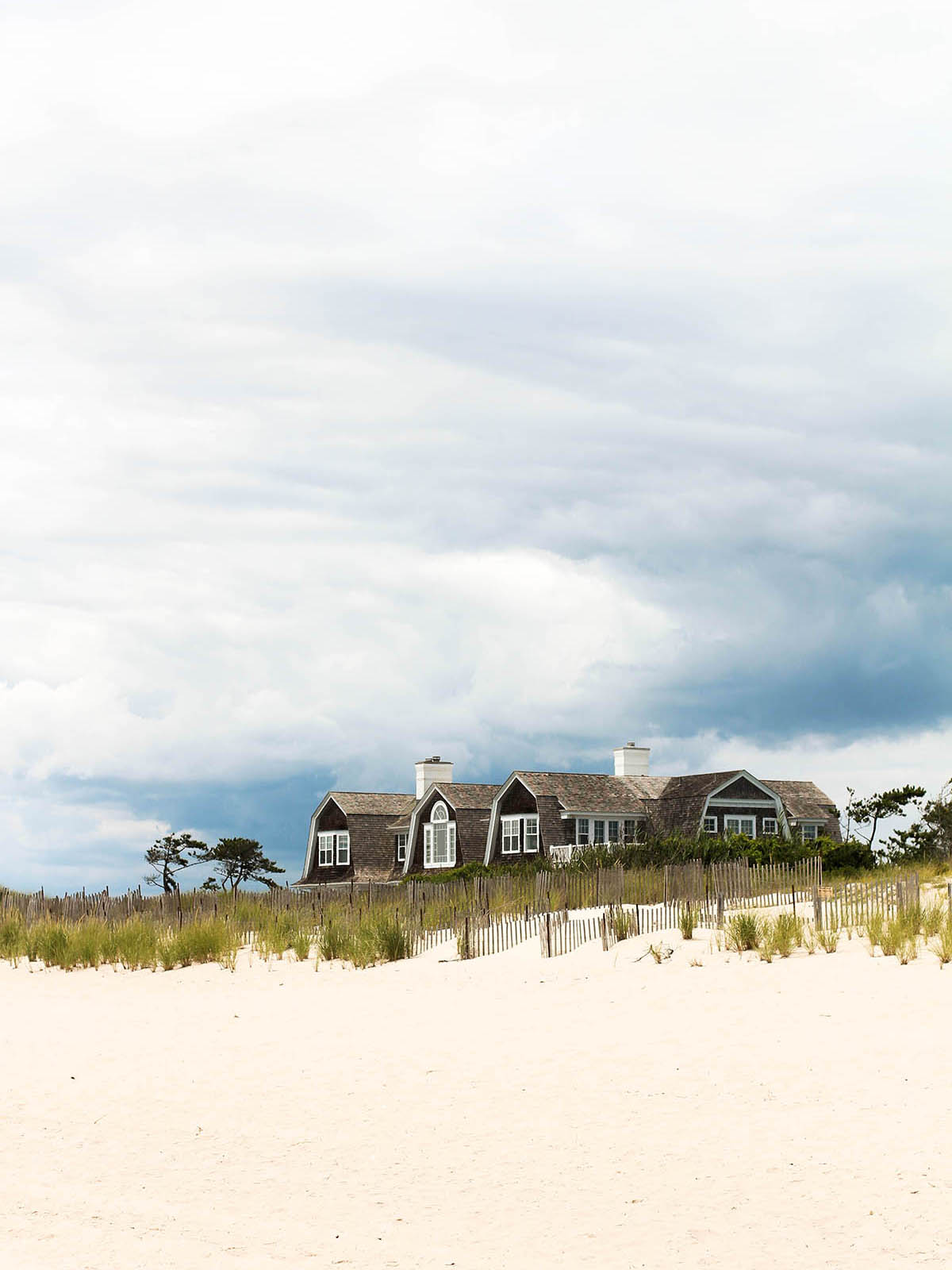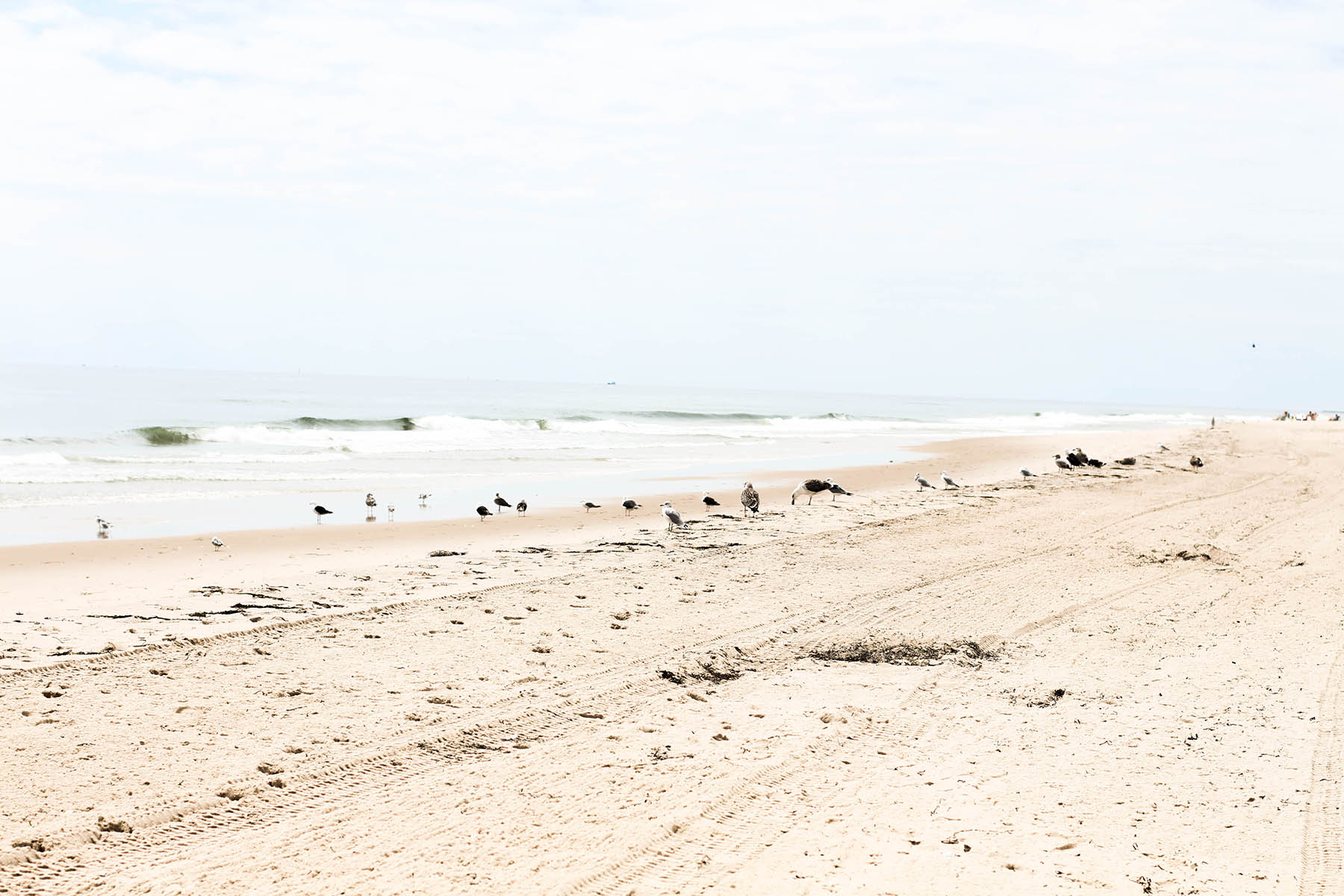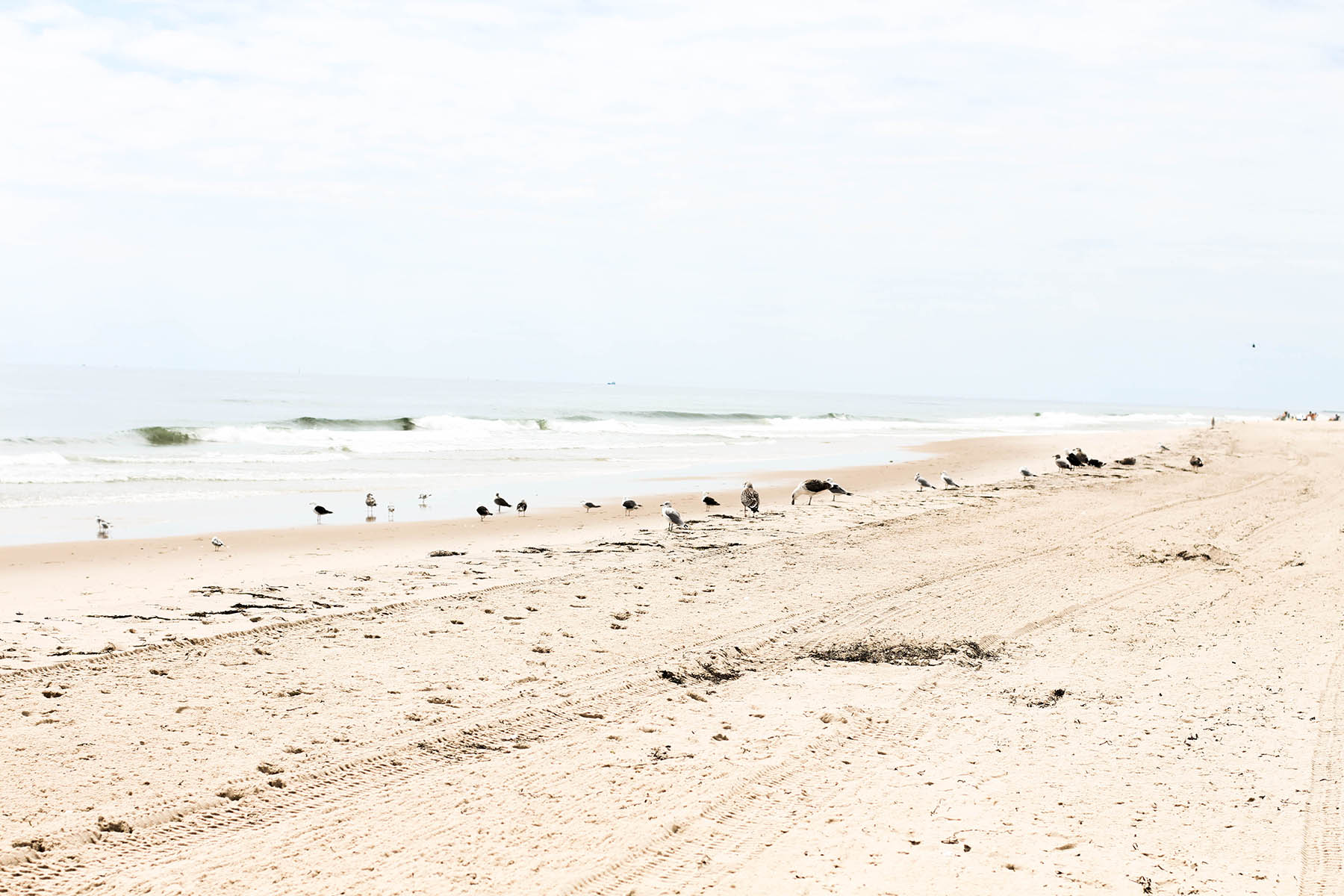 7. Dine al fresco.
What I always miss most are those warm summer nights. There's nothing like sitting outside for hours, eating dinner, watching the sunset, and talking with friends into the night (without freezing your butt off).
8. Play hooky.
Why did no one warn us when we were kids that we'd never got summers off ever again?? I never understood that. So why not get back that feeling and take a day off from work (or a week if you can!) and enjoy summer like you did when you were a kid. Head to the beach or the pool and just do nothing for once!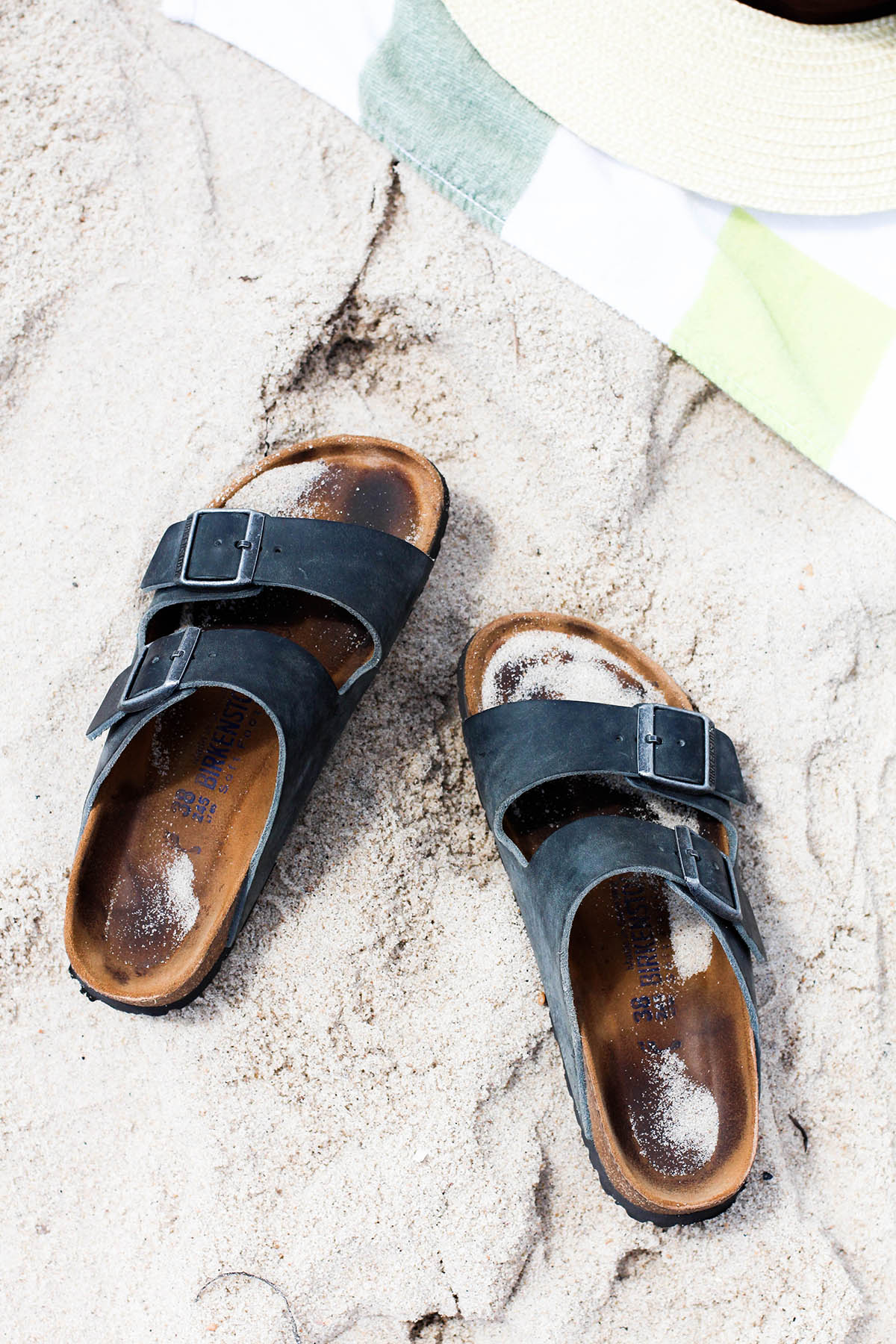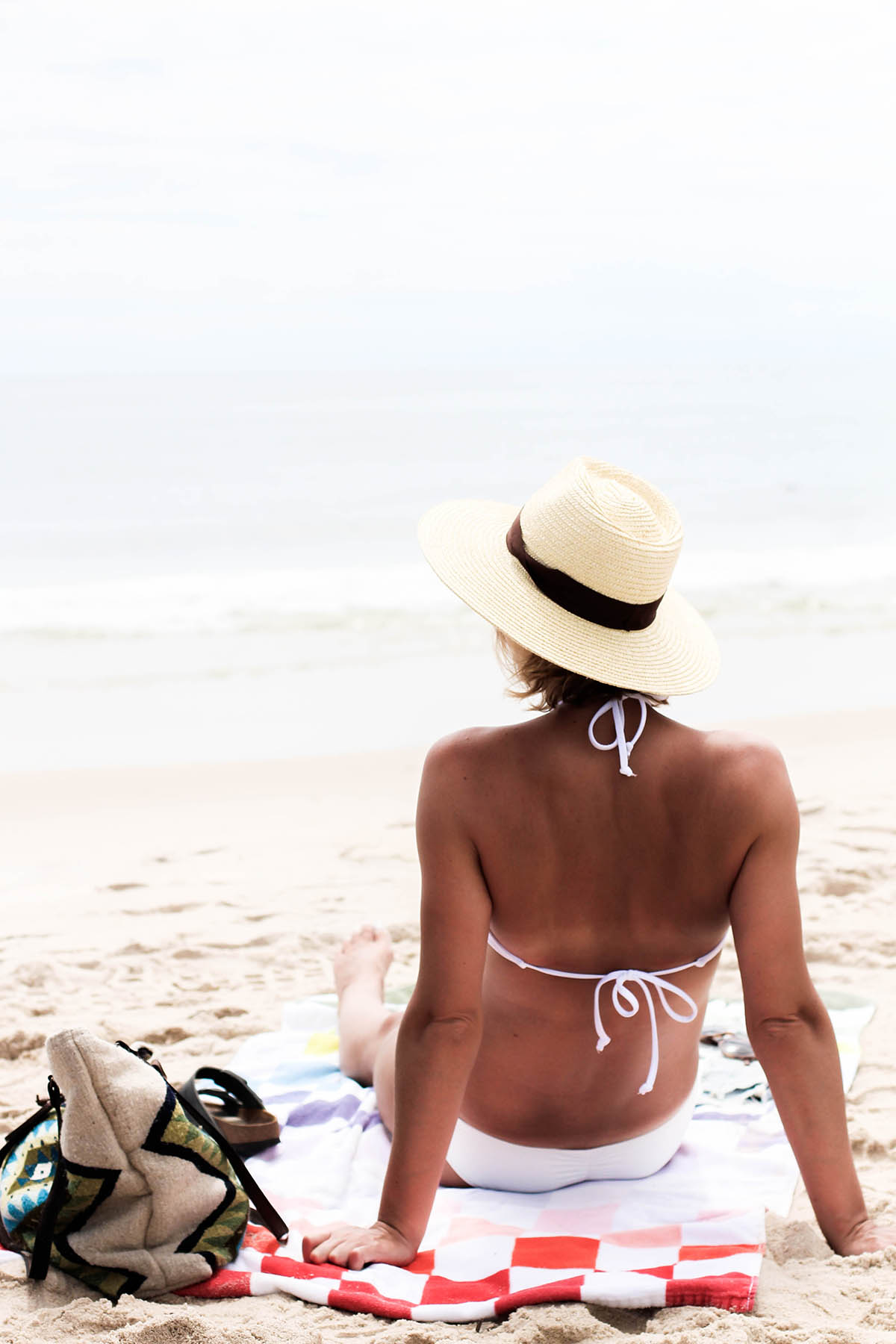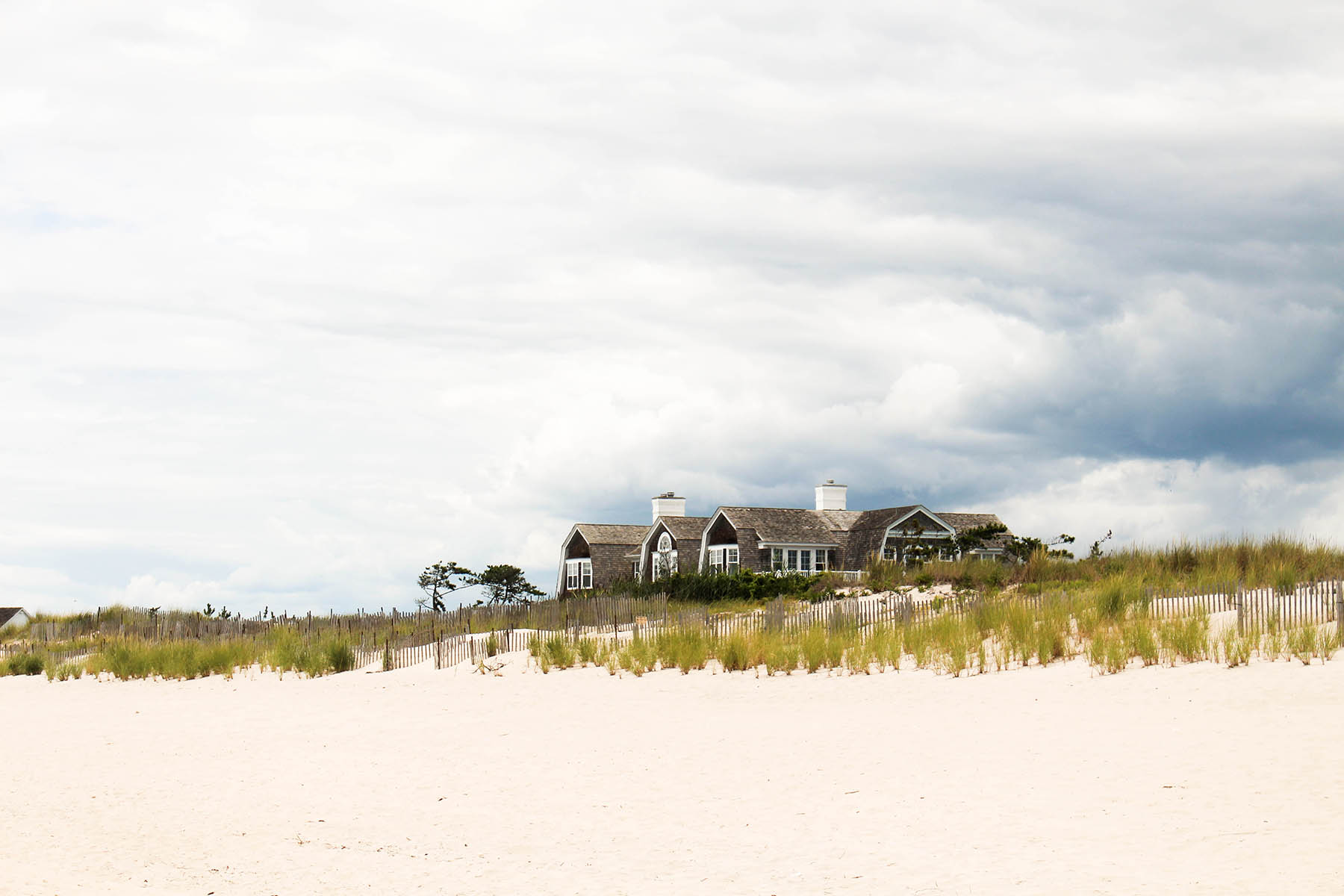 These photos were taken on my trip to Southampton last week! See more on my Instagram :).
Shop The Post