Hair
Knotted Pigtail Braids Tutorial
posted on April 17, 2018 | by Chantelle Soutas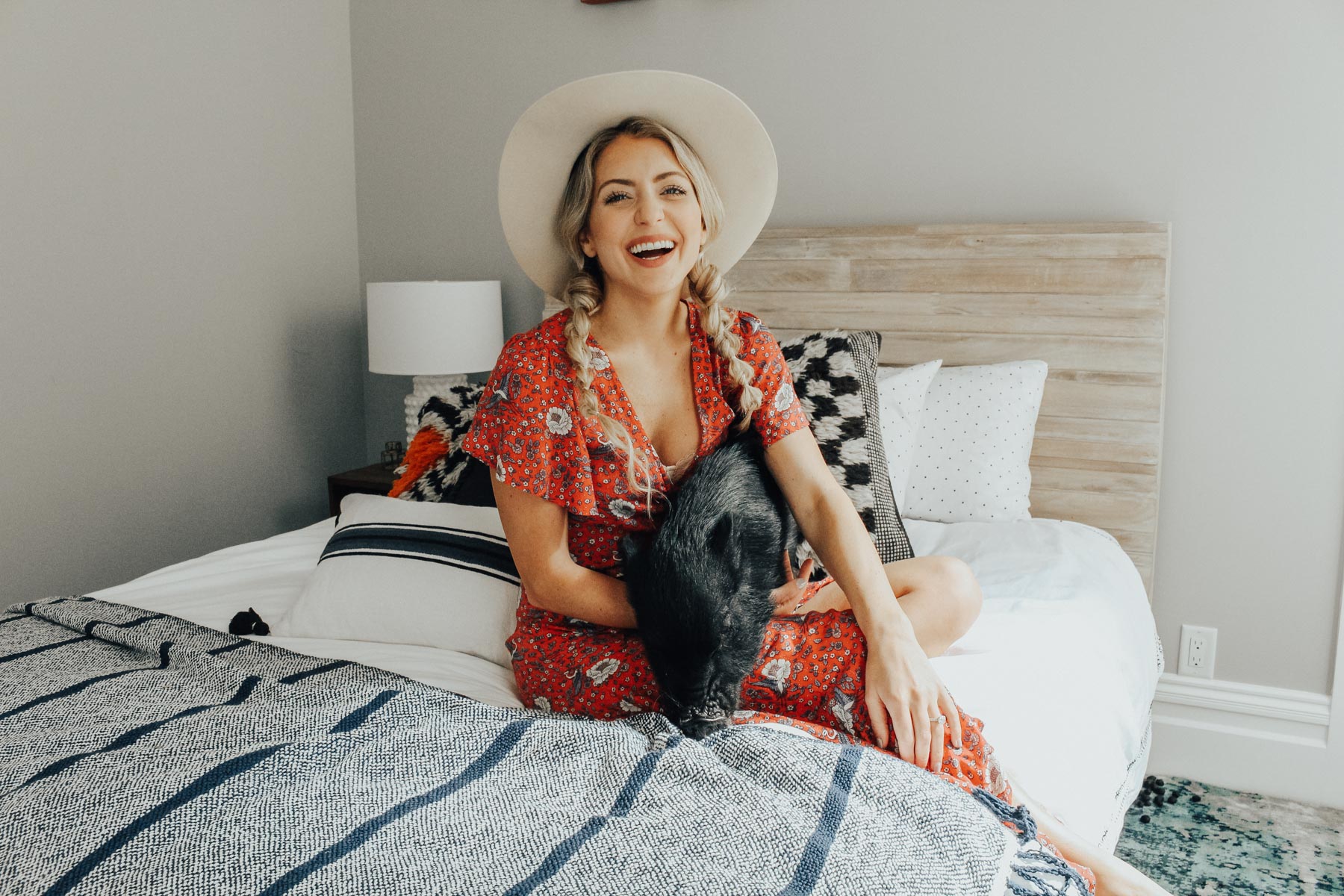 Yes, that is my pet pig. Pretty appropriate for a pigtails tutorial, I think!
Ever just need a lazy hair day? I do. If I'm honest, most days are lazy hair days for me! I hate washing my hair, and after about 2-3 days of dry shampoo I have to pull a rabbit out of the hat, so to speak. Amanda caught me on such a day! I was headed to a brunch that Amanda attended as well, and I was having one of those mornings. By the time I finished all the last minute to-dos I didn't have time to wash and blow dry my hair before the event. I was running late and had to do something quick, easy, and dirty hair friendly.
Amanda liked my little hair trick so much that she asked me to share it with you all! These braids take just a few minutes and are incredibly easy to throw in last minute to make your hair look stylish and cute. Throw a hat on top and no one's the wiser ;).
Step 1: Texturize your hair!
I love using the Oribe texture spray to give my hair more hold for the braids. If you don't have any texture spray, a light spritz of hairspray will do the trick.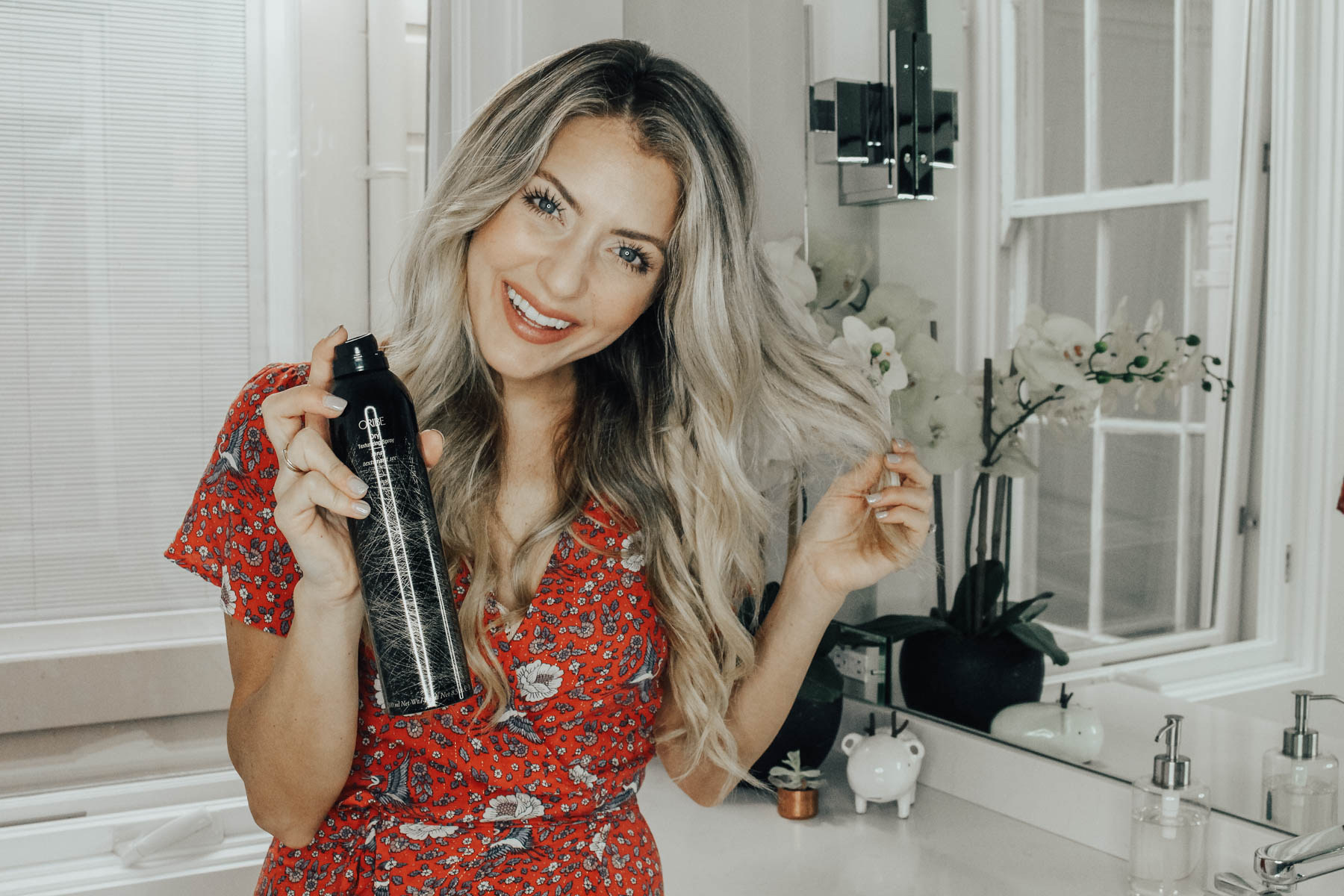 Step 2. Pigtails
Create classic, low pigtails down the middle or side part, whichever you prefer. I like the messy look so I don't use a comb, I just do a messy part and then pigtail them up! (Did I mention I actually have a mini pig! Haha…yes, he's pretty dang awesome!).
Step 3: Create a knot
For the knot, you literally tie your hair into a knot. Start by splitting the pony in half. Tie the two pieces into a knot by crossing the hair to create a number 4 (or backwards number 4) shape. Pull the hair through the hole you've created and pull tight. Secure a clear elastic at the base of the knot.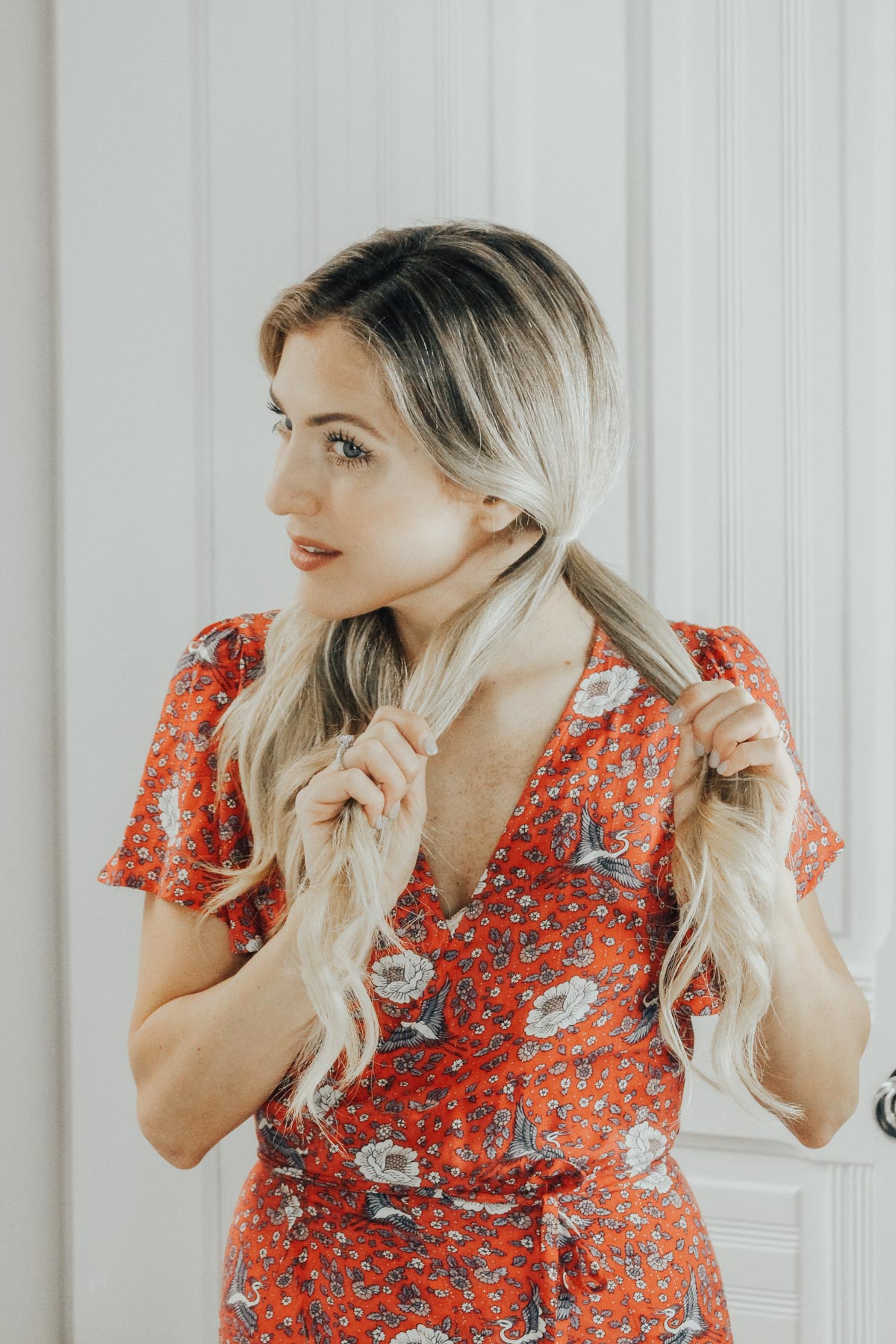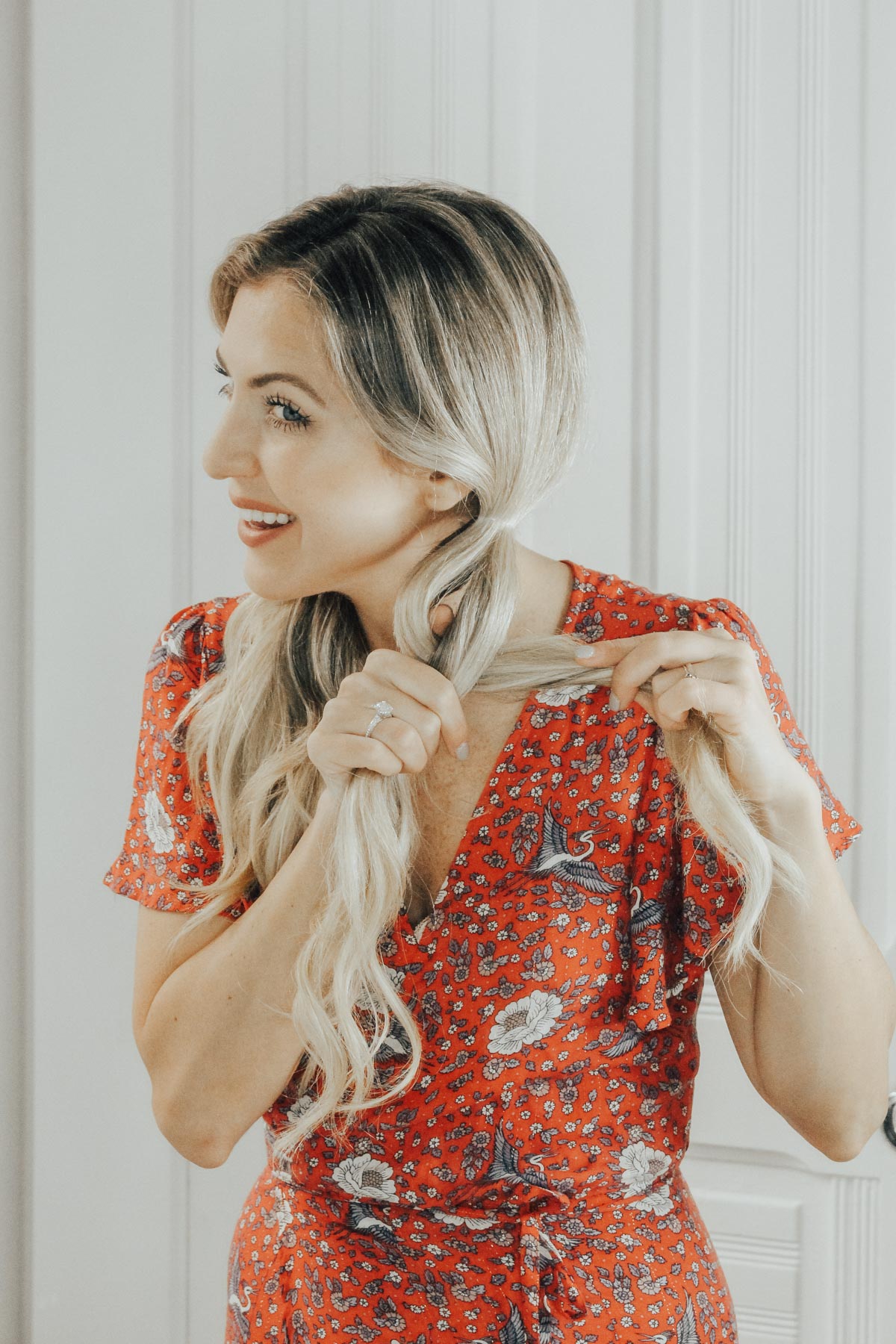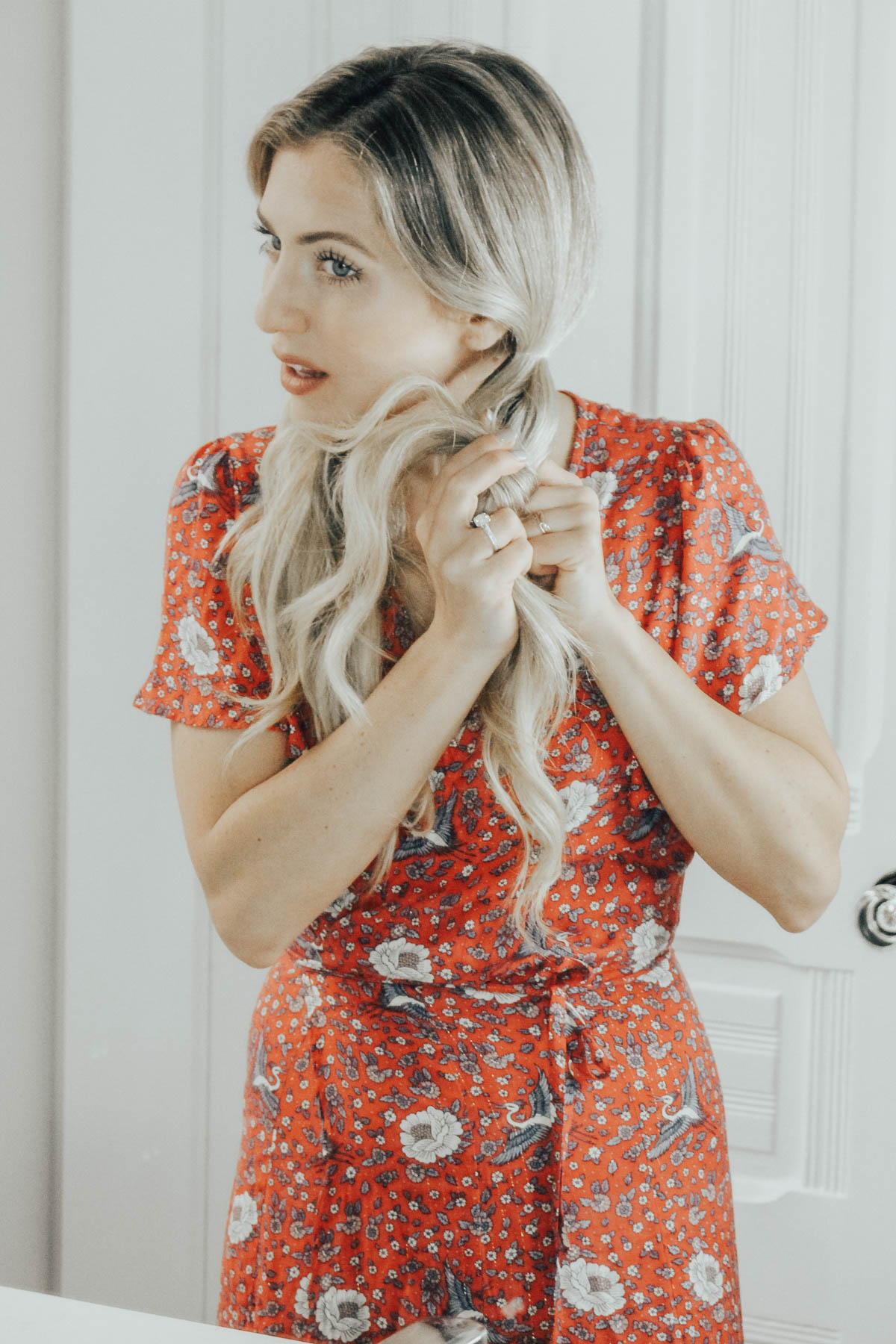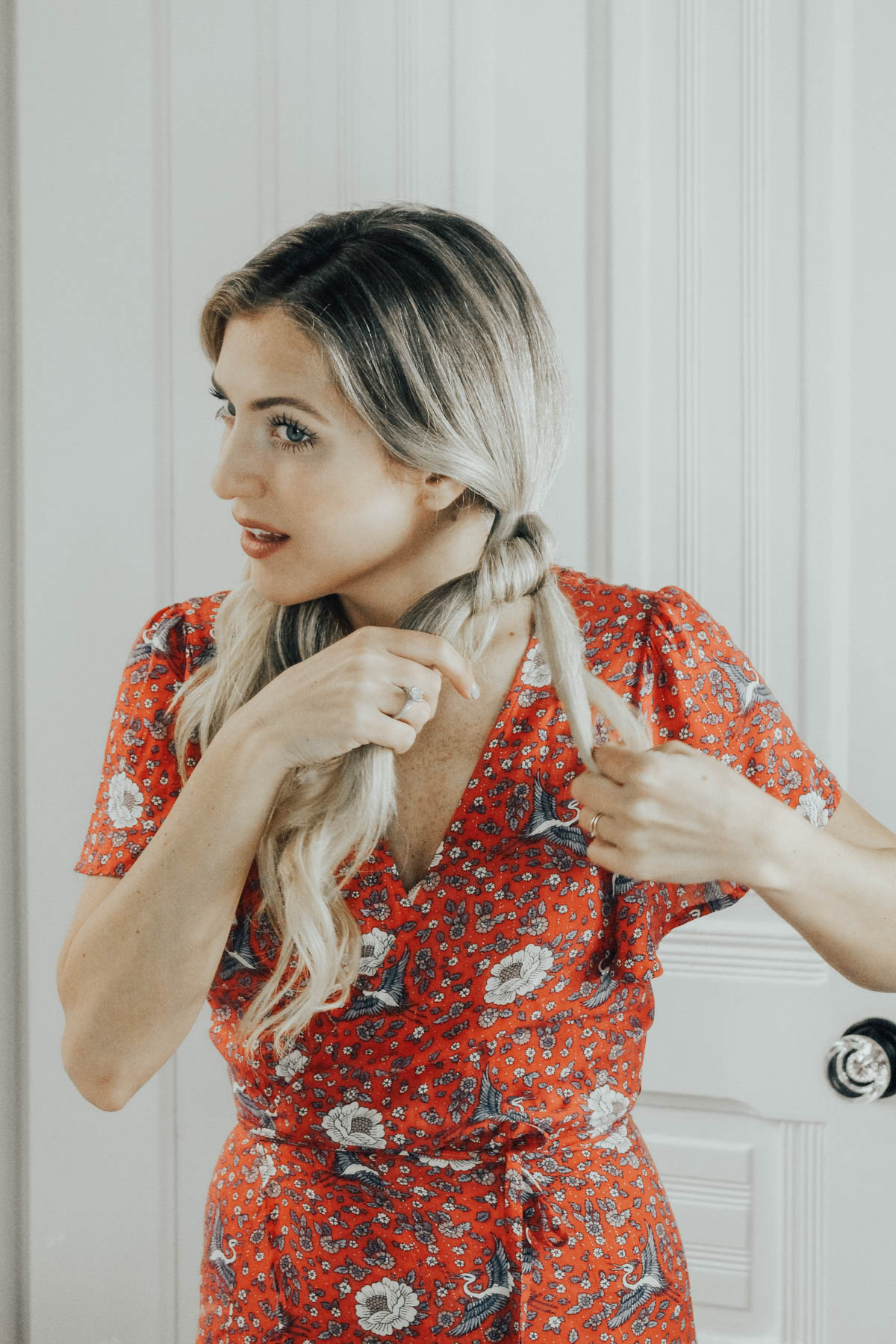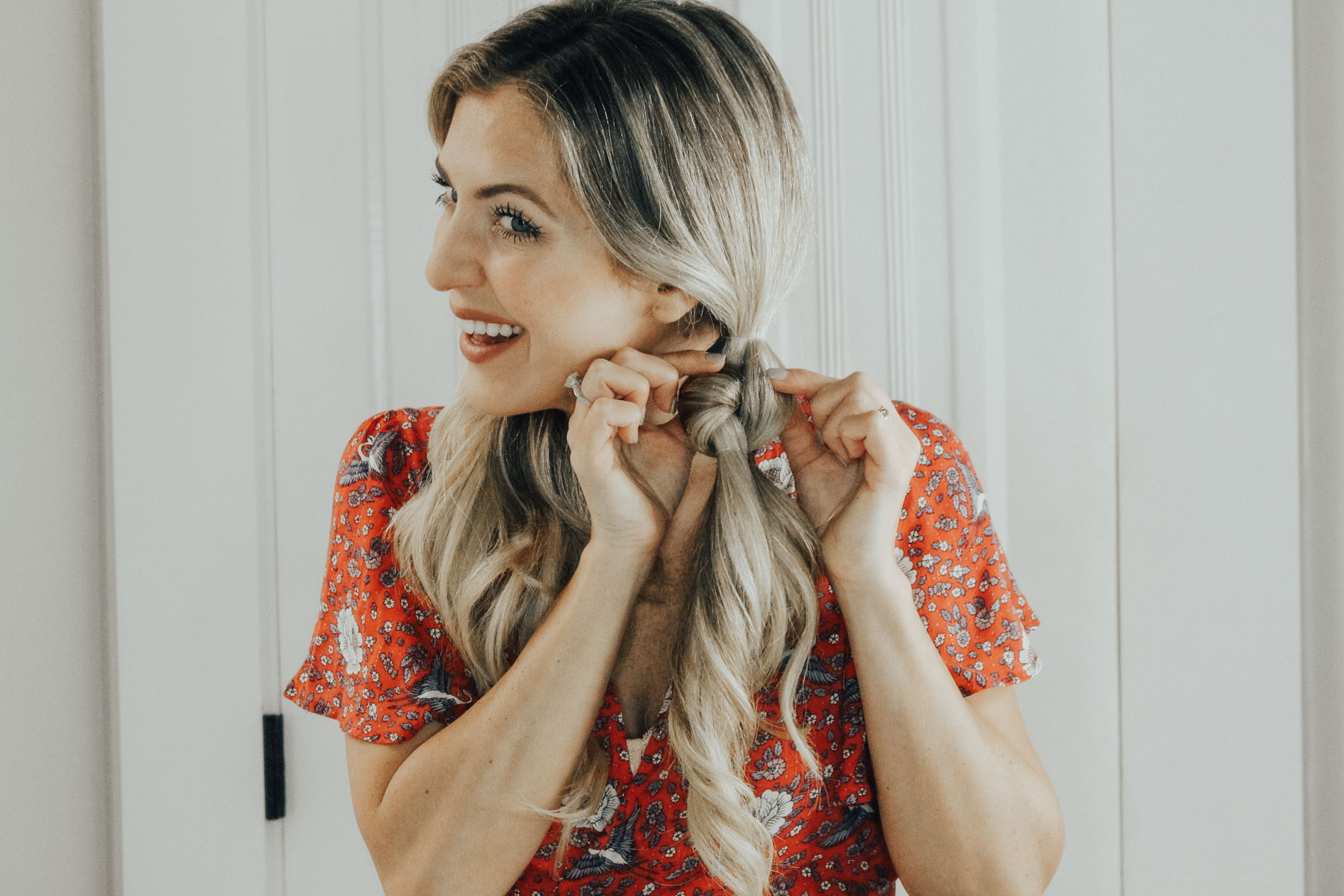 Step 4: Repeat!
Continue creating knots and securing them with clear elastics until you reach the end of your pigtail. Repeat this process on the other side as well.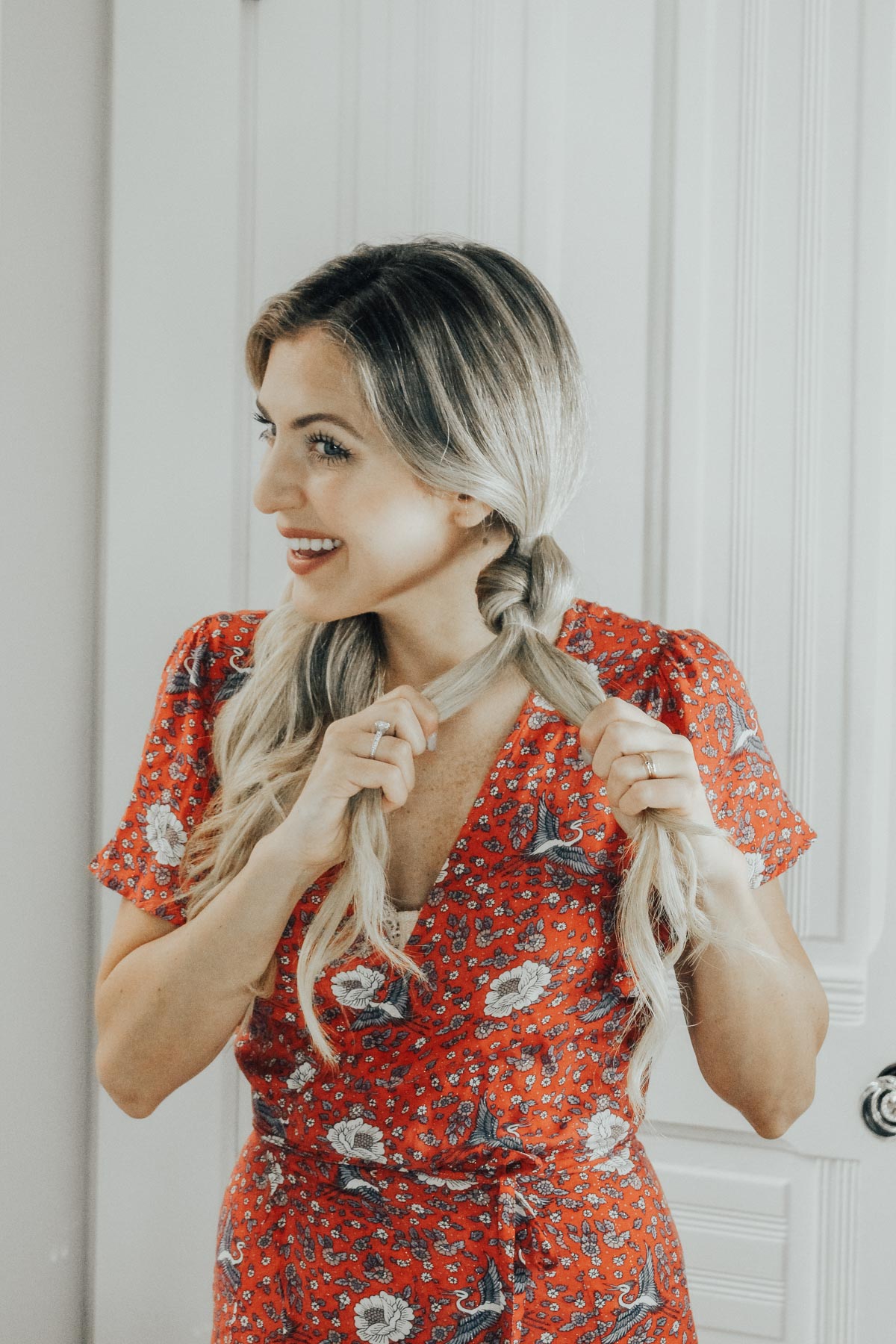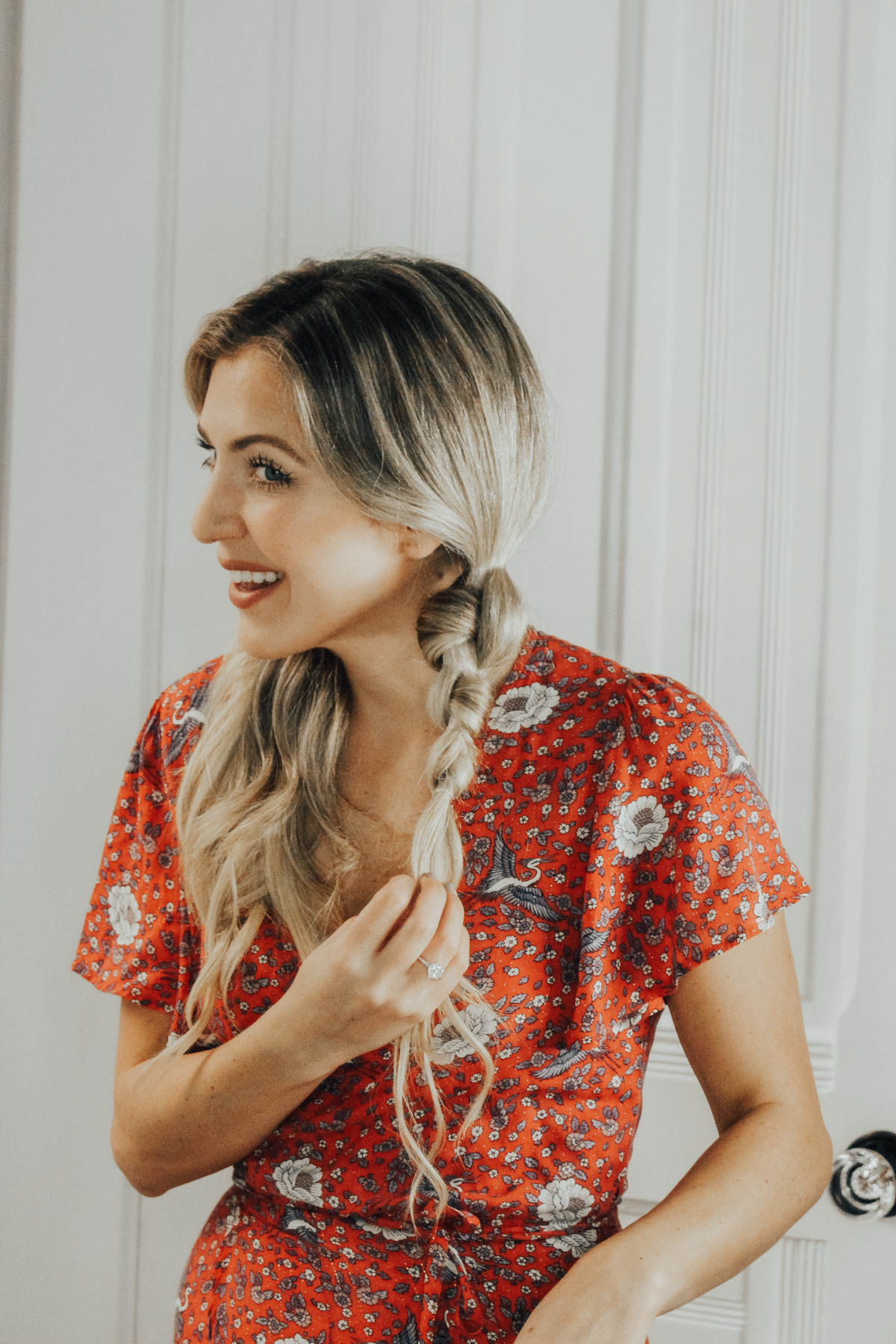 Step 5: Pull the hair apart
Make the knots look a bit fuller by gently pulling them apart. It'll feel like you're about to ruin your masterpiece, but trust me, this step is so necessary! The messier and fluffier the better ;).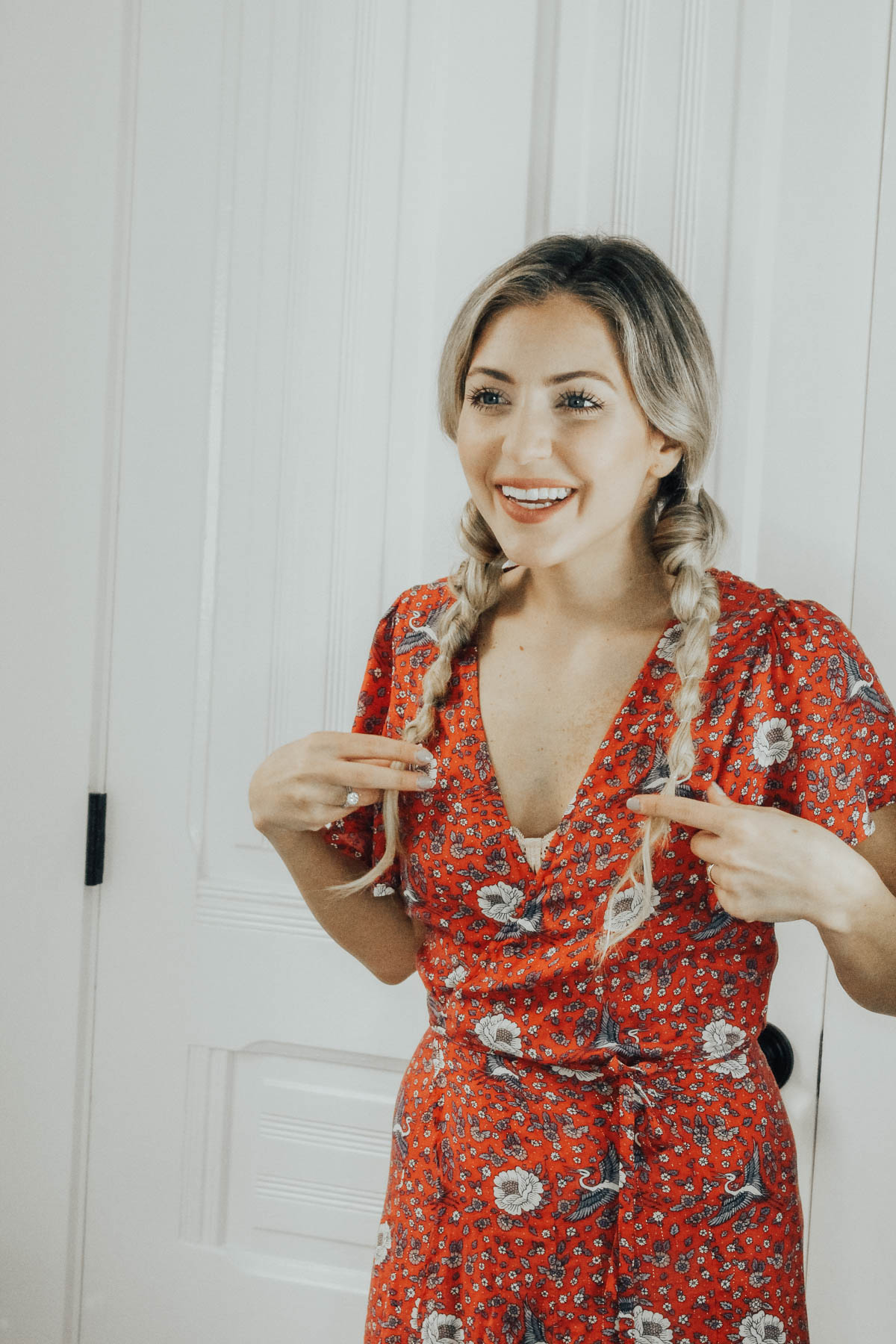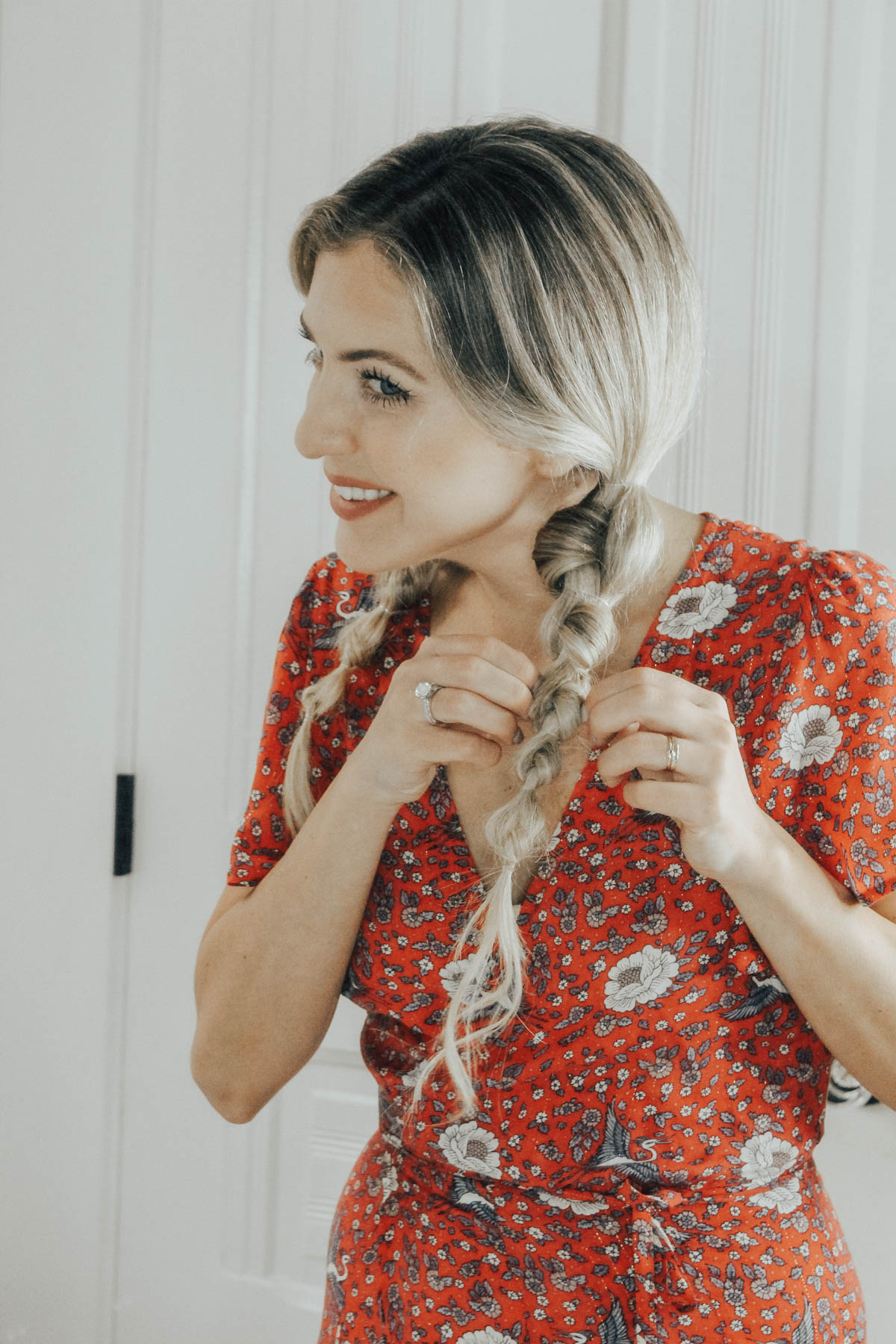 Step 6: Add a hat
Put on a hat (or don't) and head on out!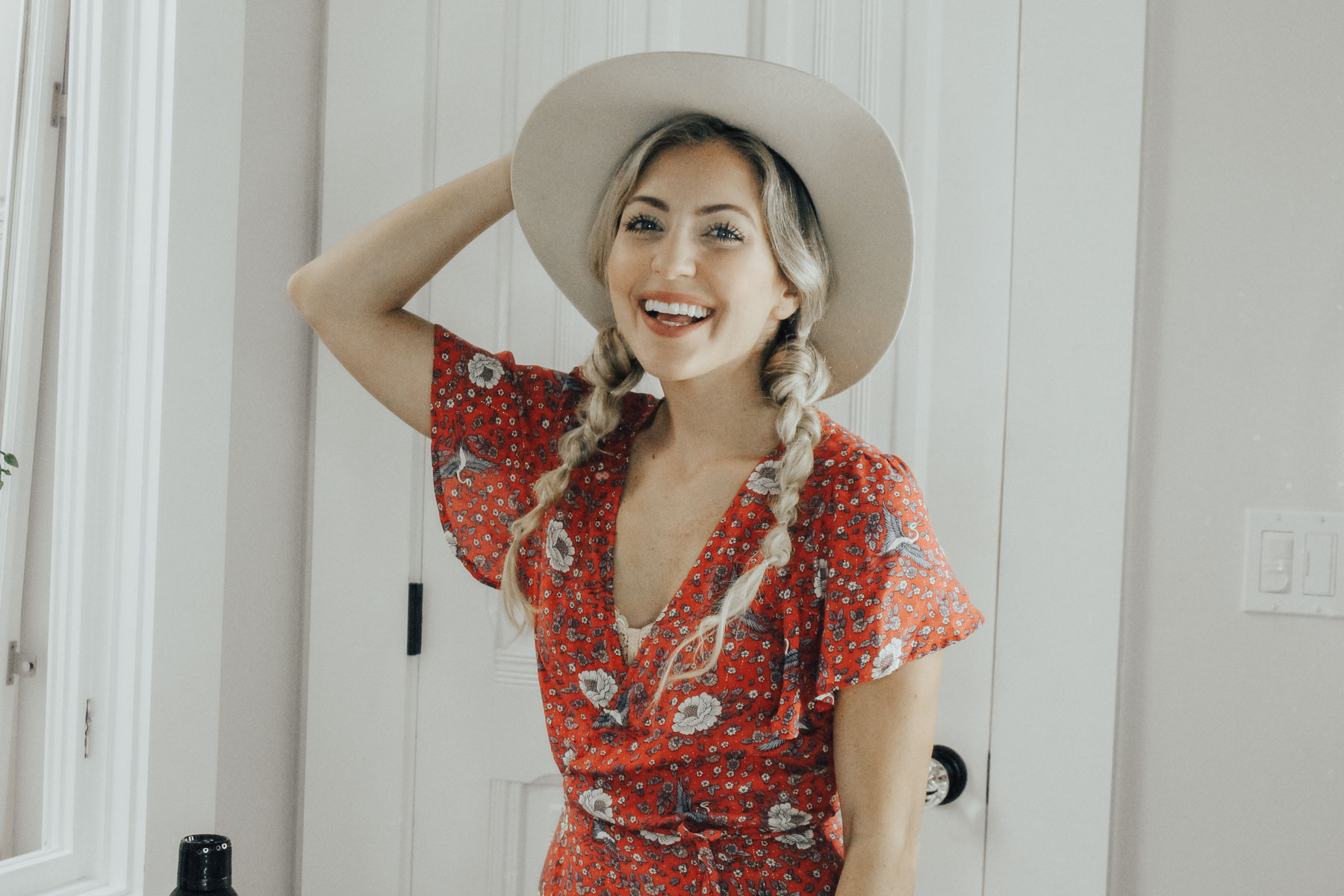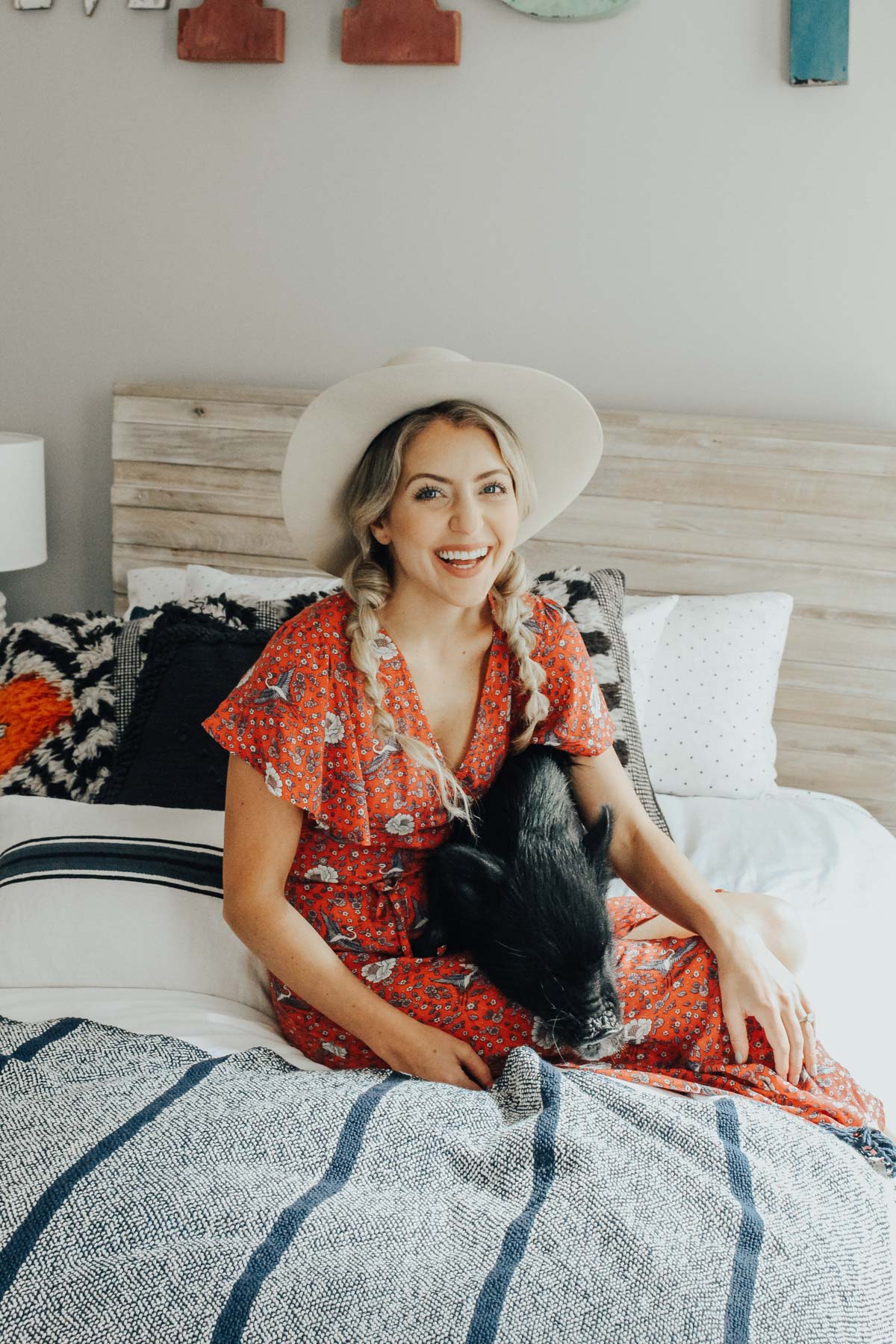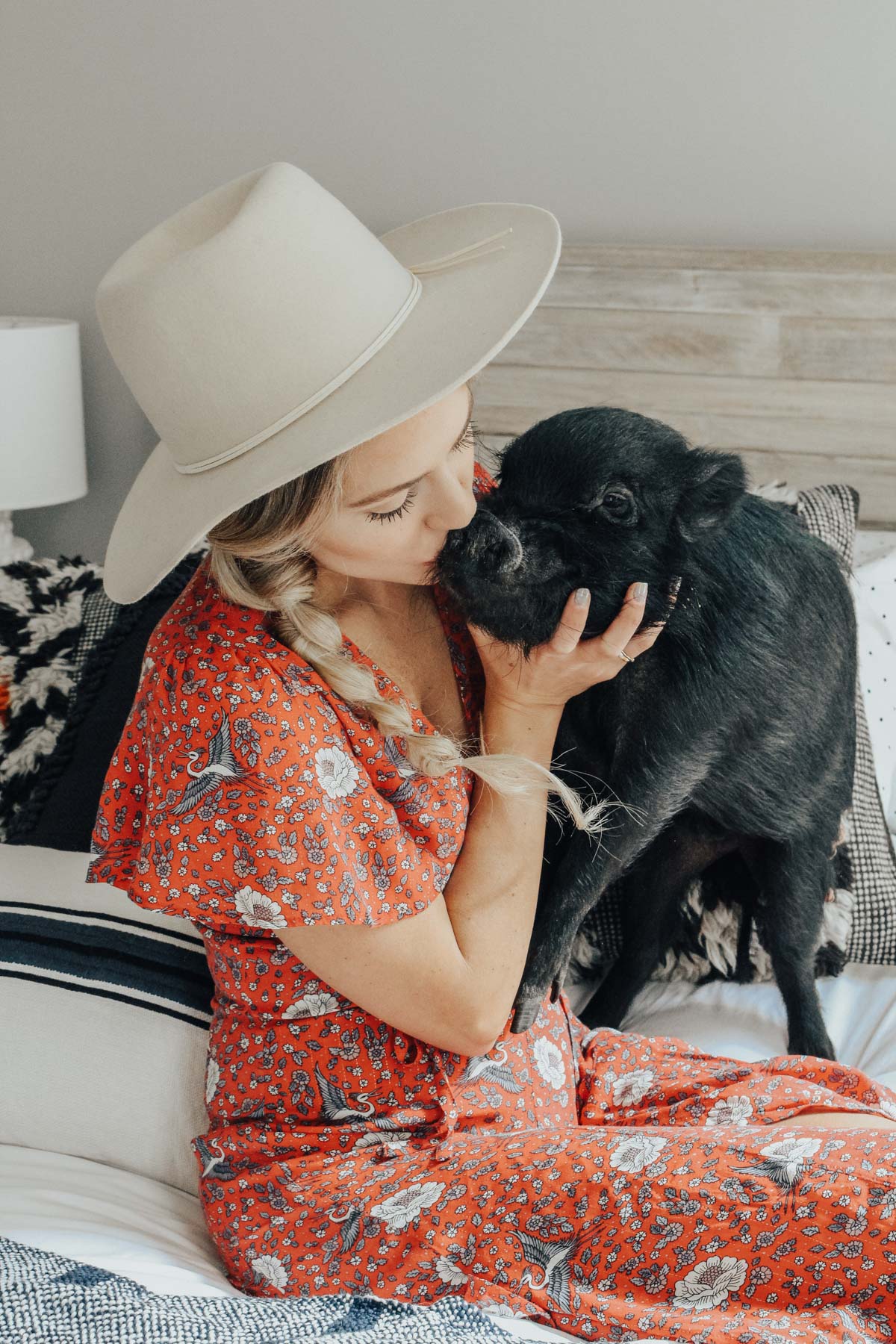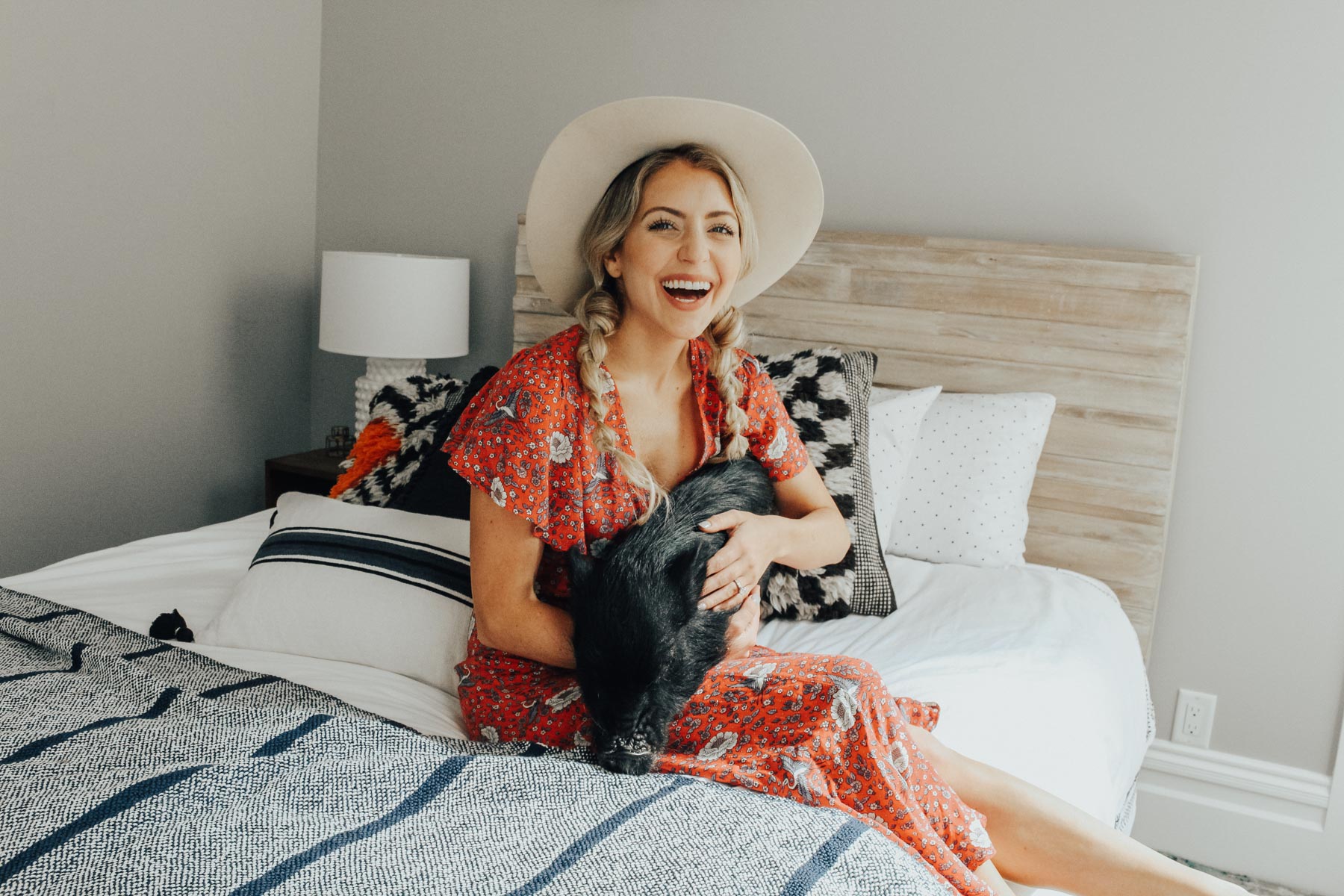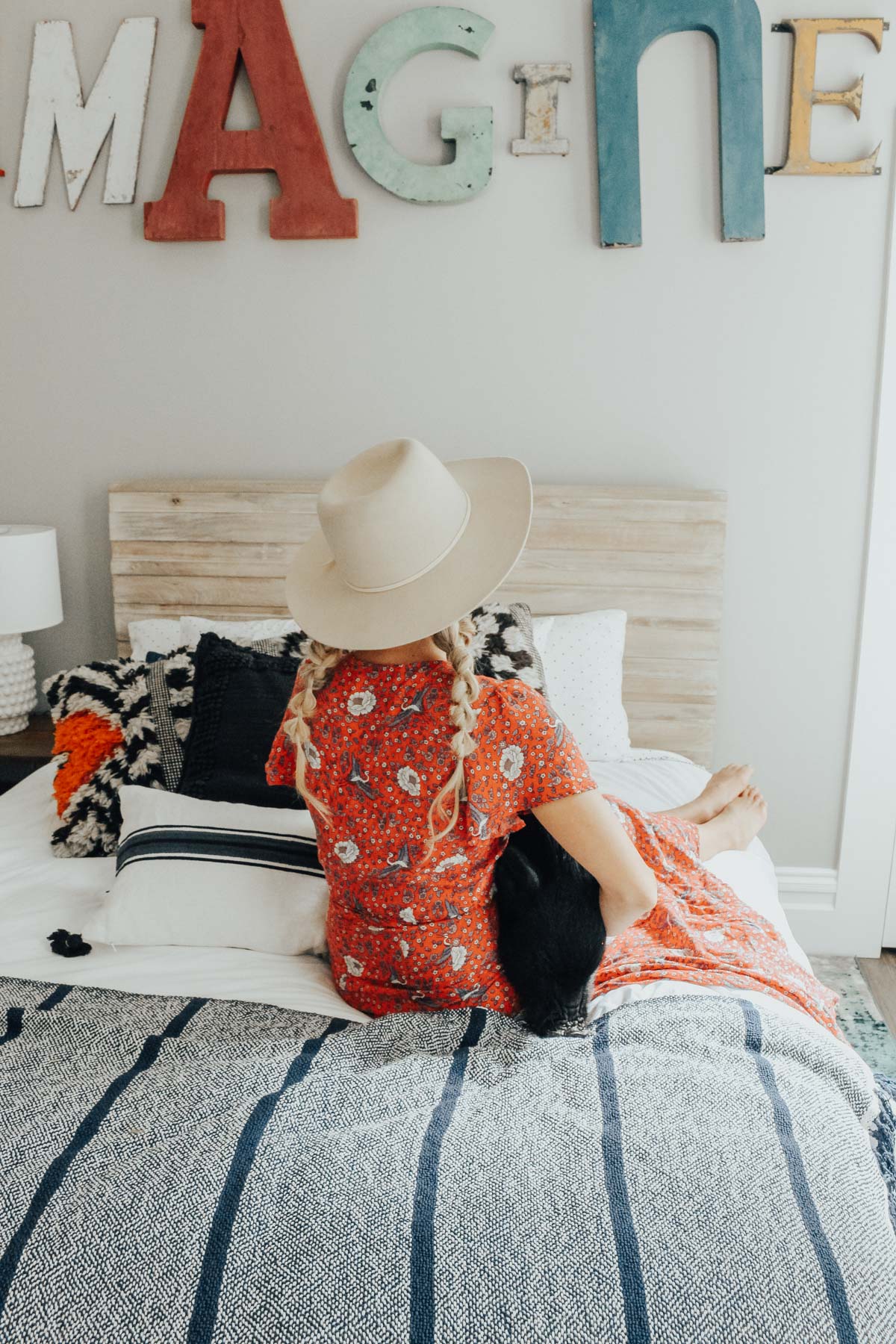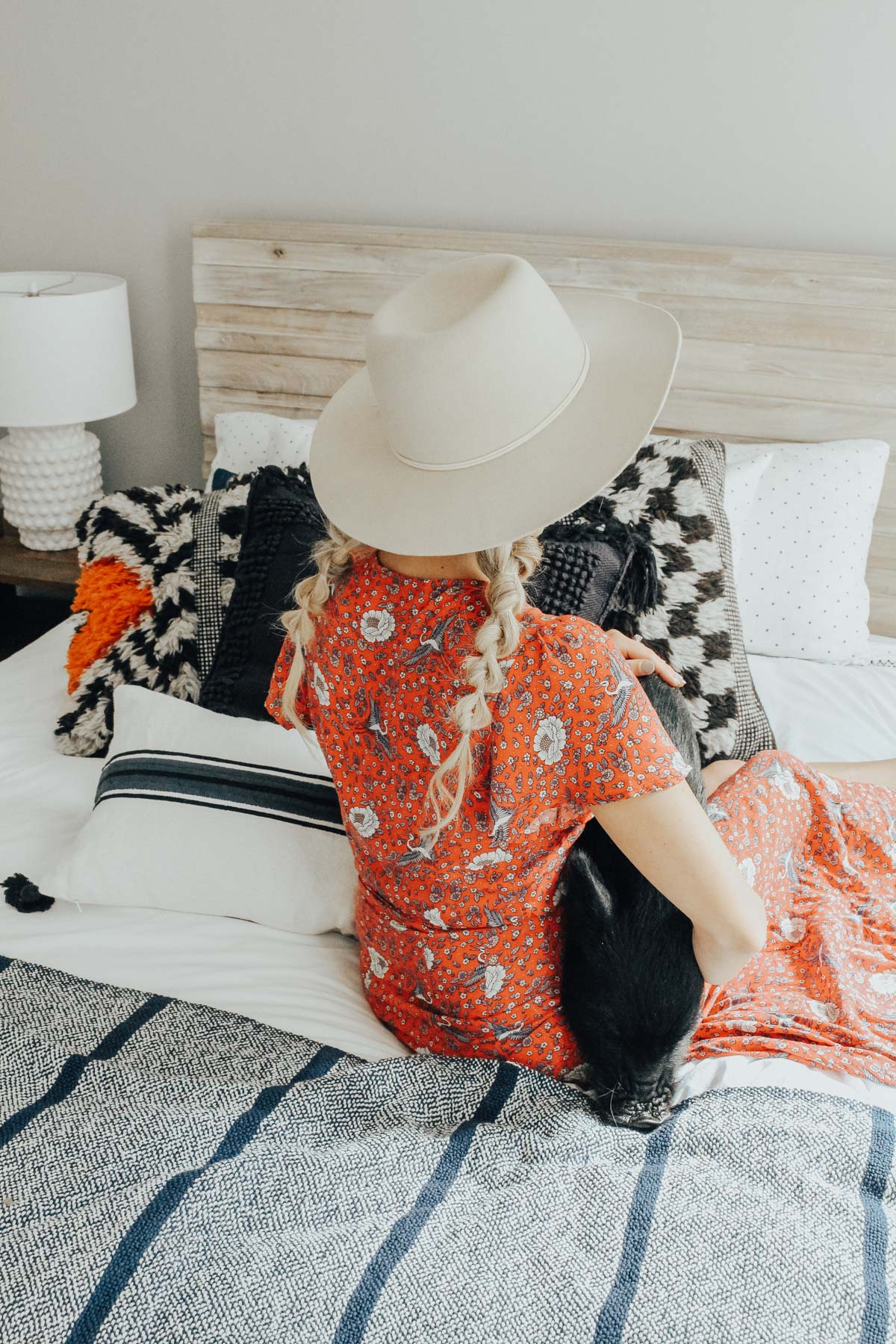 I hope you try out these braids, cause they really are that easy!!!
#DirtyHairDontCare ;)