Dating & Relationships
Fun Things To Do
7 Alternative Valentine's Day Ideas for Couples & Singles
posted on February 9, 2016 | by Amanda Holstein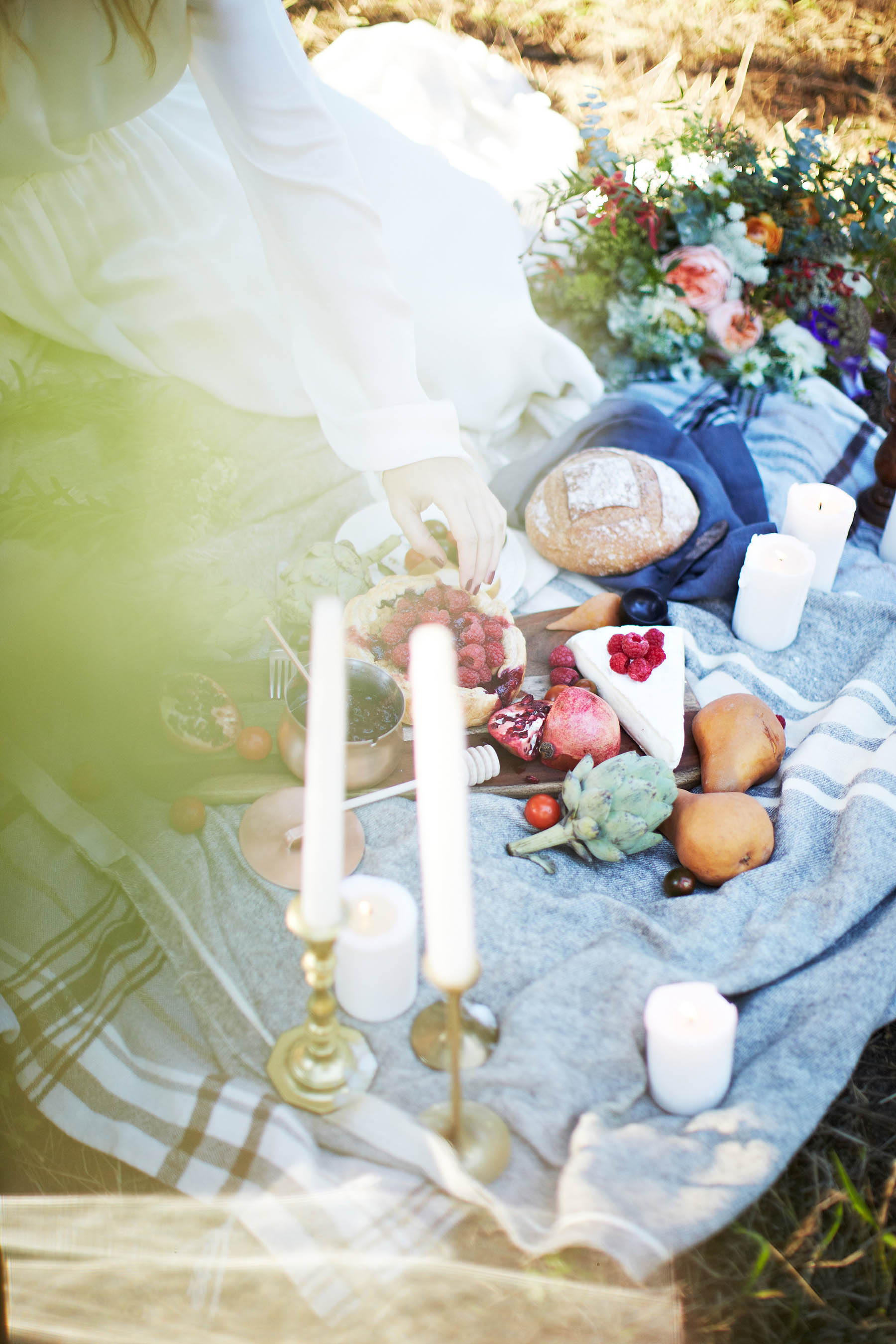 Whether you've got a date for Valentine's Day or plan on hanging with your friends, try something a little different this year. Rather than going out to dinner or chilling at a bar, there are plenty of creative Valentine's Day ideas that might make the holiday even more special. Like these, for example!
1. Make a Fort
After New Year's Eve indoors building a fort with my guy (SO fun), I can't help but recommend this for Valentine's Day. You can go old school by rearranging your furniture and throwing on some sheets, or step it up a notch and create a romantic oasis beneath a DIY tent. Throw in some cozy pillows and watch an old movie or play your favorite childhood board game! Honestly, I would do this any night of the year.
2. Go on a Mountain Getaway
What better way to spend a winter weekend than curled up in a cabin in the mountains? Grab some wine, make a fire, and cozy up with tons of blankets. Enjoy it with your guy or make it a Galentine's Day weekend with your girls!
3. Have a Sunset Picnic
If the weather is a bit more mild where you live, take advantage with a picnic at sunset (on the beach if possible!). Put together a basket of snacks and drinks, like cheese, crackers, & wine. Bring along some blankets in case it gets chilly, and sit somewhere with a great view of the sunset. This would be great for a couple (even a first date!), but you could totally do this with a group of your closest girl friends too!
4. Explore a New City
For those seasoned couples, doing something new together is always a great way to reignite some romance. There are so many awesome places to explore in the U.S. that won't break the bank! Drive to a town nearby you've always wanted to visit, or plan a weekend somewhere totally new. My boyfriend and I are visiting Seattle for the first time and I'm so excited to explore a new place with him (and get some major inspiration!).
5. Go See Mortified
Have you heard of Mortified??? Oh my god, you need to go see this. It's a stand-up comedy show featuring regular people reading from their junior high or high-school diaries. I mean, can it get any better? See if there's a show near you here! I also highly recommend watching their documentary Mortified Nation on Netflix — it's really cool to see the backstory behind how it came about!
6. Take a Dance Class
Be bold and try a fun dance class this Valentine's Day! If you're with your friends, sign up for something fun like hip-hop. There are tons of couples' classes as well, like Salsa, Ballroom, etc. It's a great option for new couples getting to know each other or long-term ones looking for some romance!
7. Make Breakfast in Bed…for Dinner
Who doesn't love breakfast at all times of the day? Make it breakfast in bed and you're really talking. To make a low-key night at home more special than just any night, cook up a big breakfast together, serve it on trays, and curl up in bed. Did someone say Mimosas? Sure, add those too.
What are you doing for Valentine's Day this year??