Blogging
We're Hiring a Partnerships and Growth Intern!
posted on July 10, 2020 | by Megan Lierley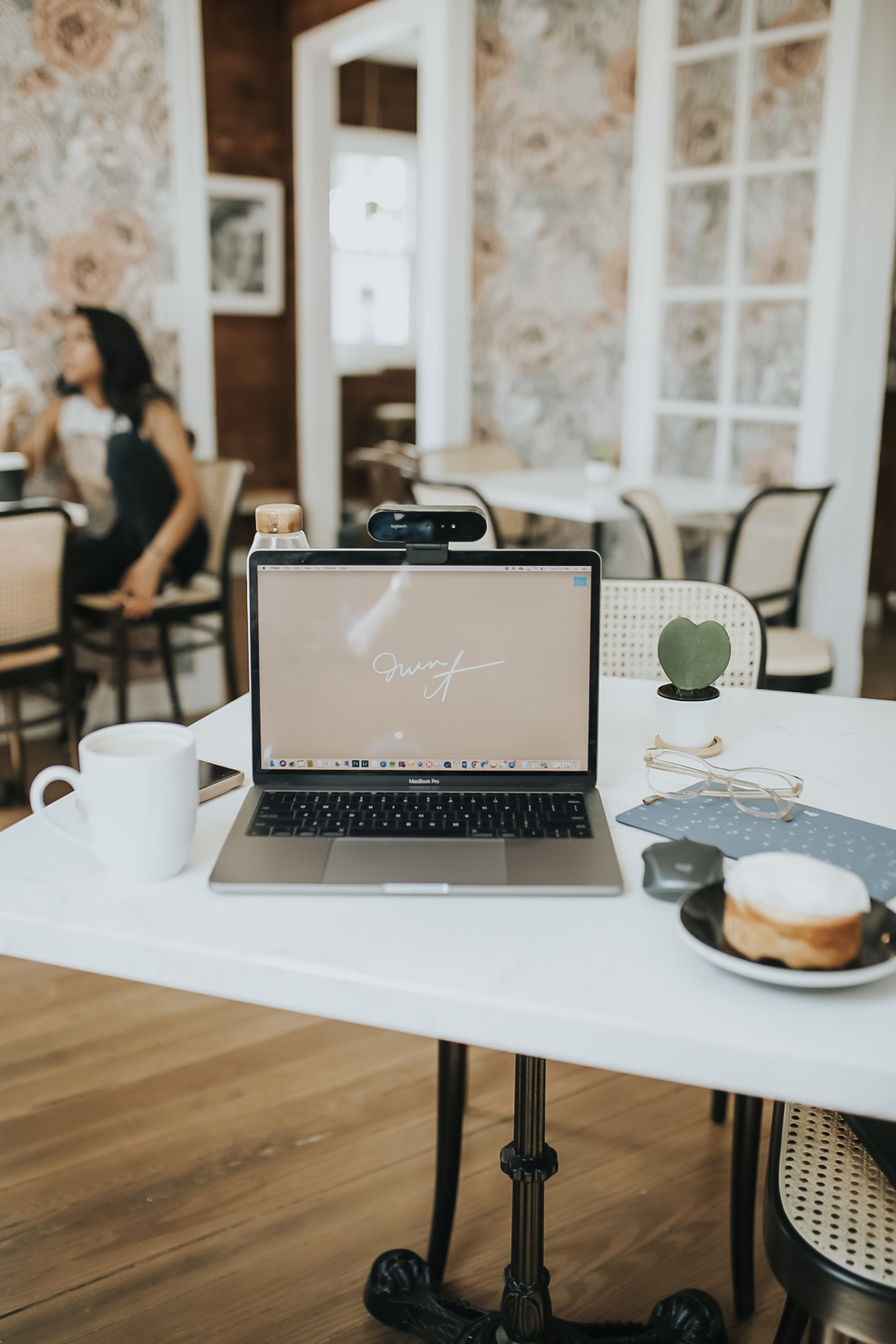 Advice From a 20 Something is a  modern-day advice column for twenty-somethings navigating a decade that can be as scary as it is exciting.  Ask questions, get personalized advice, and find tips on everything from fashion & beauty to relationships, self-improvement, and even your career. We hope every piece of content makes you feel a sense of relief and encourages you to take life into your own hands.
Since 2012, we've shared advice and stories with more than 200,000 readers each month, fueled by only one full-time team member, some amazing partners, and lots of coffee. We're looking for an intern to join our team for a 3-6 month commitment, in which you will secure brand partners and coordinate partnership logistics to help A20S grow and be a resource for even more amazing women. 
Partnerships and Growth Intern
About the role:
We're looking for a self-starter who's ready not only to help grow A20S partnerships, but more importantly, grow your experience in digital marketing. You will deepen our existing sponsor relationships and go after new opportunities while thinking creatively and knowing our brand and voice intuitively. 
You will work directly with Megan and Amanda on the overall company strategy and vision, including new initiatives, and will collaborate with us to bring these ideas to life across multiple channels. You will thrive on having a direct contribution to the success of the business.
About the ideal candidate:
* Experienced executor with a strategic aptitude.
* Marketing experience preferred
* Must be familiar with sponsored partnerships, affiliate marketing and audience growth tactics (email, social, etc).
* A self-starter who is able to think entrepreneurially and eager to take an idea and run with it.
* Curious, efficient, and solution-oriented, with strong attention to detail.
* Brings energy and passion to everything they do.
We are happy to offer compensation for this internship, which will be dependent upon the qualifications and experience of the candidate. We can also offer school credit if that is preferred. 
If you're interested, please email megan@advicefromatwentysomething.com with a letter about yourself and a resumé. We'll be reviewing the applications over the next few weeks and will be in touch shortly. Thank you so much for your time and interest—we very much look forward to hearing from you!