Entertaining
June Playlist
posted on June 2, 2017 | by Ashley Kane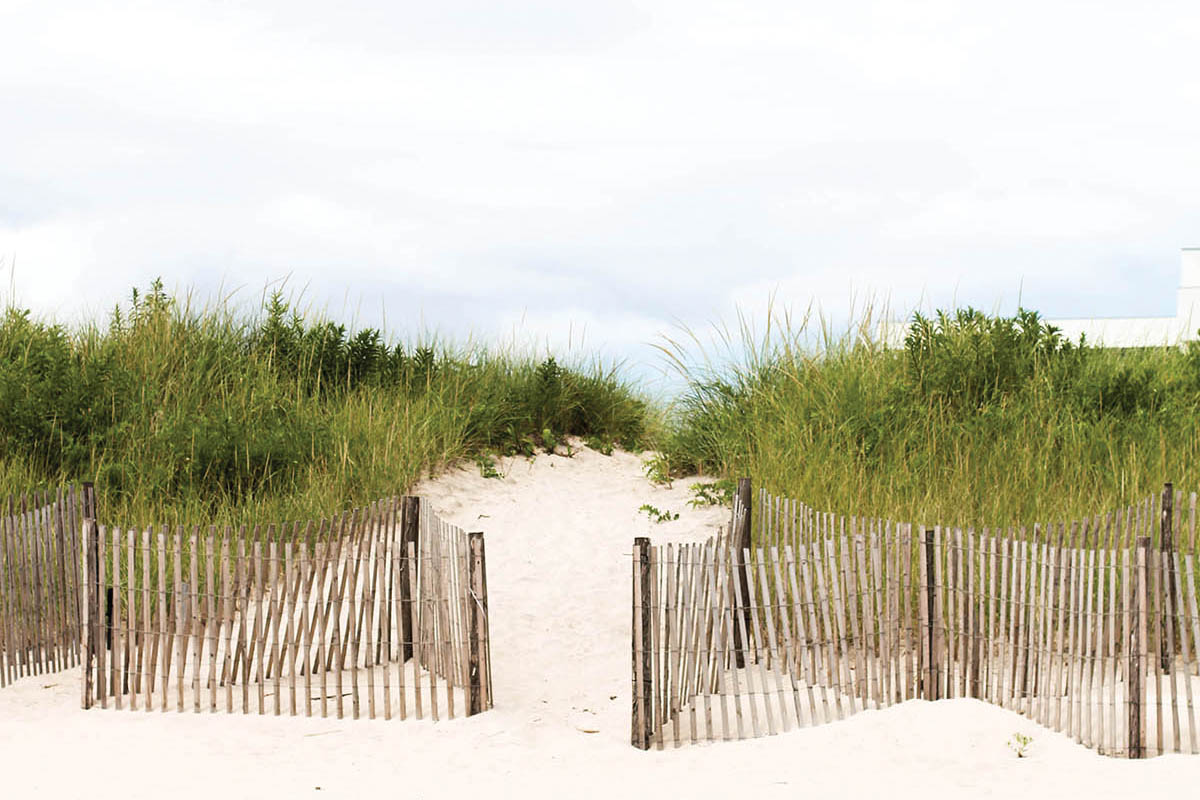 For our June Playlist, we're tasting all the sweetest notes of the inklings of summer and saying Goodbye (by Who is Fancy) to spring, and hello to lots of Lemonade (by Adam Friedman). I had to throw in Steve Miller Band, Jungle Love was my absolute favorite song in high school and always reminds me of laying poolside. Also, is it just me…or is It Ain't Me completely addicting?
June Playlist
Add this playlist to your Spotify account!
To add this playlist to your Spotify account, click this link and then click "follow".
You can also follow my Spotify account right here to stay updated when new playlists are published!
And be sure to check out Ashley Kane's Spotify account here. It's amazing!