Cleaning & Organizing
Get Organized: Your Purse
posted on November 12, 2012 | by Amanda Holstein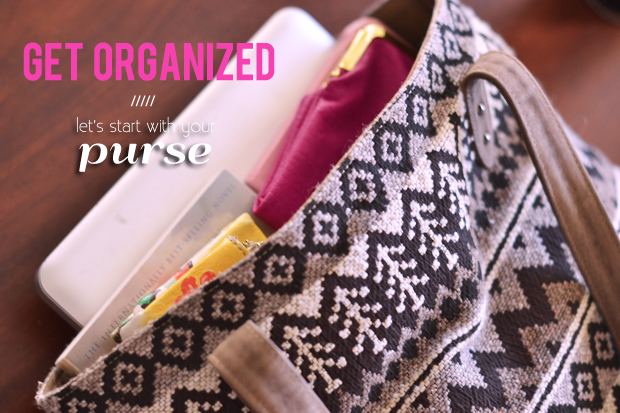 Having an organized purse can make or break your day. When I'm digging for hours trying to find my freakin' bus pass just as the bus is going by, it can put me in such a bad mood. So instead of having to worry about missing a phone call because your phone is lost deep in your bag, keep your purse organized in a way that works for you.
Here's how to organize your purse:
First, start with a small pouch where you keep all your beauty essentials. Whenever I'm almost done with a beauty product, I usually go buy more. Instead of tossing the rest of your foundation, put it in a pouch to use for touch ups. I tend to move this pouch from purse to purse so I always have these items with me.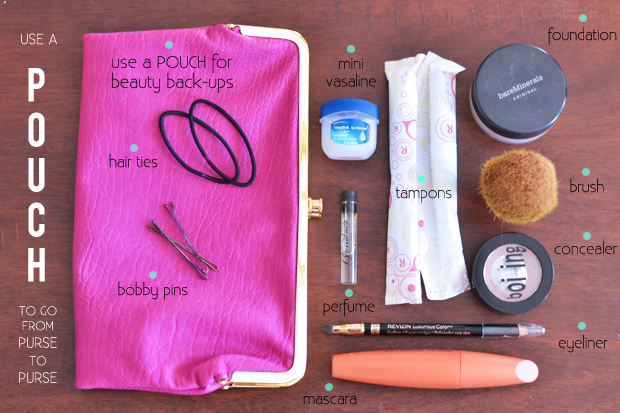 Now let's see what you need in your purse everyday.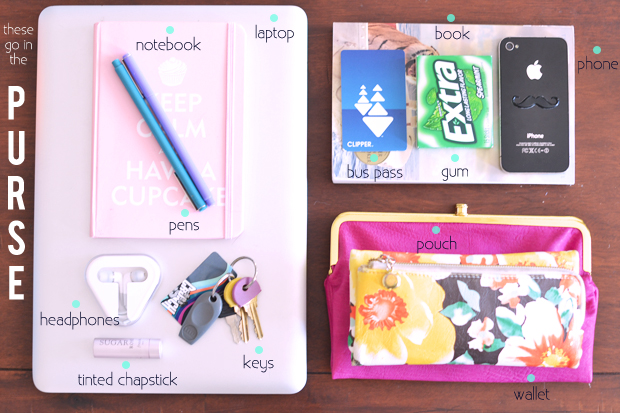 Start with the large, flat items. Keep these on the side of your purse that you hold against your body.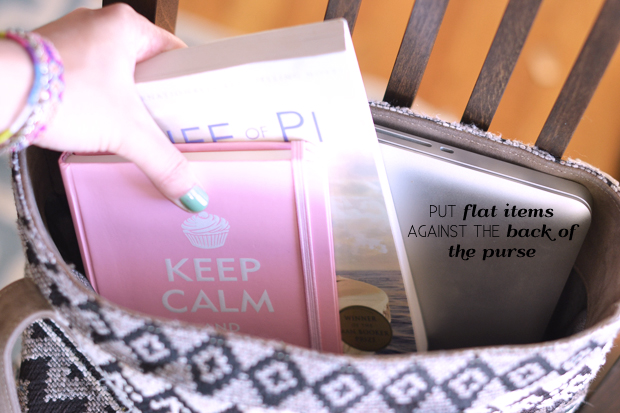 Then move on to the other large items, like your wallet and make-up pouch.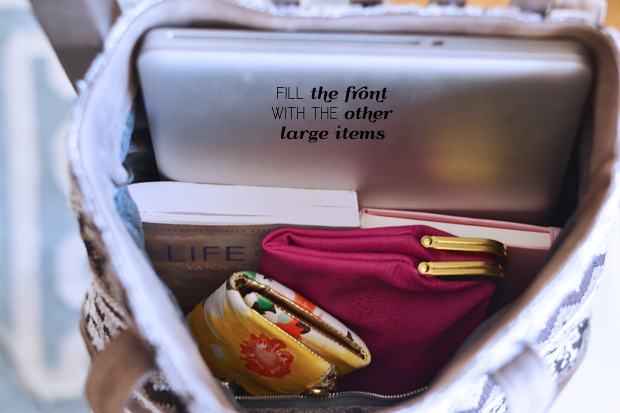 Toss those smaller items in a small pocket of the bag.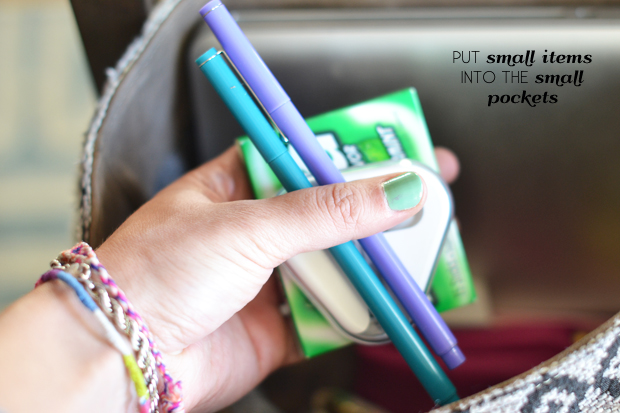 Carefully place your important items, like your phone, bus pass, and keys in the most easily accessible places. It also helps to put these items in the same pockets every time so you don't lose them.