Fun Things To Do
5 Things to Do (Right) Before You Graduate
posted on May 9, 2017 | by Chelsea Becker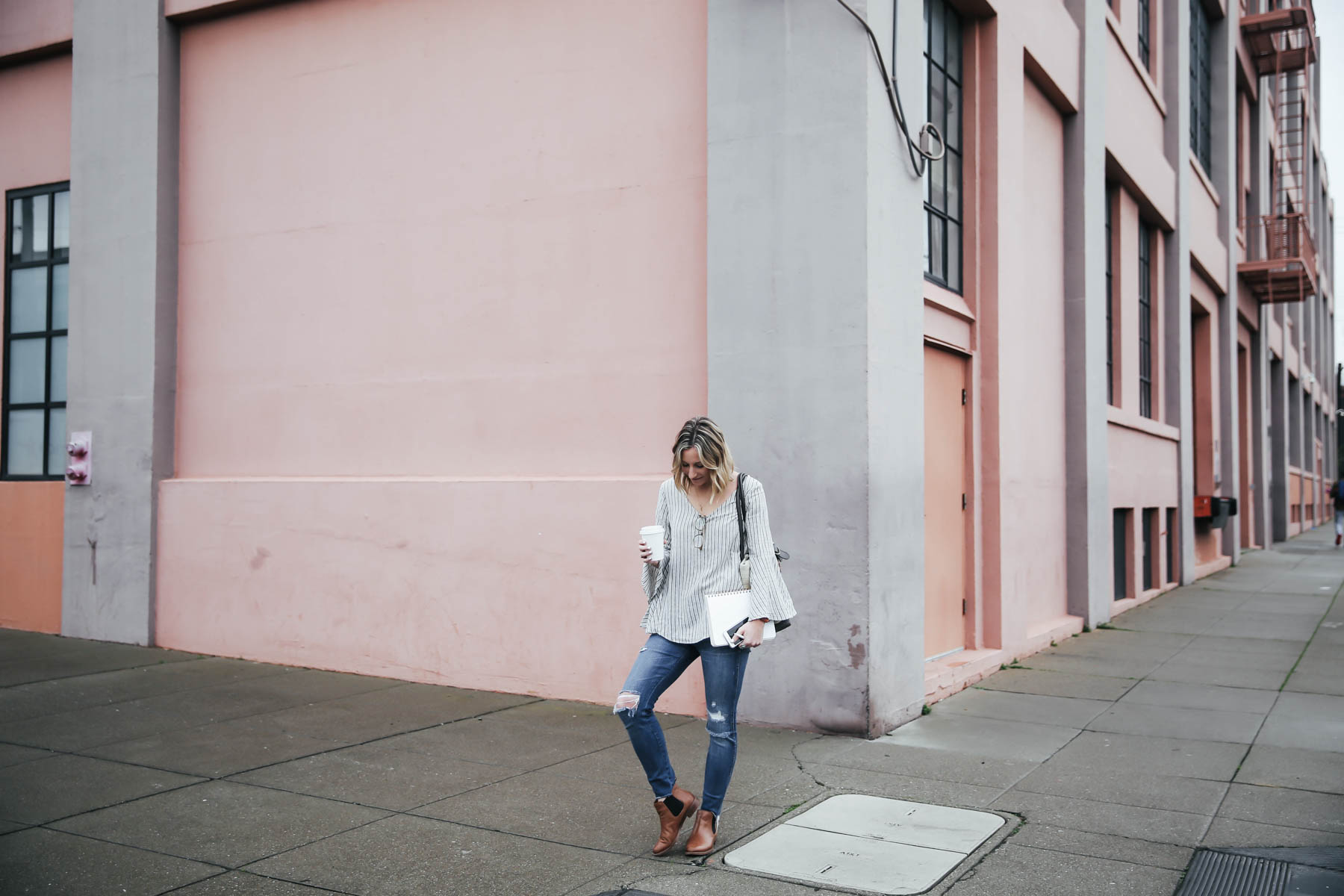 It's been said many times before—graduating college is a transitional, usually confusing time. At least it was for me! But before having to face the real world, you have your final few weeks to soak in college life while simultaneously getting your s**t together before you graduate. If I could go back and do it all over again, I wish I'd done a few things differently, specifically these 5 things:
Go on a graduation-moon
This is like a babymoon, but for people about to graduate college. Treat yourself to one last slightly irresponsible trip to somewhere you love. It doesn't need to be anything grand, even going on a day trip with friends, but celebrate the end of your college chapter correctly!
Build relationships with your professors
This might sound lame compared to going on a trip, but your professors are your first real link to jobs after college. Some of them spent years in their respective industries before teaching, so make an effort to get to know them and show how hard you're willing to work. They'll definitely be more willing to refer you or write a letter of recommendation.
Start networking
If you know where you'll be living post-graduation, start reaching out to people in that city in an industry you're intrigued by. Let them know you're moving on X date and ask if they'd be open to meeting for coffee or taking a meeting with you then.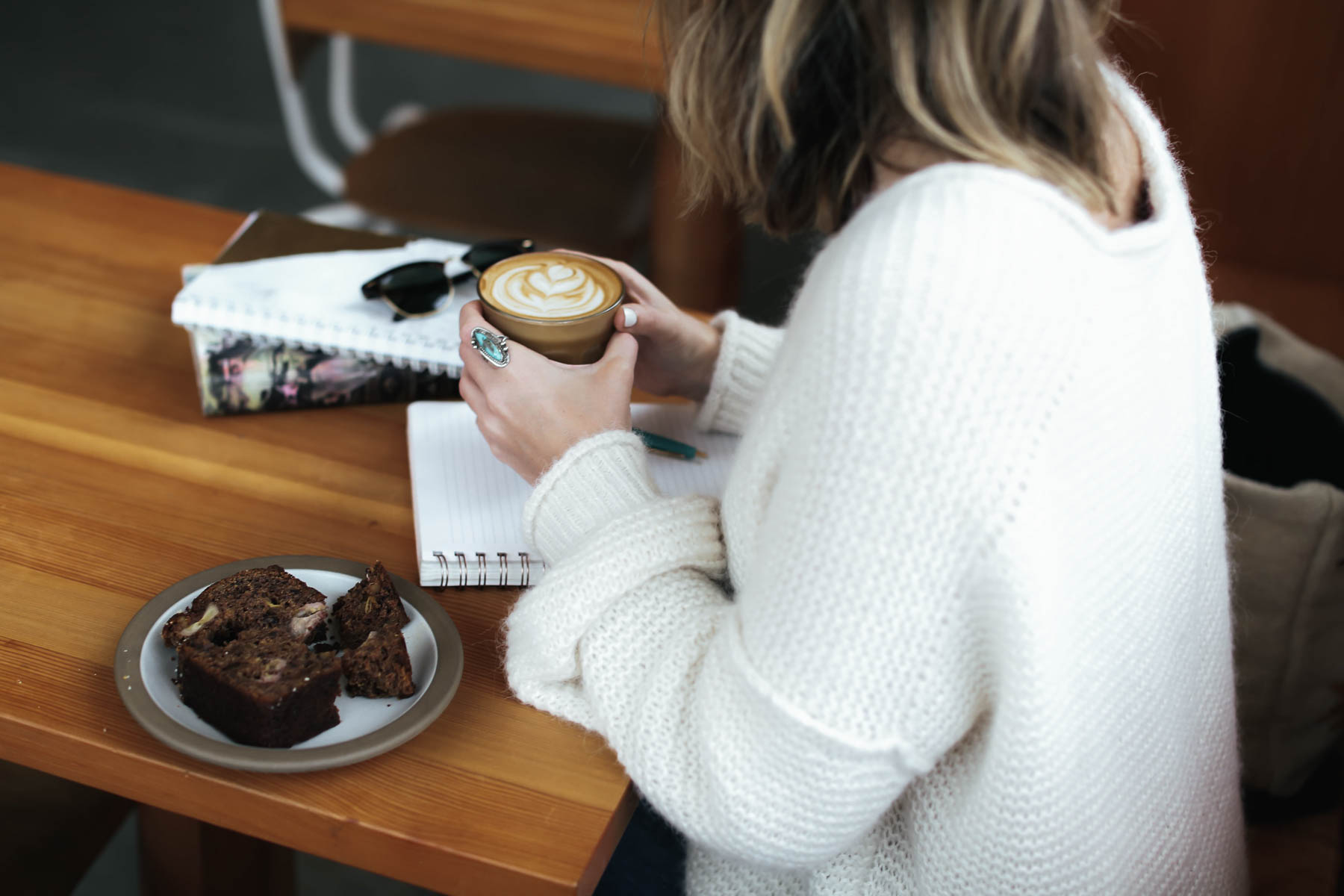 Make a date in the future
One of the hardest parts of graduating, I found, was the fact that friends disperse. Some people move far away, some stay in your college town, and some go back home. If your core group of friends will be moving to different areas, plan something for a few months after graduation. Pick a city, book your flights, and make that effort to reconnect a few months after graduating! Maybe it can even become a yearly ritual. If budgets don't call for travel, set up a Skype call a month from graduation.
Lock down an internship
Maybe you aren't ready for a full-time job or still feel lost with what to do career wise. That's exactly where I found myself after graduating. It is important, though, to start gaining industry-related experience, which can be done via an internship. Yes, post-college kids can intern! You can likely still find one for this summer, or at least a part-time one come fall. You'll get a feel for a field you're interested in and it also helps you to start building your network.
What are you wrapping up before you graduate?
Or what do you wish you had?