Makeup
How To: Layering Lip Color
posted on November 11, 2013 | by Amanda Holstein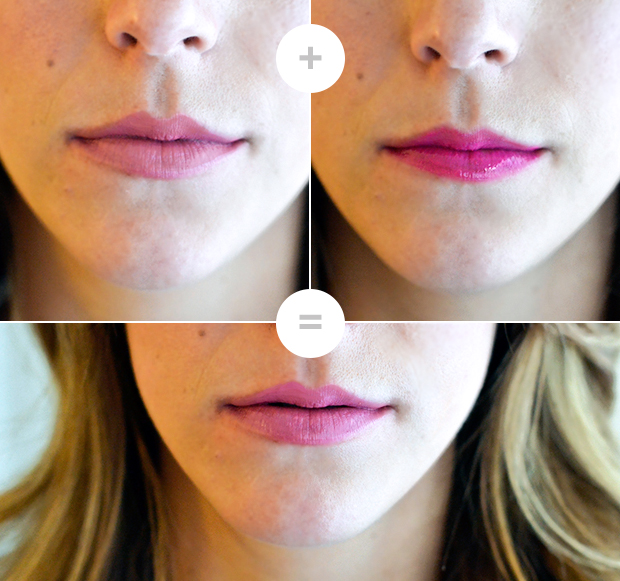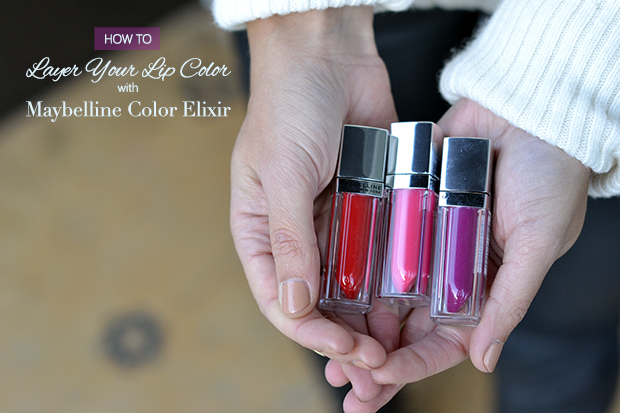 I used to be terrified of any sort of color on my lips. I always thought I looked like a clown or overly doneup. I started slowly with neutral lipsticks and glosses, and as I started to get comfortable, I began layering bright colors on top. Adding bold colors that may scare you on their own on top of more subtle lip colors is a great way to create a unique shade fit for you.
These new Maybelline Color Elixir lip glosses are perfect for layering, or wearing on your own if you're brave enough for a bold look! I love the application brush as well – it's super soft and applies the gloss evenly and smoothly. The color is rich and I love how it looks by itself or layered on top of my more neutral lipsticks.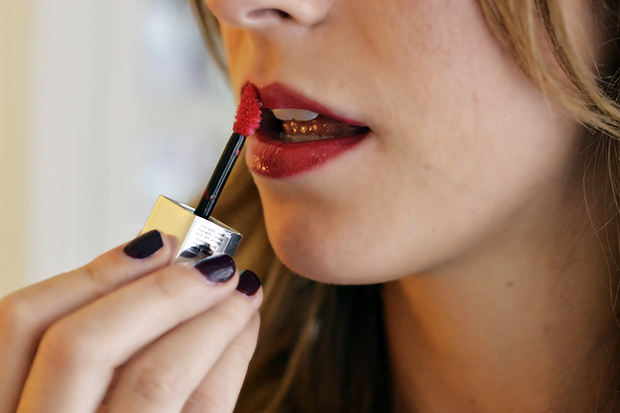 Now let's get started with some fun lip color layering.
Mix #1
For the first look, I chose a matte pink lipstick that I wear pretty often. It's a simple shade that isn't too bright but can get boring on it's own. So I added Maybelline's Color Elixir in Fuchsia Flourish to create a shade that pops just a bit more. I love how the combination turned out.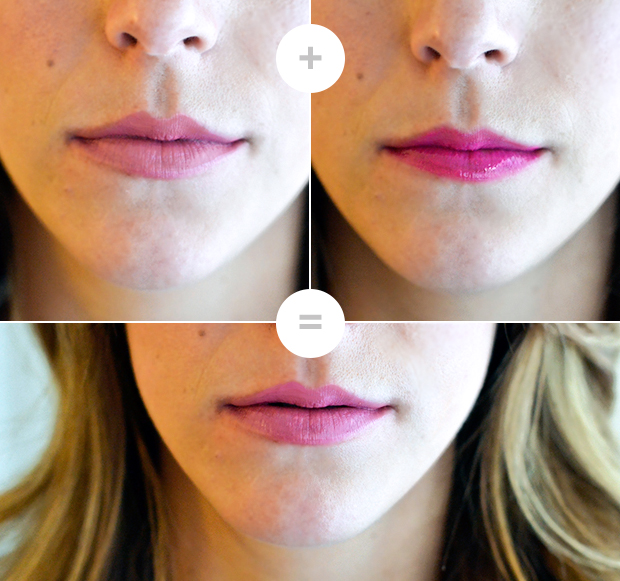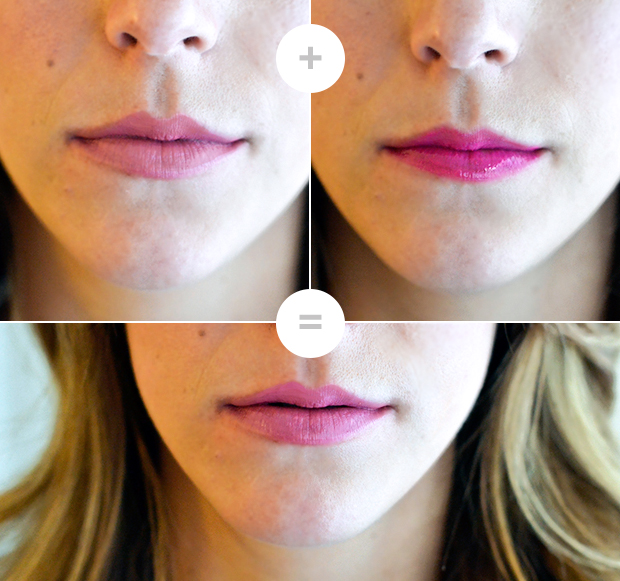 Mix #2
For my second look, I thought it would be interesting to combine the brightest color from the Maybelline Color Elixir collection (Signature Scarlet) to my most subtle nude lipstick. The results are a soft rose-colored pink that I absolutely love.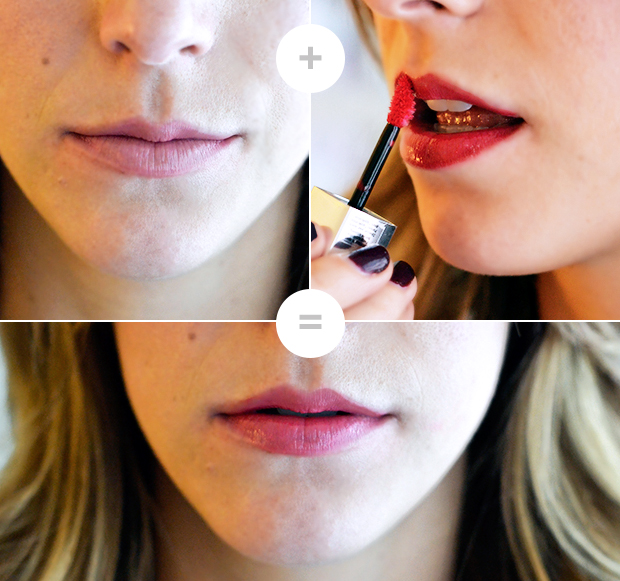 Mix #3
Adding two similar lip colors can create a nice effect as well. I chose this mauve purple lipstick to pair with Maybelline's Raspberry Rhapsody. I love the subtle shine the combination created and the rich color, perfect for fall. The two products created a sort of cashmere effect that I'm loving.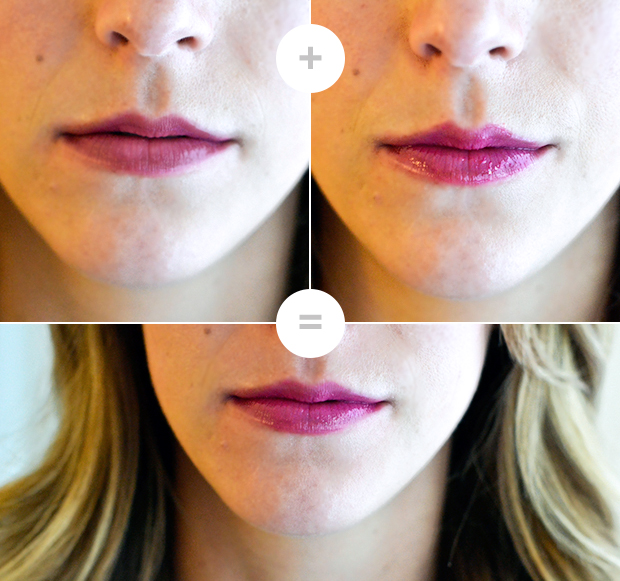 Have fun!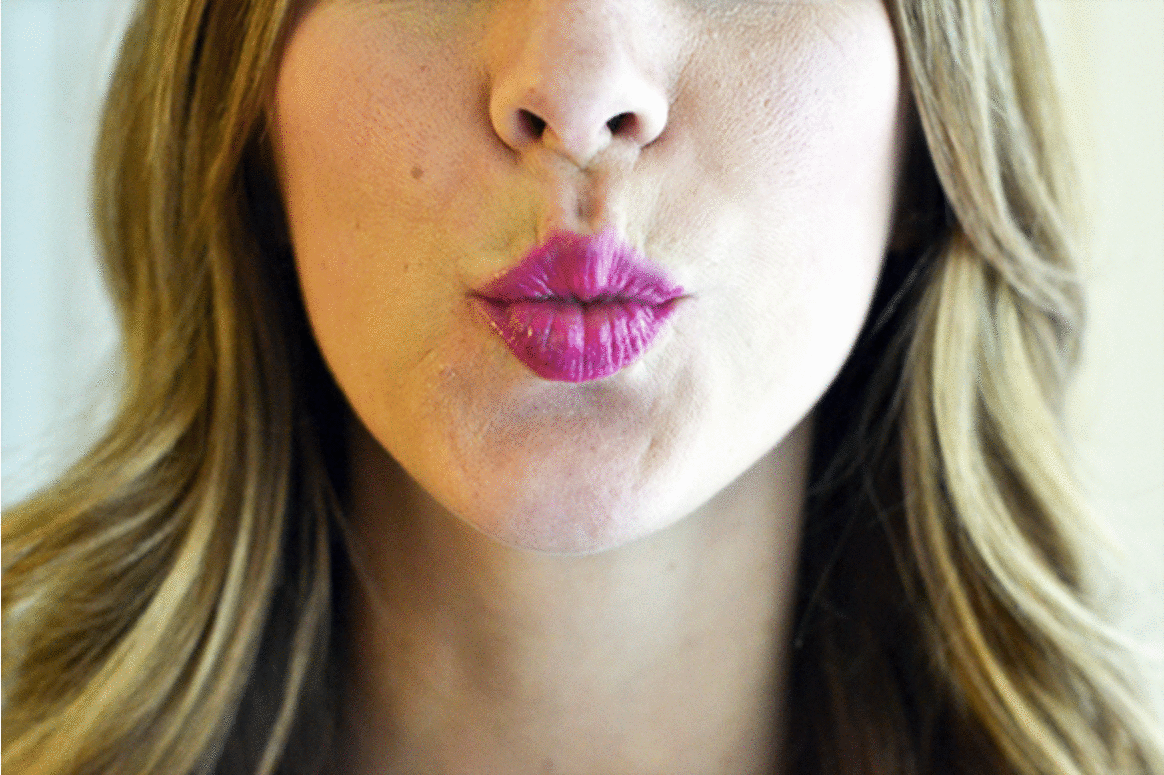 // This post is sponsored by Maybelline New York & Refinery29. All opinions are my own.