What I've Learned About Relationships From My Divorced Parents
posted on November 6, 2017 | by Chloe Gibson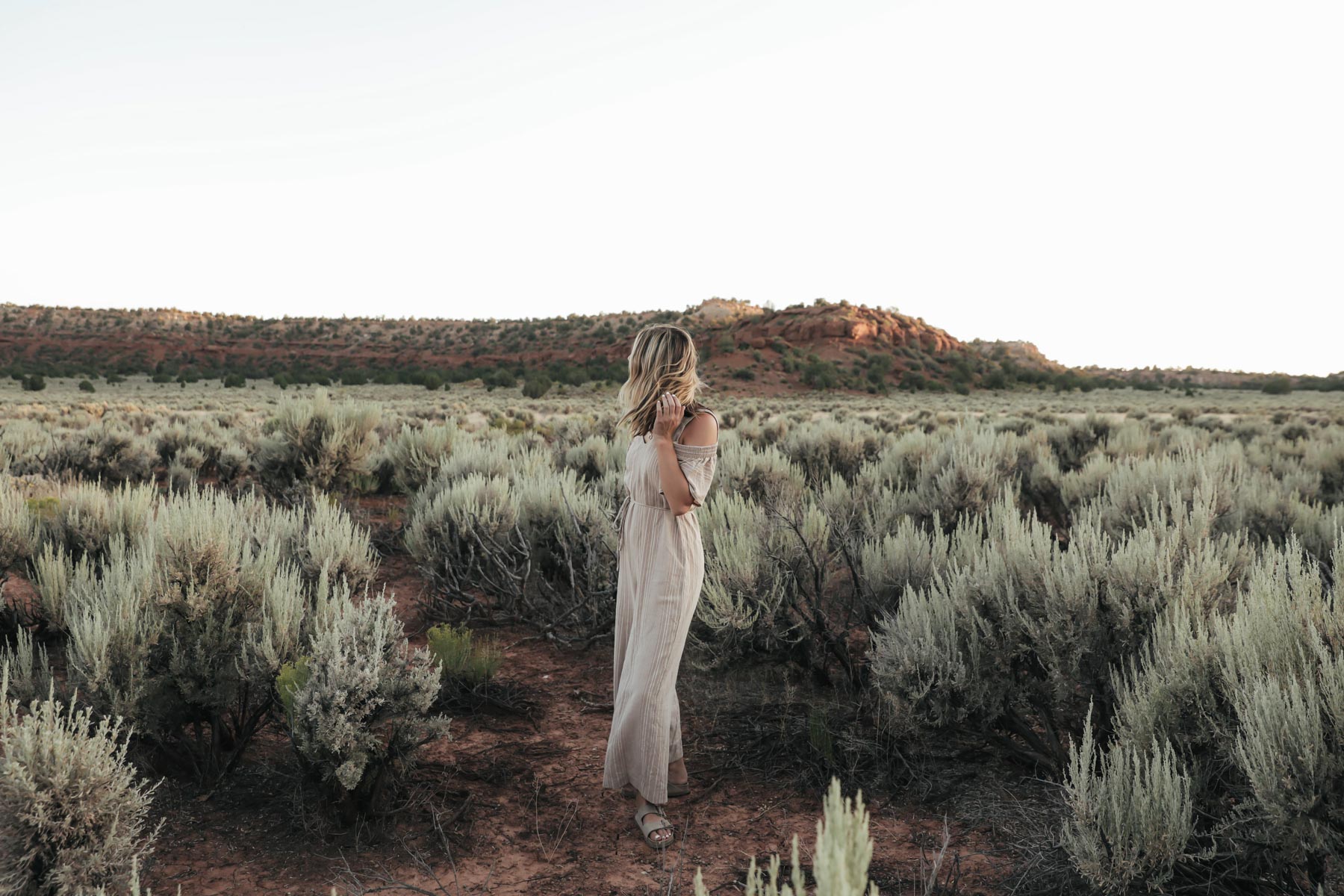 When my parents divorced, I was 17 years old. This was a tender age for my family to split up after a lifetime of traditions and vacations together, but is there ever really an ideal time? Probably not. Now that more than eight years have gone by and I've had the opportunity to experience a few relationships of my own, I'm actually thankful for what I learned from the divorce. It's not an easy thing to go through, but it definitely taught me a thing or two.
I can still be a great partner
This is the biggest and most important thing I've learned about myself since the split. If you watch The Bachelor series, you've probably heard people say something like, "Her parents have been married for thirty years, so I know she has great role models to look up to." I know this kind of statement isn't meant to be upsetting, but it really made me believe that because my parents weren't together, I must not know what a healthy relationship looks like. I now make it a point to remind myself that I can still be a great partner regardless of what happened with my parents.
Communication is everything
When I got into the relationship I'm in now and realized I really wanted it to be serious and long-term, I knew we'd have to make communication a priority STAT. Although my parents had a lot of other issues, I think what ended up breaking their relationship was when they stopped talking. No relationship is easy all the time, I get that. And the longer you're with someone, the more trials and tribulations you're bound to face. But when you can trust your partner to communicate what they're feeling, it makes things just a little less stressful.
Don't ignore an ongoing issue
Most relationships have an issue that rears its ugly head over and over again. I can tell you from experience that until it's completely resolved, it will never really go away. Willingness to compromise with your partner to work these issues out ASAP is crucial. It's also important, though, that you both are willing to compromise. That way neither one of you will harbor any resentment towards the other. The sooner you can put an issue like this to bed, the sooner you can move on and focus on the positive.
Put your relationship first
Whether it's because of kids, work, or the house, putting your relationship on the back burner is something that happens frequently – even if it's not intentional (trust me, I've been there). When you stop putting each other first, it's inevitable that your relationship will suffer (also been here). Setting life aside for at least one night a week can go a long way as far as making your partner feel noticed and loved. It's these little things that keep people together through all the tough moments.
Even though I didn't have a "perfect" example of love in my parents' marriage, I'm not damaged goods because of it. My mom and dad are amazing people and I'm grateful for all they've taught me – together and separate.
Do you have divorced parents?
Did you learn anything from the split?