Blogging
Blogging 101: Why I Decided to Bring On Contributors
posted on January 11, 2018 | by Amanda Holstein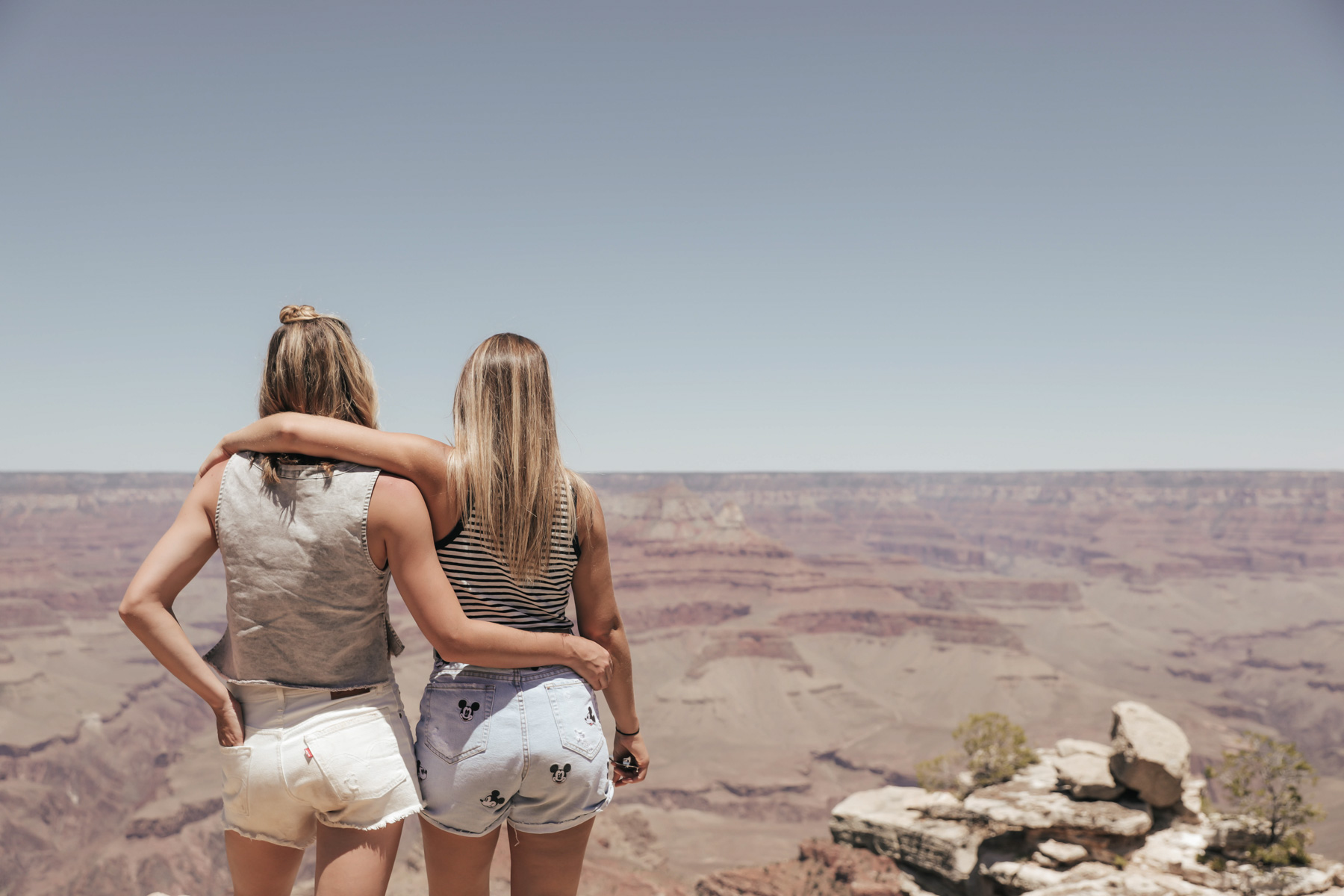 If you've been a long-time reader of Advice from a 20 Something, first of all, thank you!!! And second of all, I feel like I owe you an explanation as to why I decided to bring on contributors. If you're a blogger considering this decision, this post might be helpful to you as well. Take a look and let me know your thoughts!
My blog has never been about me.
Yes, I share my outfits and my home, but my goal is to talk about things we can all relate to. I want Advice from a 20 Something to be applicable to all twenty-somethings and to help us all get through this tough time in our lives. My goal from the beginning has been focused on how the content makes you feel, not me. I want you to feel like you're not alone in what you're going through, that your struggles are totally valid, and that style is completely attainable. Since the focus has never been just about me, I felt like it made sense to bring in other voices. I think these fresh perspectives can have a bigger impact than just my own.
We all have different perspectives.
Advice from a 20 Something is called that for a reason. I could have called it Advice from this 20 Something or Advice from Amanda! But we all have advice to give and our own perspectives to share, and I think that's so important. I want Advice from a 20 Something to be a representation of all twenty-somethings, not just me.
While I have a lot of advice to give, I know that I don't have all the answers and that I don't represent every twenty-something. I see the benefit of hearing from others with their own experiences and beliefs. Not every reader is going to relate to my story, so I really wanted other twenty-somethings to get to share theirs. Whether that's how divorced parents affected Chloe's view on relationships or how Sam finally figured out what she wanted to do with her life, it's helpful to hear from different people's perspectives.
It gives me time to focus on other aspects of the business.
Bringing in contributors has freed up some of my own time to be able to focus on other aspects of my business. Whether that's planning for the future, producing video, or managing my finances, that extra time has been a huge help. Plus, I'm no longer up until midnight every night worrying about what's going live the next day! Instead, I can put more time into the content I create without the rush of last-minute deadlines.
Don't worry, I'm not going anywhere!
Don't think my plan is to bring in more and more contributors until I'm out of the picture. I absolutely love creating content and I have a lot to say. So don't worry, I'm not going anywhere! But with this extra time, I feel like I've freed up space in my mind to come up with even better ideas. And I feel better about the fact that I can provide you with content I couldn't have created on my own, thanks to my contributors.
I'd love to know what you guys think of the new contributors!