Outfits
2 Ways to Use Eyeglasses to Change Up Your Look
posted on June 28, 2018 | by Amanda Holstein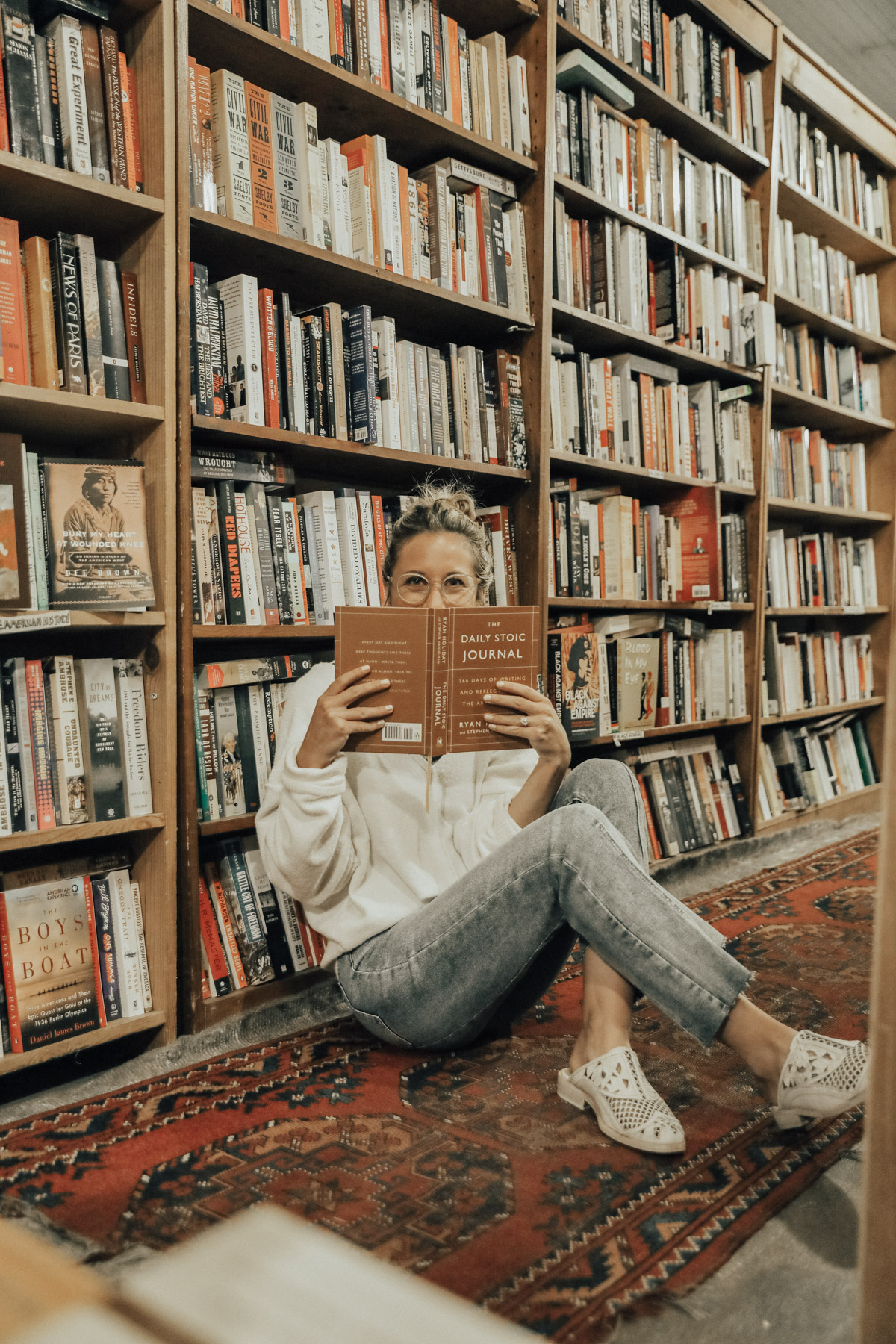 While I love jewelry, I'm a little too lazy low maintenance to pile on different pieces every day. Instead, I'm playing with an accessory you may not have thought about changing up each day: cute eyeglasses! With super affordable and trendy glasses, it's easy to swap them out depending on your outfit.
First, let me tell you about my latest find, Zenni. Both pairs I'm wearing today are from Zenni and I'm in love. This online retailer has some of the most affordable prices I've ever seen (these were under $30 each!) and super stylish, quality designs to go with them. Plus, with my narrow face, it was so easy to find the right shape without ever trying them on in person. I was so surprised at how well they fit when they arrived at my door! Try it out for yourself here! And check out my two looks below :).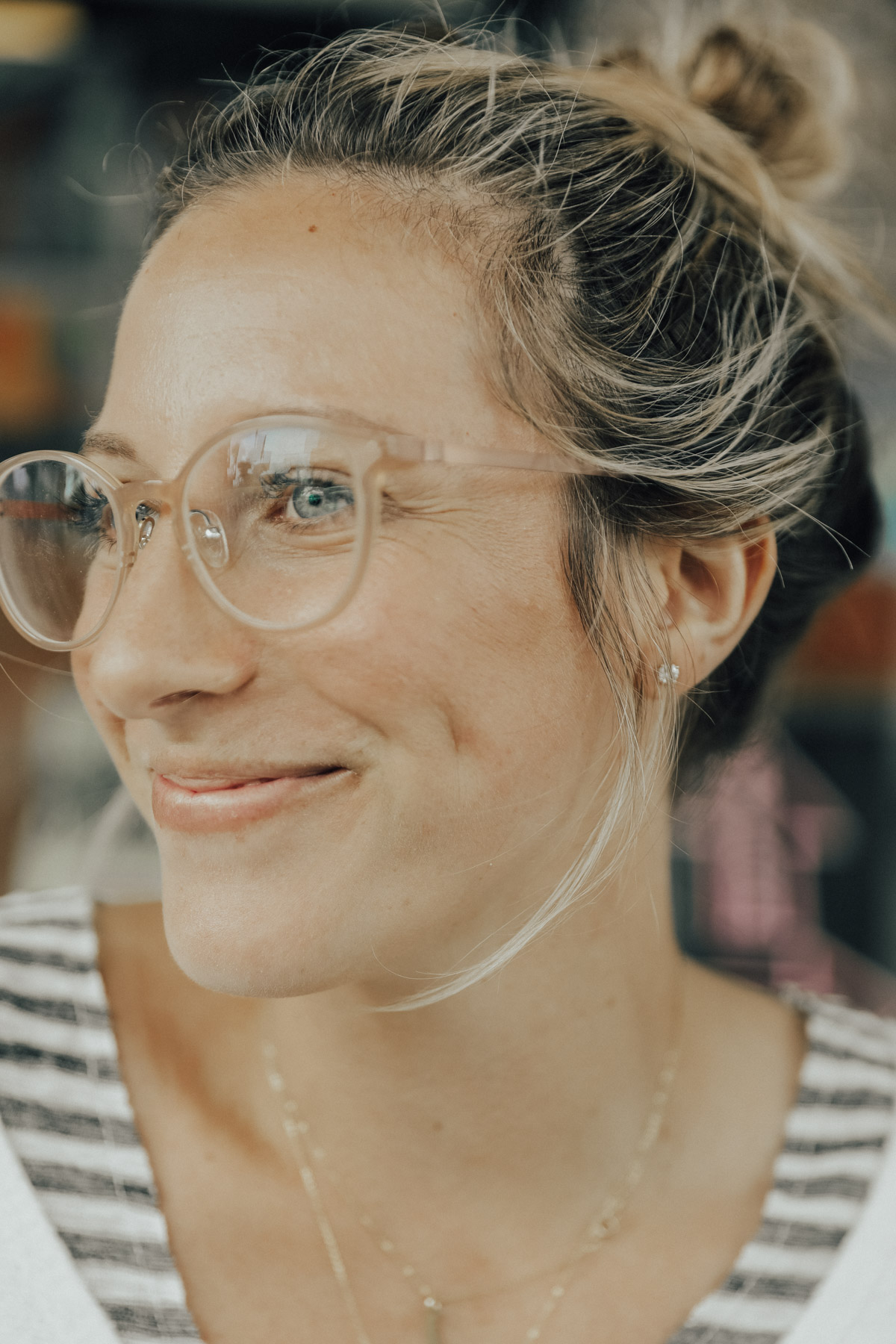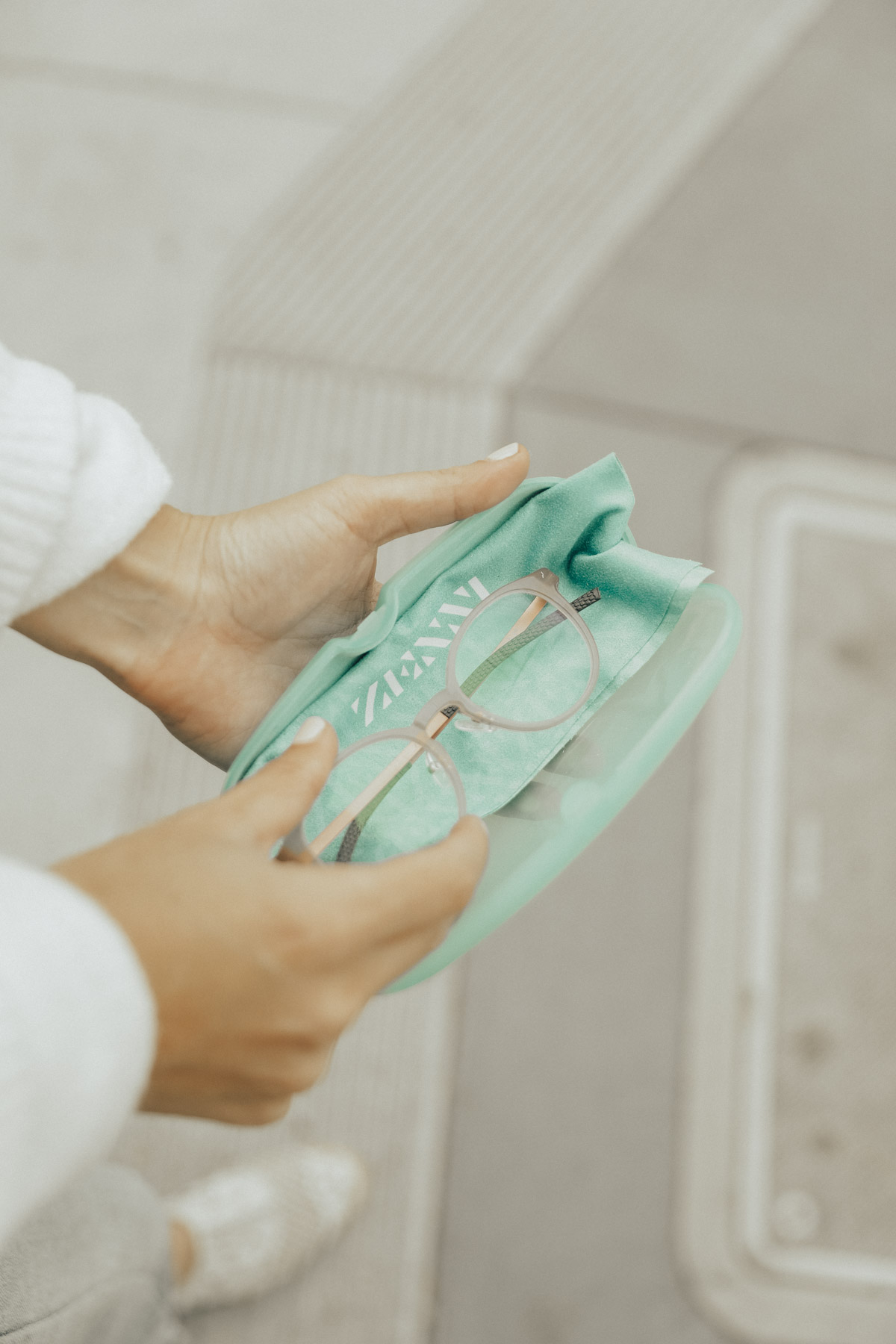 A Cozy & Casual Weekend Look
Most often, you'll find me wearing glasses with a cozy, casual look. I loved the idea of taking this fun pair and using them to make a simple outfit a bit more interesting. I went with some fun high-rise jeans with a unique hem, a simple striped tee, and an oversized sweater. This is definitely a combo I wear regularly. But to make things a little more interesting, I added a western-inspired belt, some unique loafers, and my new Zenni glasses! I love the soft rose gold color and the fit is perfect!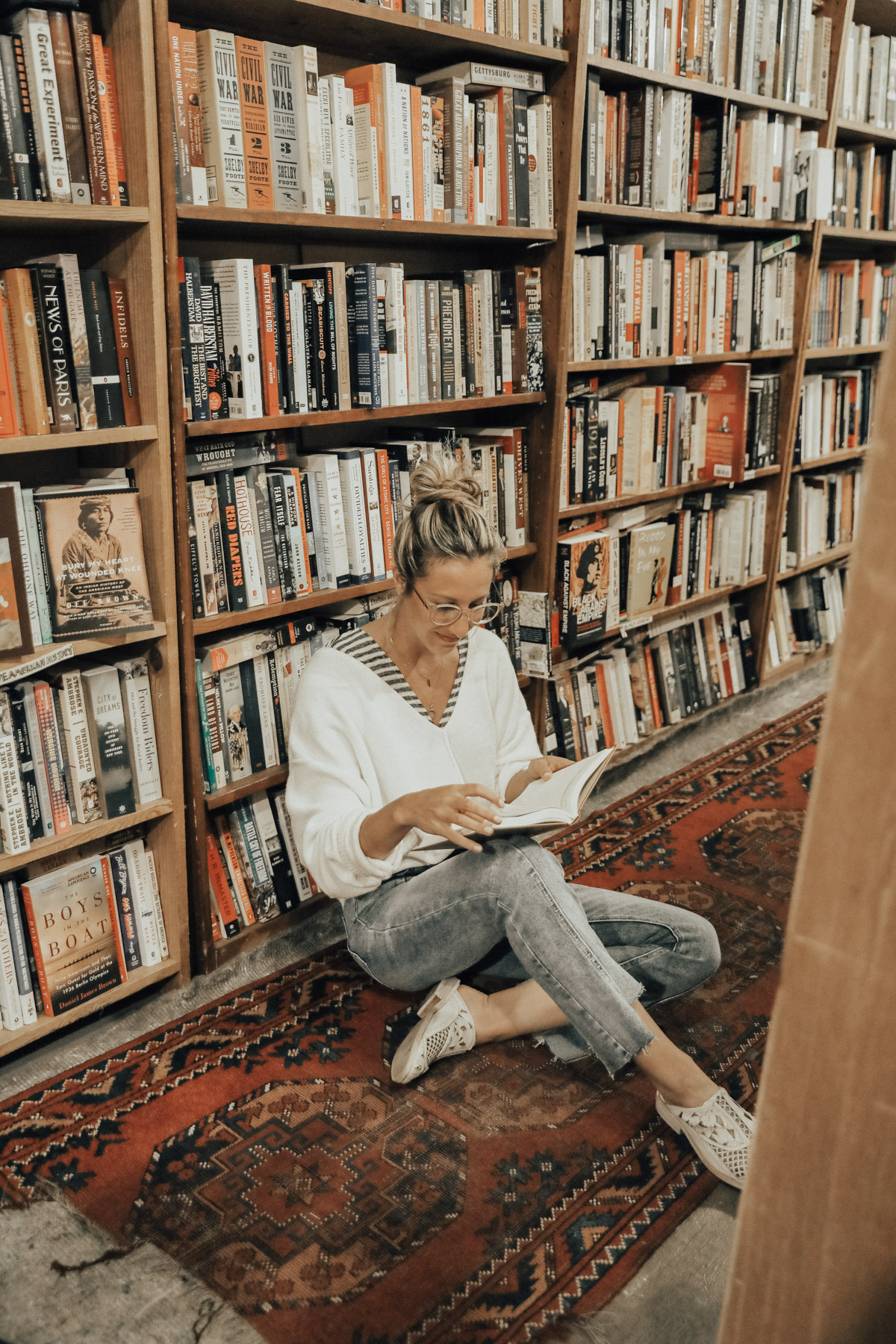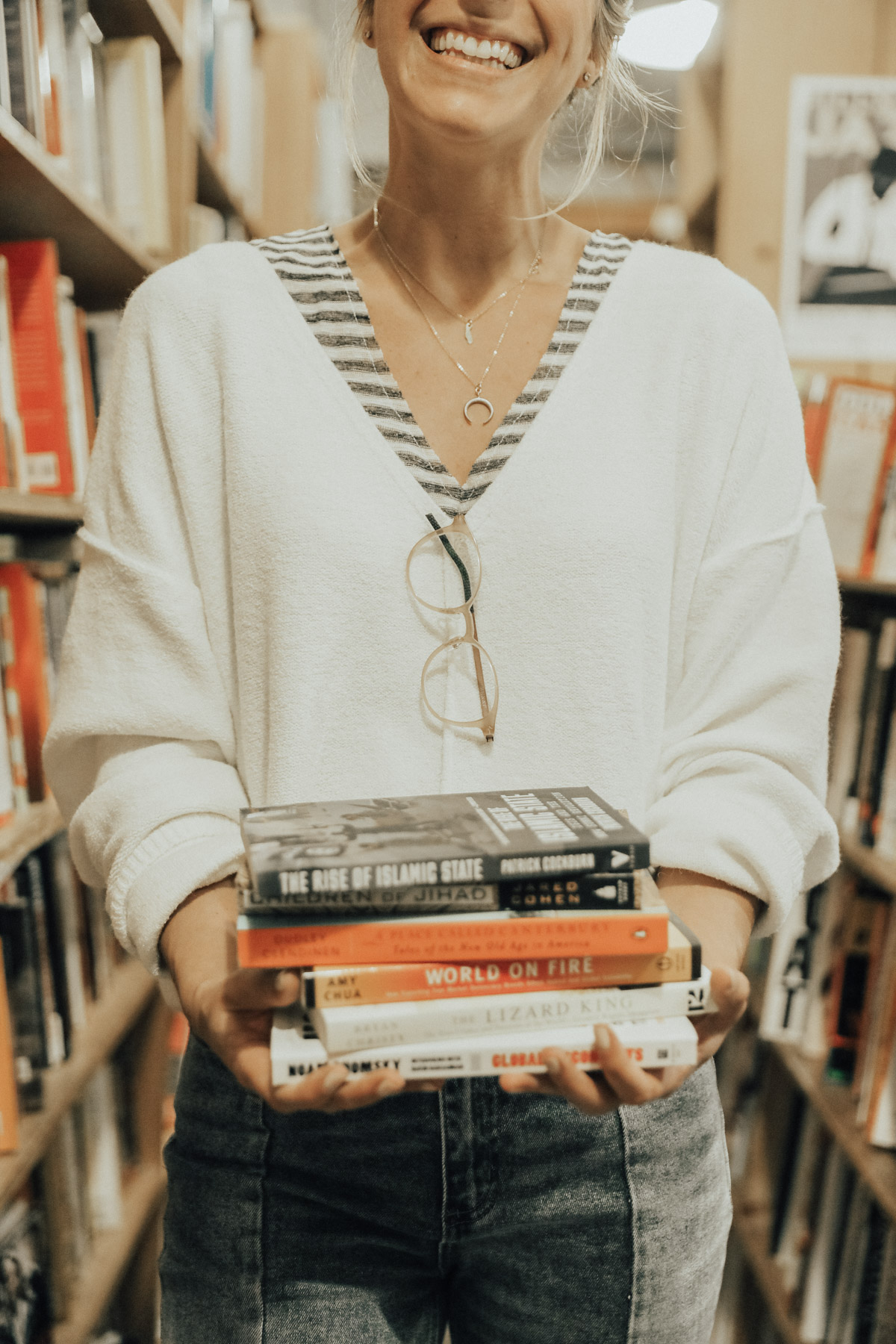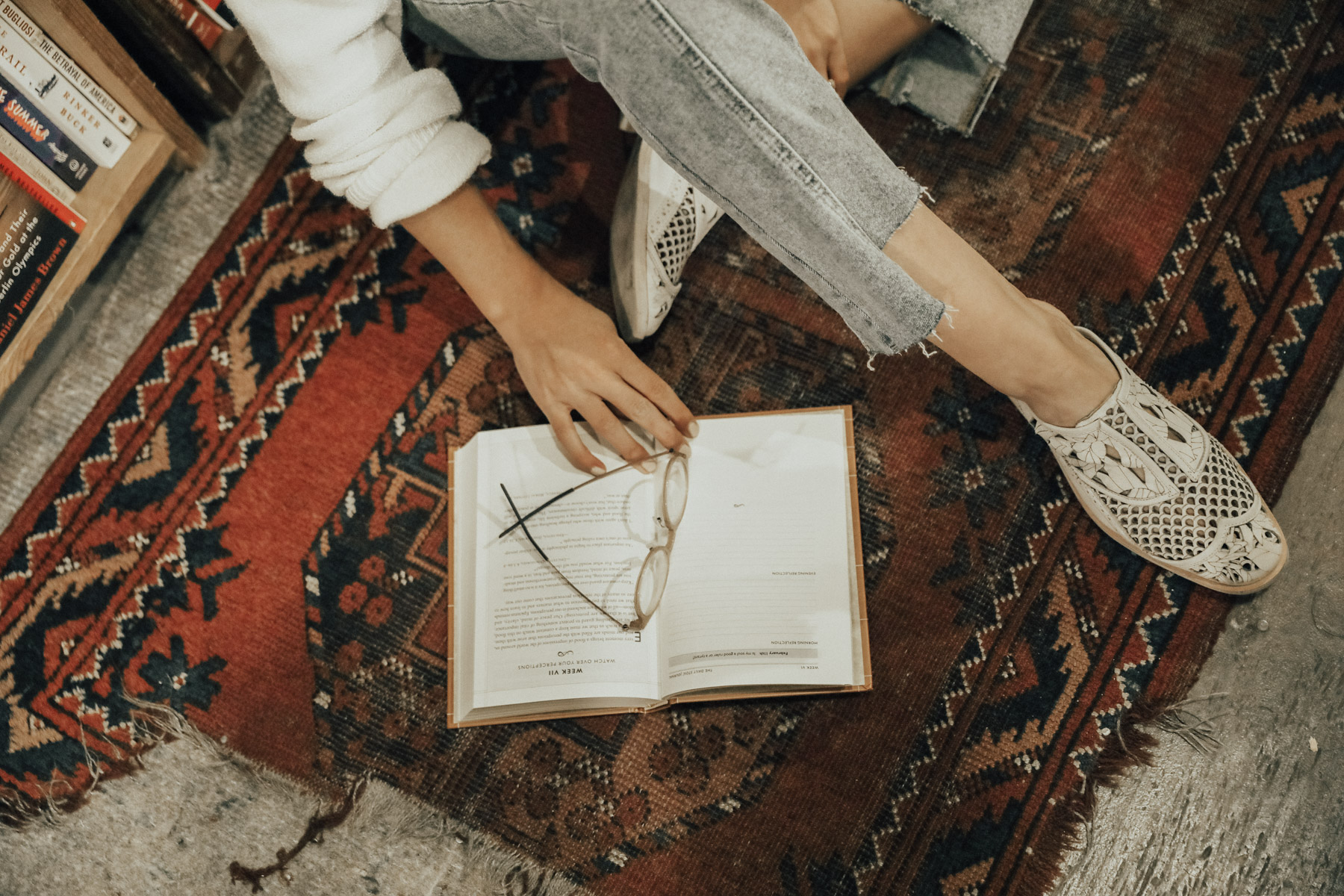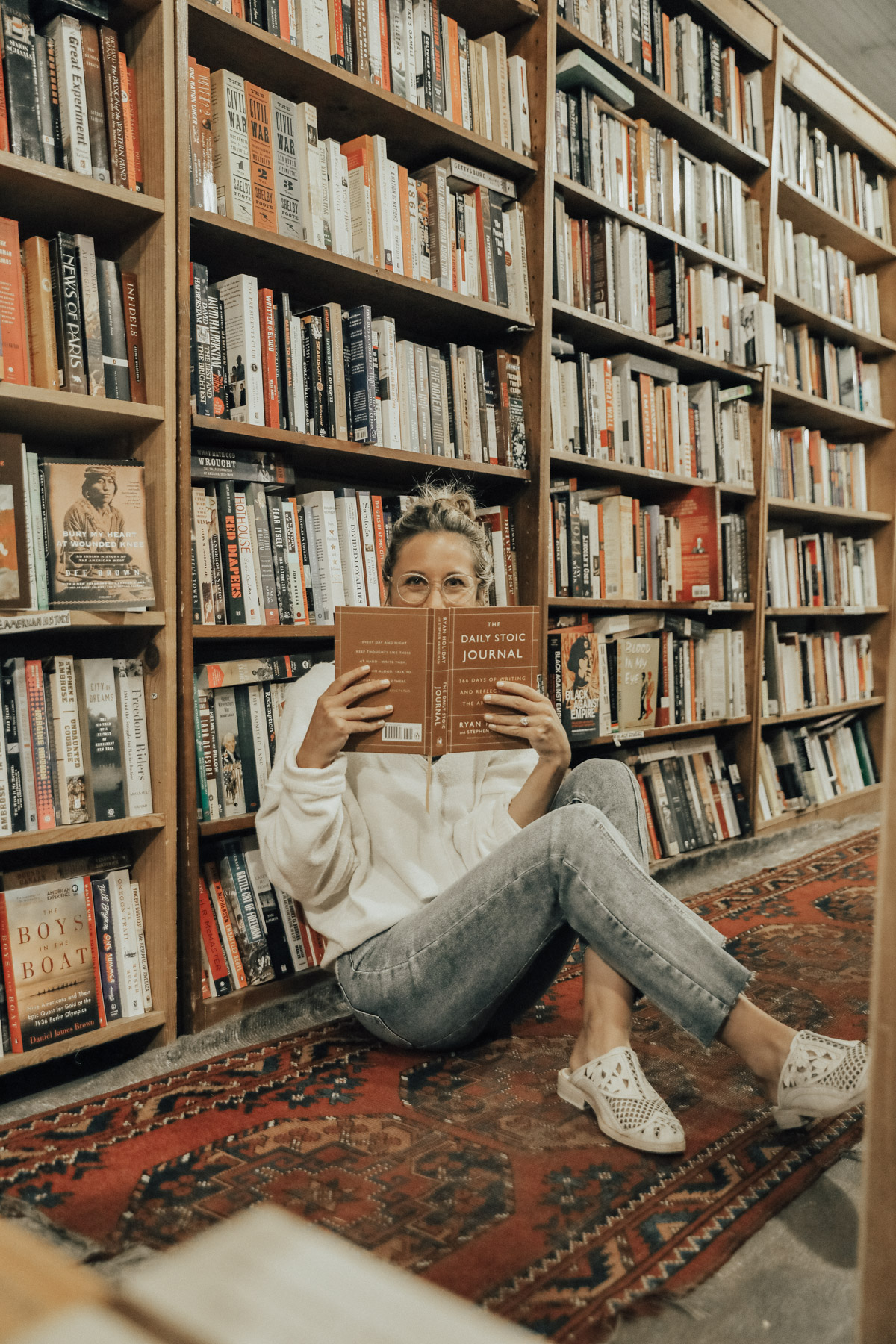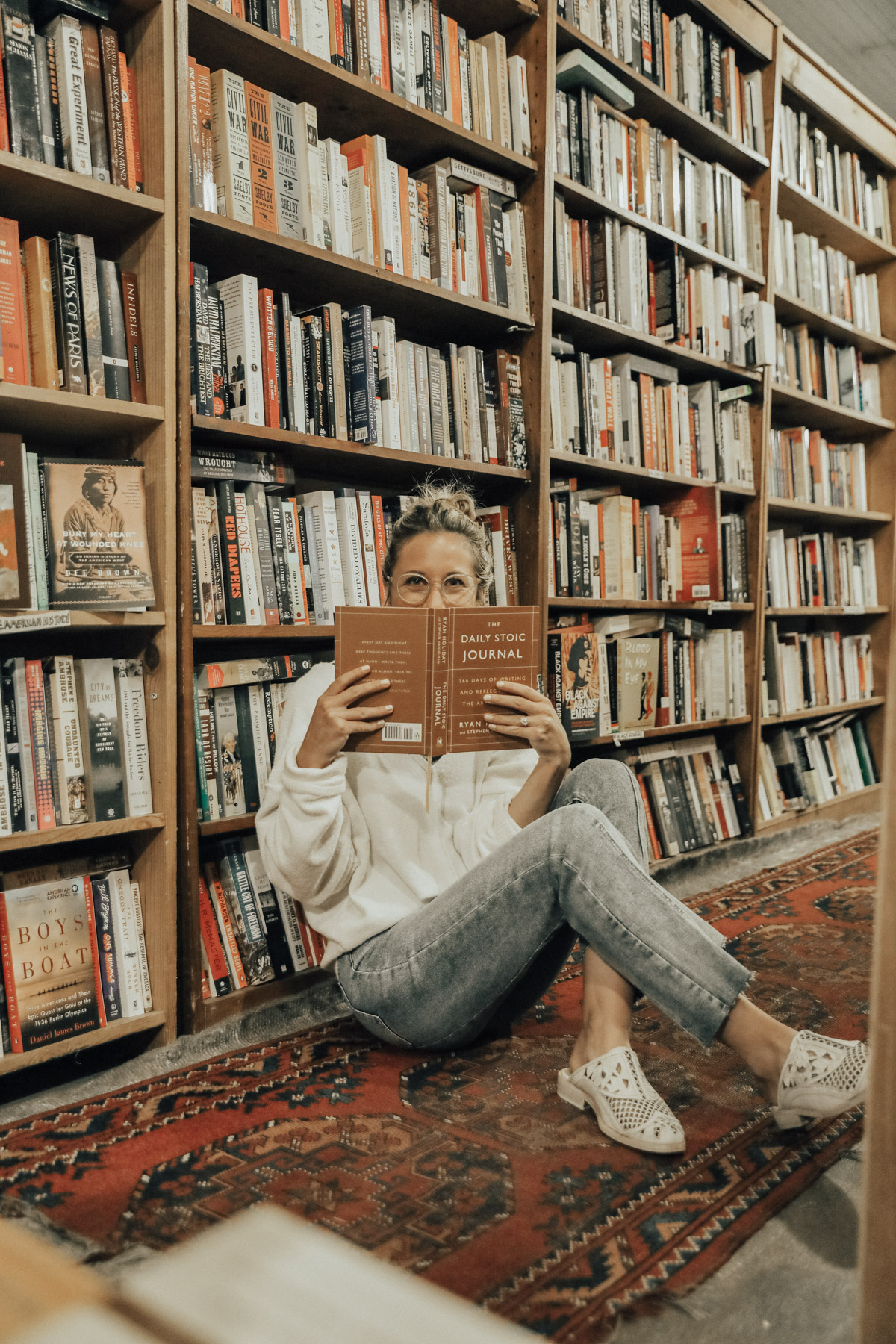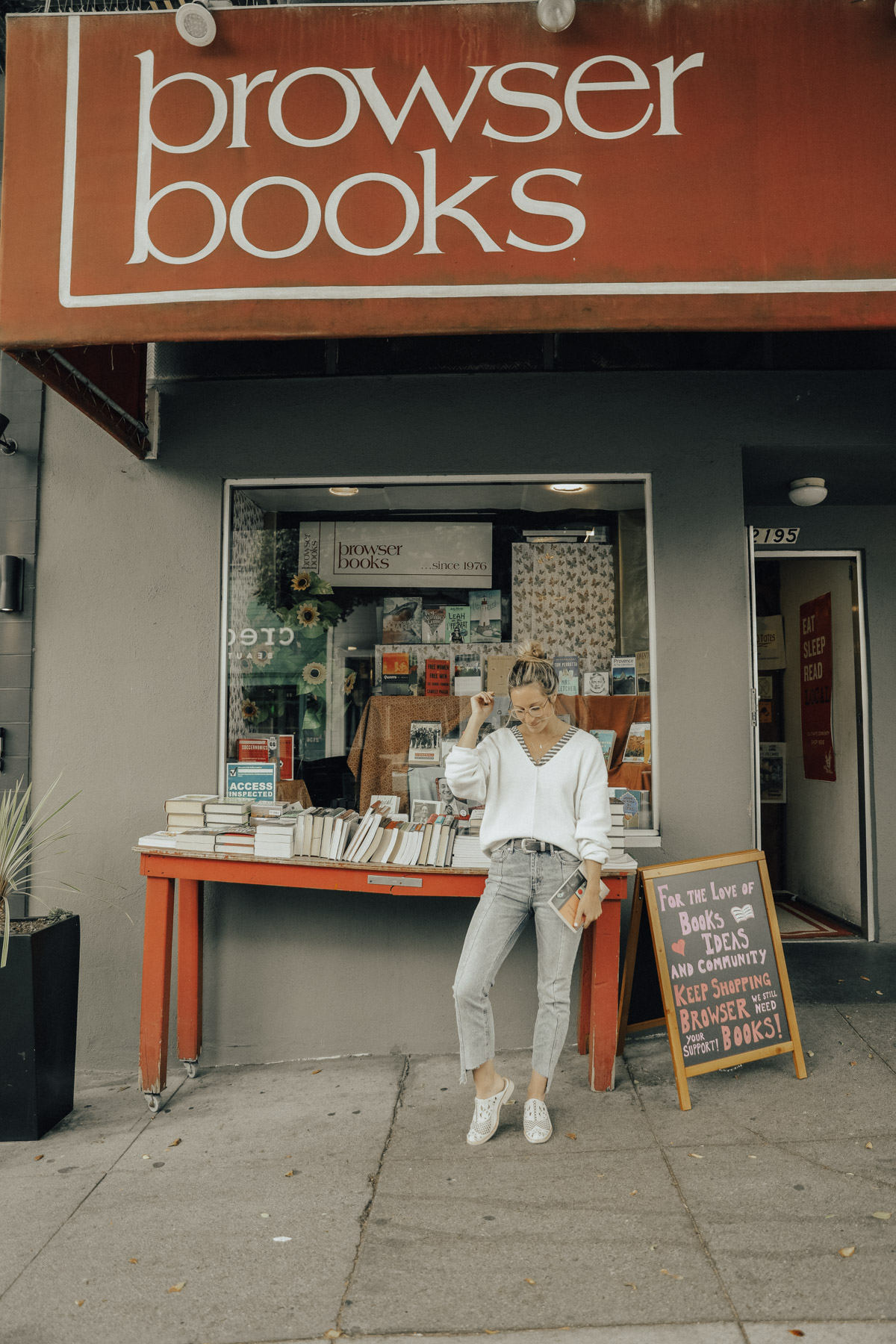 A Trendy & Feminine Occasional Look
What I love about having a variety of glasses is getting to wear them with more than just a casual look. I don't know what it is about translucent frames, but they are making all of my outfits so much edgier and I love it! I started with this super cute floral print jumpsuit and my go-to summer sandals. To add some personality, I finished the look with the Johnson Round Eyeglasses from Zenni. I love the combo of feminine and edgy! I couldn't resist finishing it off with my denim jacket. Can you blame me?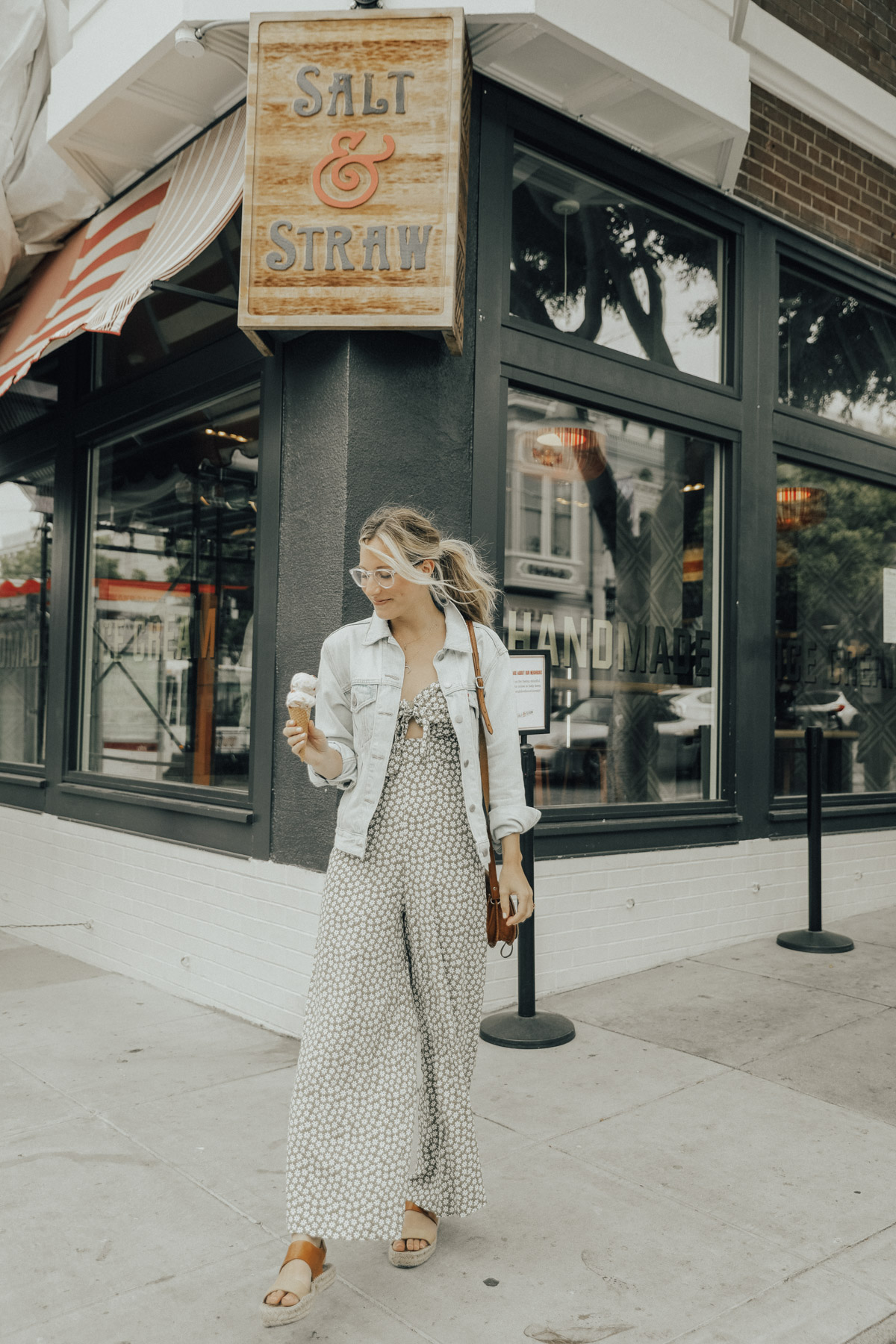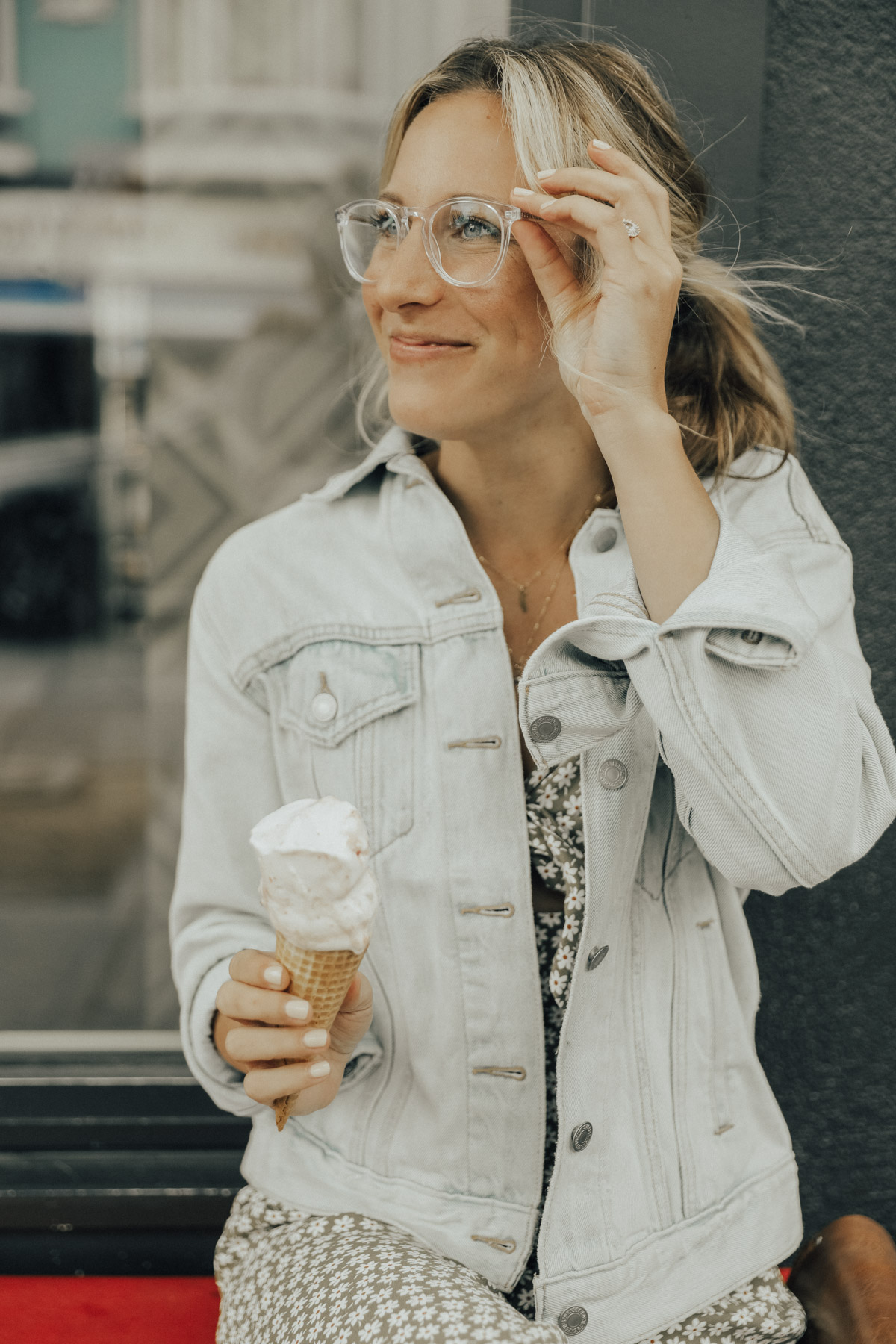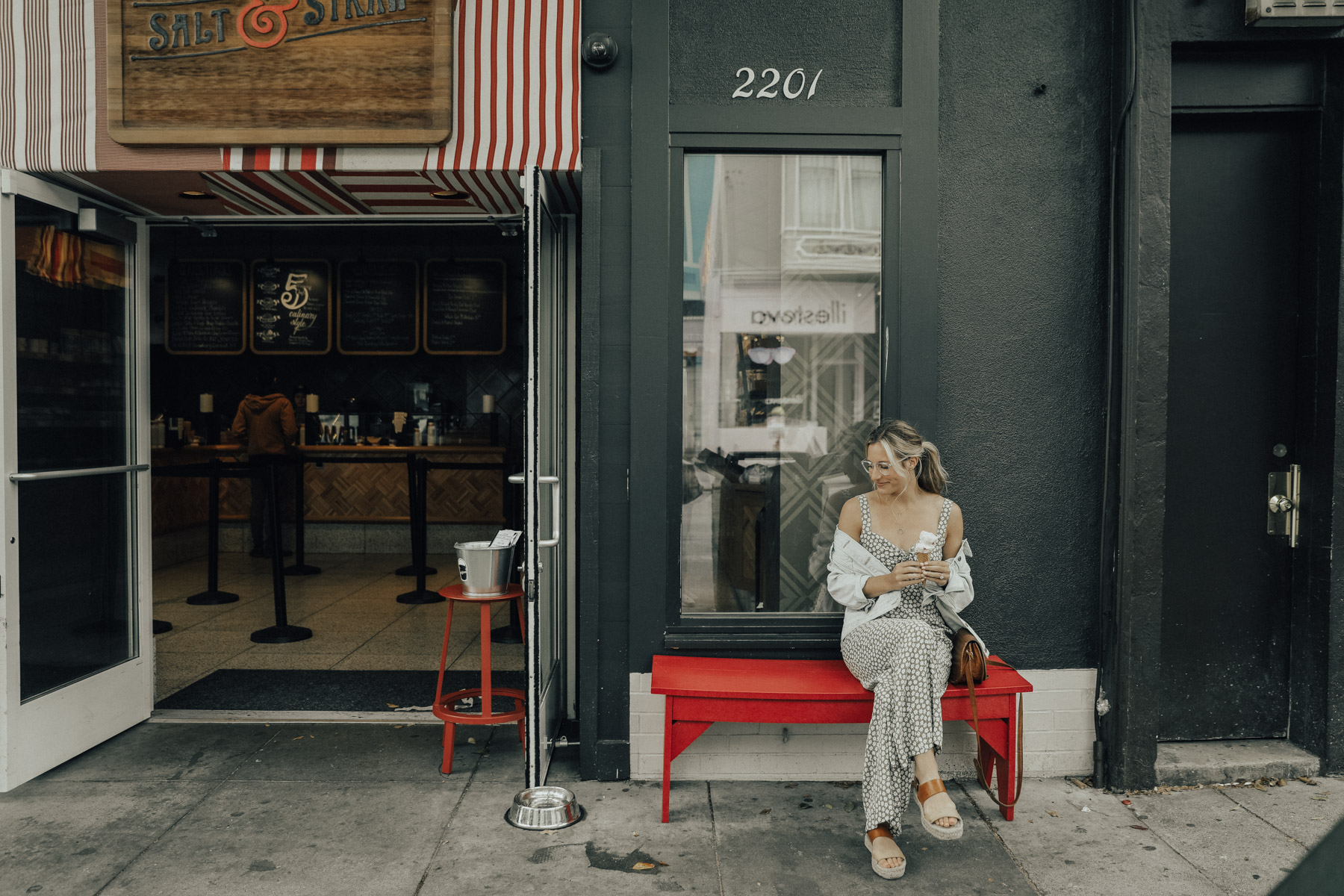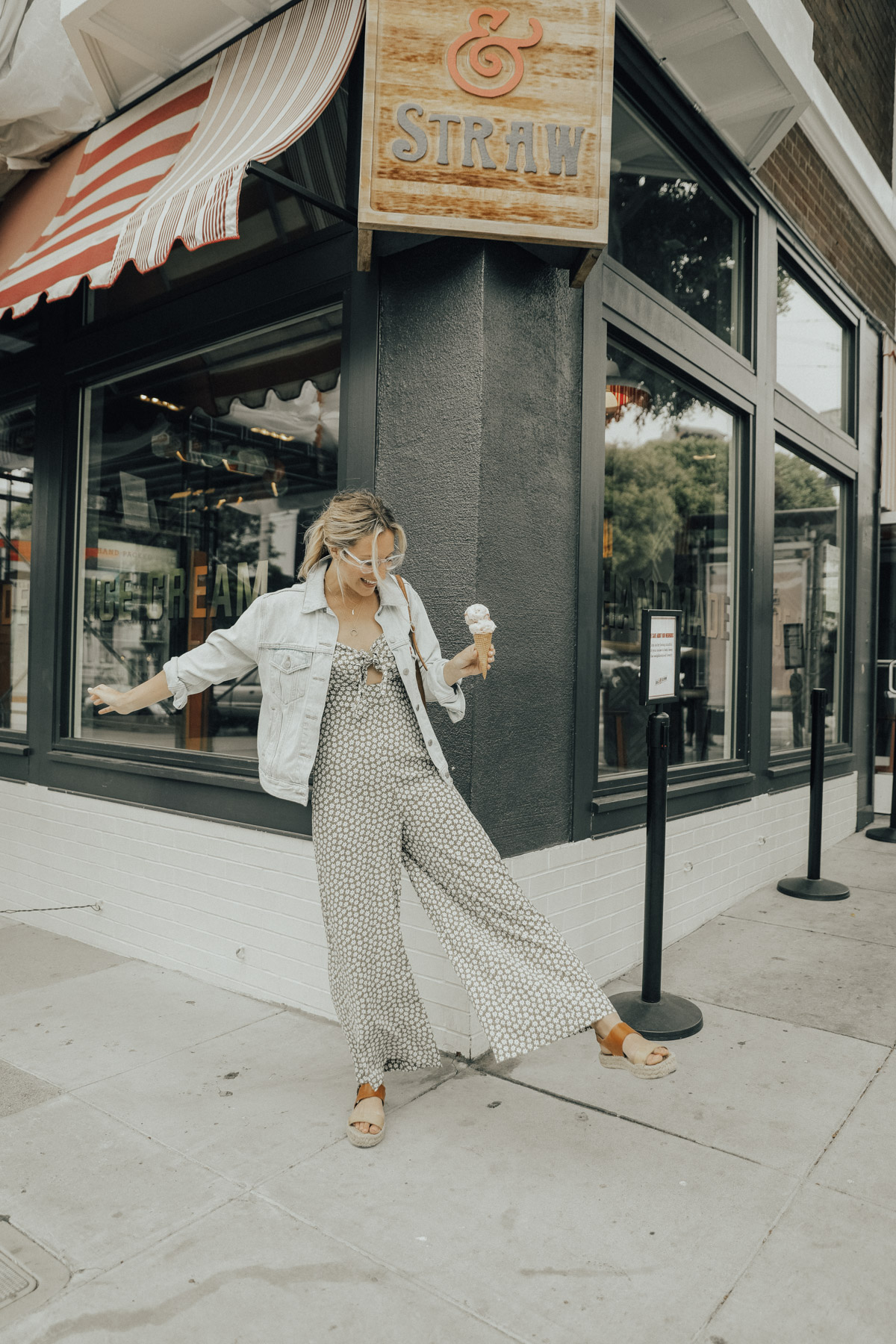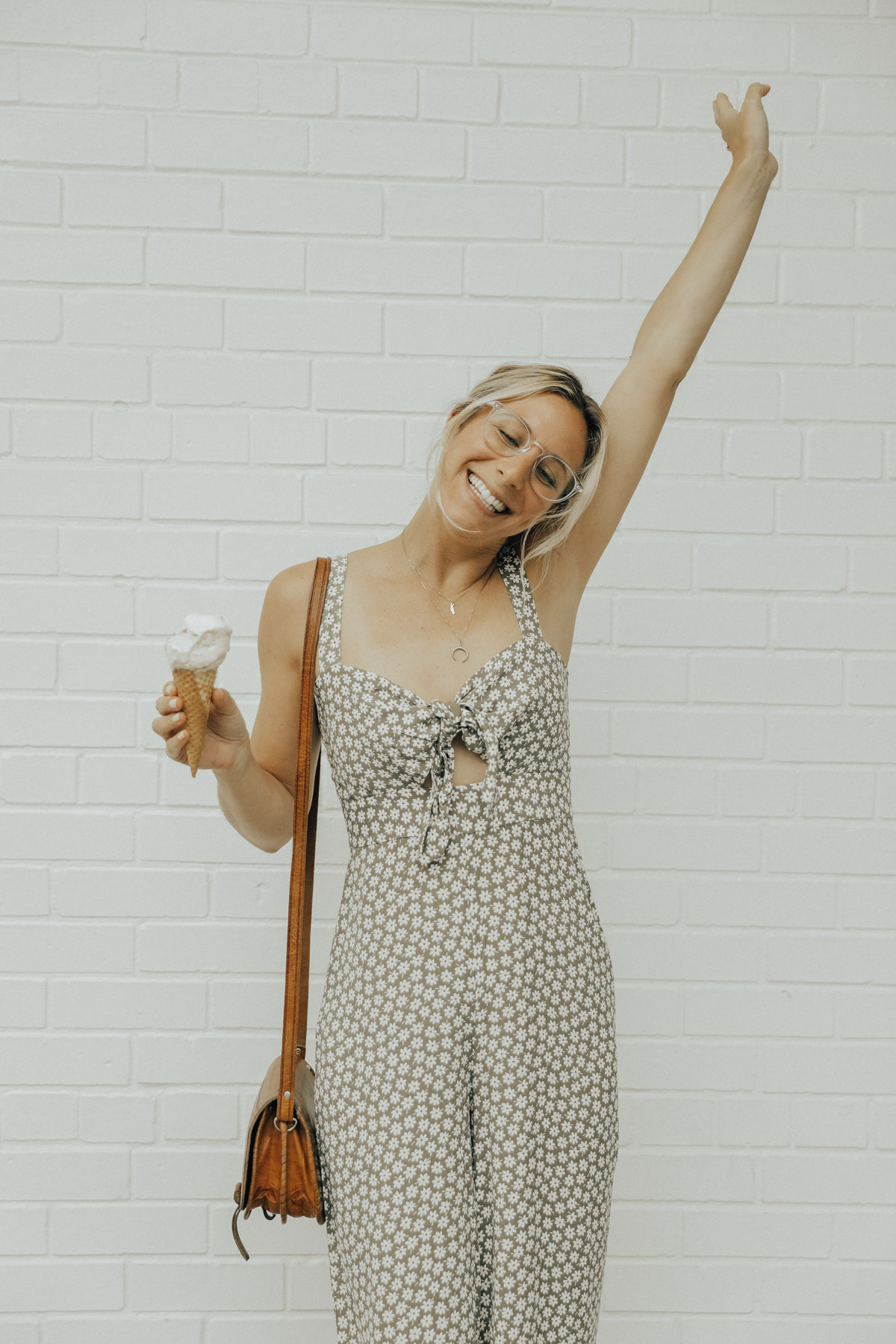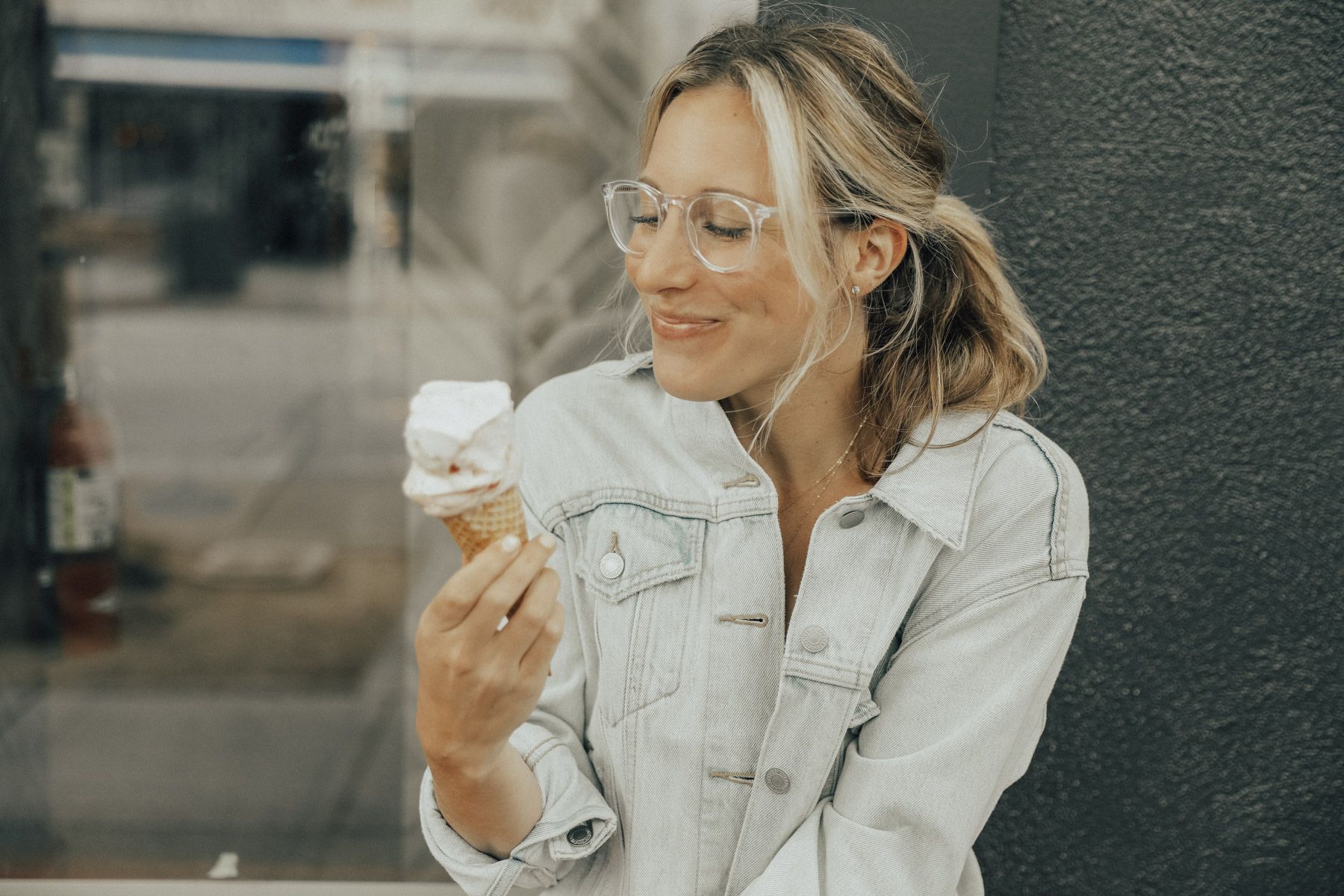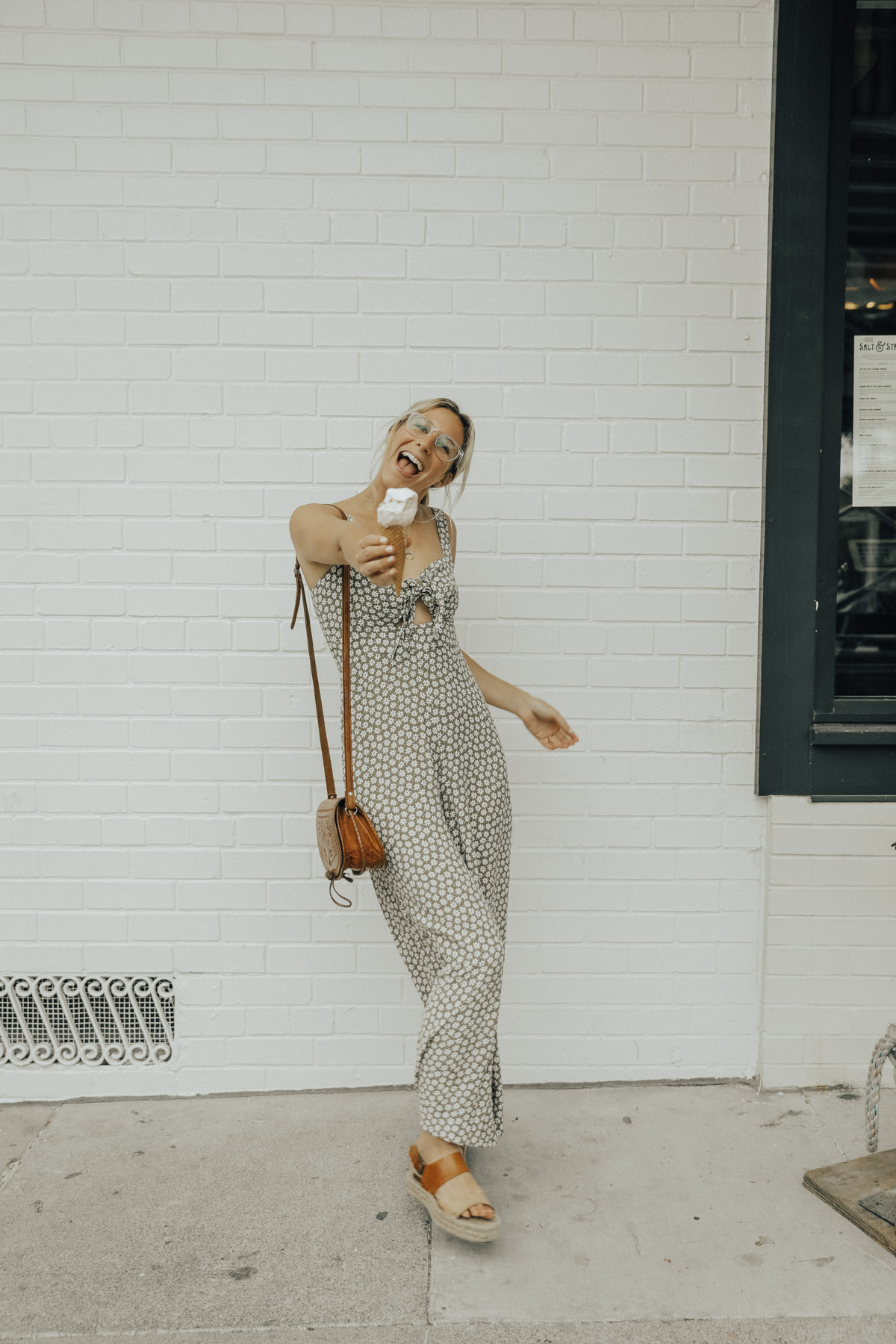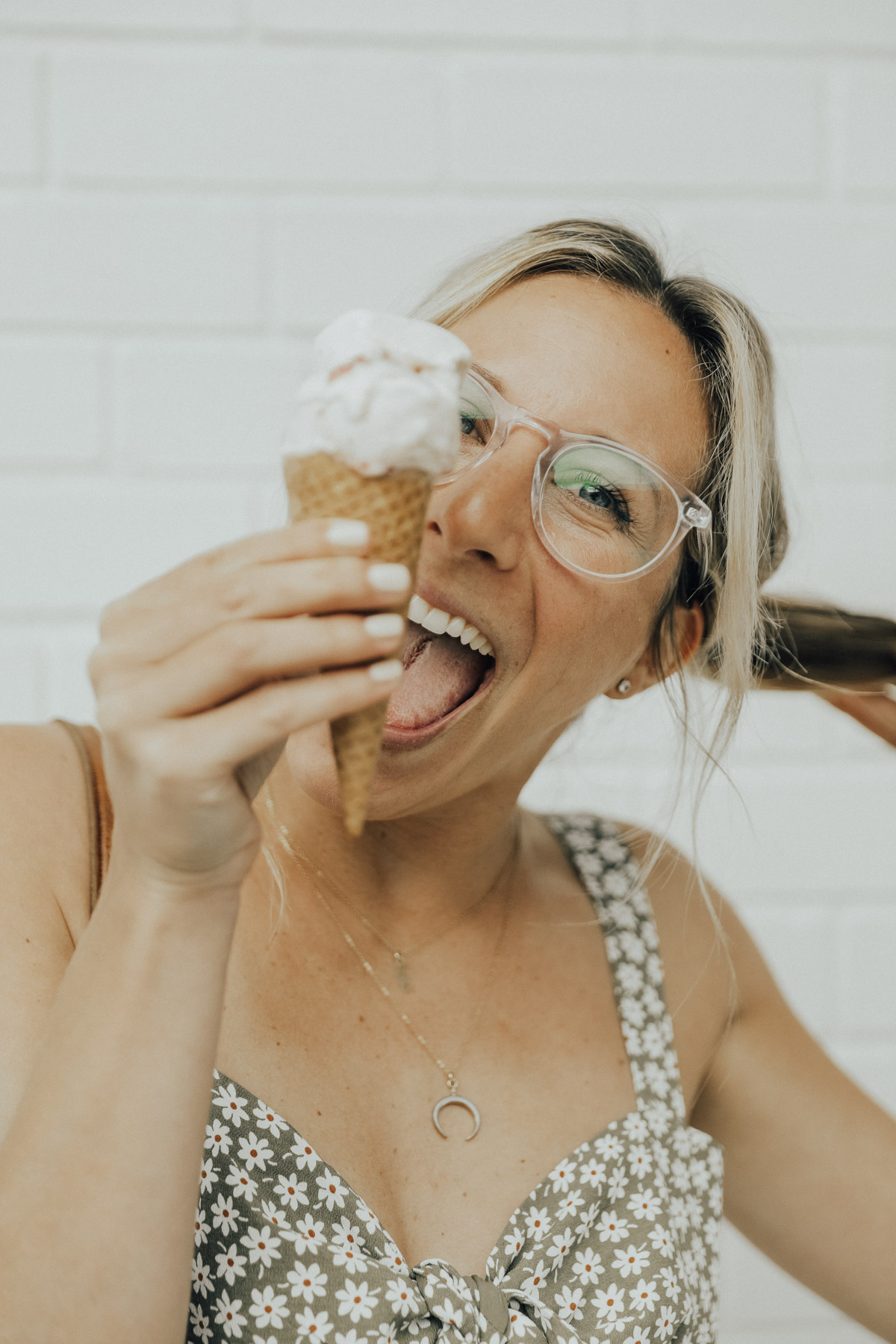 Which look is your favorite?
Thank you to Zenni for sponsoring this post!