For Non-Lipstick Wearers
posted on February 6, 2013 | by Amanda Holstein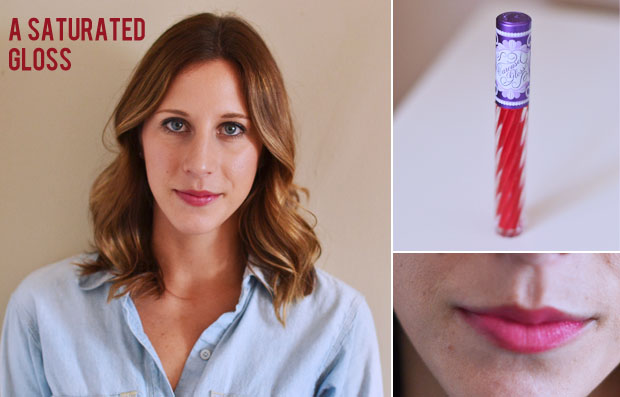 I've always wanted to wear lipstick. That feeling of swiping on a shade of red, rubbing your lips together, and popping them open (like Ursula in the Little Mermaid), is one that every girl should experience. But what happens when you look in the mirror and think you look like a clown instead of a classy lady? Because that's what happens to me, every time I put on lipstick.
So for those of us who don't want to miss out on wearing lipstick, there are some lipstick alternatives out there that add color to your lips, but without the clown effect (as I like to call it).
A Subtle Stain:
This lip stain by bareMinerals is perfect for non-lipstick wearers. You can put on one layer for a subtle tint, or add more layers for a more saturated color. Plus, it feels like you're putting on lipstick because of the shape of the product (which I highly appreciate).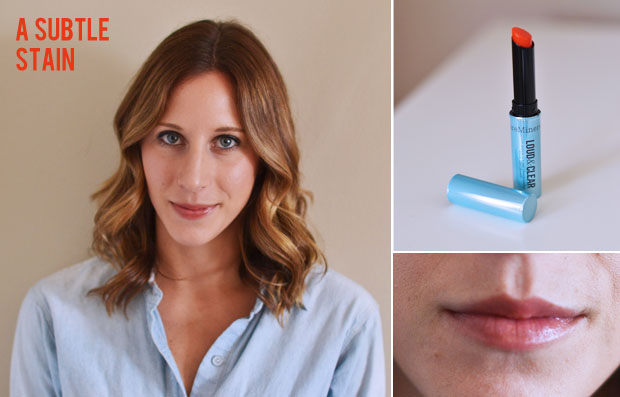 A Nude Glossy Lip:
This look has become a new go-to of mine. First of all, it is lipstick. But the subtle color is much less intimidating than a bright red. I add a clear gloss on top to make the color look a bit more natural. I use this lipstick by Lime Crime.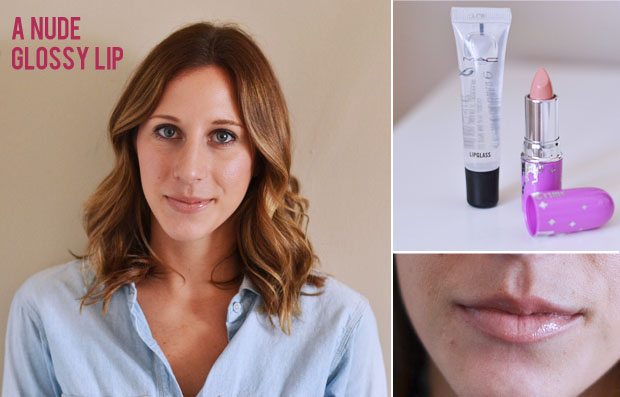 A Saturated Gloss:
If you want to go brighter, a saturated gloss is on of my favorite lipstick alternatives. Try this one by Lime Crime. The color pops almost as much as a lipstick, but, like the bareMinerals lip stain, you can layer on the product for different levels of color. So until I venture on to bright pink and deep red lipsticks, this saturated lip gloss is my best bet.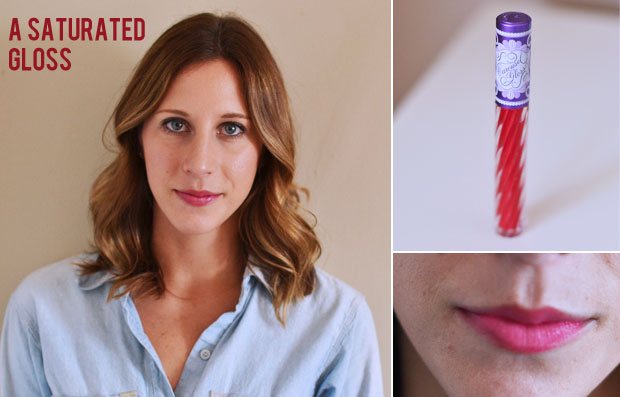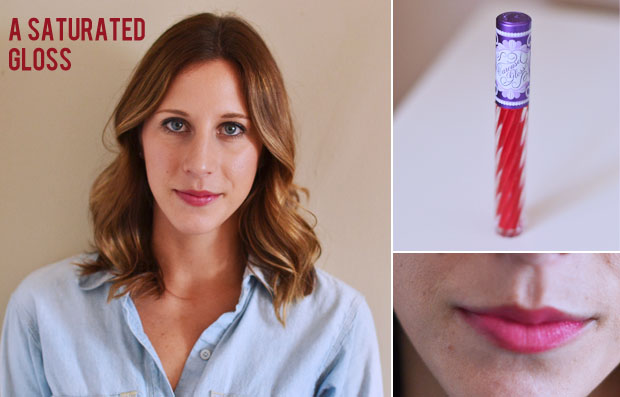 Are you a big lipstick wearer? If not, what do you wear?