Fun Things To Do
Join Me at the Lovely Happenings Event this Saturday!
posted on April 27, 2015 | by Amanda Holstein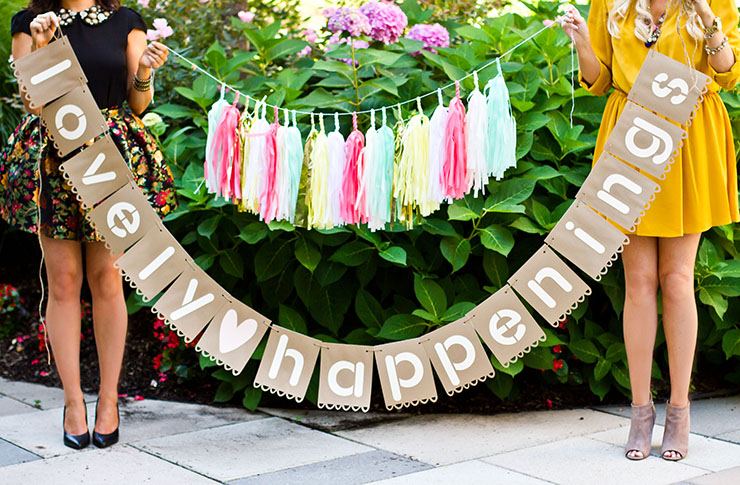 If you're blog obsessed or addicted to Pinterest, you have to come join me this Saturday for Lovely Happening's very first event! The event is full of talks and workshops from some of your favorite bloggers on a whole variety of topics, including DIY, beauty, food, and more. Come find me and I'll be teaching you how to create your very own flower crowns (supplies included)! It's a seriously the perfect way to spend your Saturday.
Lovely Happenings
Saturday, May 2nd
11:00am – 4:00pm
Drift Studio NYC
Get full details on who will be speaking, what to expect, etc. HERE.
Remember to come find me and make one of these!