Career Advice
The Inspiration You Need to Make That Career Change
posted on February 21, 2018 | by Amanda Holstein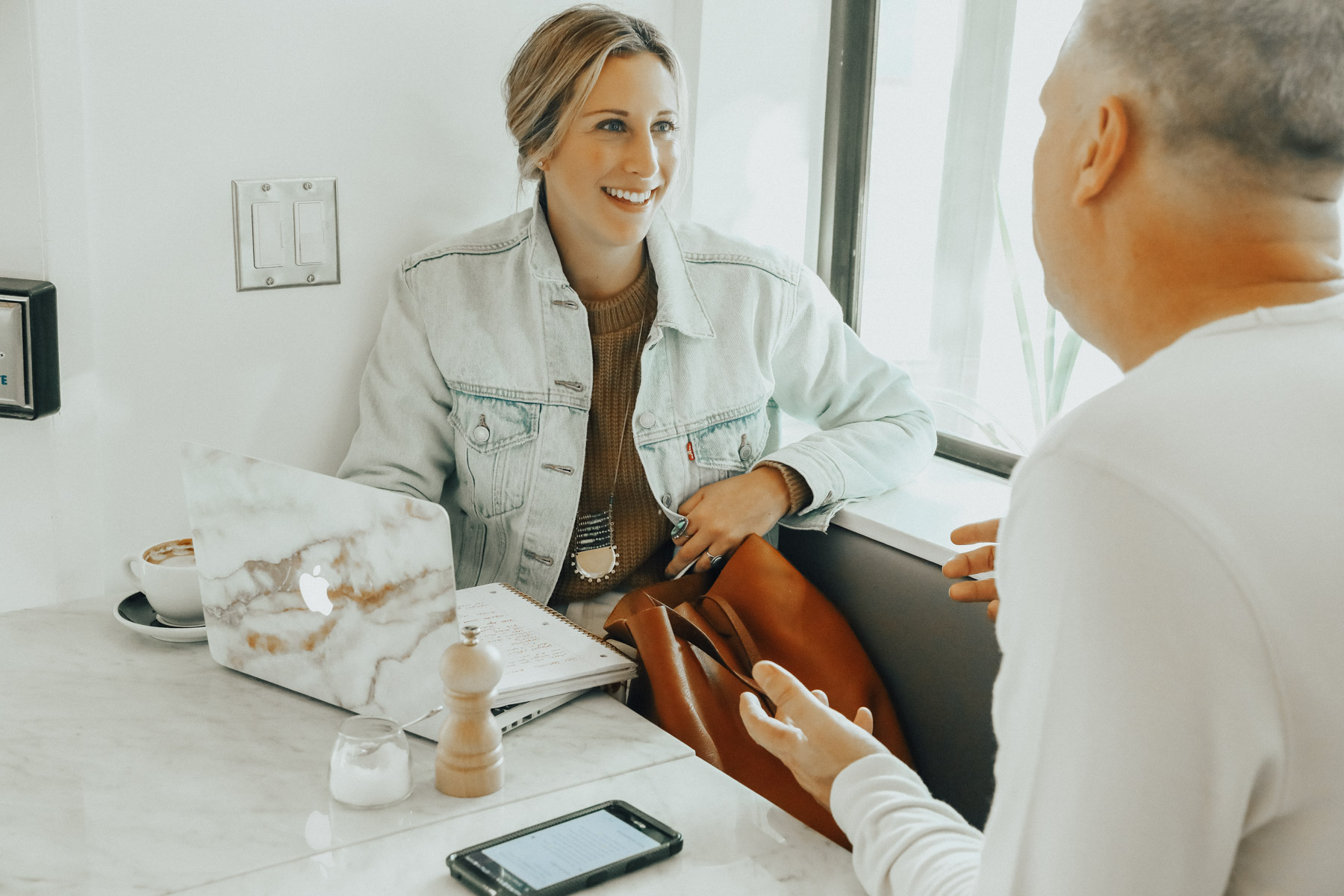 I can't even begin to tell you how many people I've met who aren't happy with their current career path. I'm always so tempted to shake them and say, "Make a change!", but I know it's easier said than done. Well, last week, I got the opportunity to interview someone who made quite the career change — from chef to Uber driver. His mindset around making a big change along with his genuine satisfaction with his new career may inspire you to take that leap you've been thinking about!
Meet Kevin
When you first meet Kevin, his upbeat energy and excitement to chat with a stranger are contagious. Not only that, but his enthusiasm for his current career as an Uber driver is hard to miss as well. So I was eager to find out what inspired his career change. After working in the restaurant business for over twenty years, Kevin found himself losing his passion for the industry. He was craving a change in lifestyle, where he could have more control over his schedule. What he found ended up satisfying even more than he was hoping for.
After moving to San Francisco from the east coast, he decided to sign up as an Uber driver on a whim. He was in this big transition and thought he'd give it a try, without knowing this would end up being his ideal job. What started as a gut decision turned into one of the best decisions he ever made. Kevin discovered that his personality was actually the perfect fit for this career.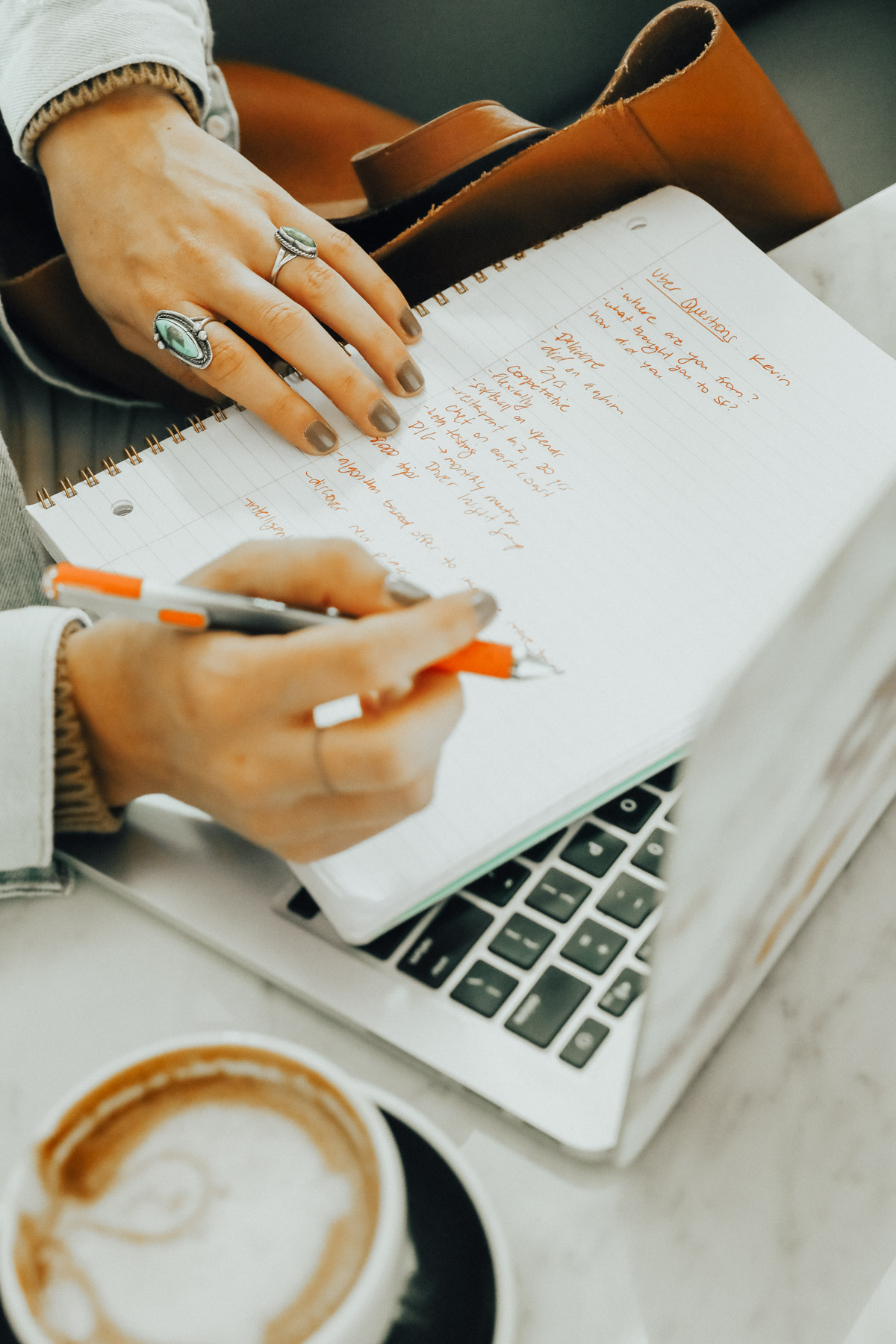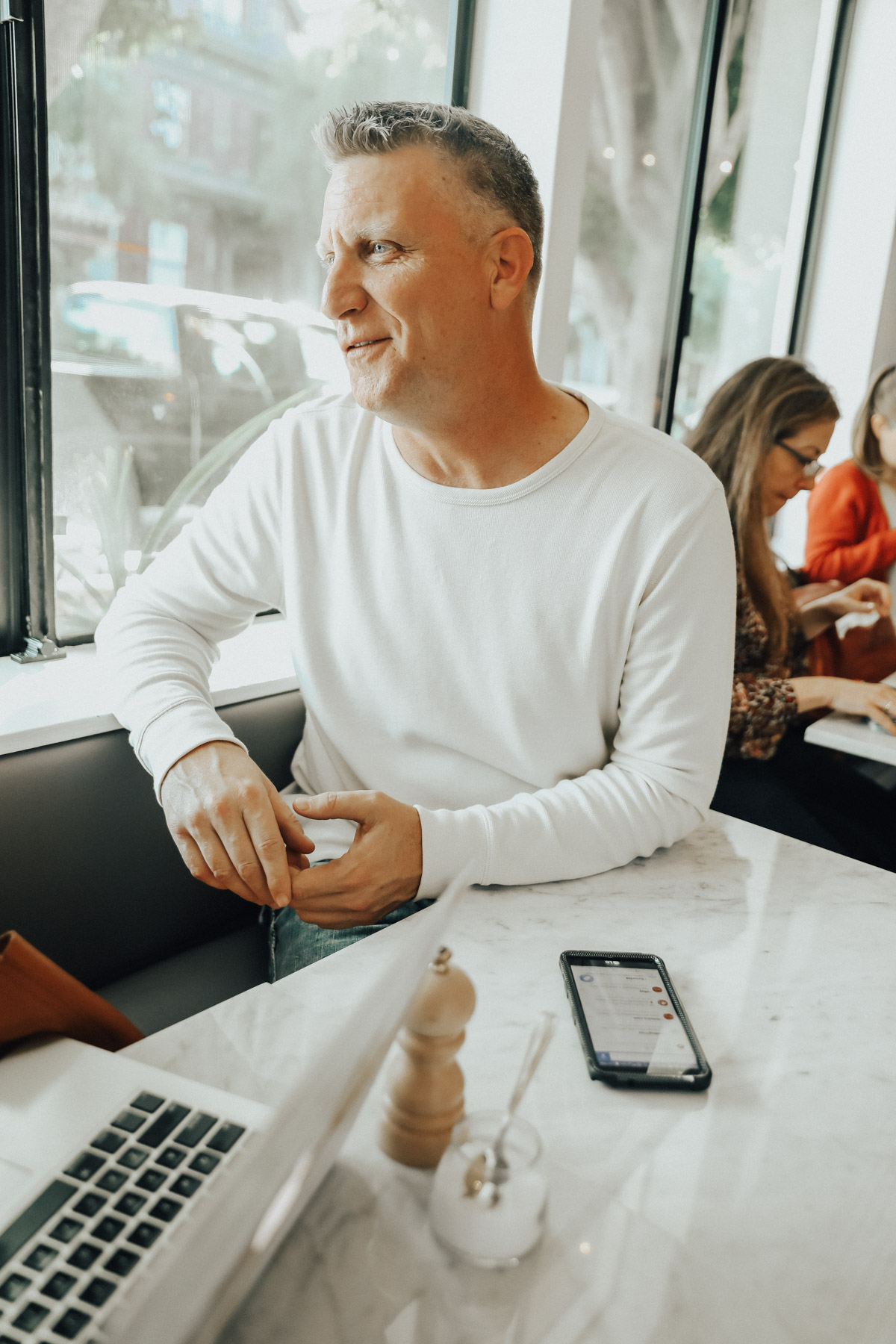 Finding a Career That Fits Your Personality
The more he drove, the more he realized what a perfect fit this was. With Kevin's outgoing personality and eagerness to connect with new people, meeting new riders daily was very fulfilling. He also discovered that this job satisfied his competitive nature as well, always trying to outdo his fellow drivers. He loved the instant gratification of getting paid with the touch of a button. Overall, Kevin liked the fact that he got out of it what he put into it (which is exactly what I love about running my own business as well!).
When Passion Pays Off
His genuine passion for his job was not overlooked, not by his passengers or the company. Uber's corporate team welcomed his input and asked him to join their Driver Insight Group. Meanwhile, his passengers had given him extremely high ratings and even nominated him as the 2016 Uber MVP! Having influence on the company he was working for, while still having the flexibility to run his business how he saw fit, was the perfect combination.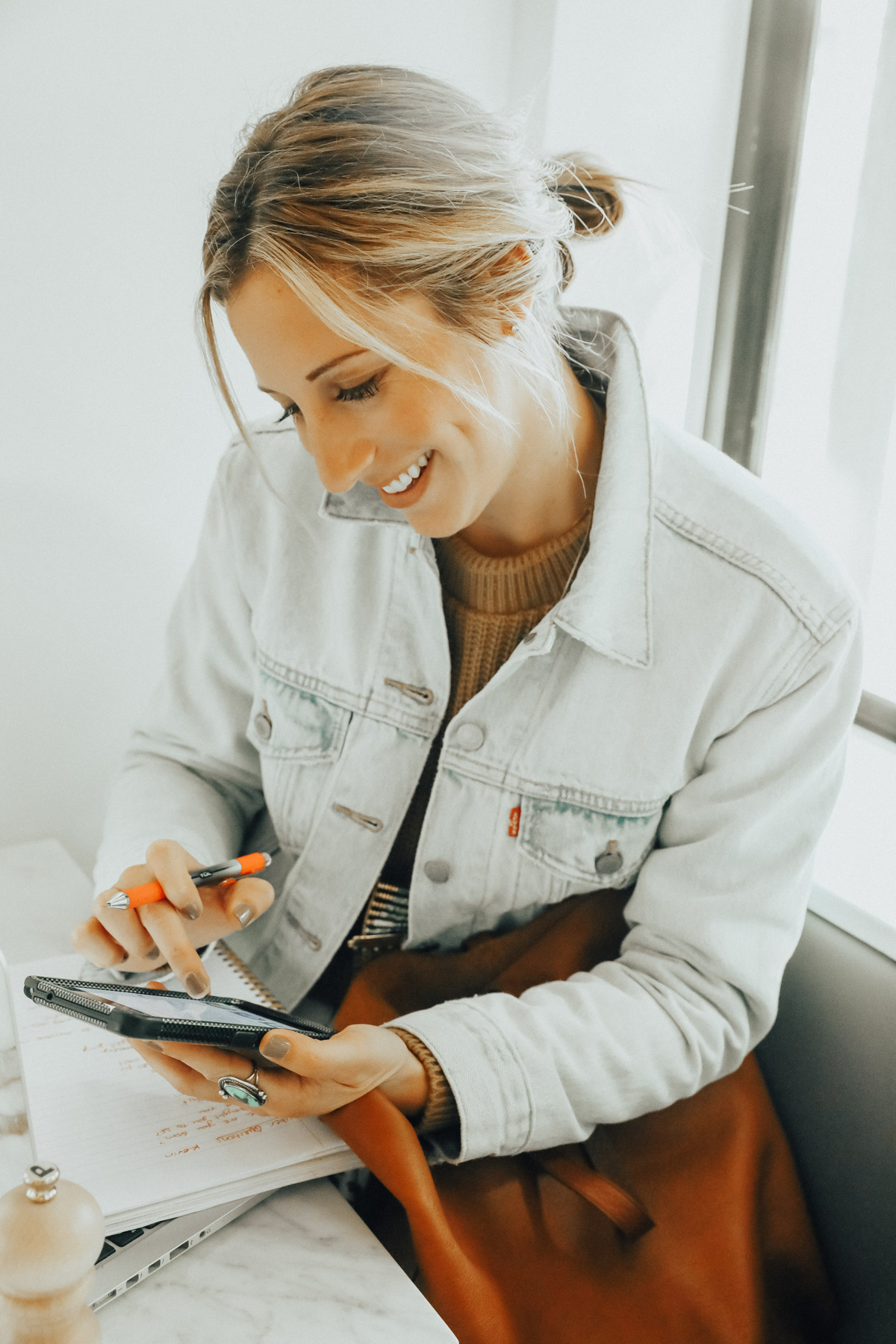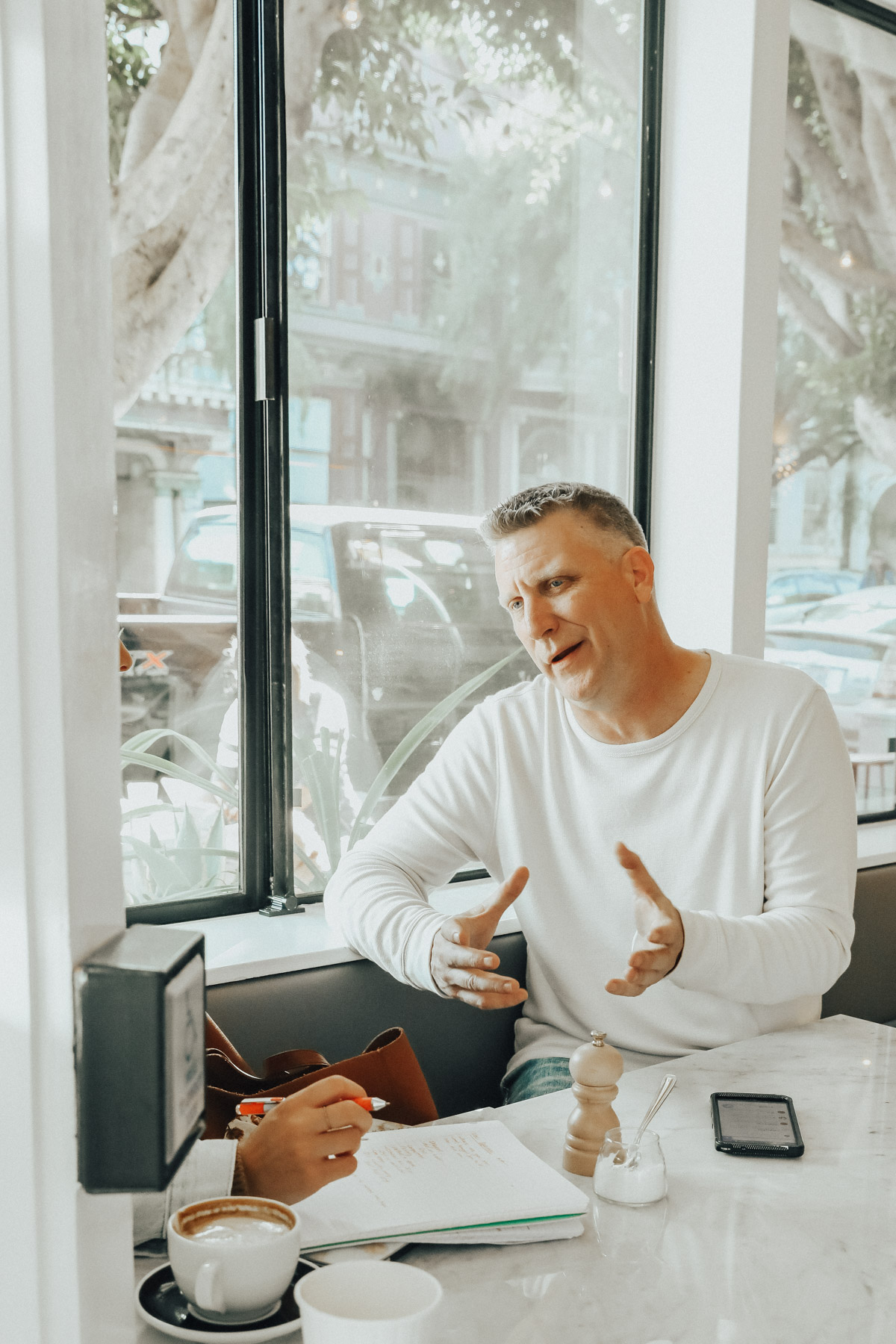 Follow Your Gut, and Your Dream Job Will Come
Now, with 8,000 trips under his belt, along with being honored at home plate in ATT Park as the Uber All Star of 2017, Kevin is happier than he's been in a long time. He's living a life that he's always wanted, with full control over his schedule and a reignited passion in his work. Following his gut led him to the career he never knew he'd always been looking for. And following yours can lead you there too.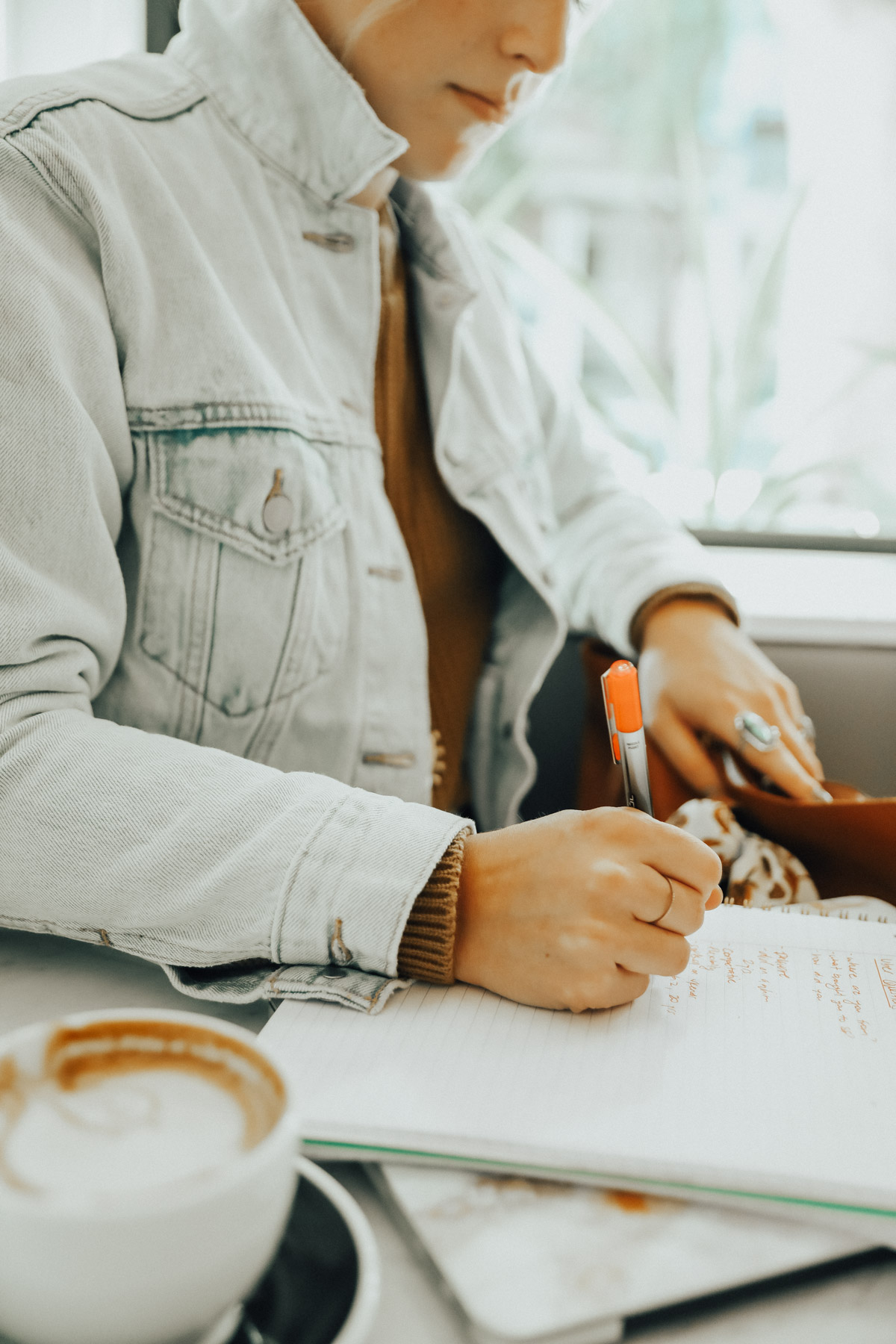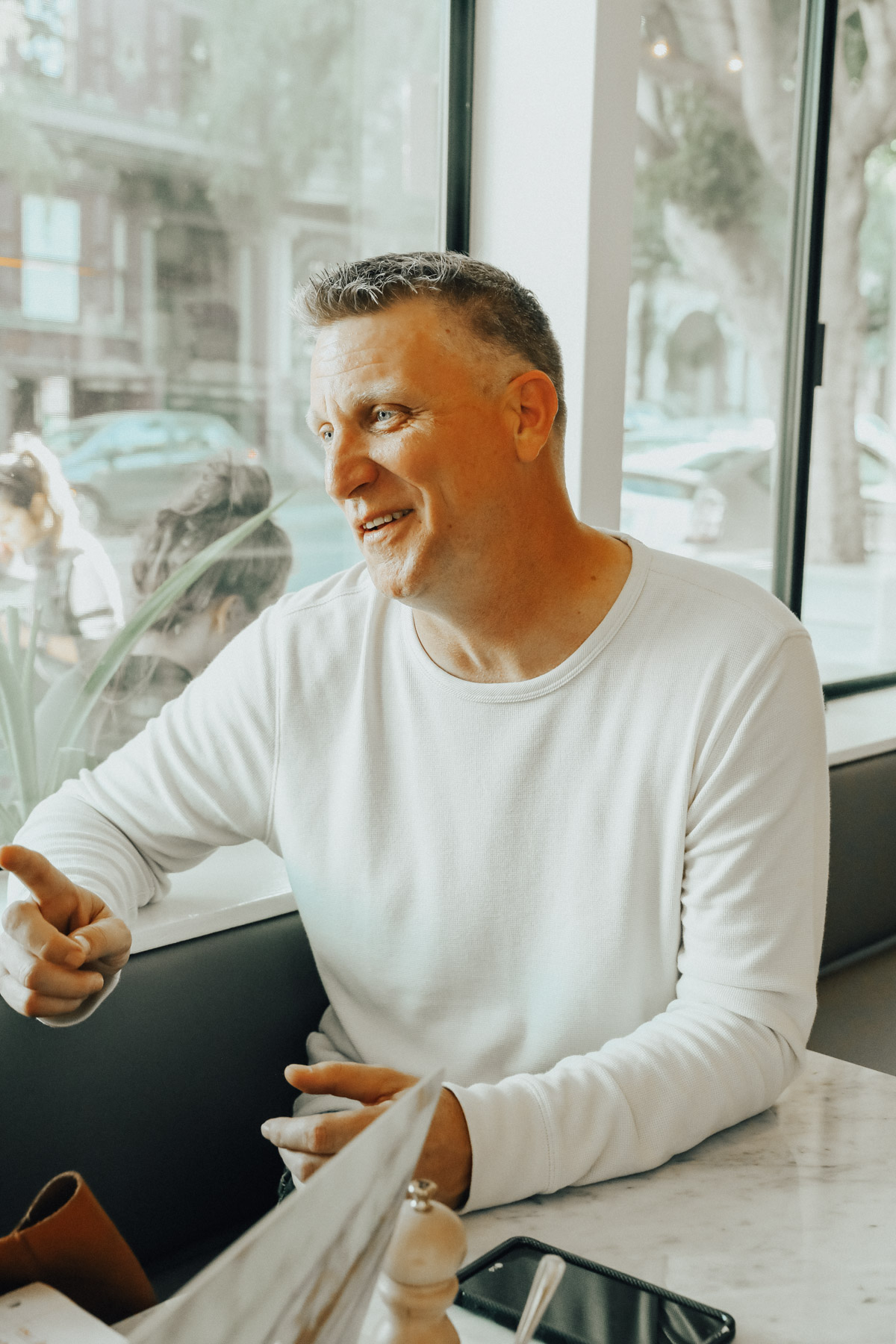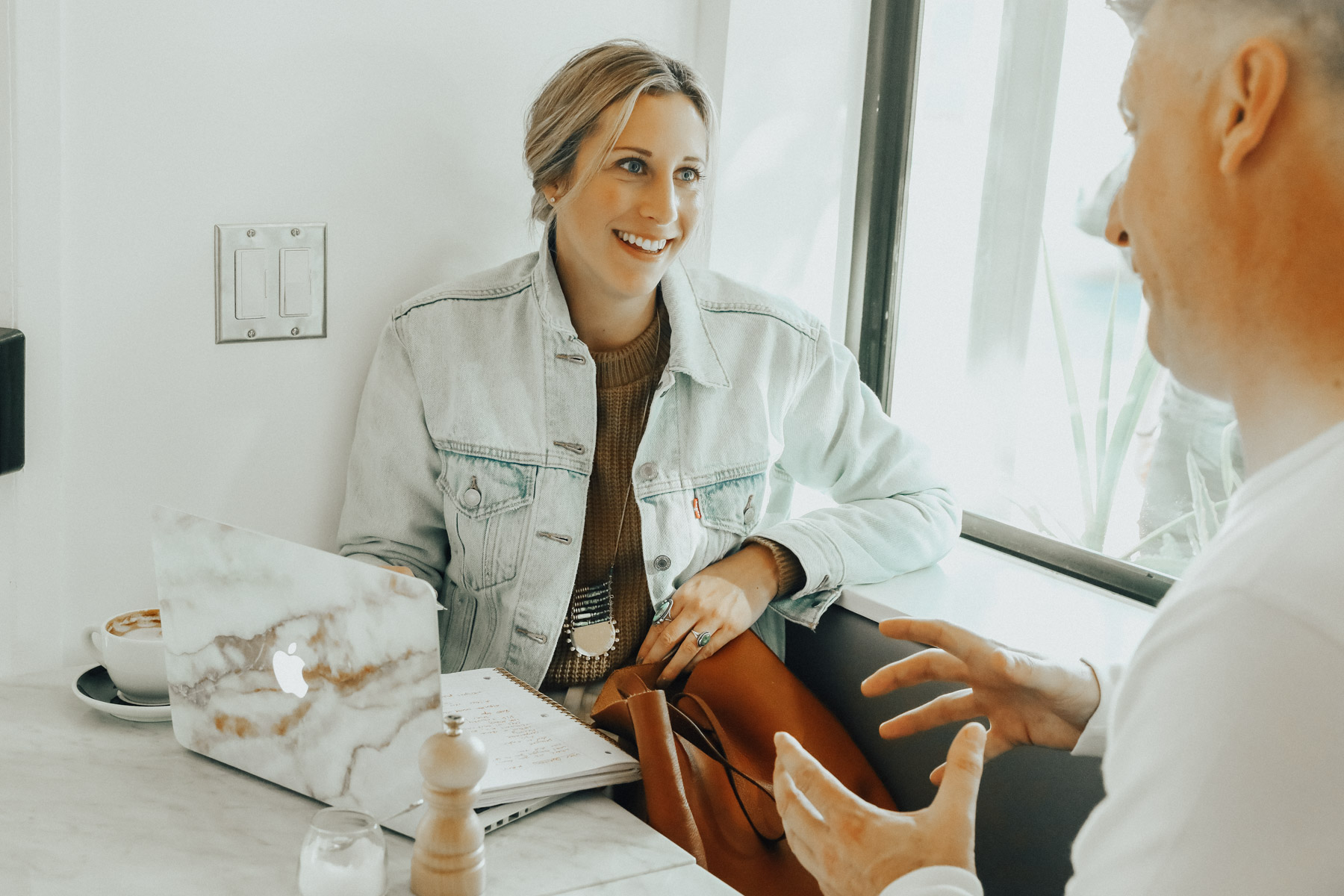 Thank you to Uber for sponsoring this post.