How to Maintain a Healthy Lifestyle During the Winter
posted on December 17, 2019 | by Hannah DiBella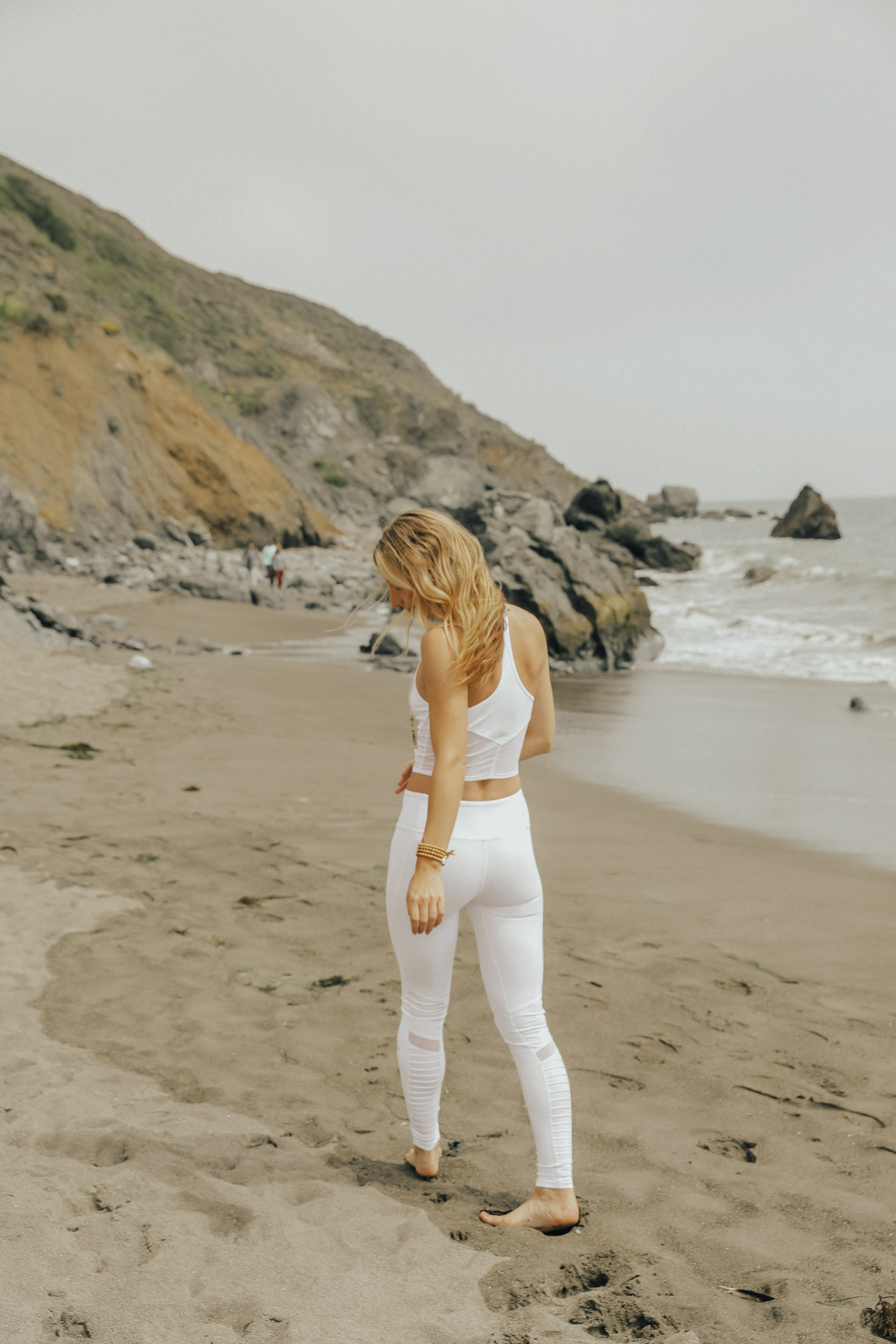 Winter = Cozy nights, snowy/rainy days, and if you're anything like me… comfort food. Cold weather has a way of tricking me into a mindset where I believe it is okay to consume an absurd amount of various baked goods, a shit ton of carbs, and countless Starbucks holiday drinks. Not only do the winter months have me eating way, way too much… BUT I also slack on being active. This year I have made it a goal of mine to stop my unhealthy habits and focus on not giving into my winter cravings. Here are three tips that have been holding me over during this cold weather spell!
Find Healthy Baking Alternatives
With Thanksgiving, Christmas, and New Years all bundled up within the winter months, purging on unhealthy treats is pretty much unavoidable. If you're like me, it is painful to walk into a grocery store and not leave with multiple holiday Pillsbury cookie boxes or bags of candy. However, there are so many alternatives out there that include healthy ingredients so you don't feel guilty for eating something "not so healthy". Pinterest has a plethora of ideas for healthy dessert alternatives, such as pumpkin bread, chocolate chip cookies, and even peanut butter cups! A lot of these recipes have you switch from regular flour to almond flour, olive oil to coconut oil, or milk chocolate chips to dark chocolate chips. Here is one recipe that I SWEAR by and think you and your body will enjoy too!
In addition to obsessively stalking baking recipes on Pinterest, I have also taken my lurking skills to Instagram. Two words- FOOD BLOGGERS. These people are my holy grail. They turn a multitude of holiday guilty pleasures into something that benefits your body! My all-time favorite food blogger/Instagrammer at the moment is @rachaelsgoodeats (https://rachaelsgoodeats.com/). My friends and I have recently been obsessing over her GF, DF, and refined sugar-free Twix Bars. YES, Twix Bars. Not only are they healthy, but they also will have you never craving a store-bought Twix Bar again!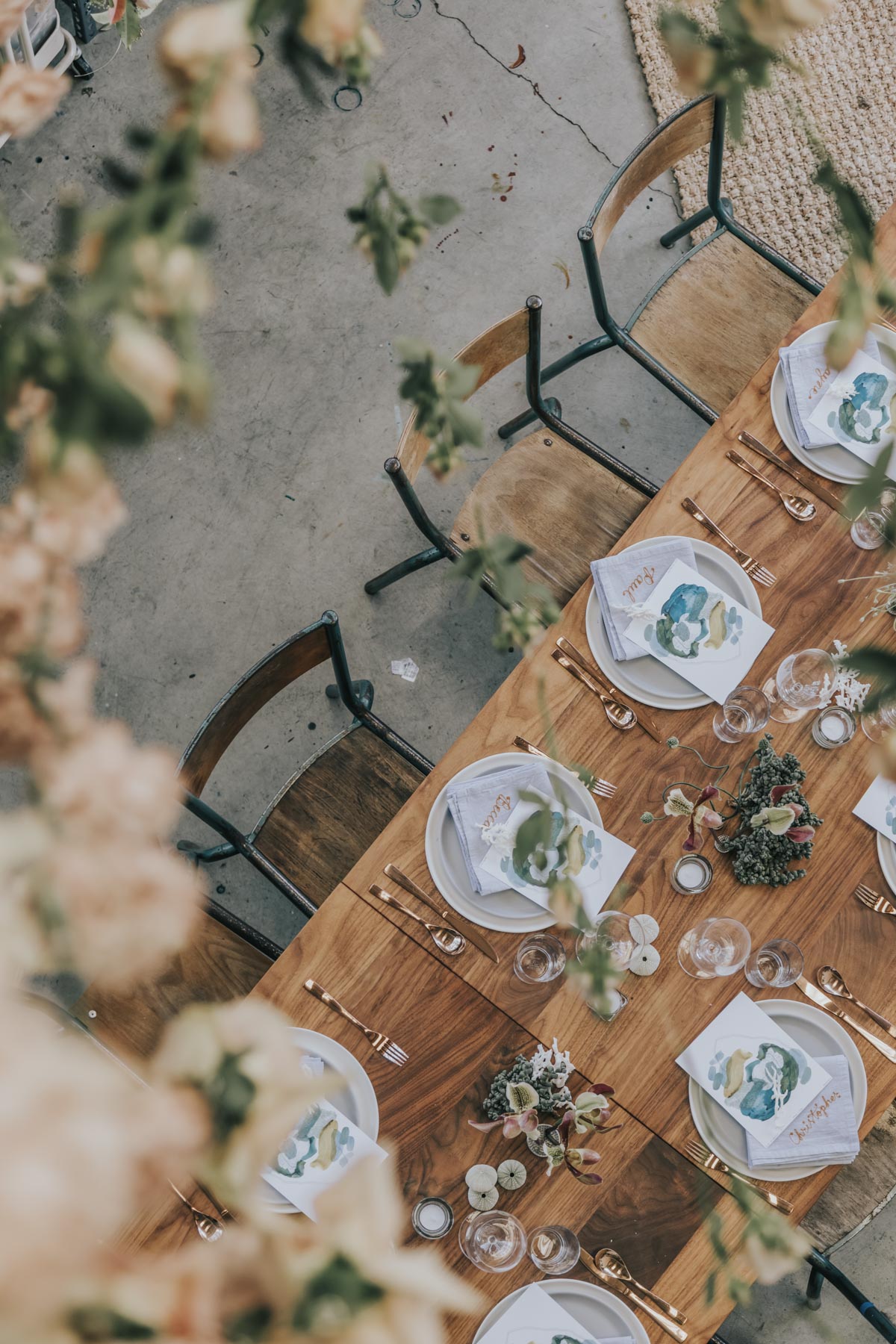 Make it a group activity
I am extremely guilty of this. When the temperature starts to drop in the winter months, for some reason my mind tricks me into thinking that it is okay to eat out for a majority of my meals. I lose motivation to take the time to cook healthy meals and instead, crave something fast, warm, and yummy. So I've found a few ways to make cooking & eating healthy more fun!
I have noticed that cooking with other people and making it a "plan" makes it so much more enjoyable. If you are living with roommates, make a pact with each other to make dinner together a few nights a week. Assign each other with different, healthy and nutrient-filled, dishes that way everyone a task! This not only will introduce you to new recipes but will give you and your roomies fun winter nights to look forward too (: You can do this even if you're living alone! Just invite friends over or treat yourself to a cooking night (with a little liquid encouragement of course). Making this a routine will help you kick out your desire to get fast food and give you something to look forward to!
Keep track of the food you have at home
In addition to making meals with company, I have noticed that part of the reason why I always feel so inclined to go out and buy food is that I have convinced myself that I have no food at my apartment. Which, of course, is false. Anyone else do this? So now when I get back from the grocery store and am unloading, I like to take a picture of my items so I won't forget! This, so far, has helped me out a TON! When I start thinking about going out to eat, I look at the picture I took and realize there are so many things I can make at home! I REALLY recommend this trick and hope it works out for you!
Turn Your Home Into Your Gym
Let's face it. The hardest thing about winter is being able to get out of bed and find the motivation to be active. How are you supposed to ditch your warm PJ's to put on workout clothes? Leaving your warm, cozy bed to go to the gym suddenly feels impossible to do. BUT, have you ever thought of making your space into a mini gym? You don't need any fancy equipment to do so, just a little space and a yoga mat!
If you aren't already on the Marshalls/TJ Maxx bandwagon… you will thank me later. They have a multitude of workout items such as weights, bands, mats, etc. at an EXTREMELY affordable price. I purchased a great quality yoga mat for only $8, and found two 10 pound weights for only $10 bucks! These three items are not only super easy to store, but also provide you with a wide variety of workouts. If you don't have any equipment yet, definitely go check out a Marshalls or TJ Maxx near you!
Secondly, we all know it's hard to come up with workouts on the fly. I always get caught up doing the same workouts over and over and over again then see no results, get frustrated, then give up working out. It's just an ongoing cycle. BUT, what I have been doing recently is going on YouTube and finding at-home workouts that require little to no equipment! There are SO many on there to choose from that way you have the ability to switch up your workouts! Here is one of my favorite workouts that requires no equipment and only takes 20 minutes! If you're into yoga, you can convert your room into your own little yoga studio with a little floor space and an $8  yoga mat! Check out my ABSOLUTE favorite YouTube account for yoga videos ranging from beginner to advanced! I hope you enjoy!
The winter/holiday season is all about taking time off, winding down, and being present but shouldn't stop you from maintaining a healthy lifestyle! There are so many ways to make the cold winter months enjoyable, but also beneficial to your body. I hope the few tips and tricks I provided help you out! What are some ways you keep a healthy balanced lifestyle during the winter? I'd love to hear!