Amanda's Life
Blogging
2016 New Year Resolutions: Blog Goals
posted on January 4, 2016 | by Amanda Holstein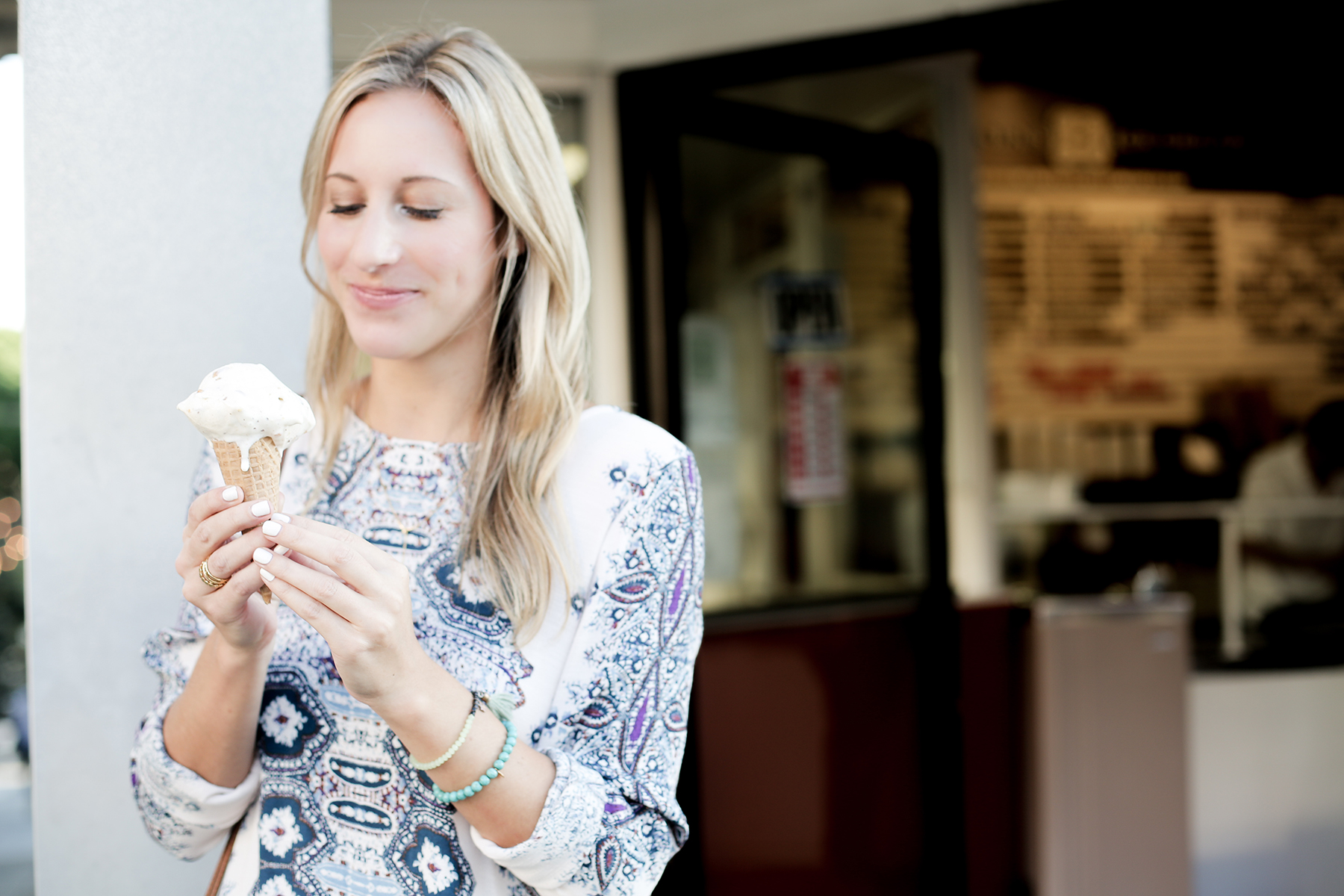 The first Monday of the year is always a tough one. We just finished probably the longest vacation we've taken all year and transitioning back into real life isn't easy. (Even getting myself to check my email this weekend was a struggle!) Whenever I feel overwhelmed, to-do lists tend to help me put things into perspective and clear my head. So I thought I'd do just that, but for my 2016 blog goals.
1. Make the site easier to use.
One of the first major projects I'm working on in 2016 is making the site much more user-friendly. Blogs can be difficult to navigate and I want to make it as easy as possible for you to find the content you're looking for, discover articles you didn't realize existed, and get what you want out of this little community. So keep on the lookout for some changes to the site soon and let me know what you think (or what you'd like to see)!
2. Create more of a community.
While I truly love giving advice, I am clearly not the end-all-be-all of how to live your twenties. So I'd like to invite you guys to ask each other for advice and offer up any insights of your own. I plan to feature mentors I admire and hope to increase the ability for you to converse with others on the site as well.
3. Share exclusive advice on my social channels.
I've been working on creating new, exclusive content specifically for my social channels and plan to really make that a focus this year. You should be able to get something different and something special out of following me on my social channels, including a more intimate look at my life as well as helpful tips you can't find on the blog. So if you're not following me now, be sure to start!
4. Create a business account.
Now that I've been full-time blogging for about a year, it's time to get serious when it comes to the finances of my business. I'm sure some of you other bloggers out there have some experience with this and know just how important it is to get your finances in order. My first step is to create a business account — if you have any advice, please share!!
5. Never forget why you're blogging.
It's easy to get caught up in the intricacies of blogging & owning your own business. I find myself stressed over things like reaching a specific number of Instagram followers or participating in certain campaigns. But it's important that I remind myself why I'm blogging in the first place and how extremely grateful I am for being able to do this full-time. This is seriously a dream and I never want to take that for granted!
 What are some of your New Year Resolutions — blog-related or otherwise?