Travel
Best San Francisco Flower Shops
posted on May 16, 2016 | by Amanda Holstein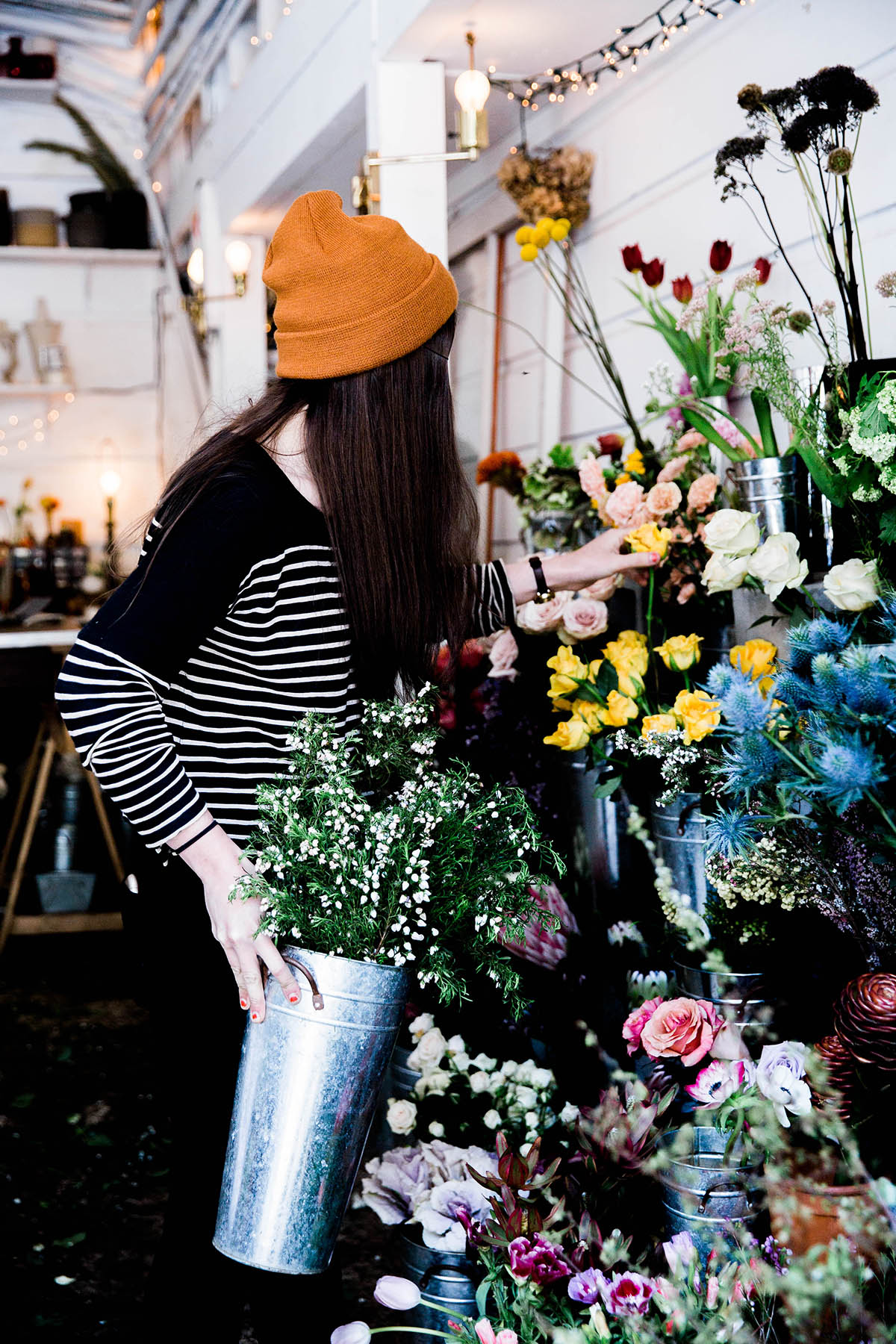 If you can't help but snap an Instagram photo every time you pass a flower shop, then this post is for you. There are loads of gorgeous flower shops scattered throughout San Francisco, and a handful that I visit regularly for photoshoot props or to simply brighten up my home. If you live in the city or plan to visit, make sure you stop by these favorite San Francisco flower shops!
Ampersand
You may have seen this little piece of heaven on Instagram, but you seriously need to go visit it in person. Seriously! It is just the cutest space, nestled behind two bright teal barn doors in a small alley way in the Mission. Inside you'll find fresh white walls and floors, the perfect backdrop for the bundles of colorful flowers & greenery. In the center of the space hangs a rustic chandelier over a relaxing living room setup — cozy couch, coffee table and all.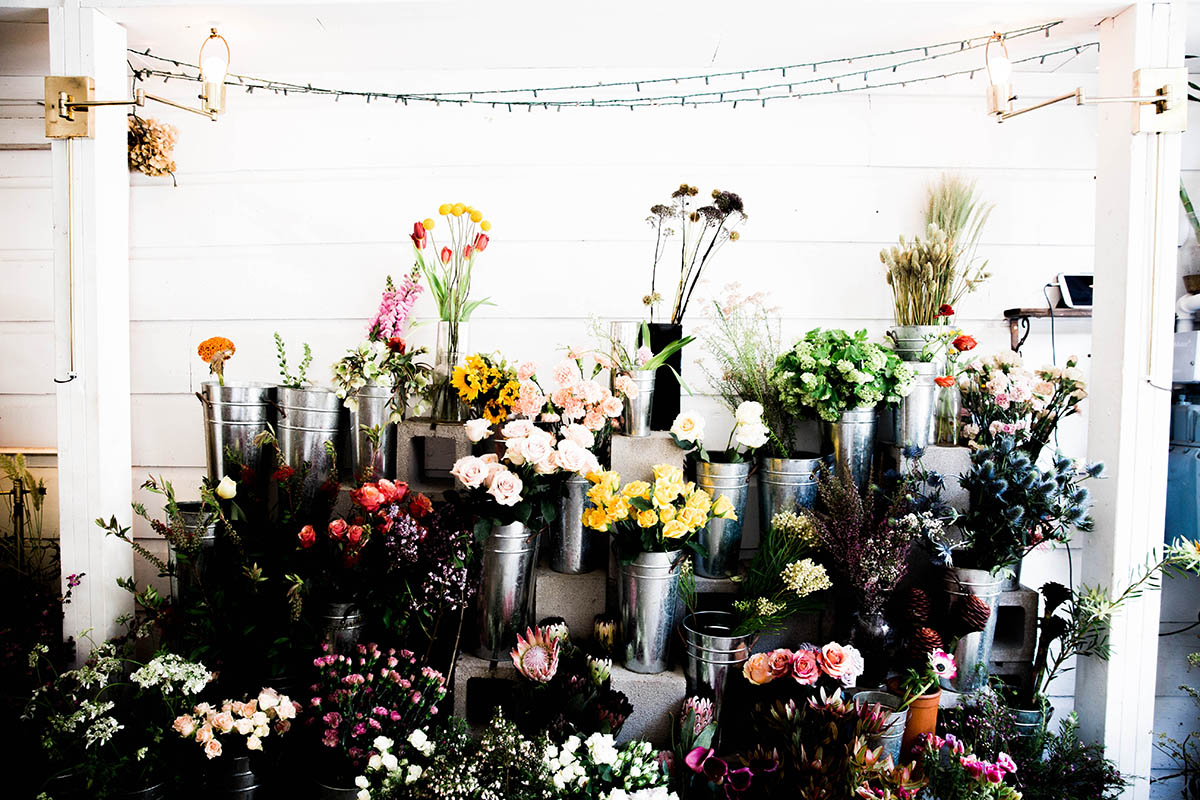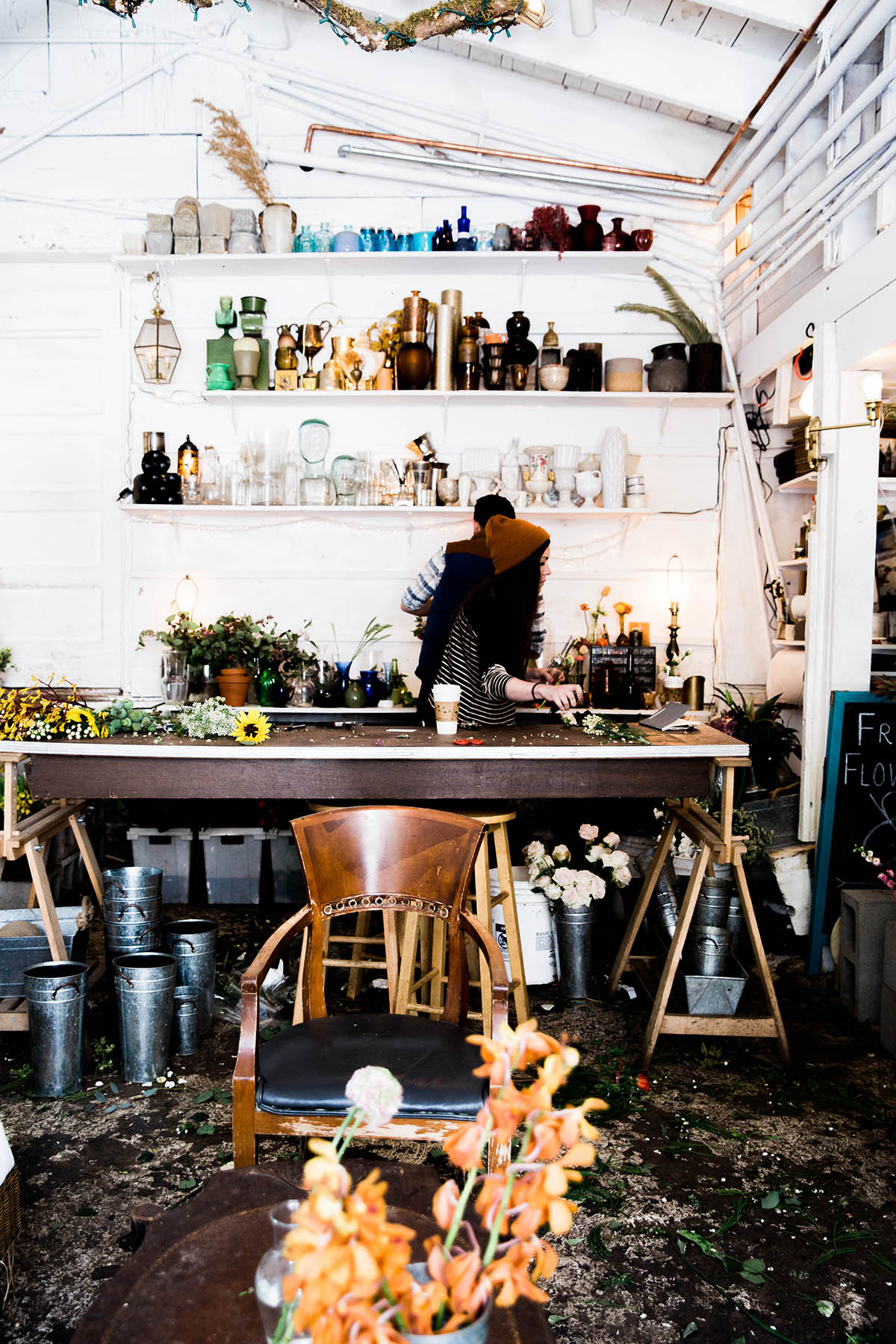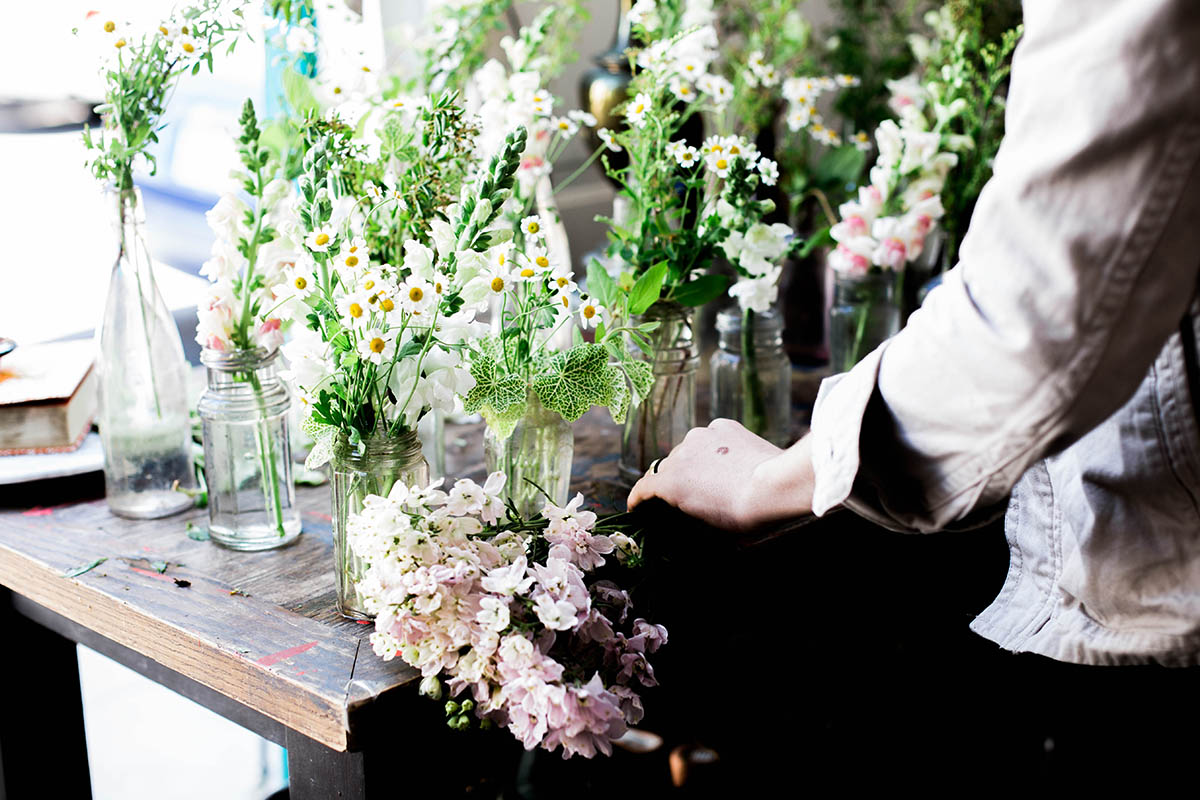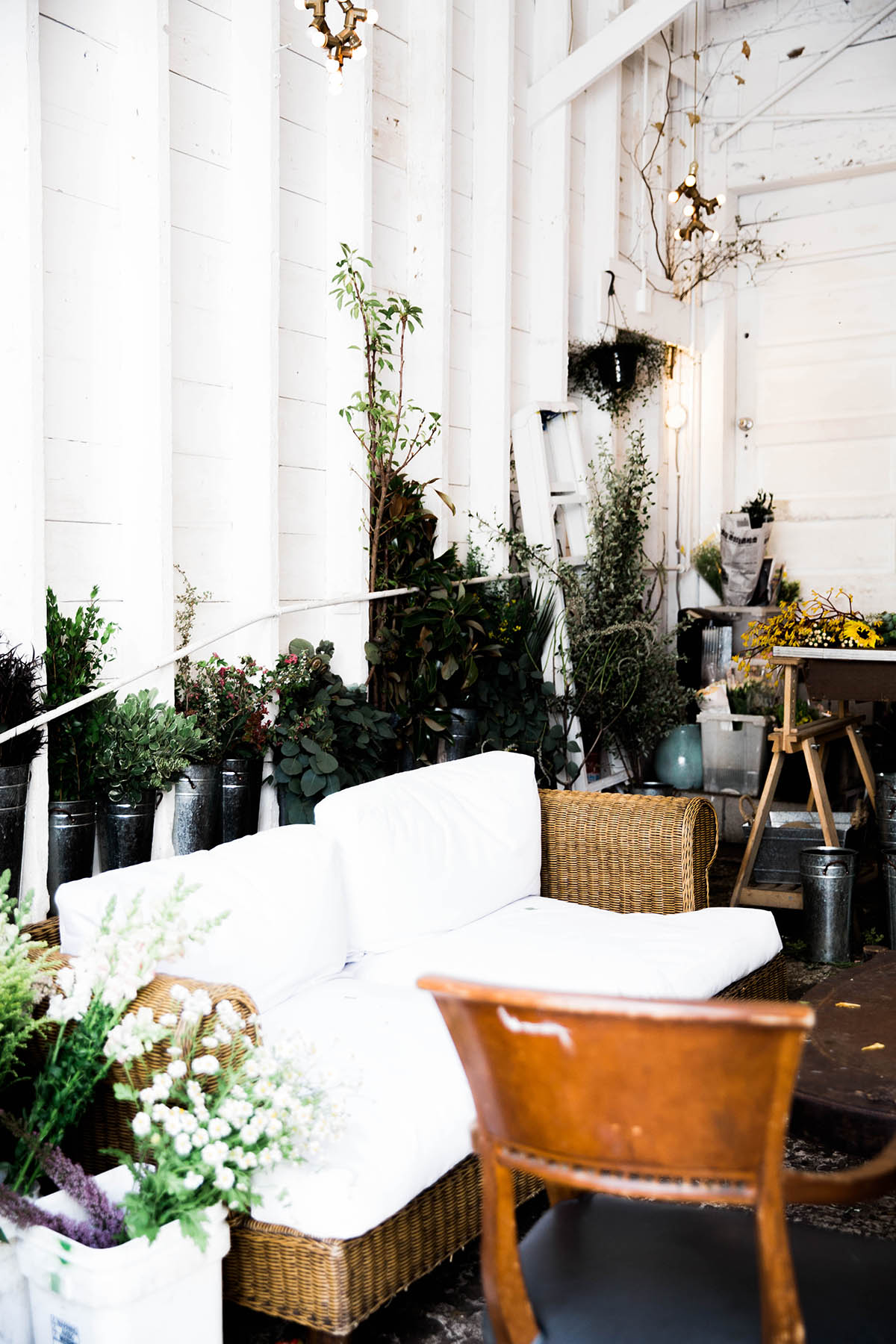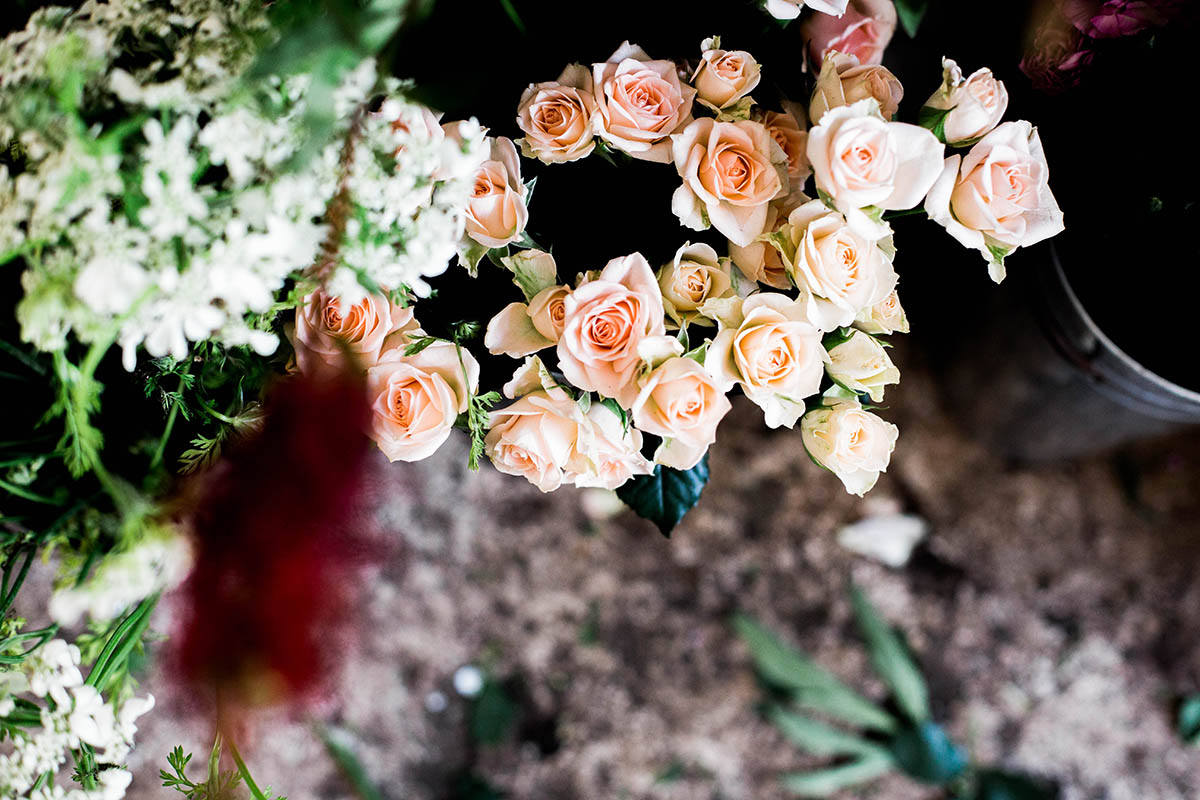 The Floral Loft
A smaller shop in the NOPA area, The Floral Loft is an eclectic little space used more as a home base than a consumer-facing shop. Regardless, it's worth a visit! I recommend this shop for creating arrangements for special occasions, gifts, or parties. They know what they're doing and put together beautiful, modern arrangements.

The Bud Stop
A San Francisco staple I've mentioned many times, The Bud Stop is one of my go-to flower shops in the city. Not just for its convenience (it's just a few blocks from my apartment), but for its gorgeous selection and helpful employees. Plus, the shop is incredibly Instagram-able :).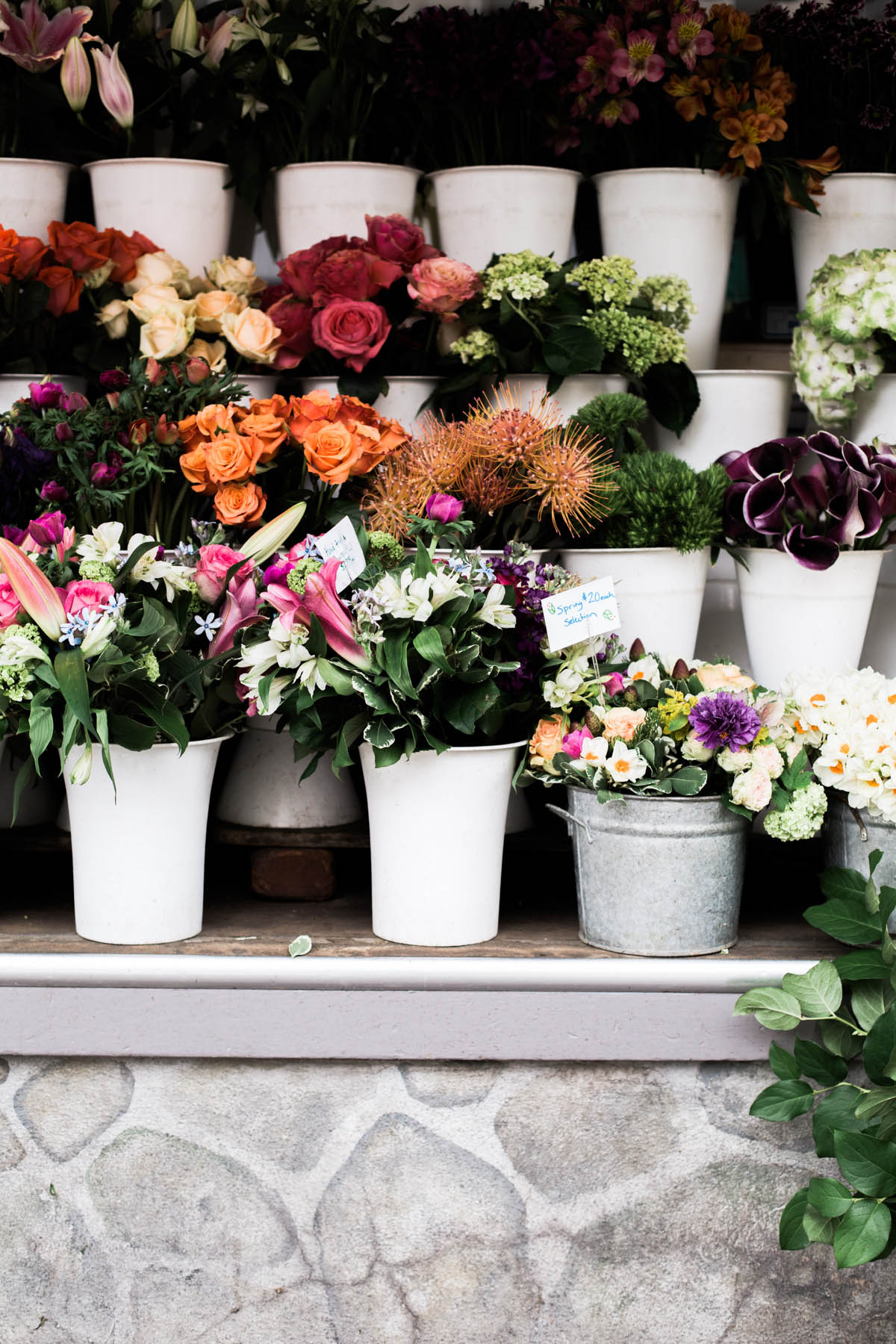 SF Flower Mart
If you're in need of a lot of flowers, for a party or a photoshoot, the SF Flower Mart is the place to go. It's a wholesale flower warehouse down in SOMA with an endless selection of flowers & plants at really affordable prices. It's not the most glamorous location, but it's perfect for buying in bulk and for putting together your own creations.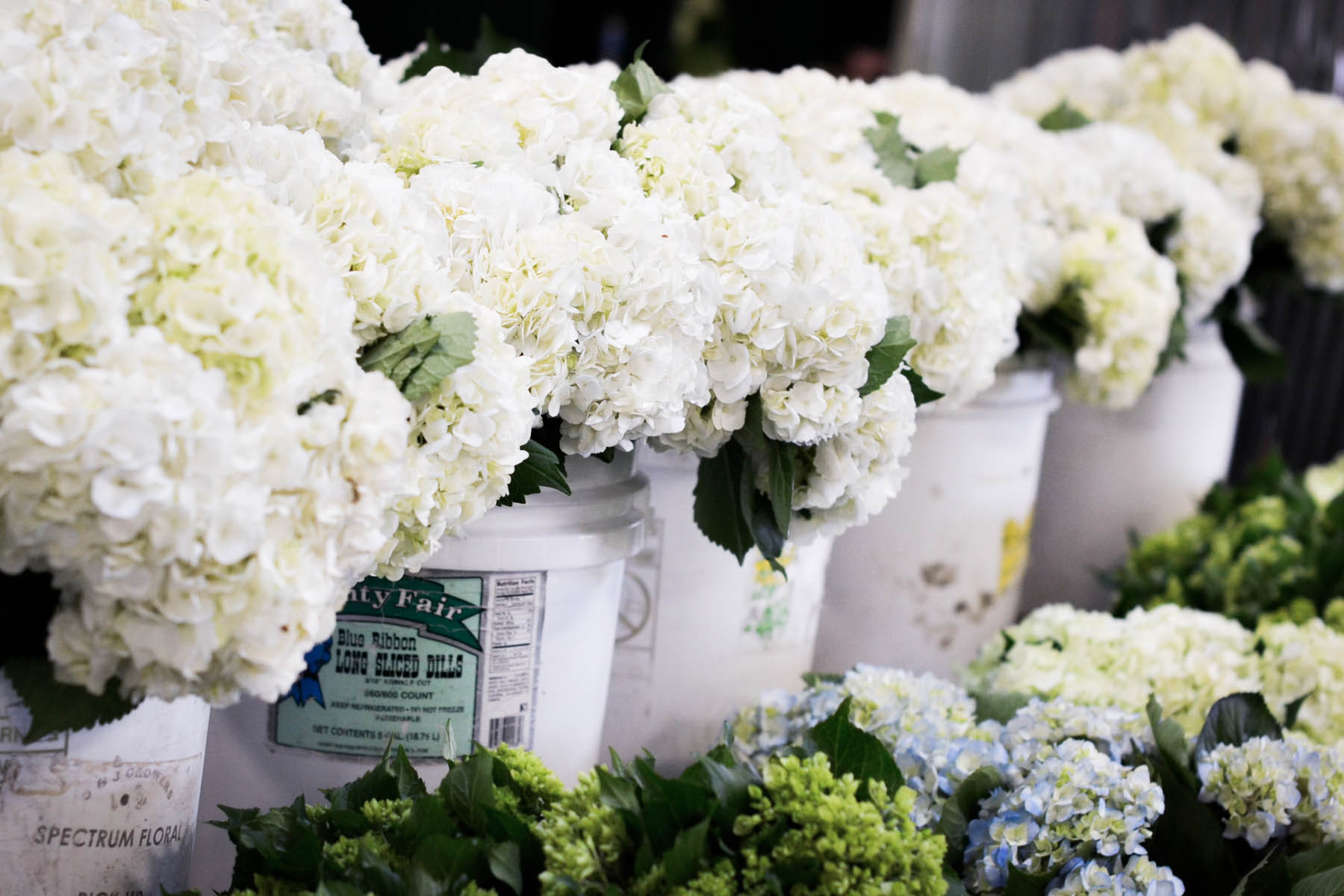 Photography by Andrea Posadas
(excluding the last photo)