Makeup
How To: Smudged Eyeshadow Tutorial
posted on November 4, 2014 | by Amanda Holstein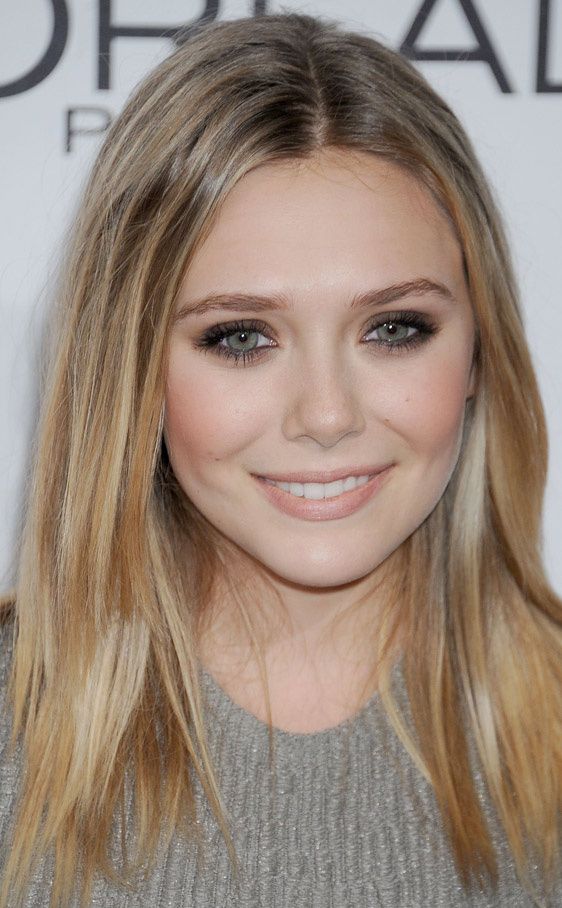 While I've always relied on the smokey eye for a bold beauty look, sometimes it can be a little over the top. If you're looking for eye makeup that's not too dramatic, yet not too simple, I find the smudged eyeshadow look is that perfect balance. You can try it with bright colors or deep metallics for a more intense look, or use matte neutrals for a tamer option. I'm particularly a fan of this more subtle smudged eyeshadow look on Elizabeth Olsen. It's soft, feminine, and really brings out her green eyes.
 Thanks to AOL Stylelist, I was able to create a video tutorial to show you just how to achieve this smudged eyeshadow look. Check out the quick tutorial below and follow these simple steps.
Beauty Guide: Smudged Eyeshadow
Step 1: Start by putting a medium tone shadow all across your lid. I'm using a copper color in this look and a fluffy eyeshadow brush.
Step 2: Use an angled brush and the same eyeshadow and apply it under your bottom lash line. Smudge with your finger or a Q-tip.
Step 3: Dip an angled brush into just at ouch of water and then into a dark eyeshadow, like charcoal, black, or dark brown, and apply it as eyeliner above your top lash line.
Step 4: Add mascara and you're done!